Today, I was chatting with my Steemian friend @olawalium who lives in Nigeria. I found out that he's writing all of his Steemit posts from his freaking phone!
He writes some seriously good posts! Both on his own blog, and especially the posts that he donates to @communitycoin to raise money for an upcoming SMT.
Imagine trying to write these on​ your phone! Check out these posts:
---
Children At Heart
Judging From Afar
Battles From Inside
Love and Basketball
---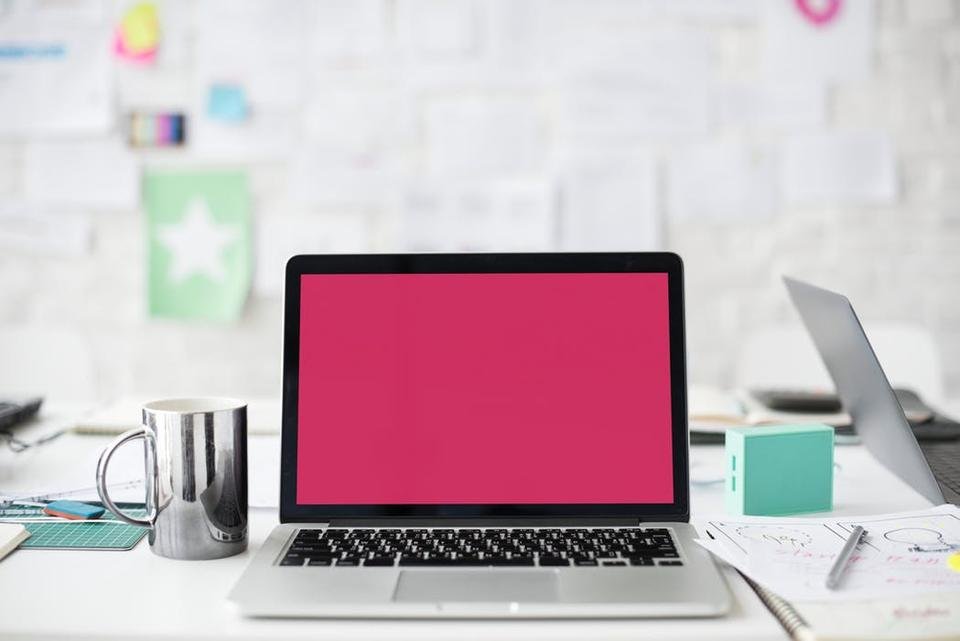 ---
In addition to being an accountant and a farmer, he's writing all of these posts every day on​ his mobile phone. I don't know anyone else who works as hard as this guy does!
All of the SBD earned from this post will be donated to @olawalium's laptop fund (that I'm starting without his consent or knowledge) and all of the Steem Power earned will be delegated to him.