Today's number is 8674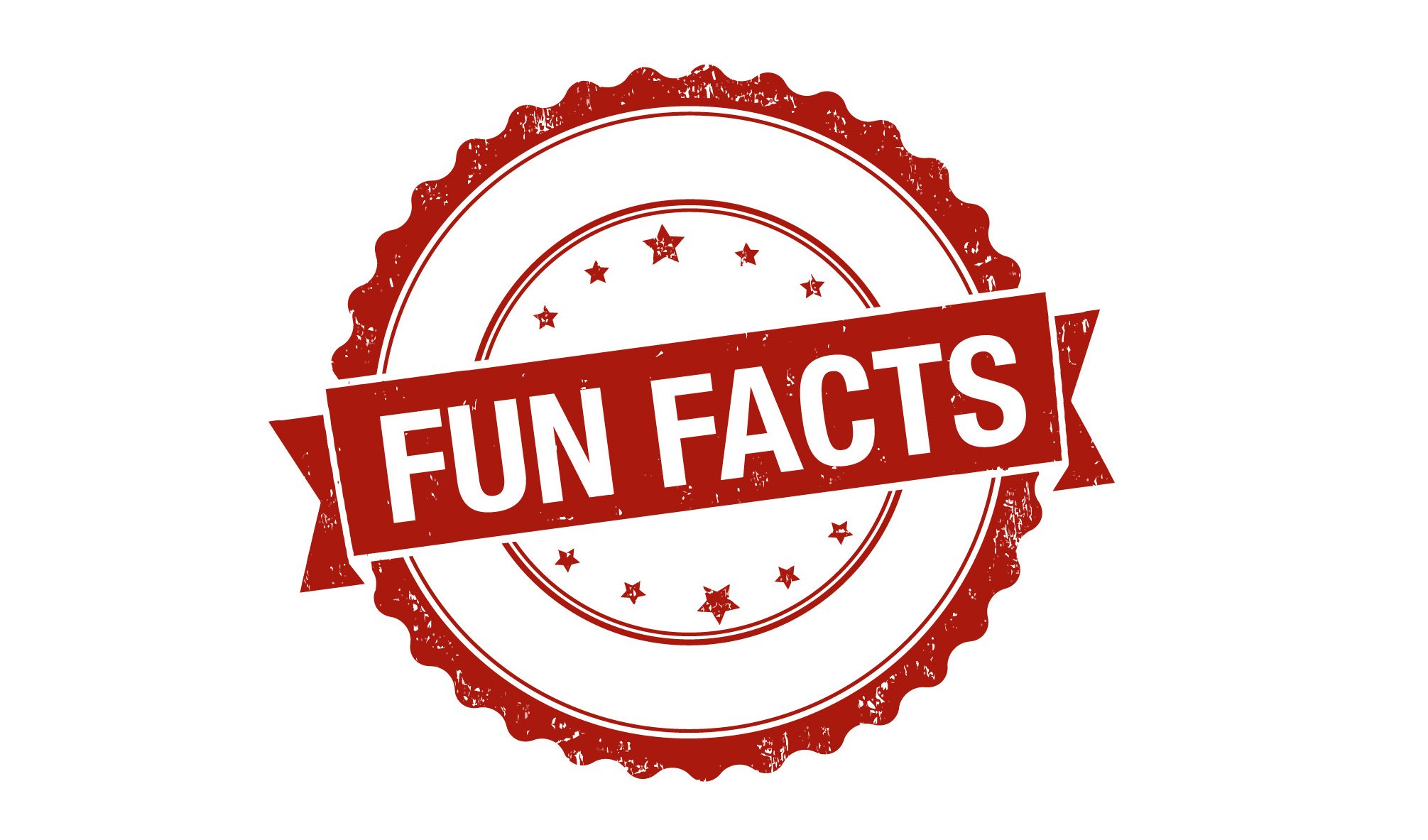 Trivia:
8674 is the number of unique words in the Hebrew Bible.
By the way, did you know that October 13th is the day in 1918 that Mehmed Talat Pasha and the Young Turk (C.U.P?
Feel free to add your own fun facts in the comment section below.
Source: numbersapi.com