Beautiful Specimen and yet could be Deadly!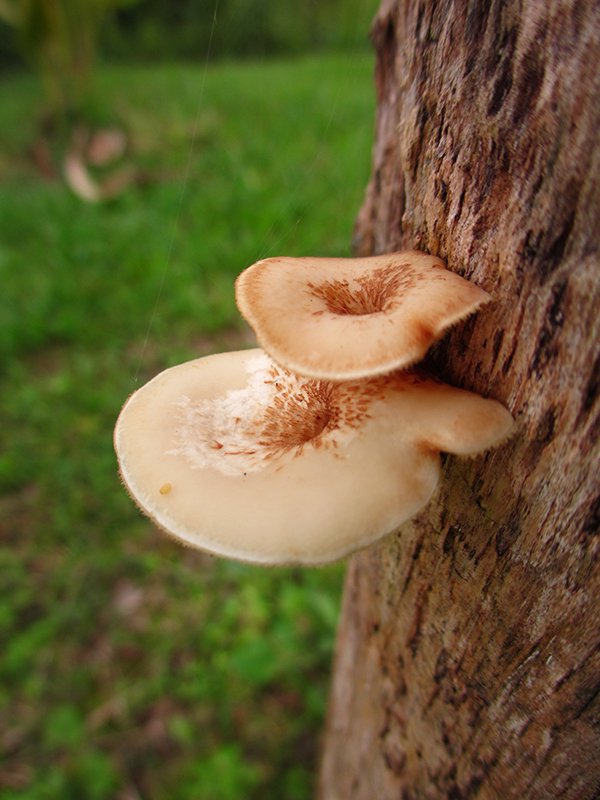 This is the first time I am posting fungi photos after @ackhoo mention about #FungiFriday started by @ewkaw quite a while ago.
It's not very often we get to find wild mushroom around here, unless in the period of monsoon with continuing of lots of rain, then they will start to show up in the most unusual places.
These are the only collections I have so far that I managed to capture.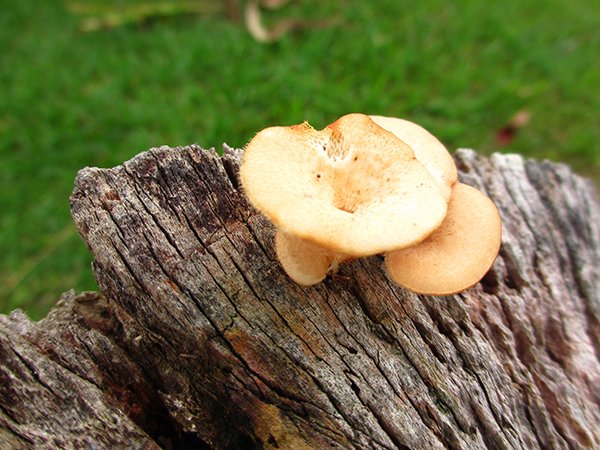 The orangy mushrooms seems like a beautiful spread of flowers, soft and tender it seems.
These were captured during our trip to Sabah Kota Kinabalu, where the Mt Kinabalu located. We were visiting the garden at the entrance of the park. Many plants and flowers that were really new to me.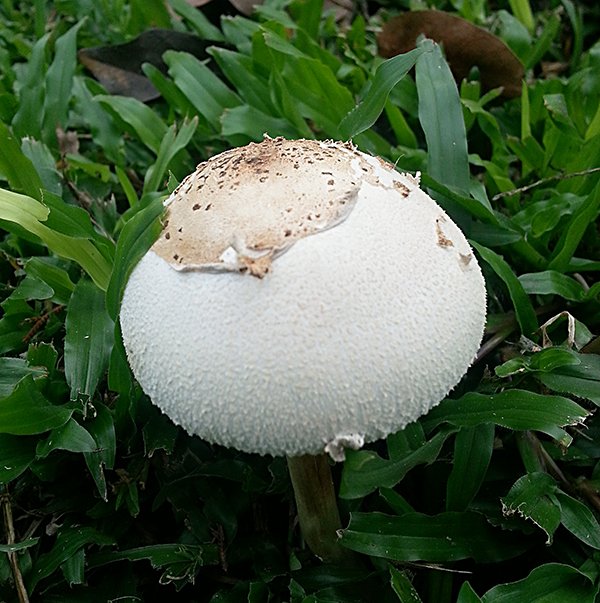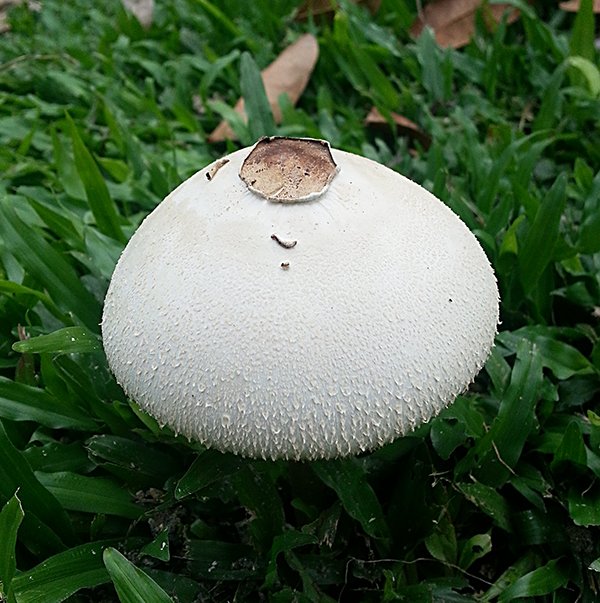 These white ones seem like a solid cotton candy!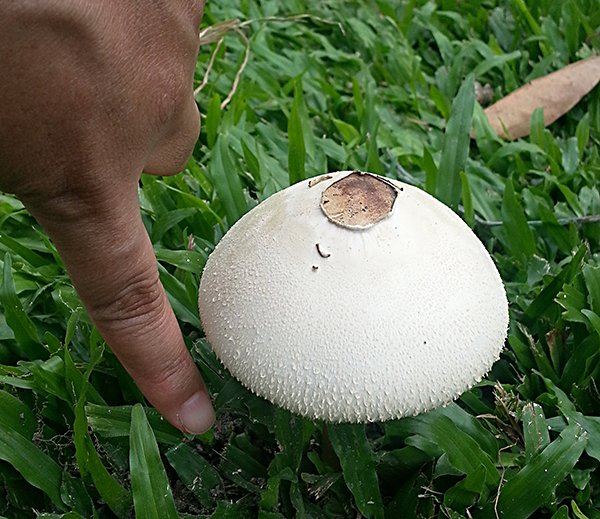 Trying to show what is the actual size of the mushrooms here. Some can grow very big I supposed, I wished there were more of it.
These were found outside of my sister's front yard. They were so obvious, laying there, it is impossible not to notice them. There were only two of them so it's precious and interesting not to take their photos too.
I always wonder, how can we know if these wild mushrooms are edible or not?
That's it for today's post. I hope you enjoy all the photos, will see you in my next post.

All photos were taken with my Samsung Galaxy Note 2.

Thank you for stopping by, this is a place where I can share the things I enjoy in life, art, gardening, nature, foods. This is why my divider above are filled with all the different kind of icons that I love doing. I hope you enjoy my post so far, leave me a comment if you like.
谢谢您的到访,这里是个我可以分享关于我所喜爱的生活,包括艺术,园艺,大自然,食物等等的地方。 这就是为什么我上面的页脚全都是我喜欢做的不同类型的图标。 我希望您喜欢我的帖子,如果您喜欢,不妨留下您的评语。
Proud Member of:

Proud curator and editor of #cn-malaysia