My buddy, @blewitt reminded me that I haven't posted in awhile and that I didn't even post about the Funko Claw machine I picked up from him back in March from his shop, Conquest Comics in NJ.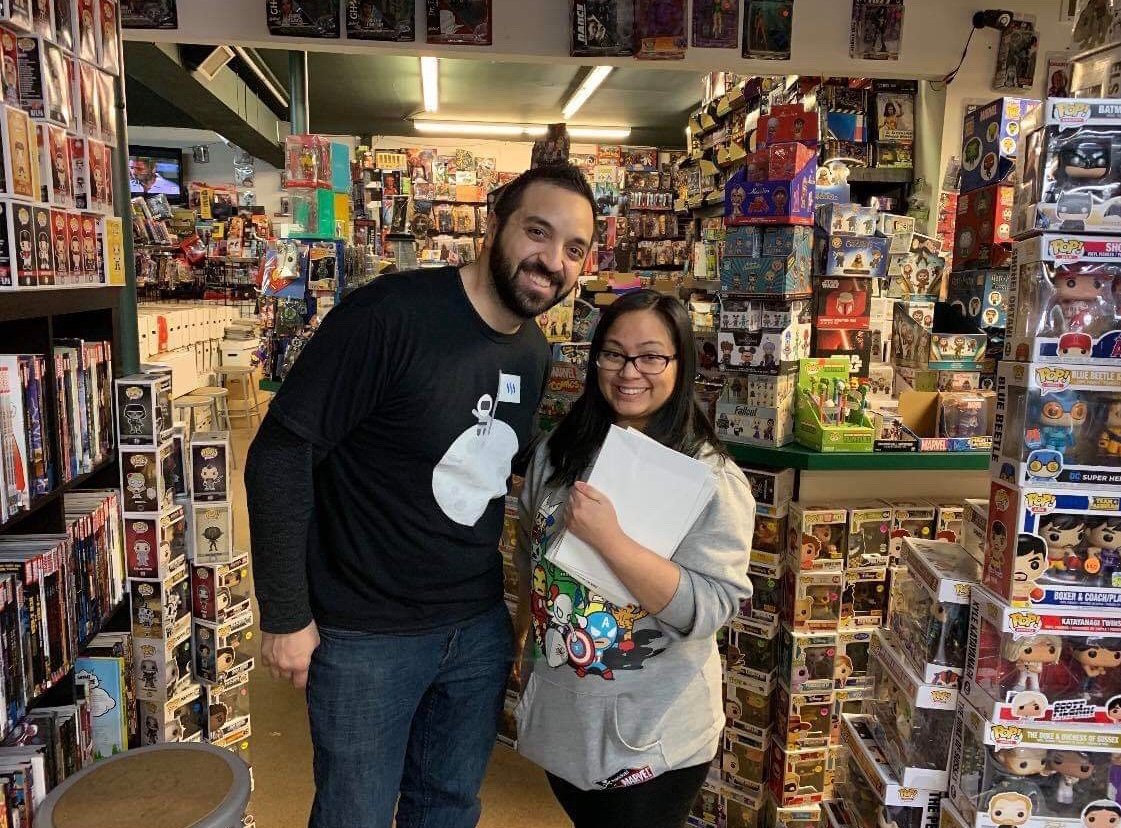 The machine made it's debut with us at C2E2 in Chicago. The night before the con started, the husband lost one of the keys to the machine! It definitely was not a good way to start our first big convention. By a stroke of pure luck, he found it after the first day of the con in the parking lot.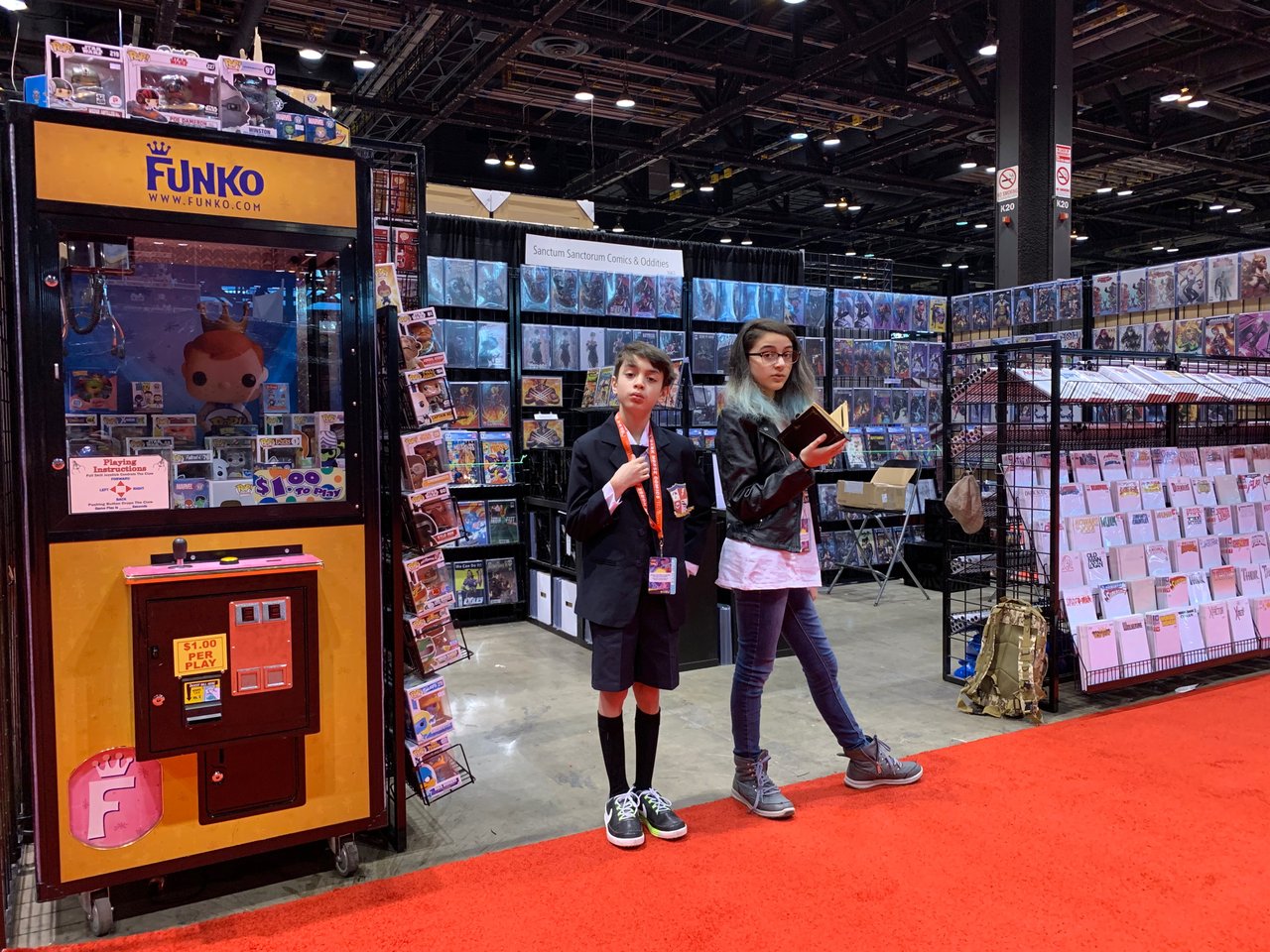 After C2E2, we had to revamp the shop and find the perfect spot for the machine in the shop. Since our shop utilizes every inch, we tried a few different spots until finally settling on the front where it fit perfectly.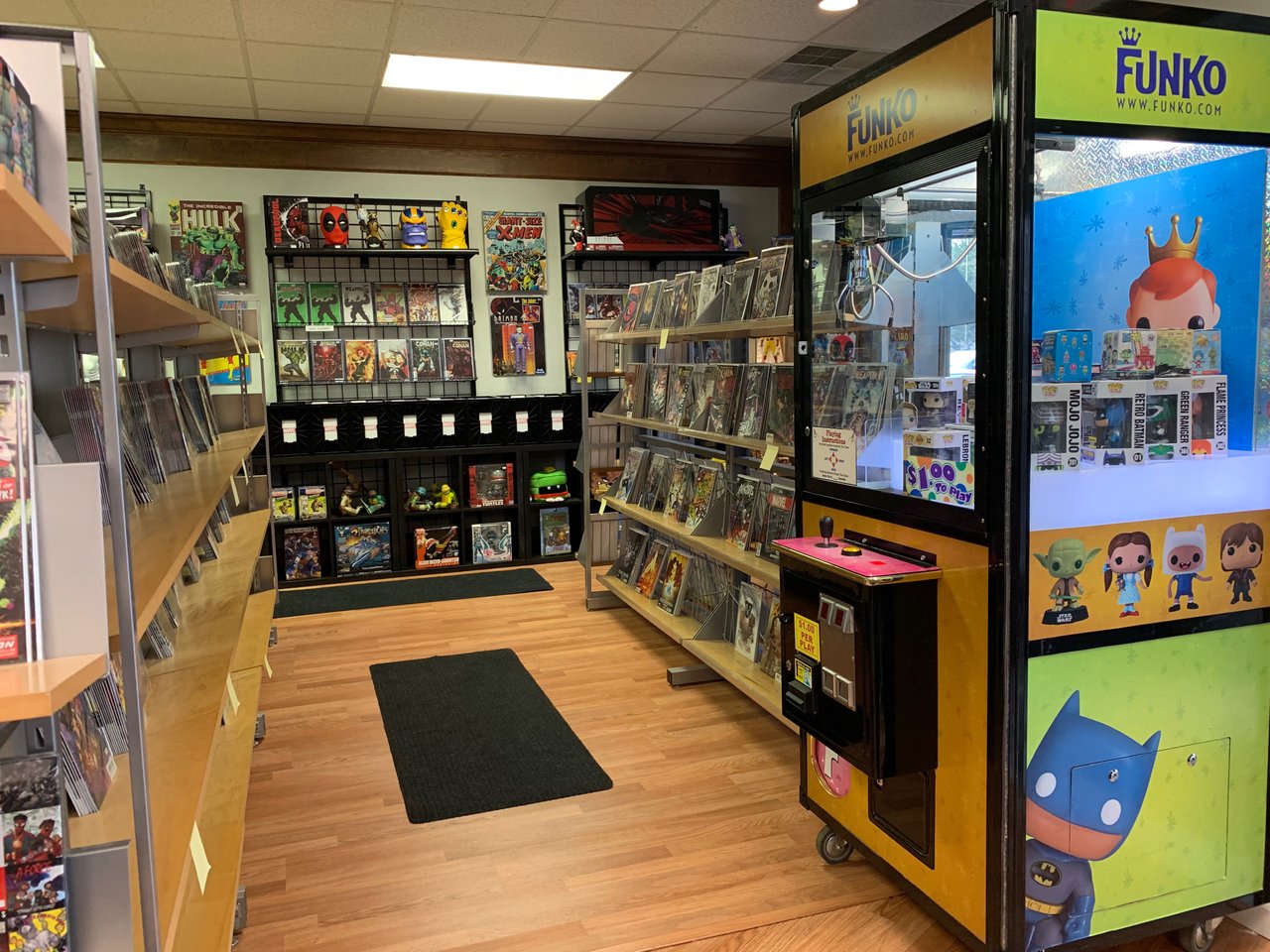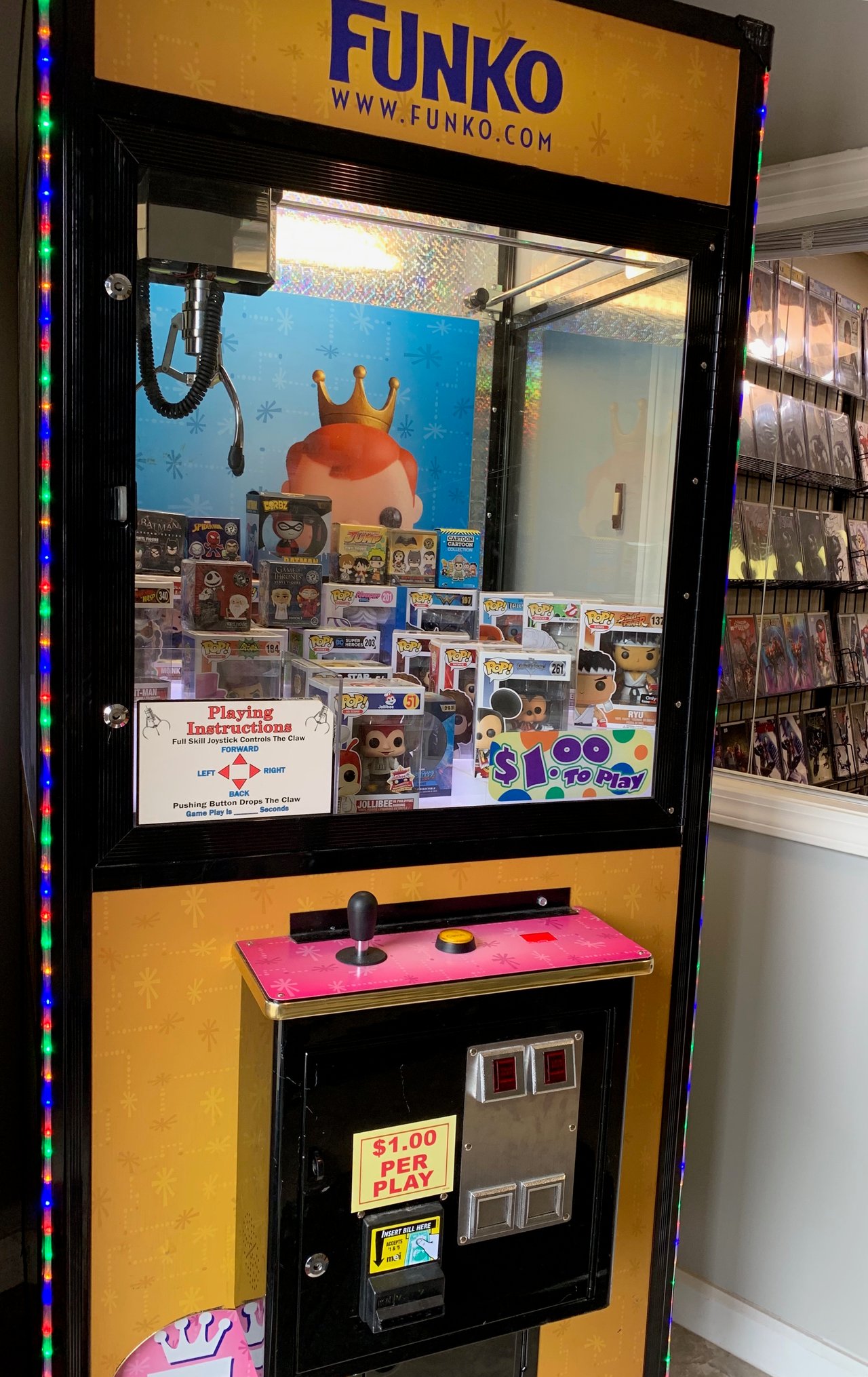 Just a few weeks ago we brought the machine to the Michigan Comic Con. Again, it was a big hit and drew attention to our booth.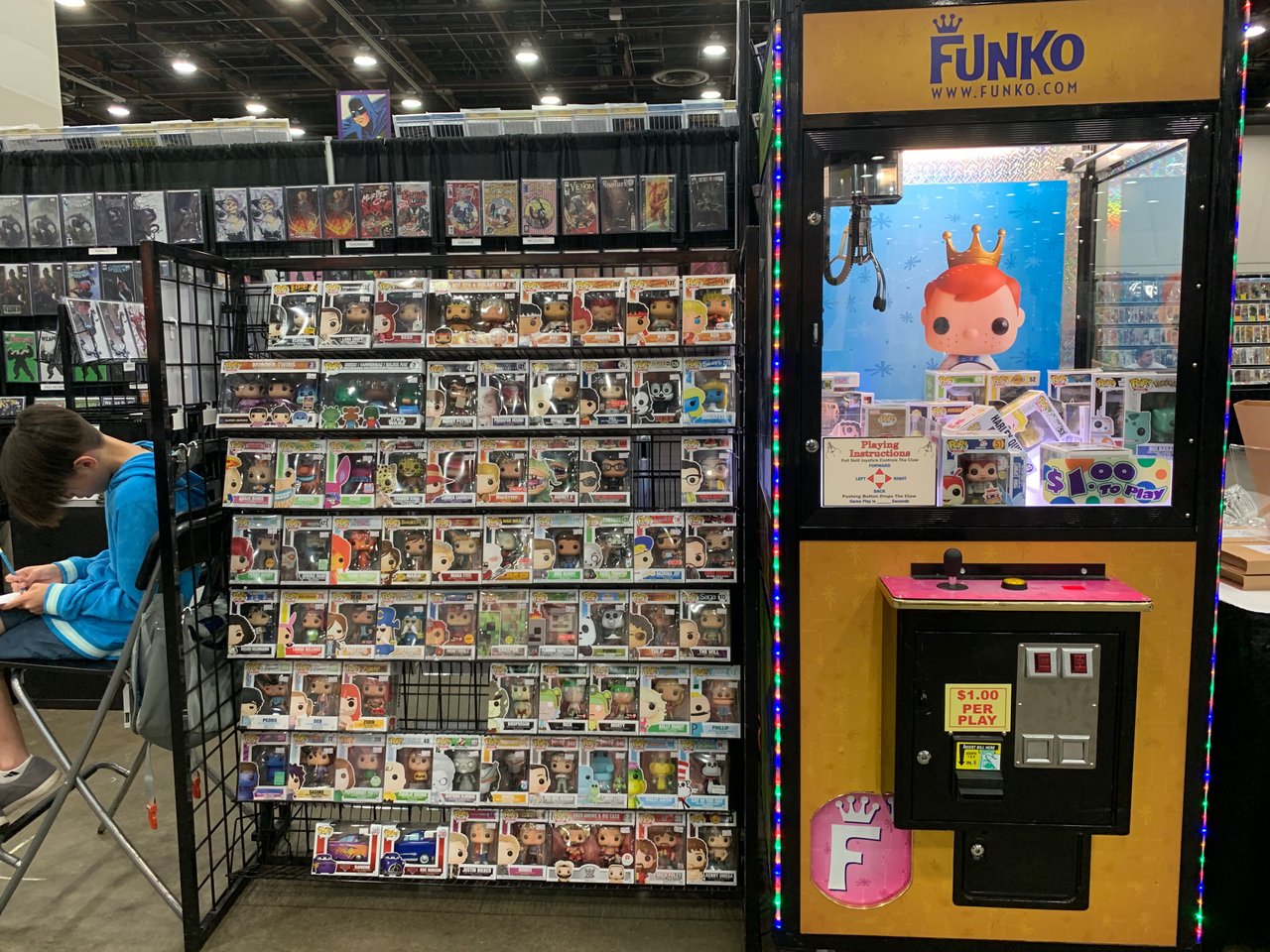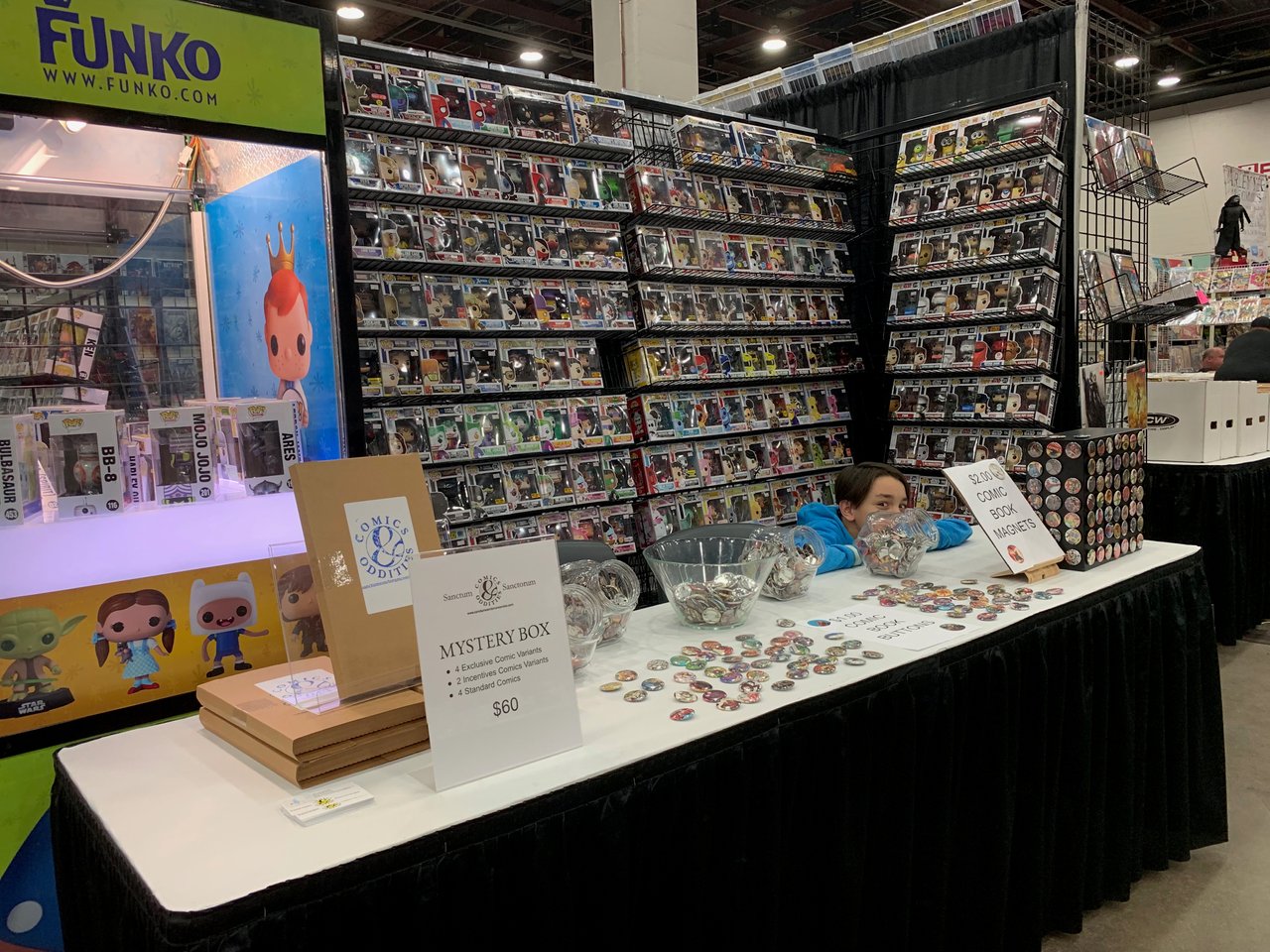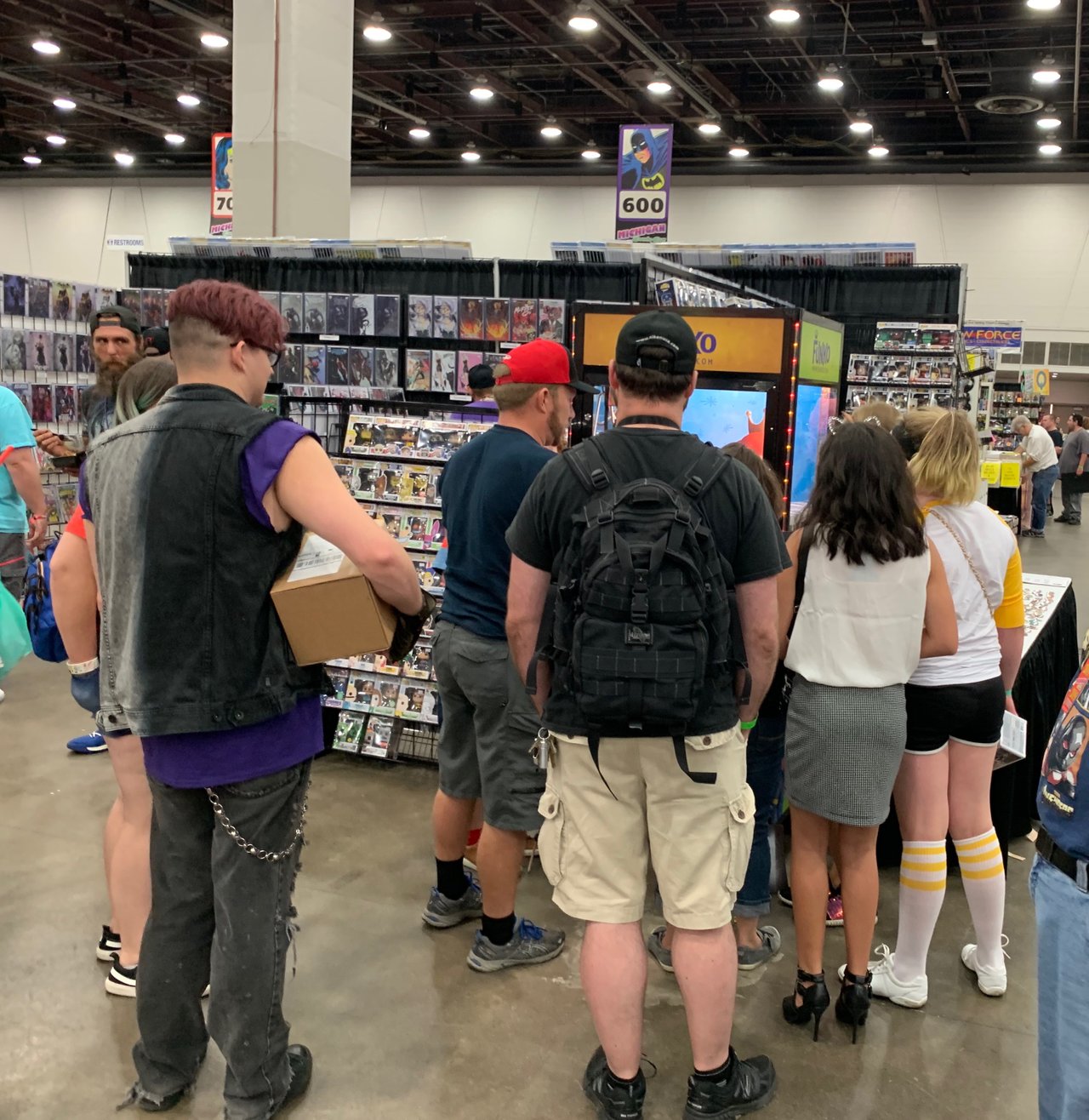 There were lots of winners at both shows and even at the shop. It was great seeing happy smiling faces of those who won. Now, we just need to figure out what show we will be at next.