Well, while everyone is out there making all sorts of resolutions for the new year, many doing the April Fools thing with the "I'm going on a diet" resolution!
YEAH RIGHT, LIKE WE ALL DON'T KNOW HOW THAT IS GOING TO END!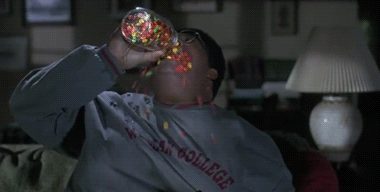 Source
I've gone the tough route, literally taking on something that is nearly impossible to do.
I'm going to try and avoid the "F" word.
So far, in my efforts, I have found a couple of replacements for it, the best one being "BUGGER"
Although not as meaningful, it can still serve as the best replacement for many a situation, i.e.
So for all those "going on a diet" here is something to help you along: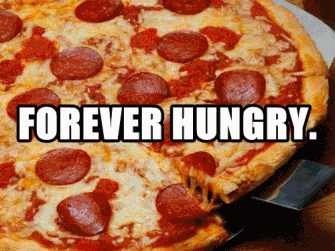 Source
and I won't hold it against you if you use the "F" word for me putting this nice little gif here!
& remember: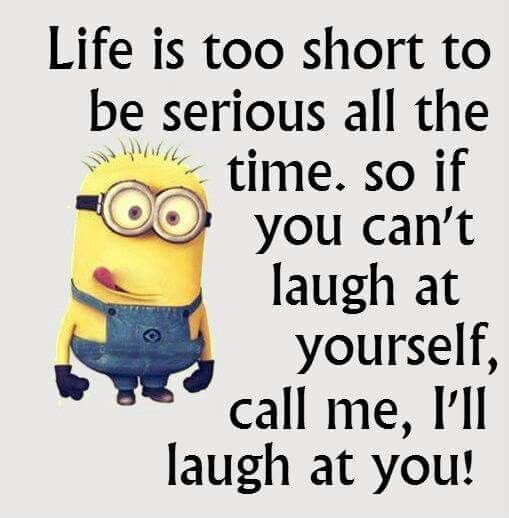 & when I can't laugh at you, I'll laugh at me!
So, in my good ol' tradition I wish a:
Goodnight to everyone where it is night time, Good morning to everyone where it is morning and G'day to everyone else.
Yours truly
Jack
OUT
Time to BUGGER OFF...