I went to Westgate Shopping Centre a few Days ago , in Roodepoort, I went to purchase a new 'phone for my Mother -in-Law.
Stopped in at GAME , whose motto is " You always win at Game".
She is pretty deaf!
The old phone was not ringing very loudly , so I purchased a new unit
that I was guaranteed , was loud by:-
A man called Headman, mentioned if it was not loud enough my M-I-L could ensure that his new name would be headless!
Had a good sense of Humour.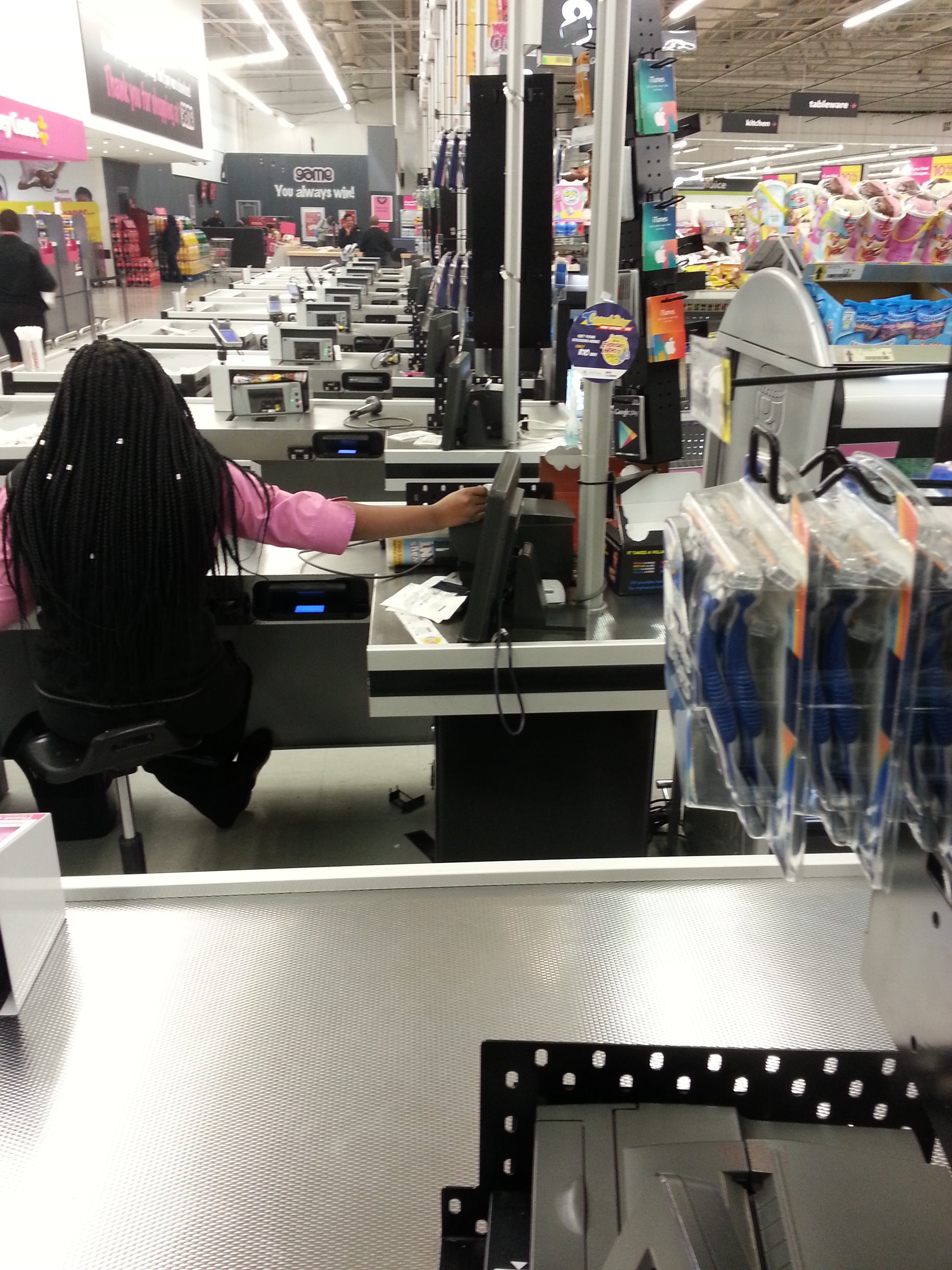 The above is a Photo of the Till situation when I went to pay?
Eleven till's and only one manned! ( or womaned?)
Reminded me of a Bank!
The next one was sent to me via WhatsApp, not my property
Why are we never happy with who we are , and always wishing for change?
Looks like this Girl really achieved her Dream?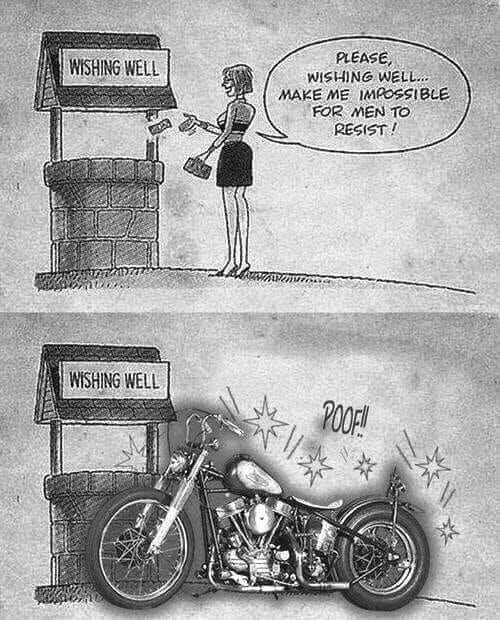 Hope you enjoy this , Friends!