I published two funny jokes.... if you guys like then I will brought more for you.....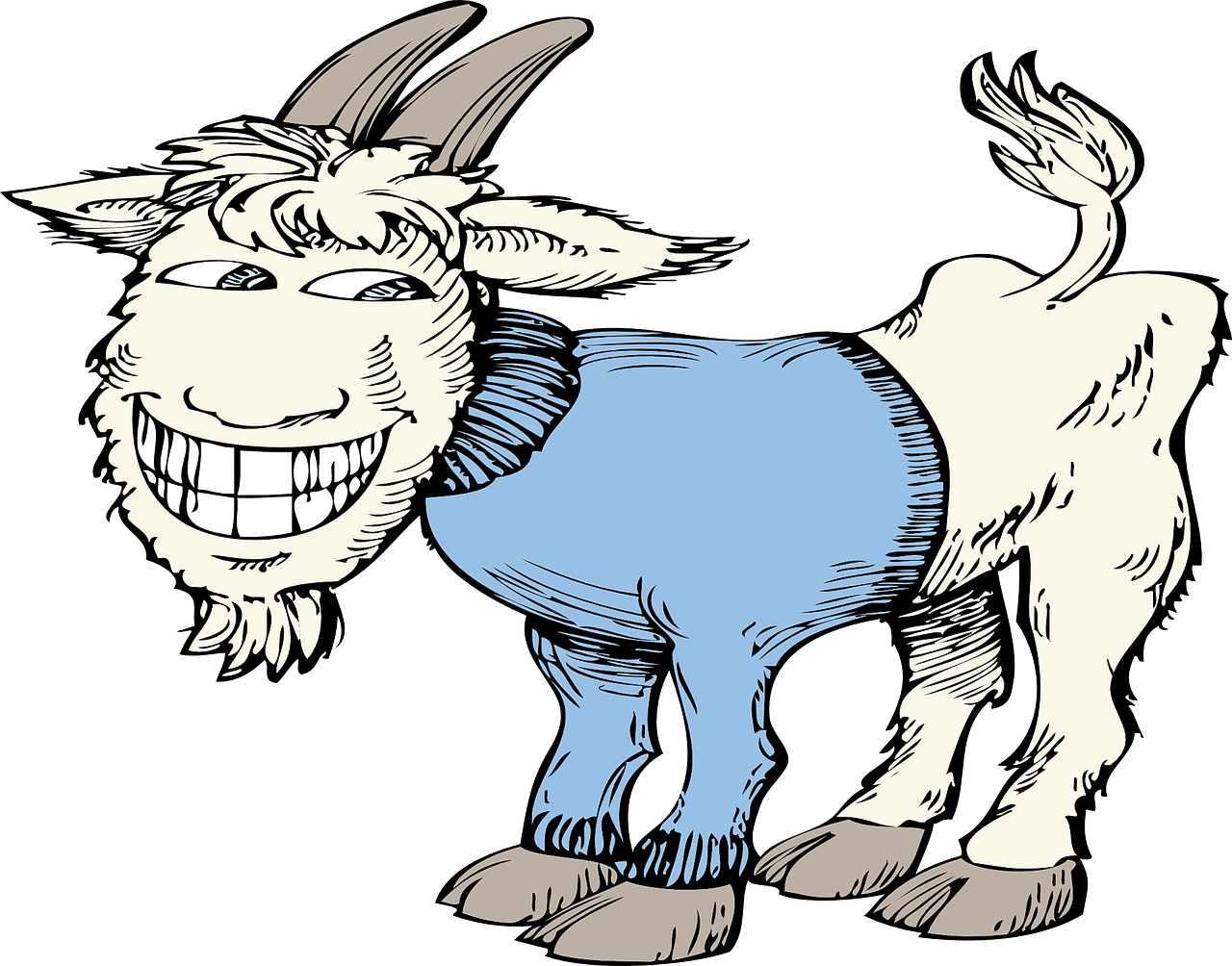 INVITATION OF A DRUNKER
A drunken husband invite some of his friend in his home at night so gingerly and silently, so that the wife won't came to know. the husband cut his only goat, roasted & have a great party with the drunker. At morning ending of alcohol addiction the husband see the goat alive tied up with a tree. being strange, ask his wife,"how shit this goat came here!!!" wife replied," left all about the goat. just tell where did you going by kidnap the cur(roadside dog) last night!!!!Drunker senseless ! .
CONFIDENCE :
Mr. Ghachu bit his son so rudely. watching this neighbor daid," hello Ghachu hey do you bit your son so roughly.
Ghachu said," tomorrow is date of his exam result."
neighbor: then why are you bitting today?!
Ghachu: I have to go to my village's house tomorrow .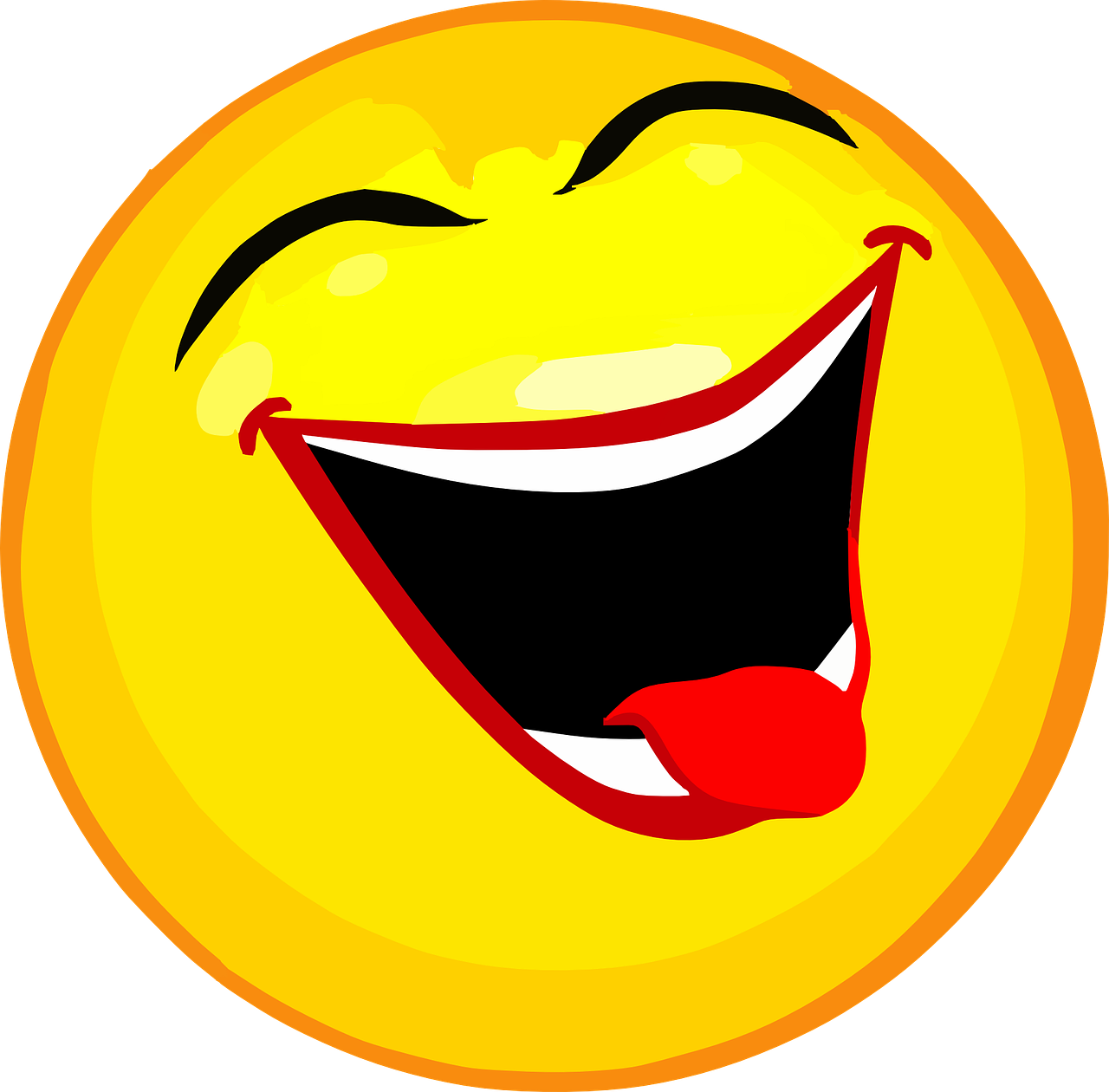 keep smiling friends..and enjoy the life full to ..
with love from HEART.