In Japan theres this actual thing called emergency toilet; a garbage bag that people carry around and squat over when nature calls. It might look like this.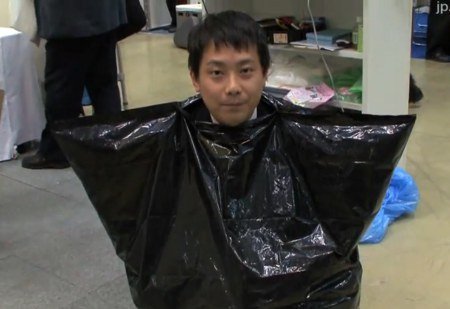 That is the exact same thing I thought of when Chanel came out on PFW 2018. Look at this shit, Don't tell me it doesn't look the same. Hell you could double it over and take a piss right into the seams. With the slight disadvantage that unlike the Japanese toilet its clear and would expose your privates. Secondly, it costs a couple of thousand dollars.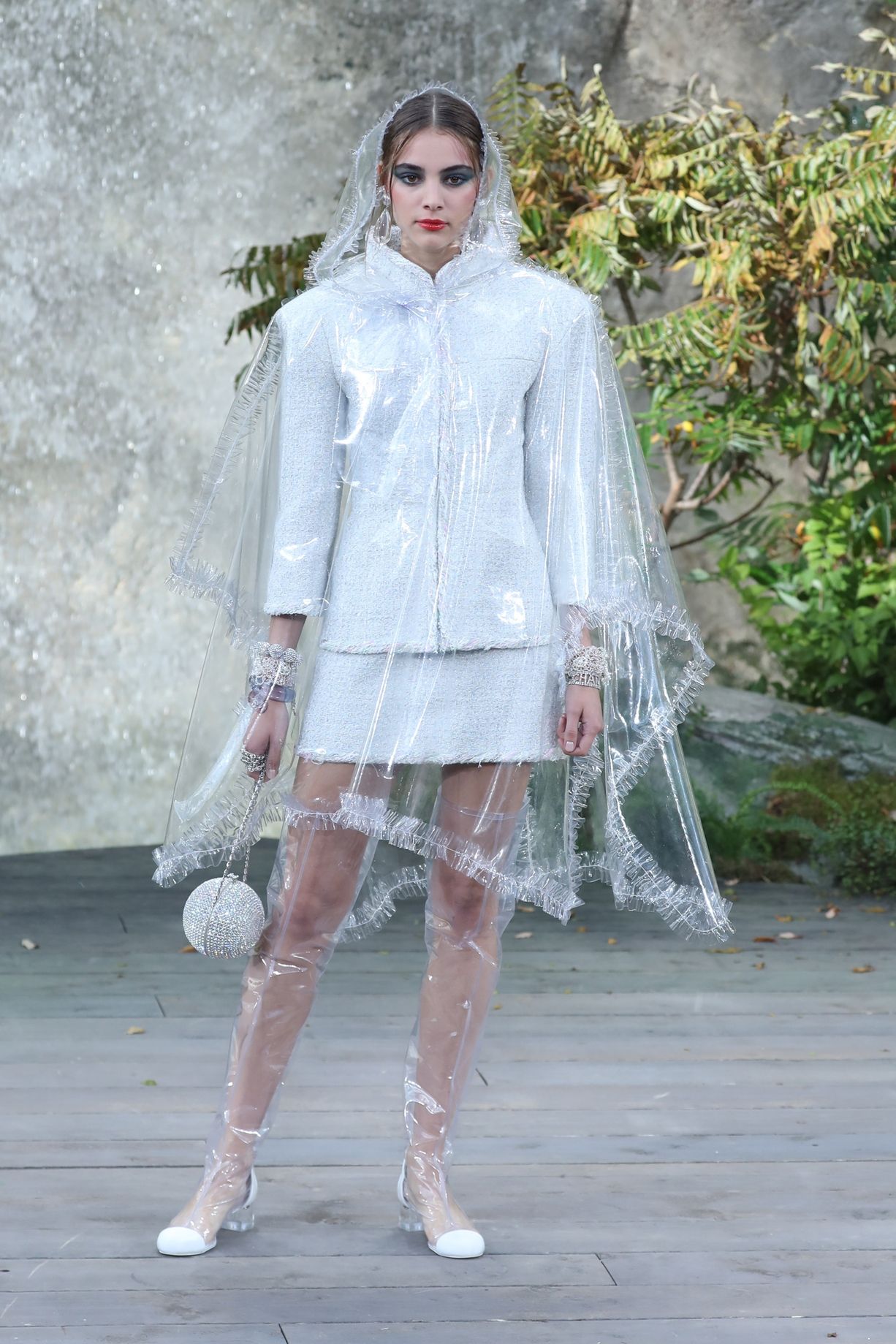 To be honest, forget the couple thousand dollars. I'd pay them just to take a piss in this thing. Because simply said its déclassé as hell.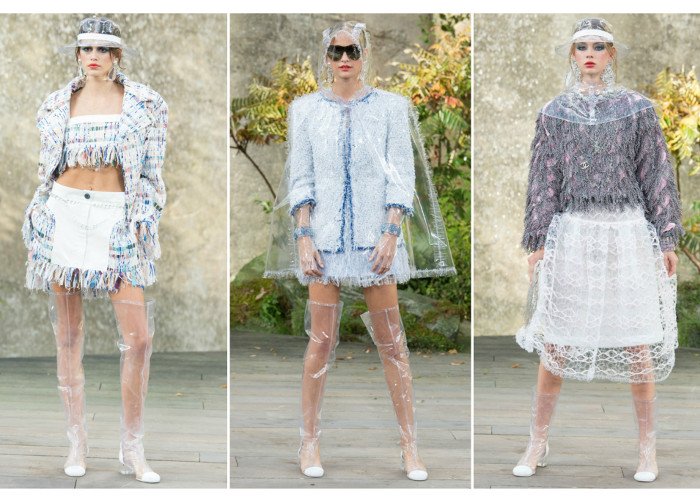 The dress on the extreme left seems like it was made out of ribbon burlap that you can get for a dollar in a crafts store. Every where, Everywhere i see plastic. Its like I've entered the drawer beneath my grandmothers pantry. She liked to store plastic wrap and polythene bags there for re use. It seems Chanel came upon the stash somehow. and also, I DO NOT CARE IF IT'S CHANEL. IF ITS USELESS, ITS JUST USELESS.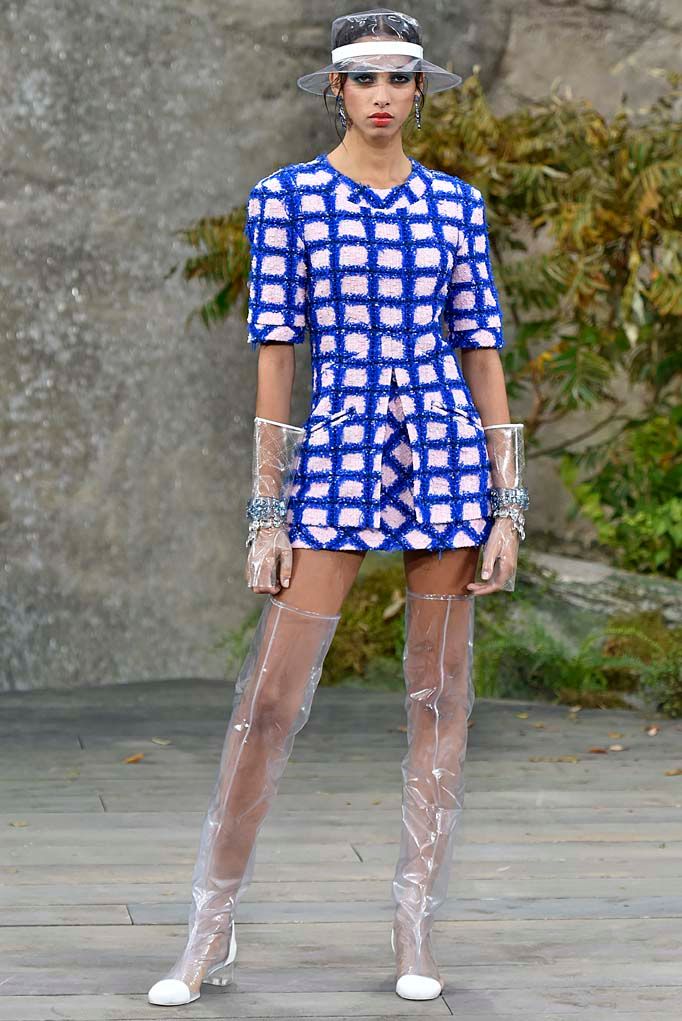 Look, look at this. Look how bored this model looks. She looks like she'd enjoy it if i slowly strangled her to death. She hates it in that itchy, scratchy, polythene shit that will probably give her a severe rash.
Whats your take on this, friends?
Let them live for such shit designing? Or K.o them, mortal kombat style :D ?