I think I am going to go with Self-Explanatory?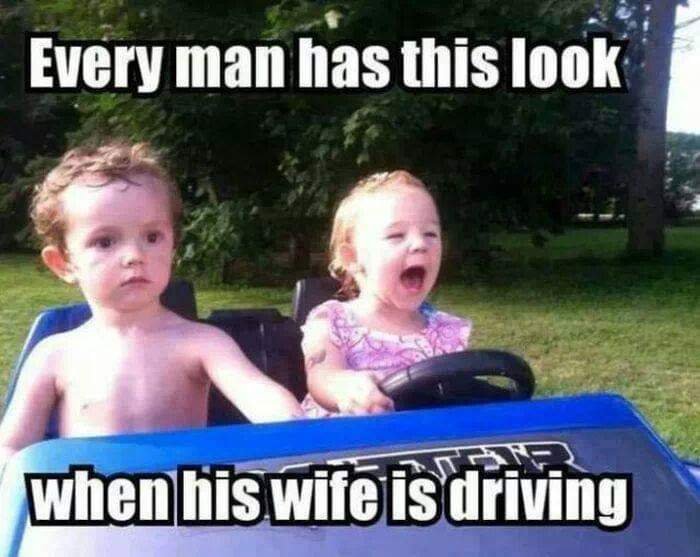 I wonder how many people have been beaten up?, or shot for this ingenious strategy?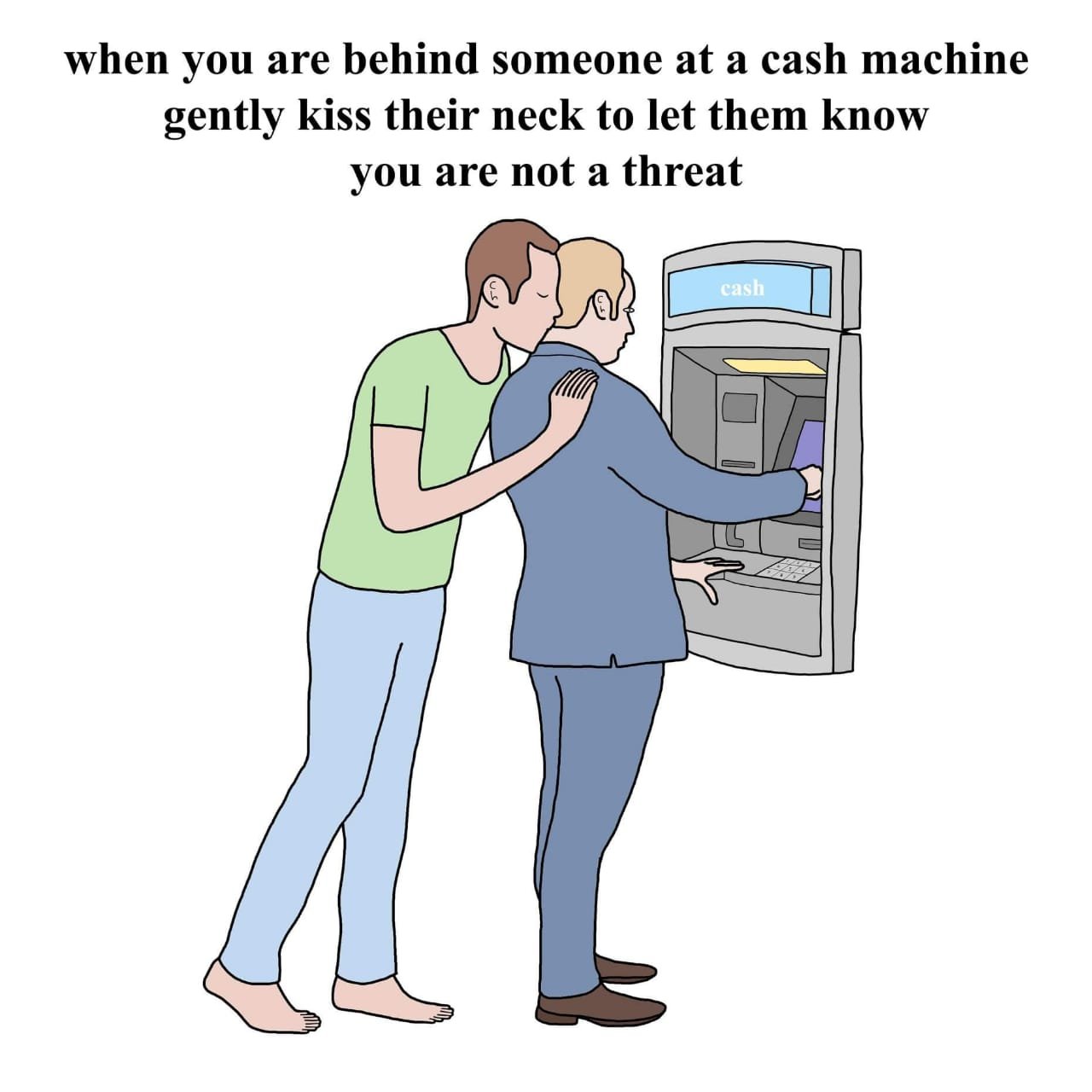 I wonder if this does not allude to?, be careful when buying another Guitar, Your Wife ( or girlfriend ) may be watching?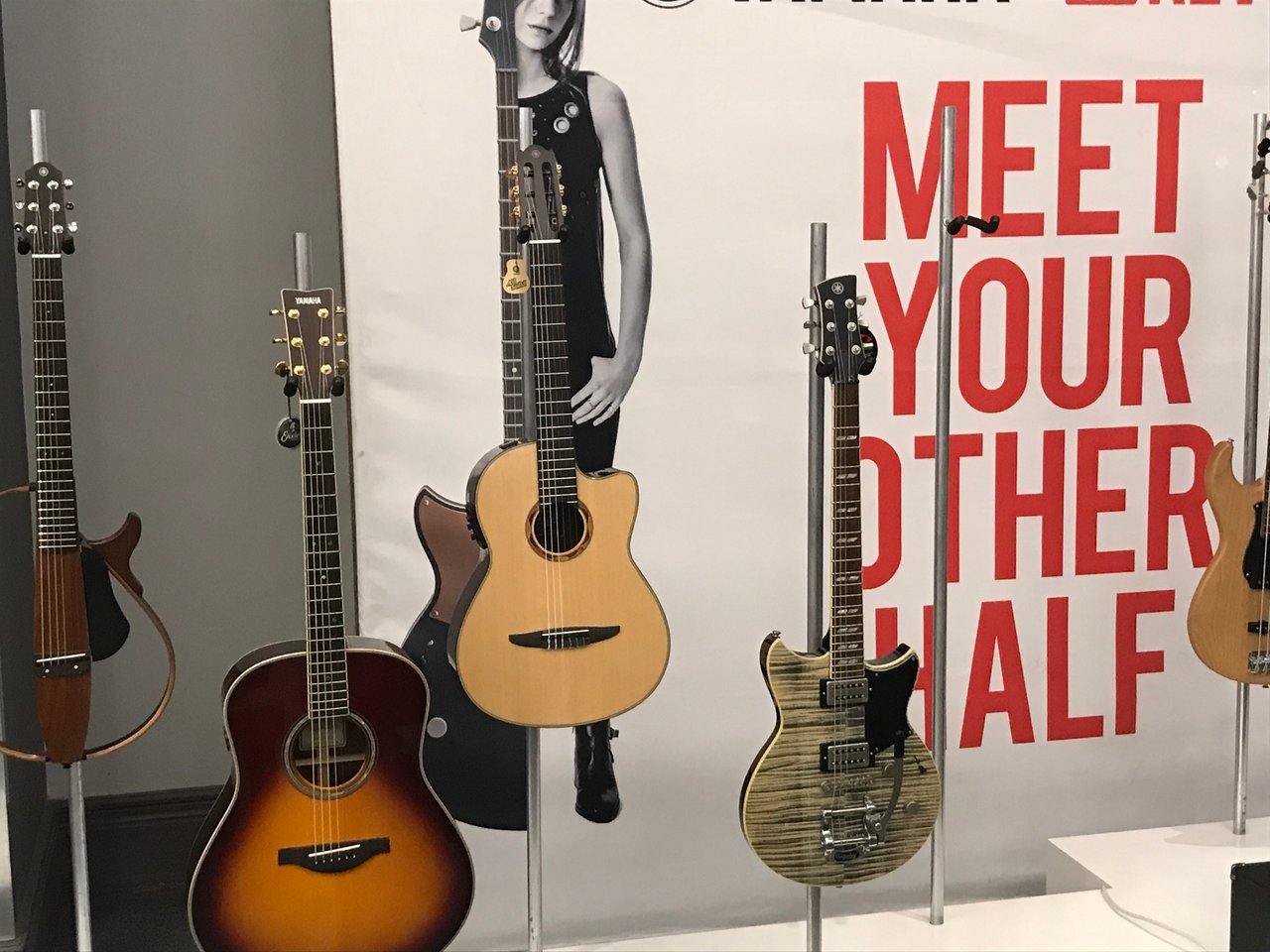 All of these sent to me via WhatApp, not my Property.
Captions are my own.
This should not effect the silly smirk you have on your face after looking at them!