Now , if she just had a cup in front of her, could have made a (small) Fortune!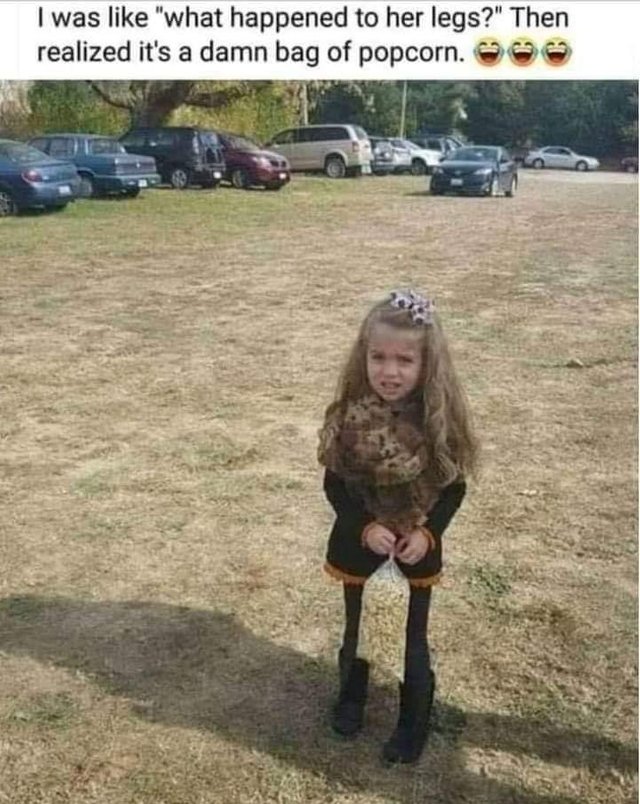 The Visual version of a Tongue Twister!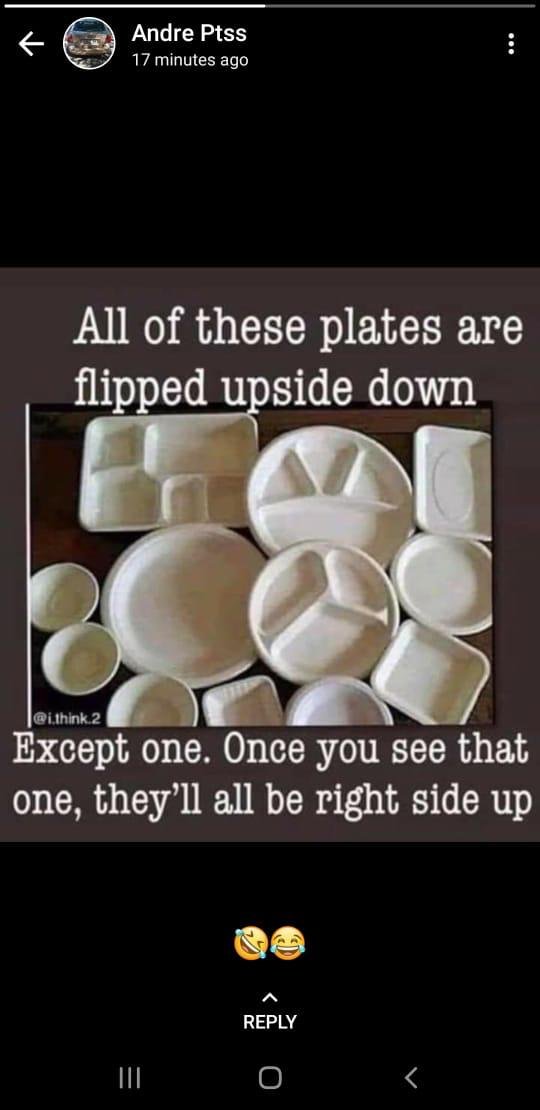 I find I have to ask?, "Where are their Masks? (Pastor is obviously a Gamer!)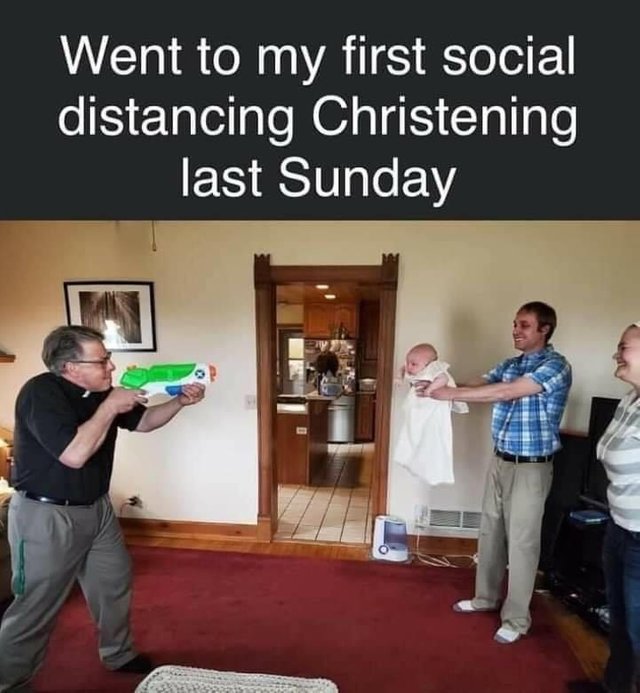 All arrived via WhatsApp, not my property.
Captions are my own.
You have to agree, these are Humourous?