I learned a lot from many who keep posting and the ones who never fail to support me completely. I thank you wholeheartedly.
Let me joint and share with you all this humor:
This is especially made for my friend @awgbibb
I know he loves his bikes a lot and was in search of a spot. Just found it!!!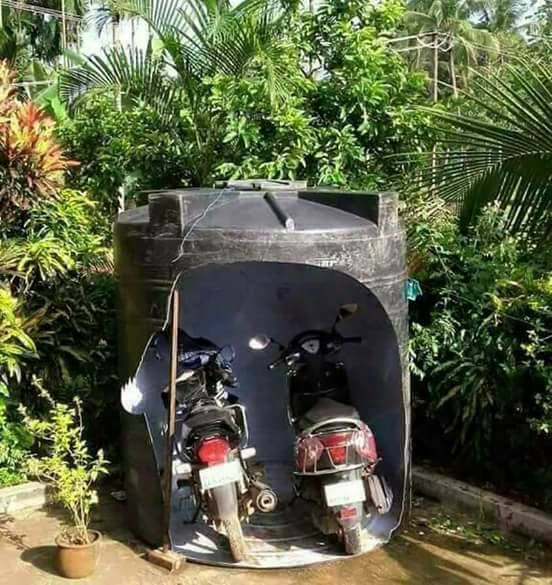 Now tell me are we going to control traffic in this manner. New strategic way to control signals.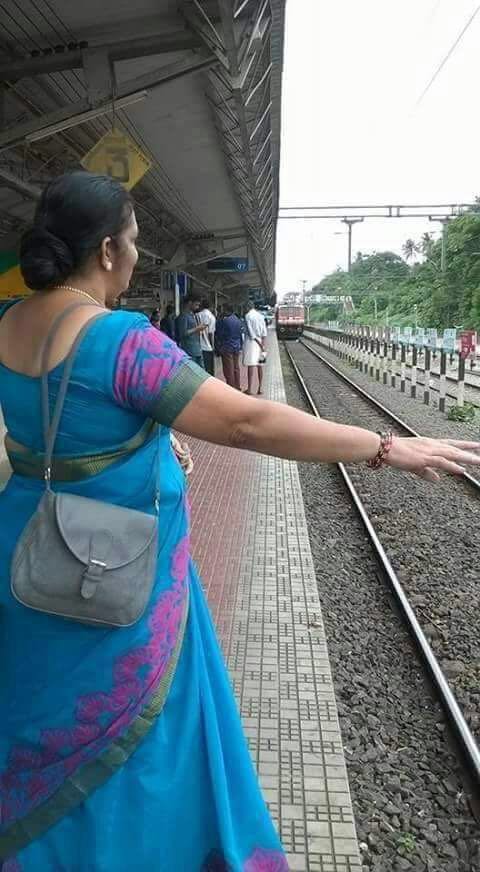 O boy that high chair seems so comfortable. Mommy can I help you taste the food???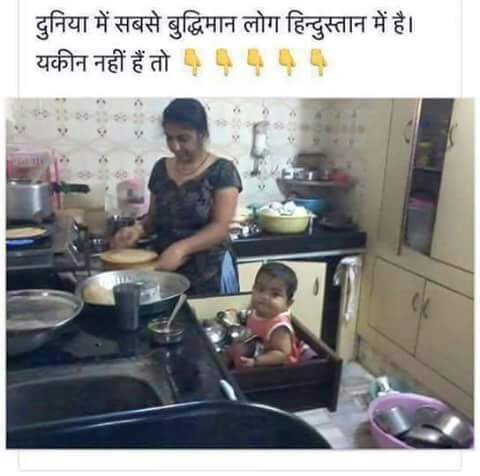 I hope you all enjoyed. I thank you all.
Chat in between are my own thoughts. Credit goes to my friends who send me the shots on whatsapp.