It has been a long day here in the Binkley home.. SO enjoy some funny memes.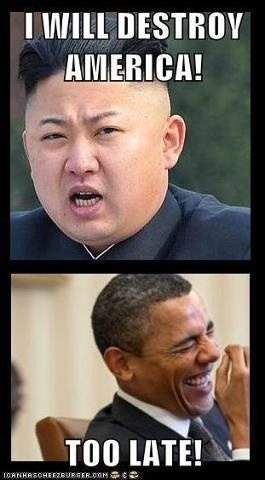 Every knows Obama didn't make America any better.. If you think he made it great your in denial stage of grievance..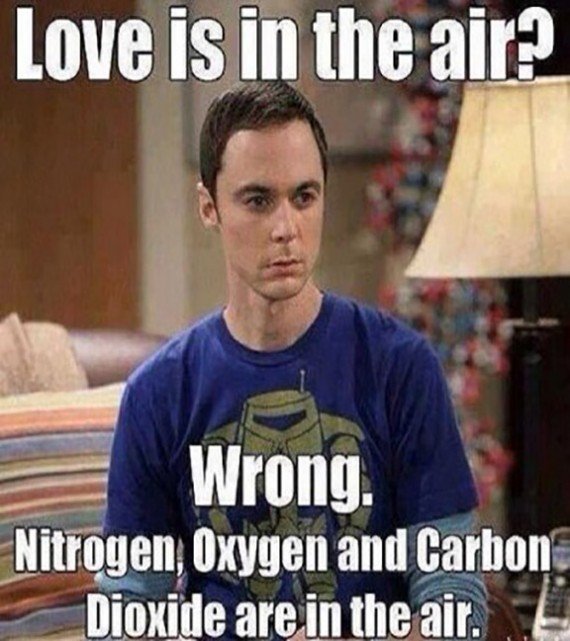 Sheldon and his dry humor. Somehow it makes us all chuckle.
I hope these memes gave you a chuckle like they did for me.