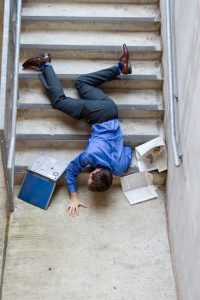 In an article I can't find at the moment, President Trump Trump dissuaded states from reopening recreational facilities to curb infection rates and enforce people sheltering in home. This is because many states have "doctored" their data to show a plateau in deaths or an outright decline. This has been the case in my state as well and they got caught; apology being that I paraphrase, "less public distress."
Trump now states the coronavirus deaths were from "natural sources like falling down the stairs."...............!!!!!!! One journalist stated getting more people out will "inspire them to resume normal activities. "
Another Democrat stated the virus is "hoax" which will magically disappear after the upcoming election. Right...
See for yourself:
https://www.google.com/amp/s/www.washingtonpost.com/opinions/2020/05/18/only-america-is-sunday-day-after-thursday/%3foutputType=amp
Stay informed and away from stairs everyone!