TRUTH OR DARE #137 - Ever Ride a Bicycle with No Hands? - UPVOTE Giveaway 0.010 SBDs HAVE FUN an get PAID :)!!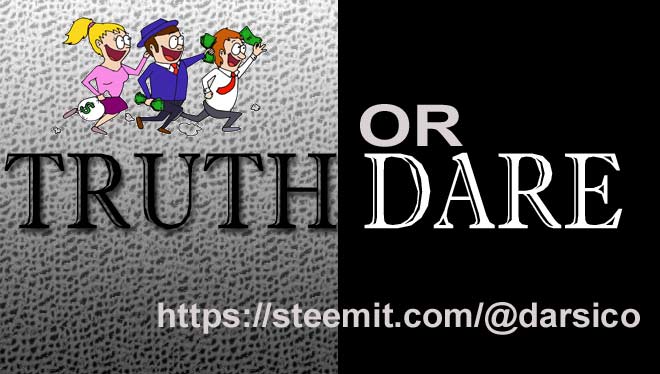 Open to anyone Who is ((( FOLLOWING ME (UPVOTE + REPLY to the Question))) .
The (FIRST 20 VOTES+REPLY WILL RECEIVE 0.010 SBD UPVOTE), have fun and make a little coin every time you (Upvote + Reply).
Hi Everyone welcome to TRUTH OR DARE. Ride a bike no hands well it's a feat for only the best of bike riders right? Not everyone can ride a bike with no hands it takes a keen balance not mention the imminent danger you place your self in if you try.Amazingly enough i have been very careful and actually i am quite good riding with no hands but take note this is an routine that must be practiced daily because we get forget fast the lessons of practice makes prefect. Now your turn you ever ride you bicycle with no hands? Please Enjoy play and leave a reply!
# UPVOTE + REPLY # to this Question to get PAID:
TRUTH OR DARE QUESTION # 137 - Ever Ride a Bicycle with No Hands?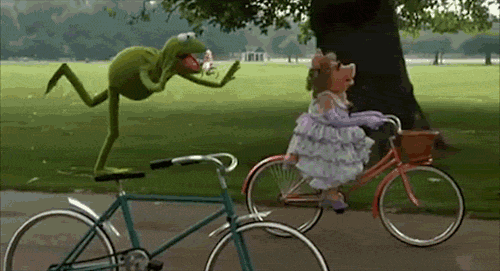 DARE: Tell us do walk a lot? :)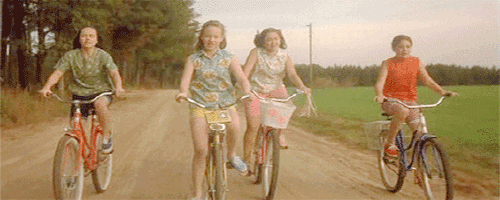 P.s. Scratch my back and i'll love you back !:)
You're the best!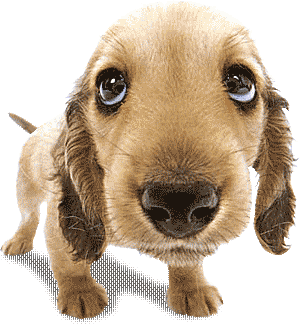 Thank you @darsico