TRUTH OR DARE #236 - Did Cupid hit You too?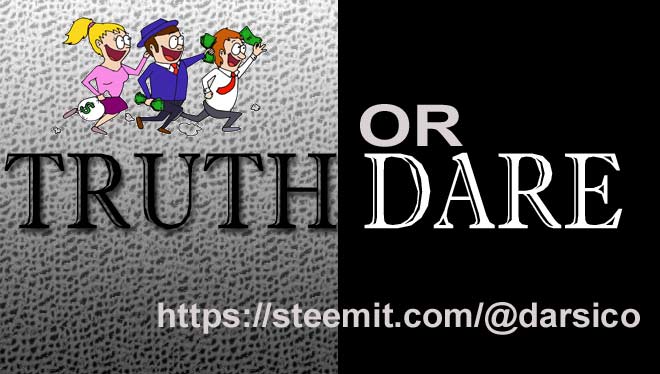 Hi Everyone welcome to TRUTH OR DARE. :) Every year at this time Valentines day the magic of Cupid comes around and as i have come to know him he's not very particular where he shoots his arrows:) Well honestly i wasn't really going to write anything today cause for me it's kinda of a tough subject. i usually just fade somewhere off into the traffic but maybe it's a sign that life is changing for myself anyways.
Somehow this day has meaning to many people i guess because love is such an important part of who we are. I admit Cupid has a lot to do with timing somehow, he always seems to come out and hit on us unknowing mortals with his gifts of love. I haven't figured it out how i just know ot works. The reason i am saying this is because i'm not sure but I think I got SHOT so if i start write CraZy stuFF please forgive in advance thank you @darsico So wherever she is will you be my VALENtine :)))) So how about you, are you on the look out cause this guy means business have you ever been hit by any of cupids arrow:))) ? Please Enjoy play and leave a reply!
TRUTH OR DARE QUESTION # 236 - Did Cupid hit You too??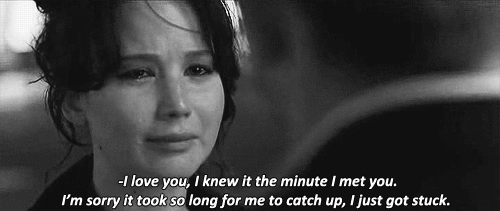 DARE: Ask someone to be your valentine today! :)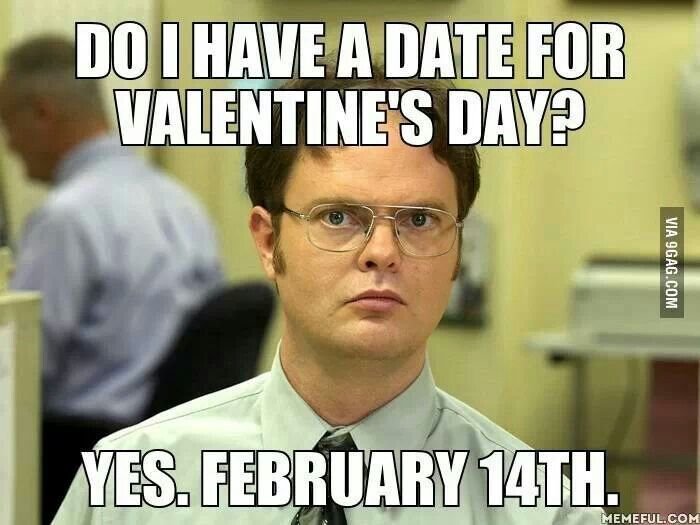 P.s. Scratch my back and i'll love you back !:)
You're the best!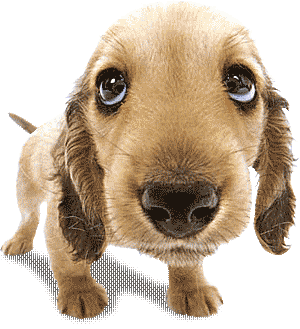 Thank you @darsico