TRUTH OR DARE #237 - DO you believe in Good Karma?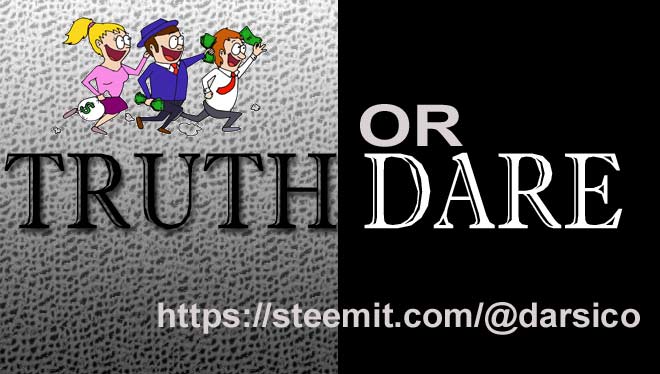 Hi Everyone welcome to TRUTH OR DARE. :) Good Karma you say ? When you put your energy into good endeavors or bringing a good positive vibes to the people you whom you might live and work with or try to please the Gods by helping those who are less fortunate than ourselves can be a challenge for many and a lot of people might not understand why you do what you do. Myself being somewhat of a social animal being open and giving has only made my life richer so to speak. I know what your thinking good guys finish last and your probably right but no matter what anyone says i feel good about helping my friends and others anytime i can, even if it comes at my own personal expense. I have gone for broke several times you might say to help those i love my friends and others around me it's just my second nature.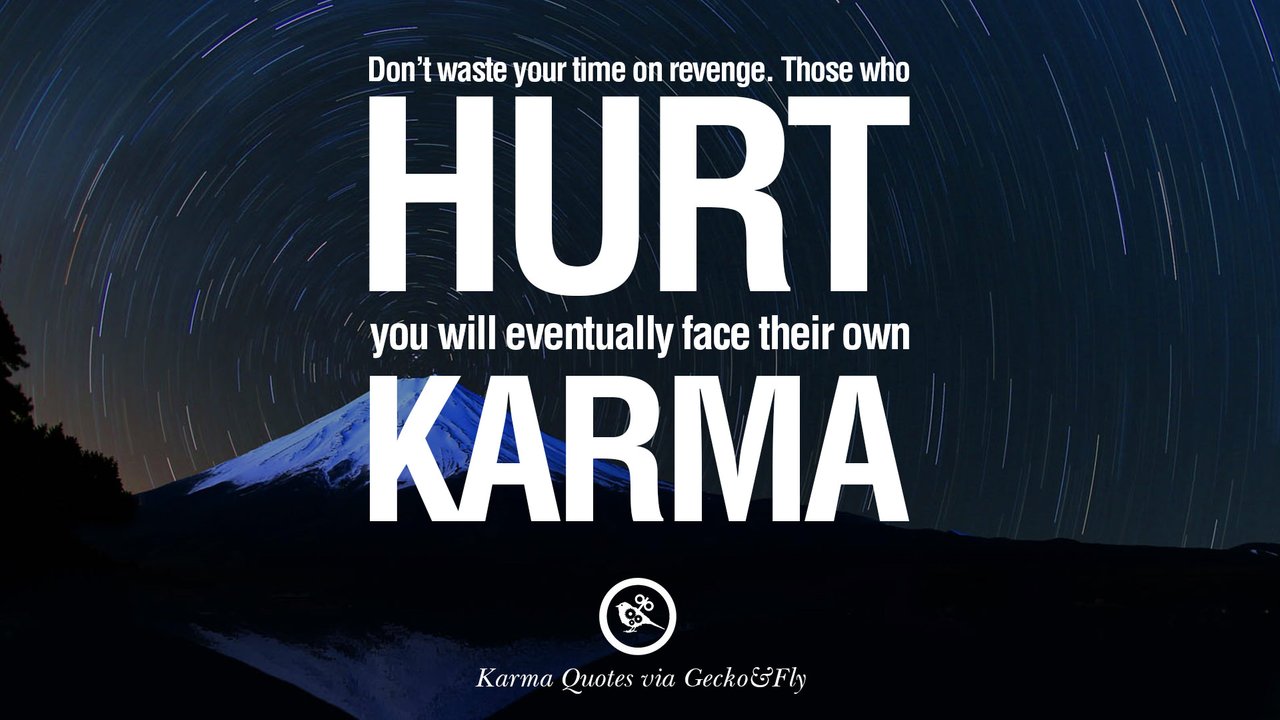 I guess part of good karma is the willingness to give up part of you be it your time , money or just your good will should at least give your spirit a boost from the heavens truth is i admire people who go out of their way to help others i think highly of these individuals they deserve good karma cause i believe their thoughts and actions have merit.During this off winter season many might find it hard to pay it forward but just remember it's not always about the buck as much as it is about doing unto others as you would have them do to or for you:) My business is based on good intentions i promote everyone on my street including those i don't necessarily agree with their politics whatever but because it's very difficult to please everyone some times you just have to accept your human limitations not everyone wants help even if they need it those are the ones that just need a little nudge and a good word of encouragement to set them on a better day or life maybe. Just a note i can not drink Beer without turning into a methane gas machine later on very embarrassing best to stay outdoors next day so to say does that help your smile?? And I'm adding a little fairy dust in this post i hope everyone has a special great day:)) Please Enjoy play and leave a reply!
TRUTH OR DARE QUESTION # 237 - DO you believe in Karma?
DARE: Tell us a about your last good deed! :)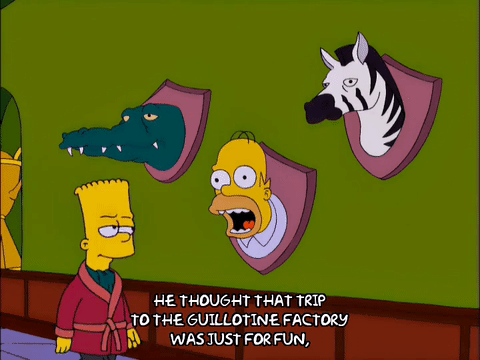 P.s. Scratch my back and i'll love you back !:)
You're the best!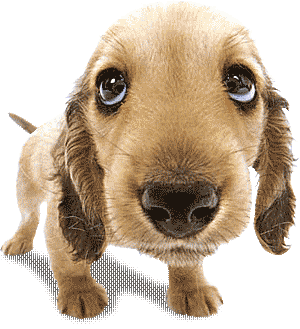 Thank you @darsico