TRUTH OR DARE #238 - Do you celebrate St Paddy's Day?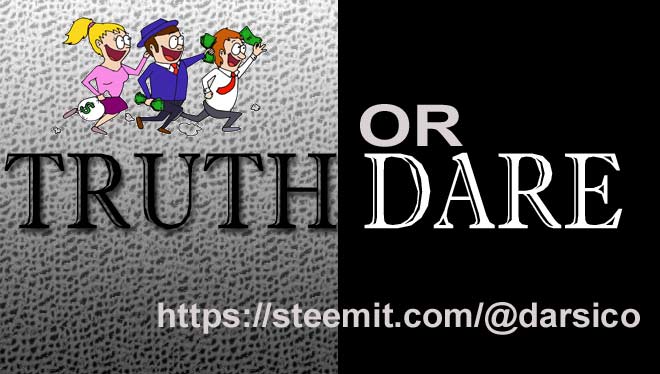 Hi Everyone welcome to TRUTH OR DARE. :) Well here we have arrived at the beginning of the Spring Time once more and what do you know leave it to the Irish it's already Party time! Now around this time of year a lot of people are really in the pits so to speak, my neighborhood included specially with the on going construction this really hard on everyone. So what do ya do ? You go with the flow i hope everyone finds their smile again but on this street might take another few months. But in the meantime lets make ourselves Lucky with a little bit of good Irish Intent. Yeah get out the green beer i should fill my bath tub and soak in it for a while just to make sure I'm thoroughly blessed for this year, oh yeah right your supposed to drink it!! Have to say every St Paddy's day i have to have something green with me, it's part of ritual to get into the mood you know cause everybody's Irish on St Patrick's Day.
The parade is always wonderful to see all the crowds of happy faces, really how else do you get people out of the comfort of their homes to celebrate on a cold wet cloudy foggy spring day and get them all to smile? i think the green beer has a lot to do with that though:)) I know that not all of you will even know about this celebration it,s not a holiday it's a spiritual rebirth, blessing of good luck for the coming year and that i think we can all use a little more Of. I'm going to get my green on how about you Will you get in on it and join in the party time too :)))) ? Please Enjoy play and leave a reply!
TRUTH OR DARE QUESTION # 238 - Do you celebrate St Paddy's Day?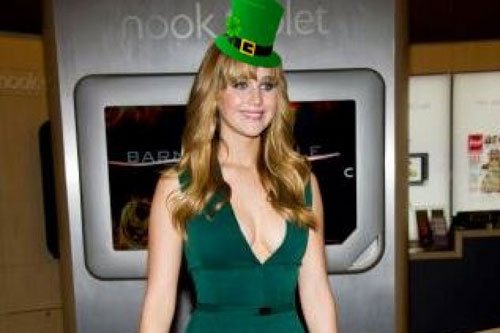 DARE: Tell us how do you celebrate spring? :)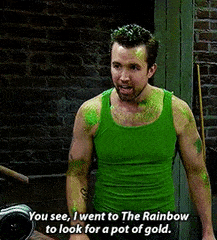 P.s. Scratch my back and i'll love you back !:)
You're the best!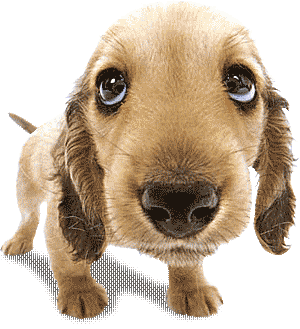 Thank you @darsico