TRUTH OR DARE #239 - Ever woke up on the wrong side of the bed?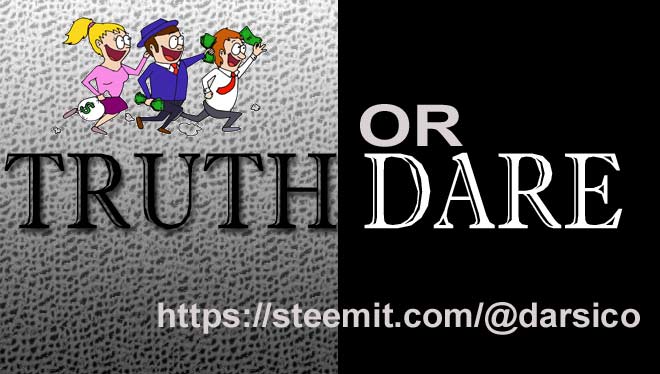 Hi Everyone welcome to TRUTH OR DARE. :) Okay everyday is a new day and today is just another BUT all i hear is people complaining and bitchin from the most unexpected places hmmm it's fine, they just have to find a telephone pole that will listen to them. But some day's you just have to remind them in a wake-up call so to speak! So it can be shocker but when it gets like this i like to send my special vibes from
My ALL tIME hERO Steven Tyler i think he can say it a way that less talented people who listen to such music that sounds like stuff for 1980 video games or funereal marches might understand me Like @ned once said uggh whats that terrible music :)))) admittedly everybody here has there own taste buds so WHO AM I TO JUDGE YOU RIGHT???. So when i find myself asking these stupid questions i always refer back to my Hero Steven Tyler says it as it should be said , also these guys are a phenomenal show of a life time as took me to new levels . soon it's gonna officially be party time too :)))) ? Please Enjoy play and leave a reply!

TRUTH OR DARE QUESTION # 238 - Ever woke up on the wrong side of the bed?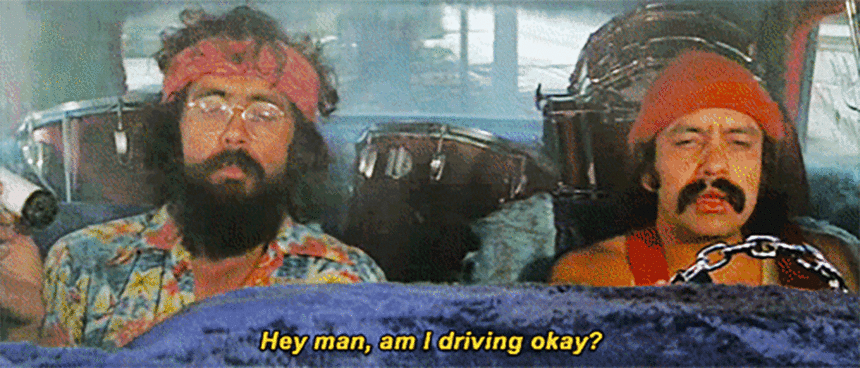 DARE: TELL US Whats the best thing you ever done by yourself? :)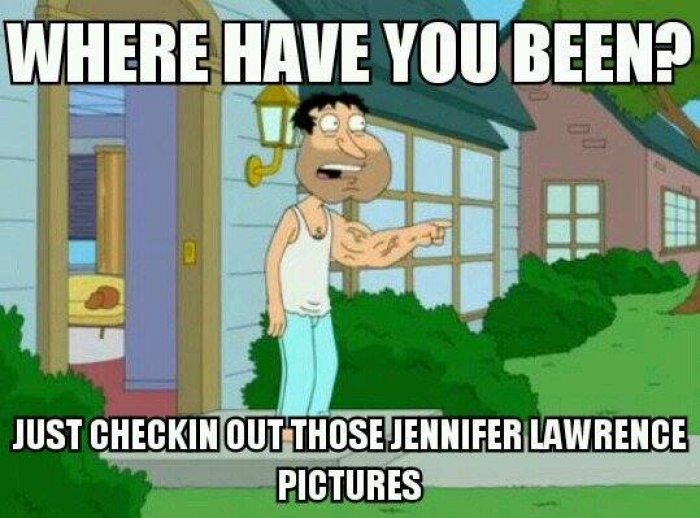 P.s. Scratch my back and i'll love you back !:)
You're the best!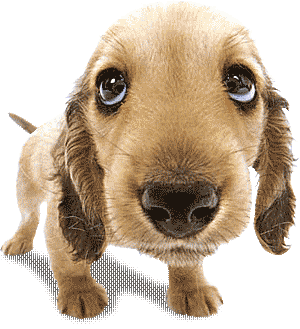 Thank you @darsico