TRUTH OR DARE #240 - Are you Ready for Spring?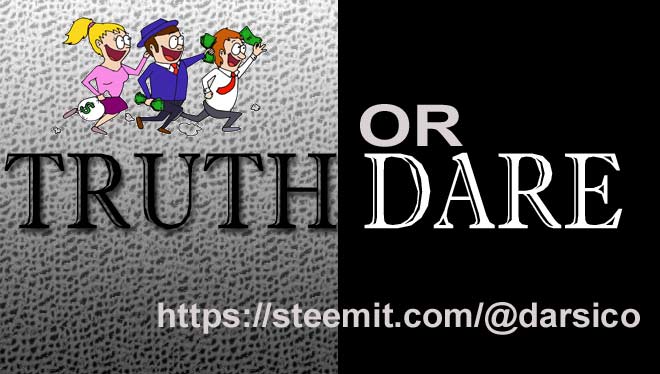 Hi Everyone welcome to TRUTH OR DARE. :) This year i see a lot of changes coming in my life and some of them have already been in place for a while. Now spring in just 60 days life will be in full force as my city comes alive with parties and festivals for everything you can think of seems everyone gets in on it which is really cool almost like the world comes here to party. Summers in Montreal are just like no where else and yes i have traveled a lot so experiences are different for everyone. Just imagine in the 90's you could sit on you balcony and listen to Super tramp, Stevie ray Vaughan, the Eurythmics, Huey Lewis and the News just to name a few of the many that played here in Jarry Park many of us would just hang out by the swimming pool and listen to the whole outdoor concert priceless. This city is geared to party time from the fireworks every weekend to Old Montreal and the Laurentians, just so much you might think this is a advertisement but no it's not just telling it as it is part of what keeps me here. i know the weather plays havoc for three months a year but that's when you find other things to do like travel to the west coast or down south like most people who don't tolerate the cold well.
Funny story for years everyday driving to work along the same route at this one light this guy would come out with a cup and a little cardboard sign that looked all bent and tattered up with snugged writing it's the same one he uses for months, so he comes and asks for your change with I'm hungry help me approach you look at him dirty scratchy look you feel generous and you feel compassion so you give a little well this went on for months then in December he disappeared didn't see him for months then in April there he was back on the same corner with the same card board sign can you spare some change so i can eat but he looked like really tanned. So i asked him if all was good he said ya just got back from Florida the beach's are great had a good time partying on the beach's :). Well i changed my route to work after that:))))
The point being he was right you don't need money to have fun and even more so here, and that guy choosing to come back here when he could go anywhere is a testament to that! This year hoping that the construction will end will be the rebirth already the properties for sale have all but disappeared all new stores and condos soon a new street amazing and then they will put on a party. Ya goodbye winter hello spring and planning for summer:)))) Are you happy Winters Over? Please Enjoy play and leave a reply!
TRUTH OR DARE QUESTION # 240 - Are you Ready for Spring?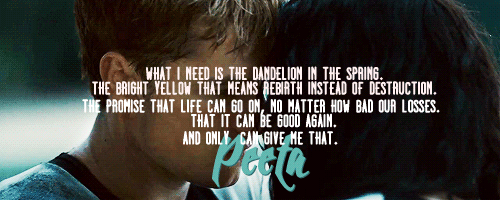 DARE: Tell us whats your favorite Season of the Year? :)
P.s. Scratch my back and i'll love you back !:)
You're the best!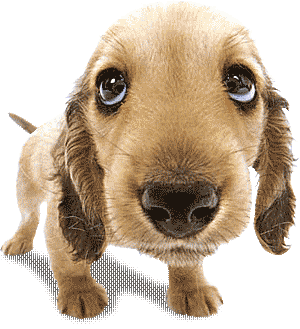 Thank you @darsico