TRUTH OR DARE #244 - Have you Done or Begun your Spring Cleaning ?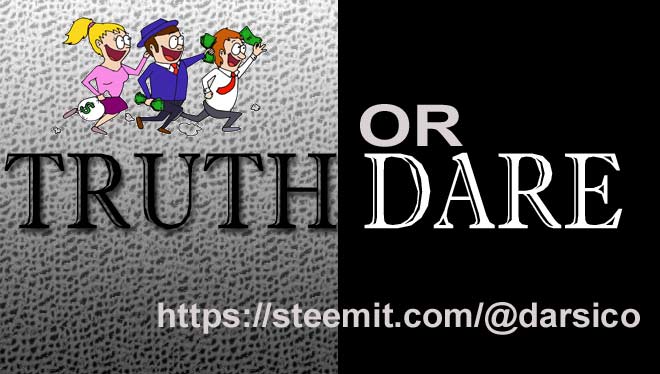 Hi Everyone welcome to TRUTH OR DARE. Well if you haven't yet your not late but it is time. I'm always amazed by the amount of stuff i accumulate year after year. Even with all the moving and stuff i can't believe i still drag around the tools for my old crew i can outfit at least five guys with tool belts hammers crowbars you name it i think this year will go with the spring cleaning. I'm sure a lot of people at this time of year when they finally open their doors and look back see so much stuff they never realized it was even there lol :))) like being stuck with 3 tv's, Unfortunately all too big for my bathroom not that i spend a lot of time there i just cant find use for them:))) oh well more computer screens for me :) well if furniture isn't enough you start to look at your clothes going from boots to the shoes of last year that somehow have lost their look.
Myself my friend and tenant had himself a stroke last month a serious situation, i found him shaking on the floor in his room very disturbing when he tried to speak cause it all came out Chinese so now thirty days later he's been placed in long term care so sad cigarettes and hard liquor got him. Anyway they just carted him off took what they wanted and left the rest, no were taking him to... that's what they do here cause i would happily bring him all his stuff but i think that's not gonna happen anytime soon. So yup it's spring cleaning time and probably do a little painting and why spruce up the joint a little cause i probably wont have time after everything picks up! Forget that i have so much stuff that i have to stuff for stuff i want to do yeah i know it's time for an assistant time that's actually an interesting thought to entertain. You know after you move enough furniture you start to see the floors LOL :))) i really should invest in a cleaning lady ::)))) So how about you Have you Done or Begun your Spring Cleaning?
TRUTH OR DARE QUESTION # 244 - Have you Done or Begun your Spring Cleaning?

DARE: Tell us who cleans your house?:) ))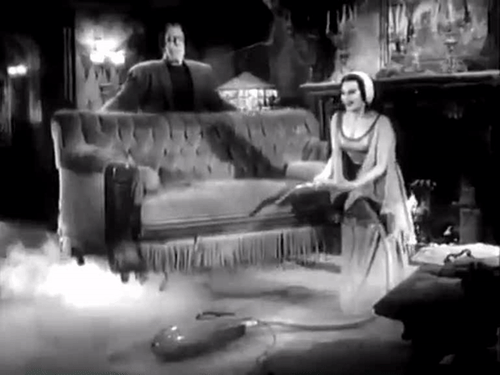 P.s. Scratch my back and i'll love you back !:)
You're the best!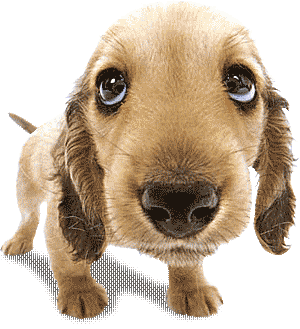 Thank you @darsico