Greetings loyal followers.
My executive assistant Vera, who should win the gold medal in... everything, has informed me that the crooked, whiny farm boy (who SHOULD BE LOCKED UP!) has issued yet another ill advised and completely false attack against me.
In his transmission, he has the audacity to claim that I am "bad at sports".
Well allow me to retort.
This will be completely unprepared and off the cuff so it might not be perfect.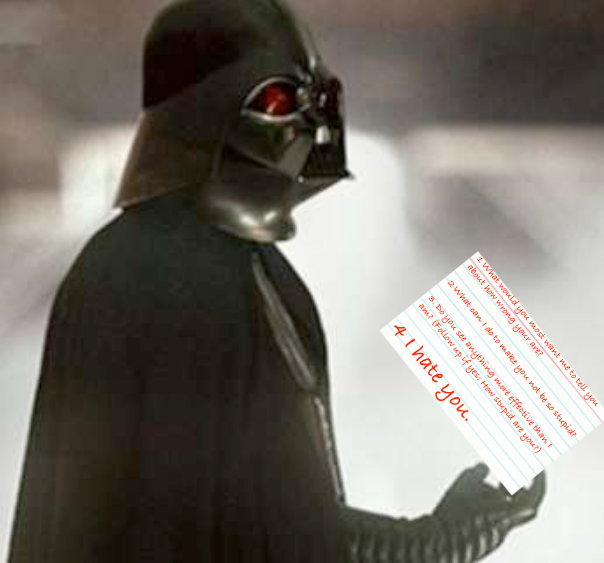 Oh who am I kidding? Everything I do is perfect.
Well except for maybe that one thing.
There is only one thing I am bad at: having children who aren't complete morons who attempt to make me look bad every chance they get. I clearly failed in that area but I mostly blame their mother for that. Aside from that flaw (which is really their mother's flaw) I am perfect in every way.
Now that you have seen the crooked, whiny farm boy's alternative facts, allow me to show you the truth.
Not only am I tremendous at sports, I am also the greatest leader of opening ceremonies ever!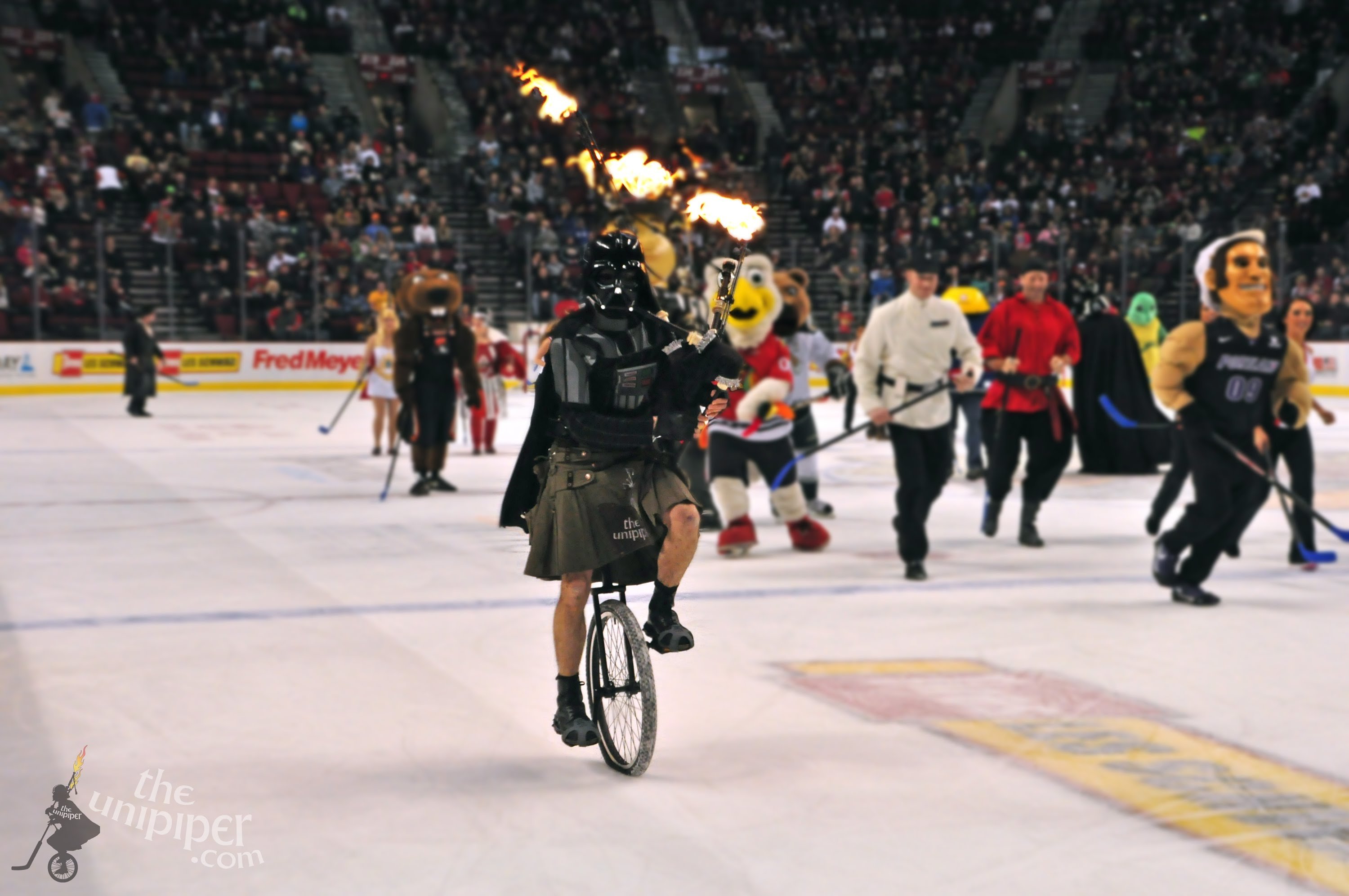 Do you see that right there?
Me.
On a unicycle.
On ice.
Shooting flames.
Awesome.
Perhaps you had forgotten about how amazing I am at being a hockey goalie. Nothing ever gets past me. People might fantasize that they can make it past my defenses but they are foolish dreamers. It is almost as if I have constructed a giant wall in front of the goal that can only be circumvented by the creation of a tall ladder or something.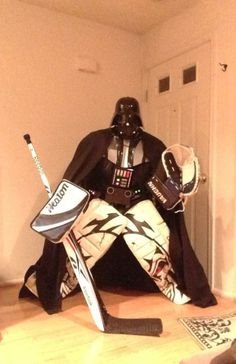 I don't even need to be on the ice in order to affect the game. I could meddle with the game even though I have absolutely no business being involved. I do it all the time.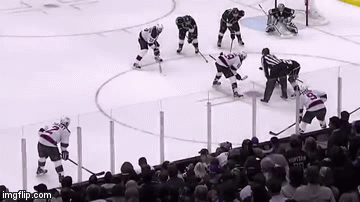 I think you may have forgotten how involved in everything I am. I mean I don't keep my hands off of anything. Some say I am overstepping my authority. But I am Lord freaking Vader! I'm the most powerful being in the universe. I even have "MPBU" stitched into the cuffs of everything I wear just to remind everyone of who I am.
Here are some examples.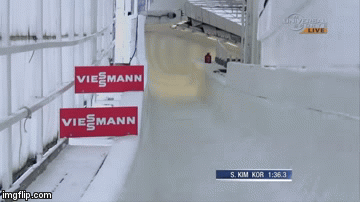 That was me.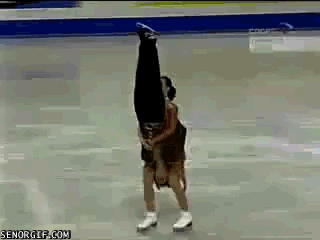 Also me.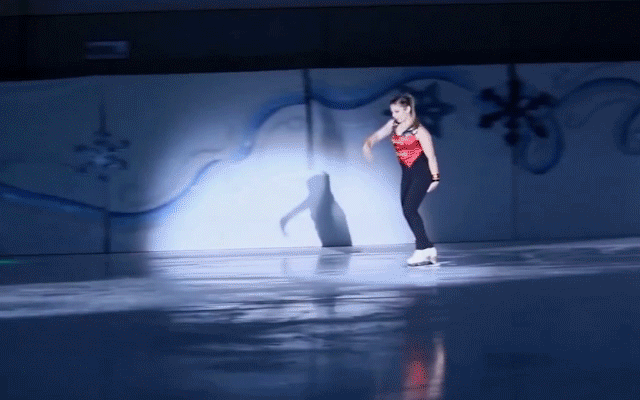 You better believe that was me.
Surprisingly not me.
I'm just kidding. Totally me.
In the unlikely event that someone ever questions if the Empire has more firepower than they do, feel free to show them this: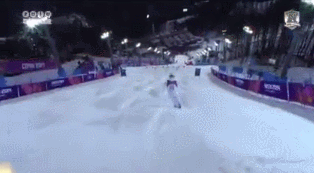 See our guns are so much bigger than everyone else. And they work!
Ok enough of how I can affect every event. Back to my own personal awesomeness.
It is not just the truth that I am able to bend as I wish, there is also this:
Everyone knows I am able to take anything I want straight downhill faster than anyone else in the history of time. For example, here I am taking myself downhill as fast as possible.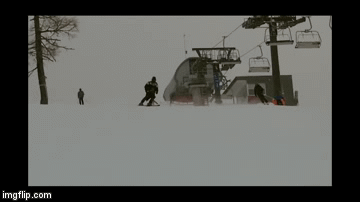 Sometimes I surprise even myself. Just when I think I can't go any lower any faster... Bam! I take it to a whole new level.
I could do this all day but hopefully that is enough proof. I have more important things to do. I haven't played golf for almost six hours. Better get back to work out on the links.
See you at the awards ceremony!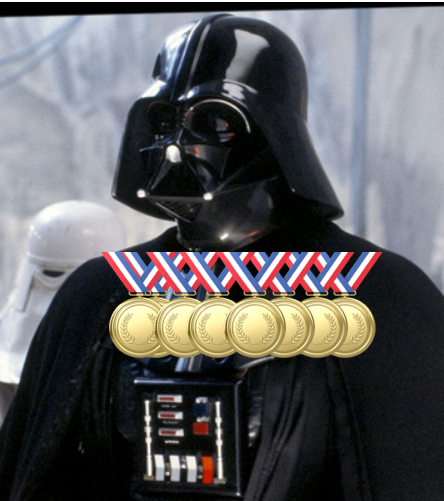 Important reminder.
Behold my awesomeness!
The wall
Force off
Bombsled
Piledriver
Force trip
Force rip
Bigger button
Curling
All downhill
Winner!