@lordvader is at it again! His latest transmission has caused me to come out of exile to set the record straight.
I haven't posted in a while because the wi-fi is awful on my sacred island. But OMG the views are amazing!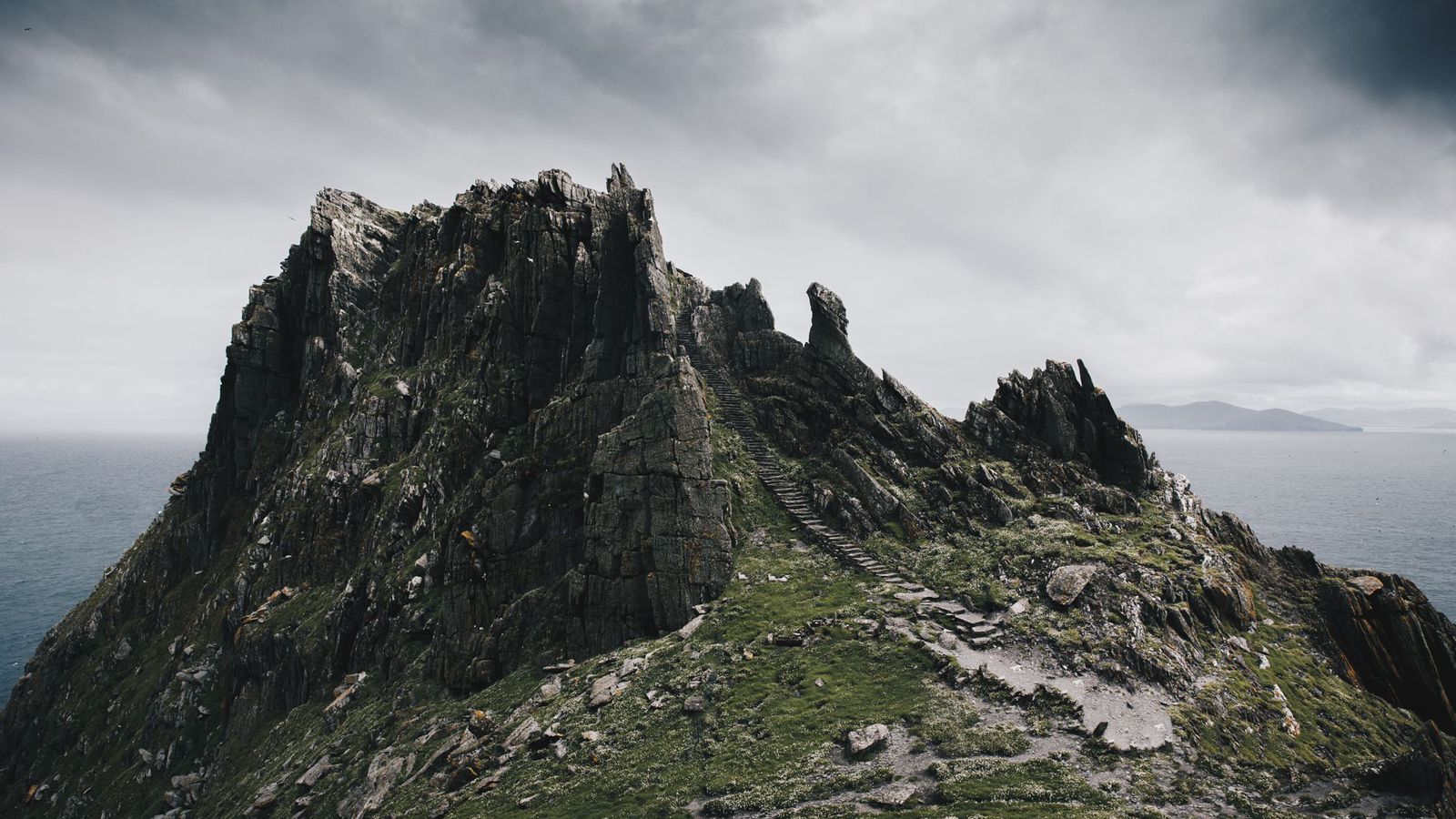 Talk about paradise! Not to mention this honey just showed up out of nowhere: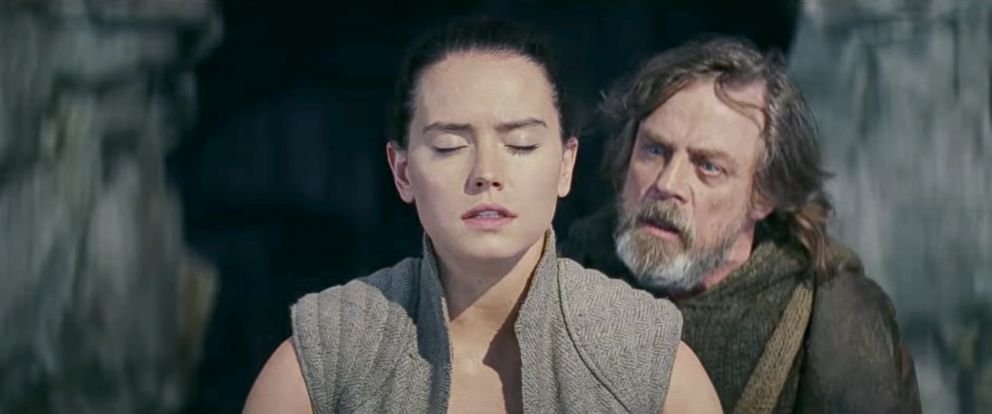 My father's just jealous because he can't pull women like this even if he tried, while I just have them showing up on my island!
Now on to my father, @lordvader's claims. He claims that the clearly fraudulent scene where I cut off a wampa's arm is real! I would never do that! You can tell from watching the scene that the producers used camera tricks to make it look like I did that unspeakable act!
And I have proof!
Exhibit A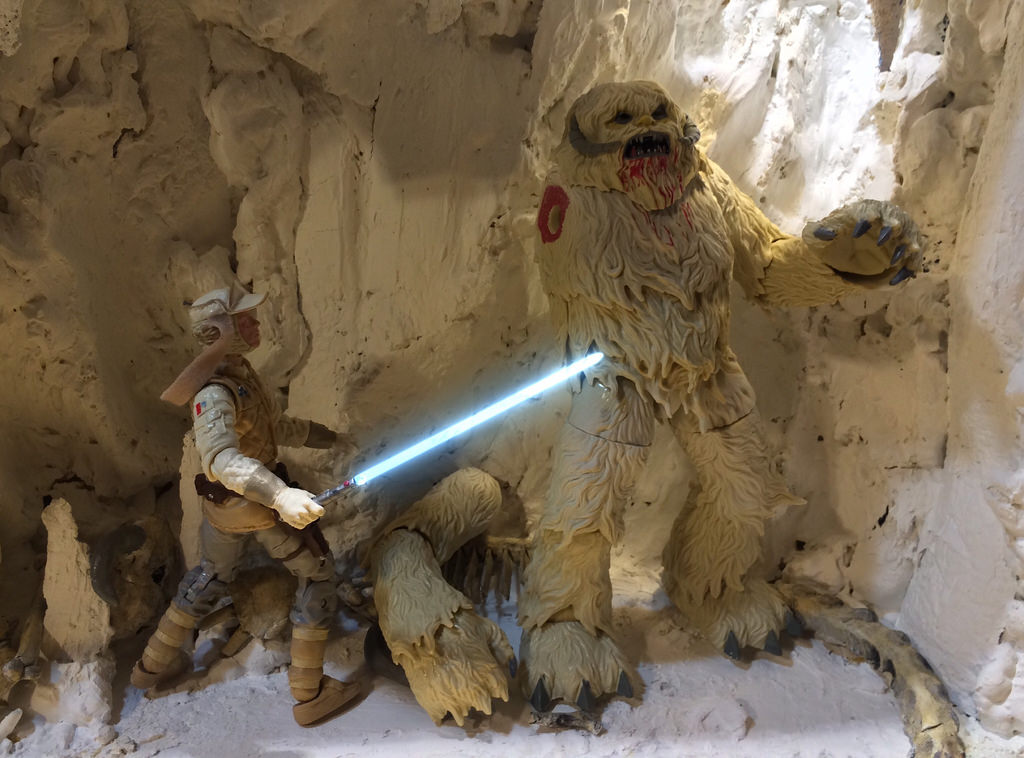 This photo was discovered in a folder on my dad's computer, which was labeled "Super Secret Propaganda".
I hacked into my father's computer, because despite his praise of Vera, she is surprisingly vulnerable to pop-up ads that say, "Is your boss a total dipwad?"
On his computer, under a folder called "twi'leks getting it on", was a folder called "Super Secret Propaganda." Which is where I found indisputable proof that the name "Empire Strikes Back" was originally "The Empire Strikes Back and Makes Luke Look Like a Wampa-Killing Jerk."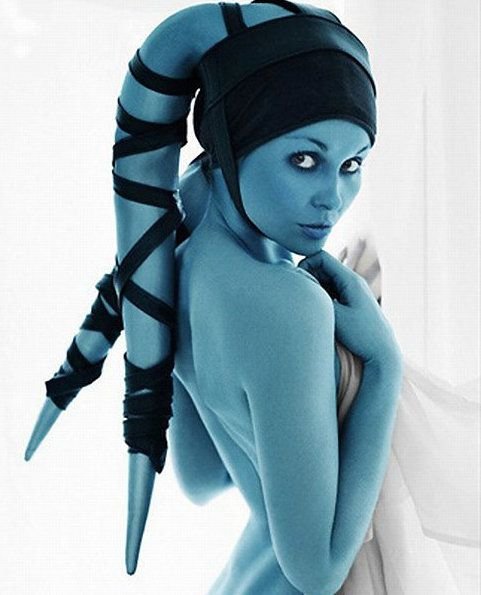 Just an example of "other things" that were found on my father's hard drive
If he's so high and mighty about animal rights, then why are his scientists doing experiments like this: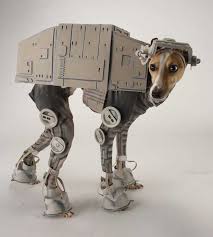 This dog has been "heavily modified" and weaponized to further my father's evil plans
Or this: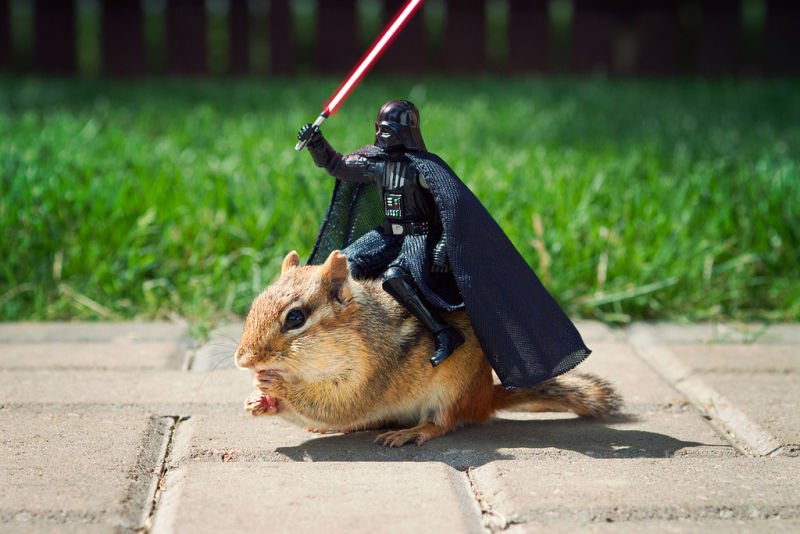 My father moments before destroying a giant chipmunk
@lordvader, you could have let me retire in peace, but now you have forced me to air your dirty laundry. I just have one question: