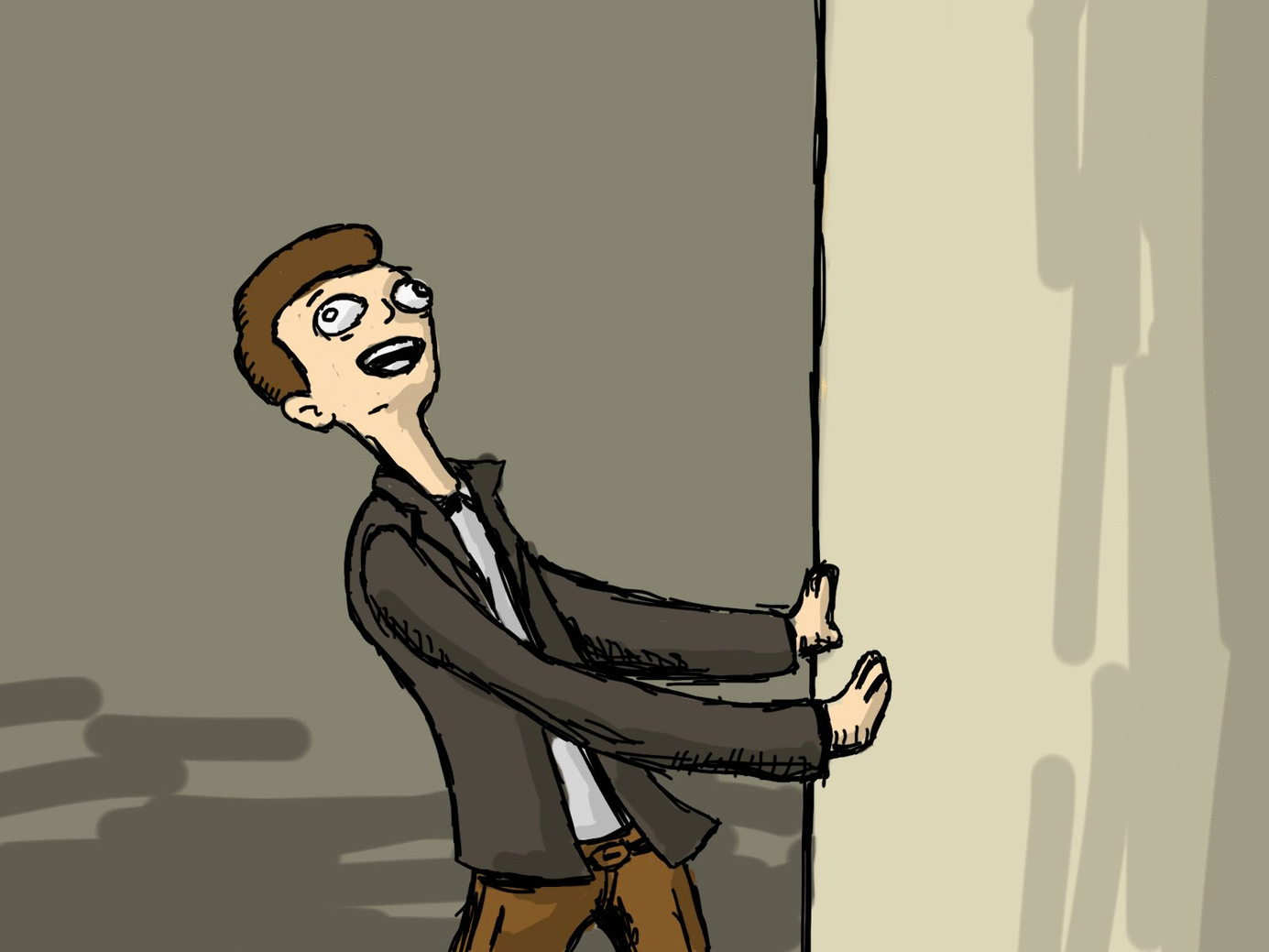 Hello, my fellow Steemians.


Today, I was thinking to share something funny with you fellas but while I was searching google to get something inspirational to post, I came across some really weird warning signs that really made me think, who is stupid enough to make these signs or is it a desperate try from someone to be funny. Well, I don't want to become the judge here. So, I thought to share some of these stupid warning signs with you guys and let you be the judge.
---
1.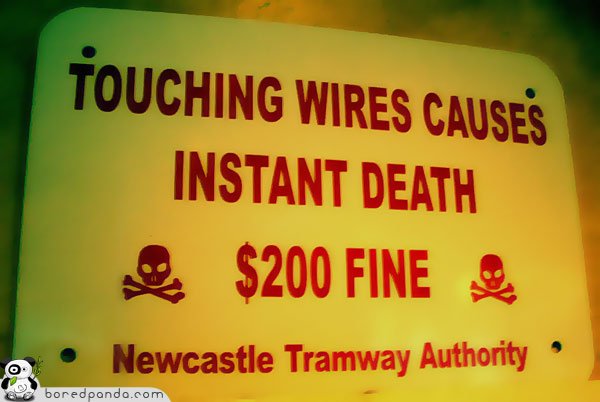 credits
Lets analyze it a little bit, if the person touching the wires going to be dead, then who the hell is going to pay $200 fine. Hillarious!
---
2.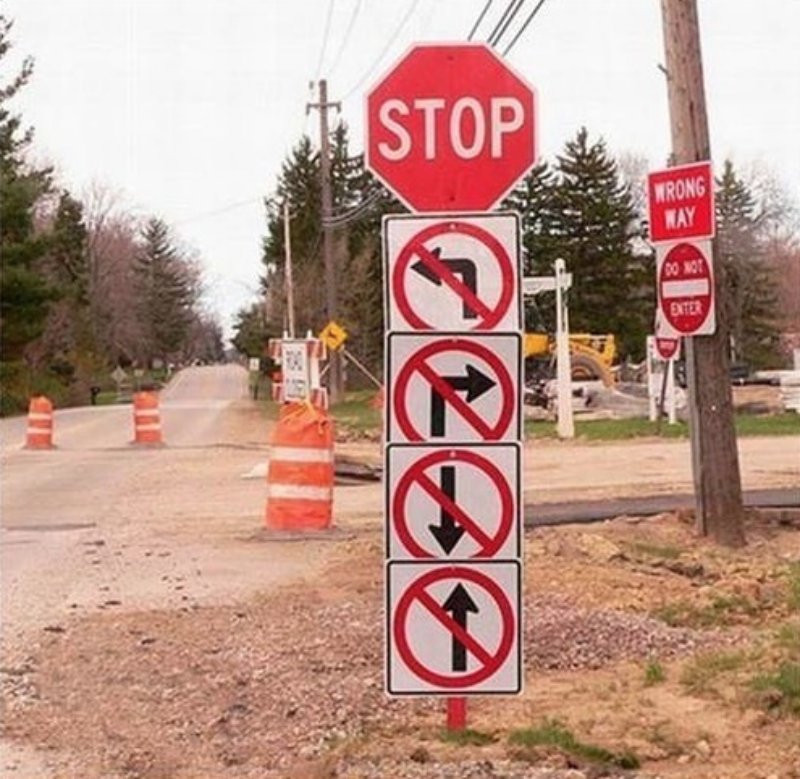 credits
If you watch at this sign closely, it says Stop! which traditionally means that you should not go in a certain direction generally forwards. But when you look on the signs below the Stop sign. There are 4 more signs that points that which direction you should not proceed. According to these signs, you can't go forward nor you can go back. You can't turn left neither you can go right, then, "Where the Hell Should We go?"
---
3.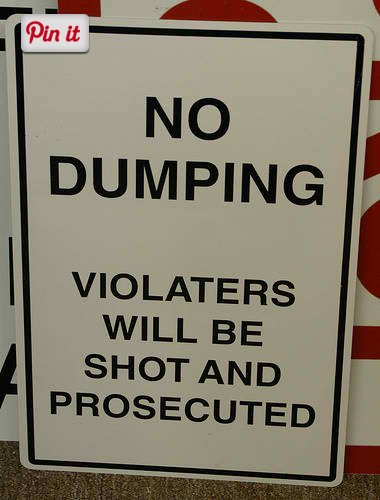 credits
Now, this warning sign clearly states that the person found dumping at the spot will be shot, then who the hell is going to be prosecuted? Just Hilarious!
---
4.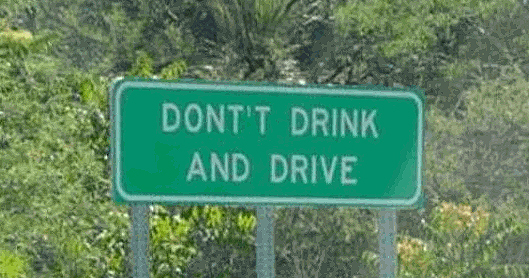 credits
This is just Stupid. If the person passing by is already driving the car while he is drunk, then what's the point of this sign. What I think could be the right Sign for the Drunk driver is the next one I am going to Share!
---
5.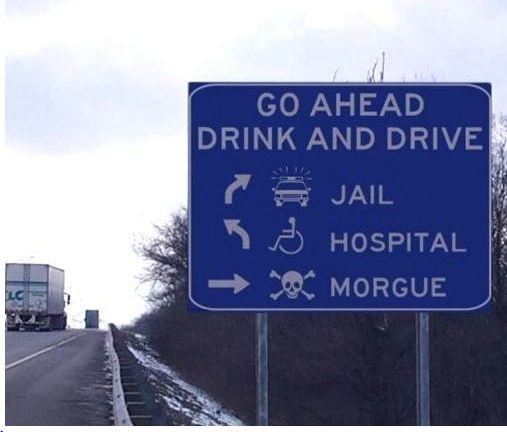 credits
Lol!!! That's the right way to address the drunk driver. Don't you think the same?
---
Thank you for going through the post. Feel free to comment below. If you like this post then Upvote and Resteem it.