قصة الديك الرومي المضحكة التي لن تنساها في حياتك ههه.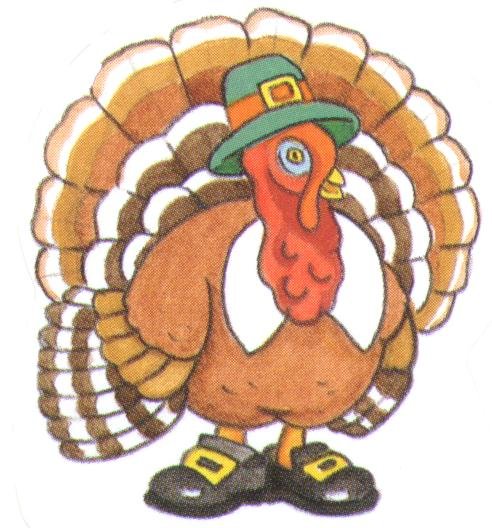 Source
هي بالفعل قصو قصيرة و لكن جعلتني أضحك كلمت تذكرتها
هذا المخلوق الجميل الغبي يسمى بالولايات المتحدة بالدجاج التركي أما في تركيا فتمت تسميته بالدجاج الهندي و في الهند يسمى الدجاج الپيروفي و عند العرب يسمى بالديك الرومي و في روما يسمى الدجاج الفرنسي تم تعود تسميته في فرنسا بالدجاج الهندي... المهم هو أنه لن يحصل على أية جنسية فكل العالم لا يقبل بتسميته ببلده. إلا في المغرب يدعى بيبي حبيبي ههه . مرحبا بك بالمغرب نحن قوم نرحب بالجميع حتى الدجاج ههههخ.
The funny turkey story you will never forget in your life.
She is really a short story but she made me laugh and I remembered its words.
This stupid creature is called in the United States with Turkish chicken. In Turkey, they called it with Indian chicken. In India it is called Peruvian chicken. In Arabic, it is called Romi chicken. In Rome it is called French chicken. Every country in this whole world does not accept to give it its nationality, and push it far away from their countries names. Only in Morocco , it is called Baby Habibi Haha. Welcome to Morocco We are a people welcome everyone even chicken hahahahaha. Realli Crazy Country
@pedroo Thank you for reading and commenting