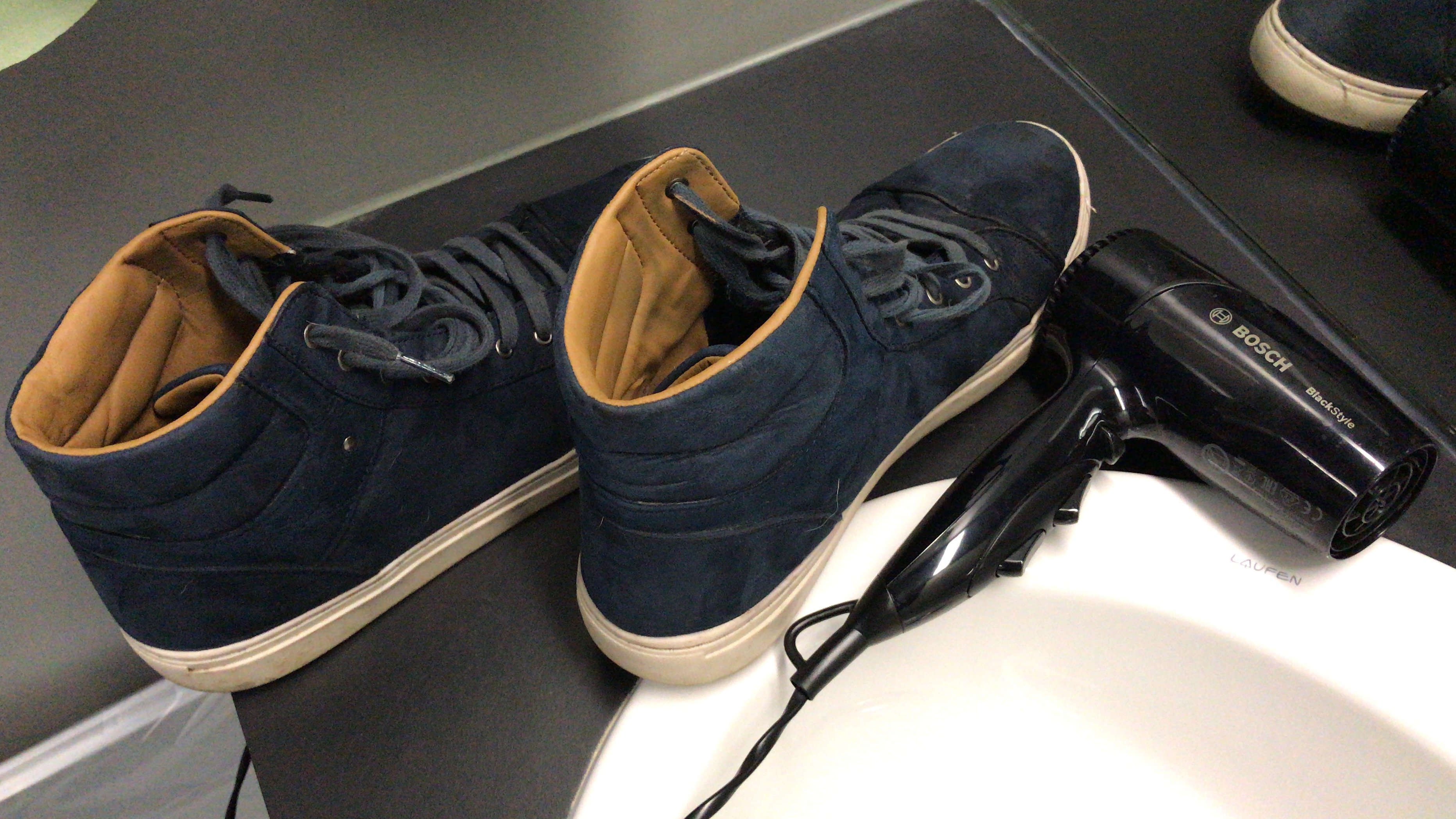 Stepping out on to the side walk and walking towards the bridge on the first rainy day for months I felt my socks getting wet.
Unnoticed through the dry weather my shoes had developed cracks in both souls and now I had the choice of turning back to change them or continuing on to make my appointment.
I chose the latter...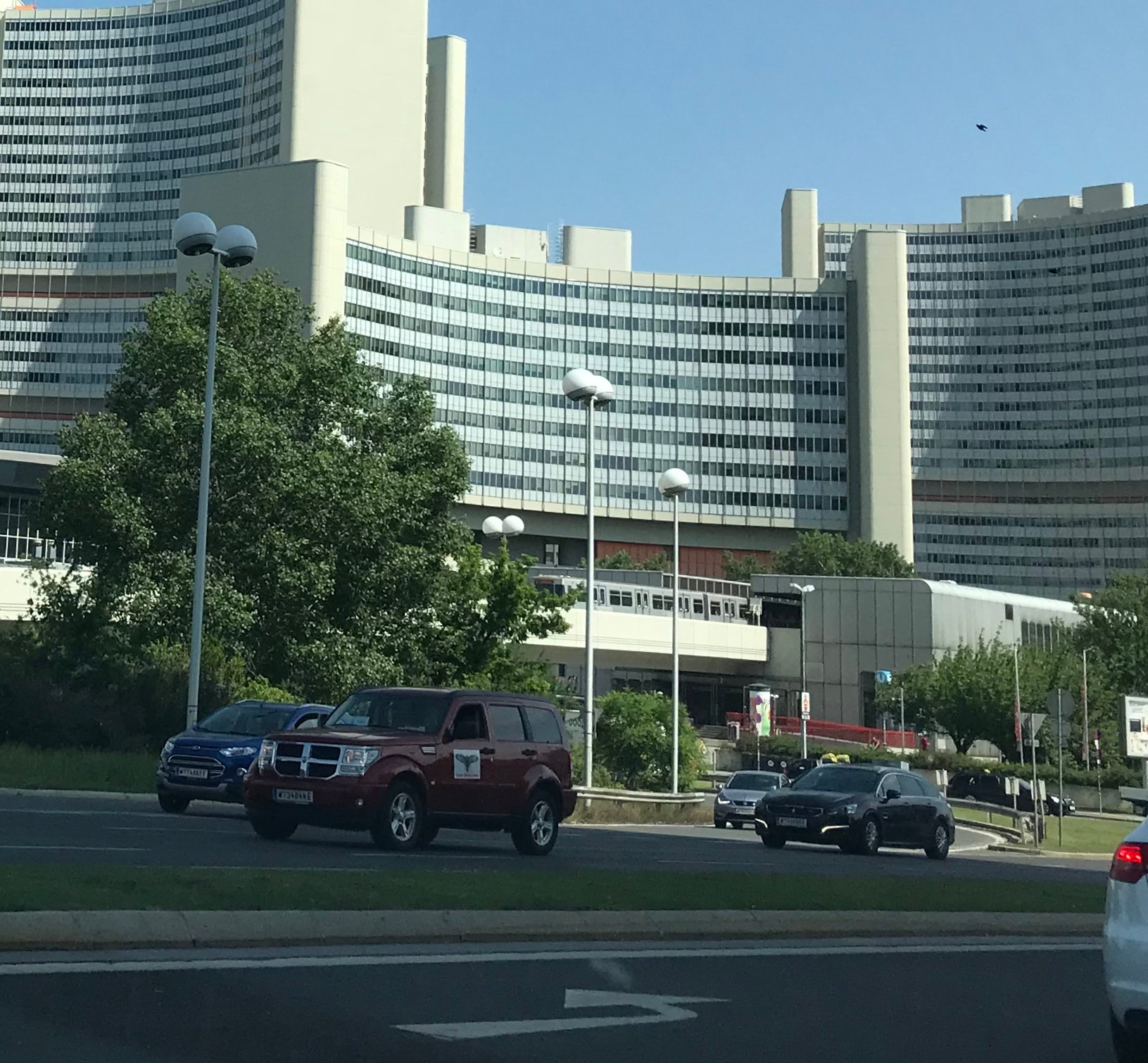 As luck would have it this place had a gym on one of the floors. In one of the changing rooms I found a hair dryer.
10 minutes later there was me with toasty dry feet. Pure luxury.
The sun came out later and dried the city streets. Upon returning home still with a warm glow about my person I opened the door and heard the familiar sound of 3 sets of 4 legs pitter patter down the hall.
As I bent down to greet the chihuahuas deja vous hit me as I felt my socks getting wet...