Our Samoyed, Solomon is all ready for his beach walkies.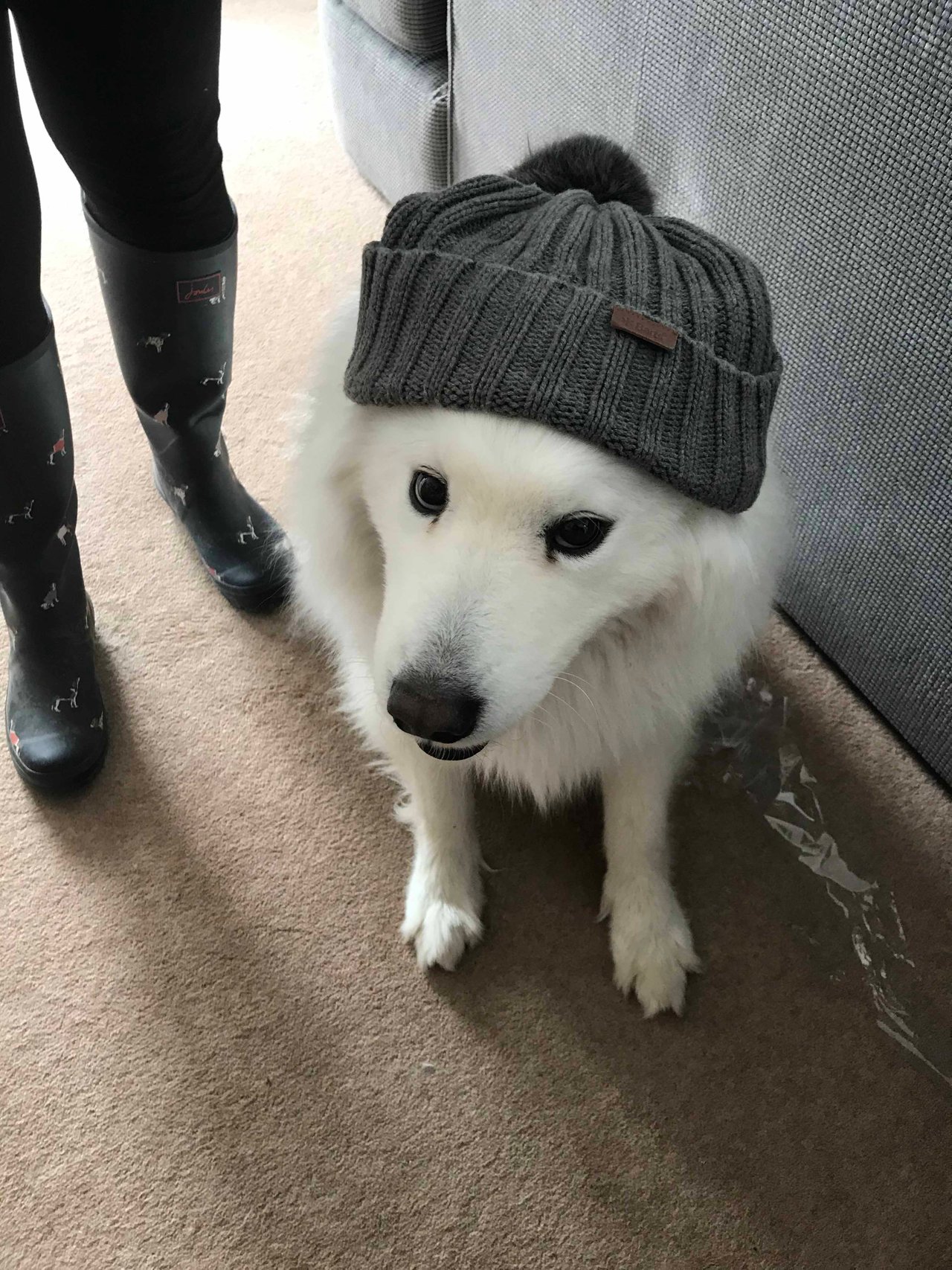 I'm ready daddy! Can we go now?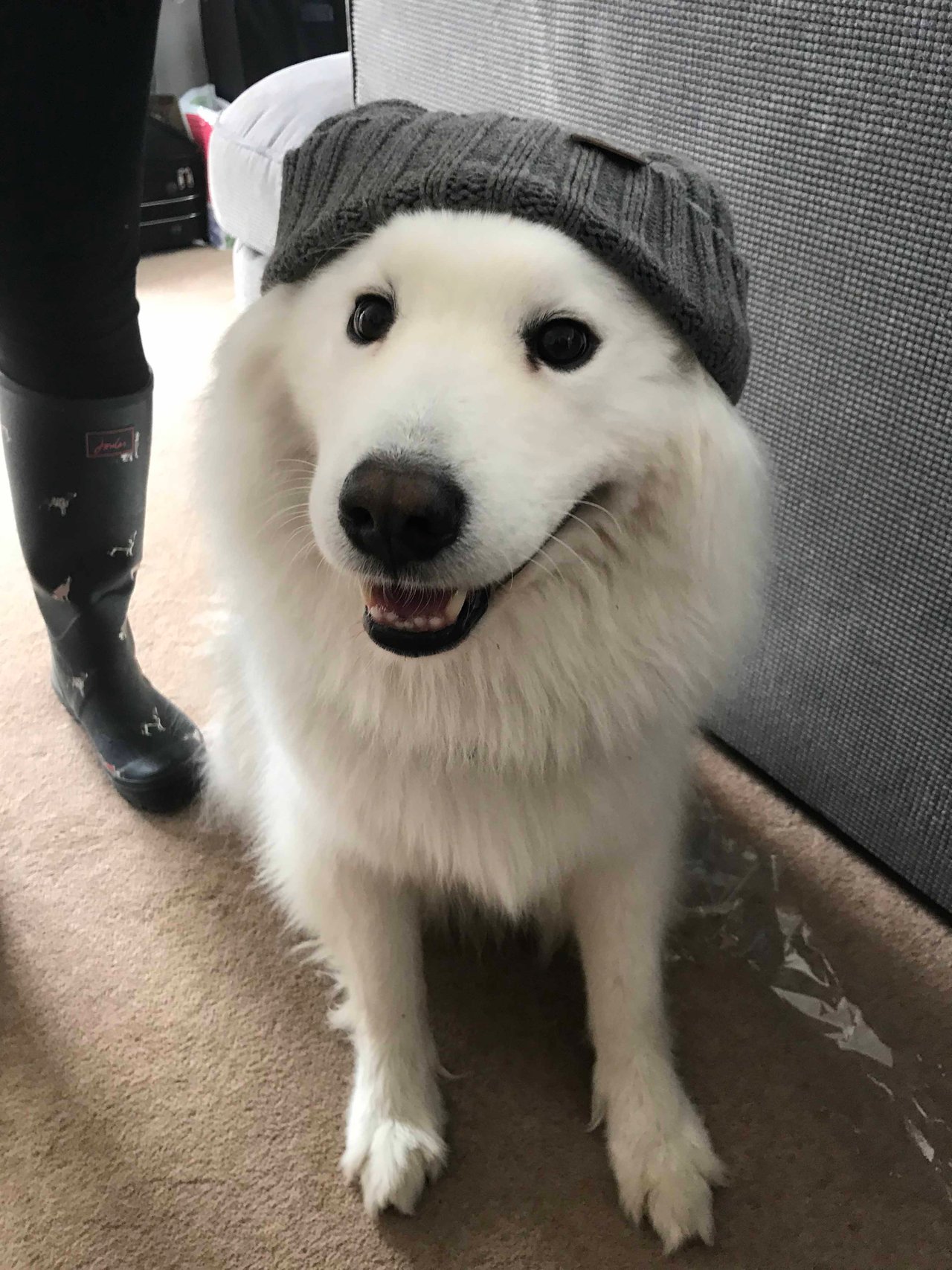 It's been a hot April in England so far and don't the Samoyeds know it! Today though it has cooled right down and there is even a little bit of rain, so we took the opportunity to take Solomon, our Samoyed to the beach for a splash around.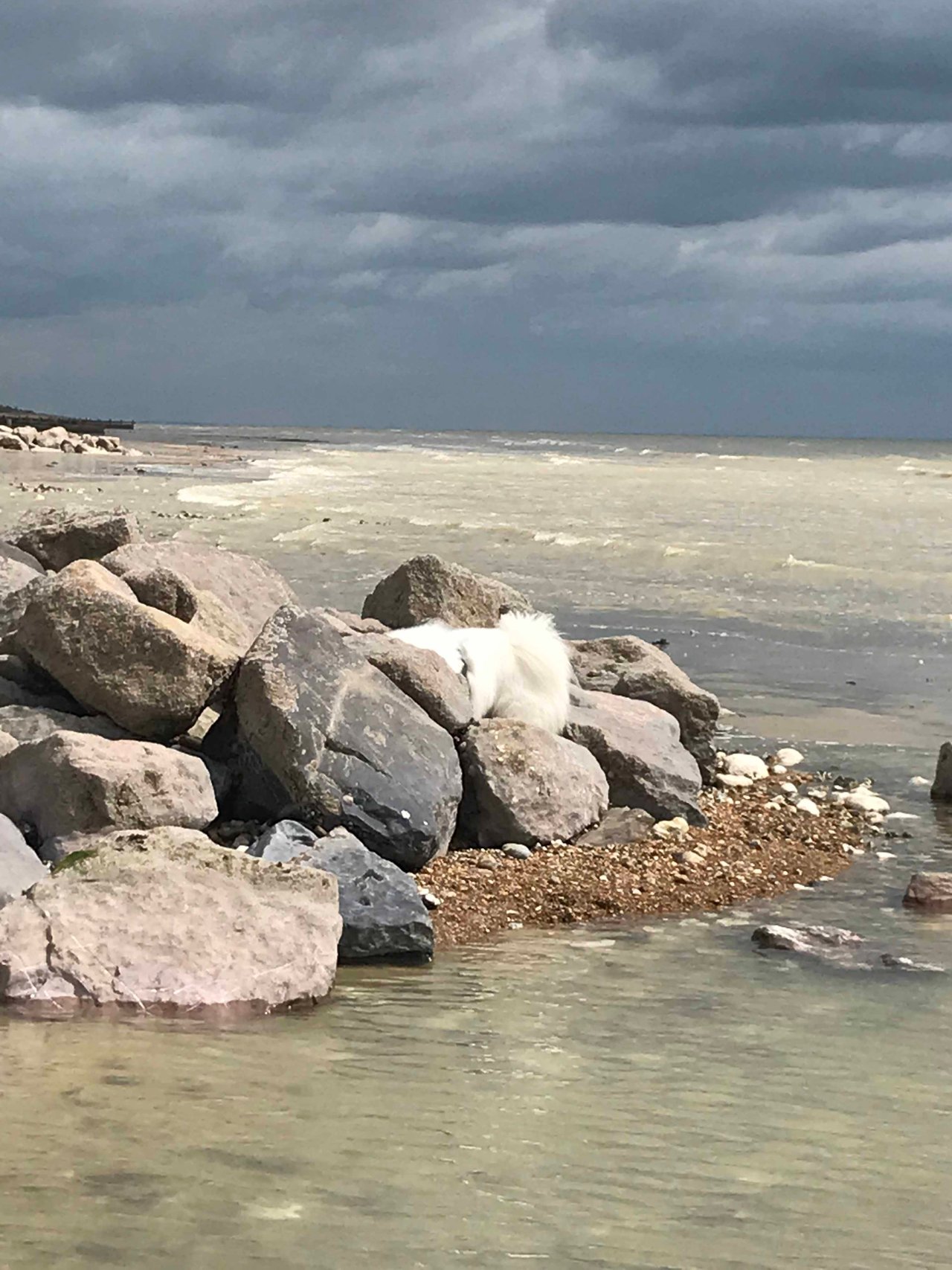 The tide was on its way out and it left little streams of water for our Sammie to paddle around in.
Although he got bored of that pretty quick and found some rocks to investigate.
hehe, where are you planning on taking your Samoyed in the heat this Summer?
Let me know in the comments x
#dogsofsteemit #dailypetphotography #Samoyed #Samoyedfans #Solomonthesamoyed #Solomonsamoyed #Puppy #Cutepuppy #Life #Travel #Adventure #Solomon #Samoyeds #Dog #Dogs #Puppies #makingfriends #bestfriend #puppyvideo #love #friends #puppies #bestfriendsforever #art #photography #animalphotography #family #pets #watson #funny #cute #samoyedlovers #samoyedclub #samoyedoftheday #sammie #smilingsammie #cloud #clouds #fluff #fluffy #beach #beachparty #beachwalk