Finishing strong, YOU MADE IT!
31 days long and strong, every day a new, compelling example of quality men's footwear!!!
Every day in January!
Some of you made unrelated EBay purchases, the most intelligent ones amongst you made notes and placed comments, EVERYBODY Learned something!
And that's what's most important, in school, on STEEMIT, in LIFE!
Learning and having fun 😀
Today's shoes: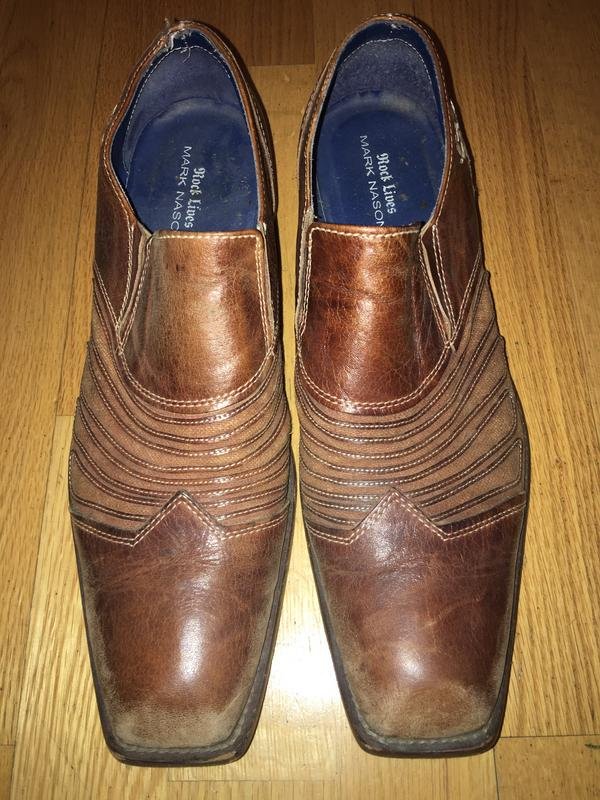 Pleasant, stylish, unbecoming.
Like a princess... Second in line to the throne.
Witness the fire 🔥: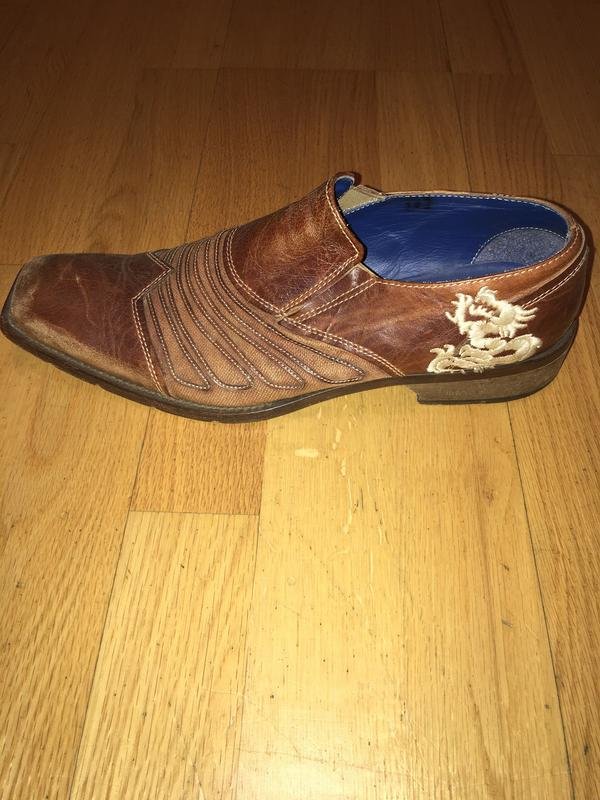 A closer look: And yes, of course Mark Nason's, and with a proper Dragon Goodbye: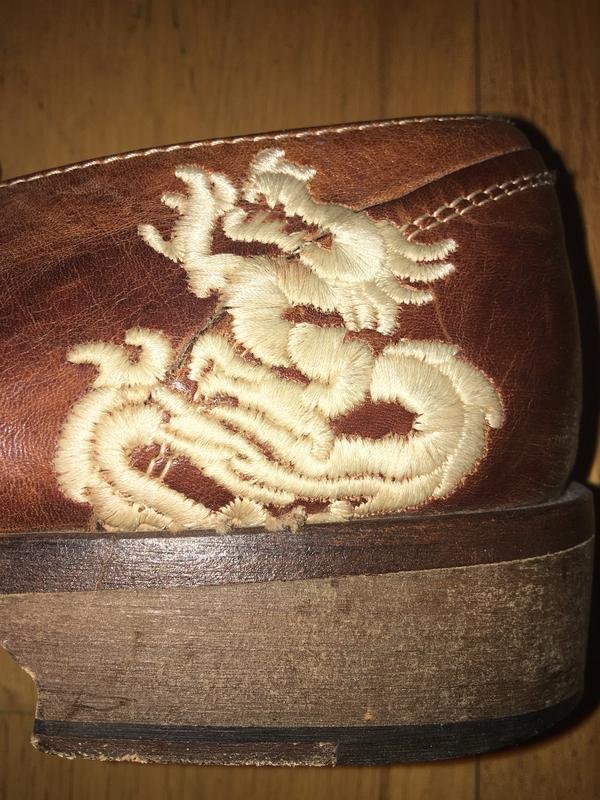 February is tomorrow, fresh and new fun scheduled for the shortest day of the month (yes, poor planning.... lol bend 'dem rules mon! This next funny vibe may stretch through March! 😱).
Have an amazing day everyone:
It's already set up for you;
WILL, YOU,... CLAIM THE DAY?!?
P.S.!:
All upvotes, resteem, and comments on both, IN my comments section, get MAXIMUM upvote Power for JUST the next 24 hours!!!
It's my "MAXIMUM MINNOW UPVOTE INTIATIVE ON STEROIDS!!!"
Please, take my power and do with it what you will!
With that blessing, my recommendation is to power up, as I have done, to HAVE the strength to upvote and encourage others!
That's why I'm here: As an agent of Karma; to redistribute not as a Robin Hood... More like a benevolent, Pan - like influence...
Hee hee 🤣
.....