Yesterday, me and my family arrived back from a three week holiday on which we journeyed through Dubai, Australia and Singapore. The total cost of the holiday was a staggering £13,000.
Now, here in the uk we have this thing called a plastic bag tax. If you get a bag at a shop, you've got to pay 5p (£0.05). Most people don't really care if they spend 5p on a plastic bag, unsurprisingly.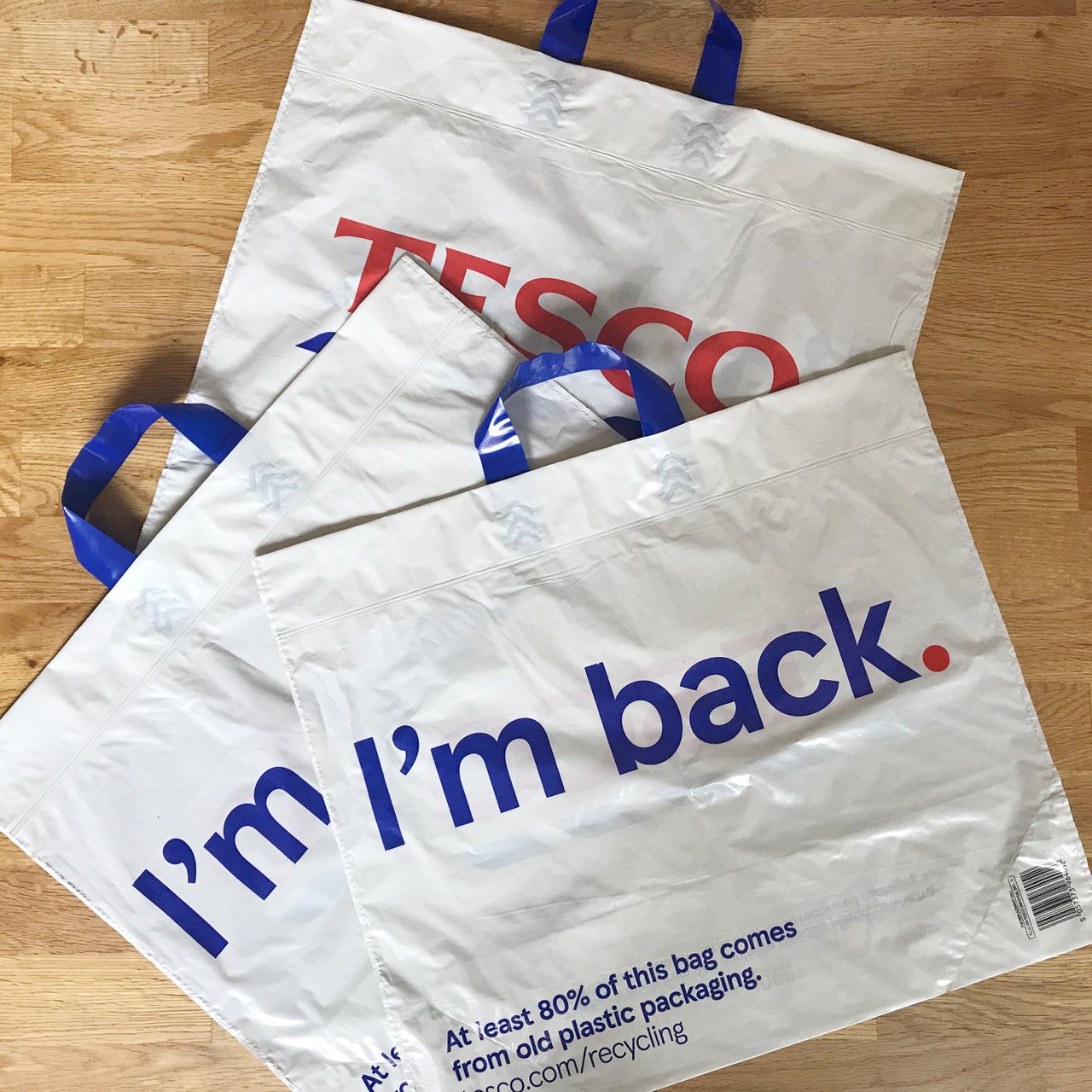 The legendary tesco bag, used primarily as a binbag in student apartments.
---
So you can imagine my surprise when I go to the shop for my mother, and after just spending £13,000 on a holiday, she reached into the cupboard and pulls out a plastic bag.
"Take this so you don't have to pay 5p."
You cheap cunt! You spent £300 on gold infused wrinkle cream the other day and now you want me to save you five pence on a bag!?
Whatever floats your boat I suppose...
---
Sponsored ( Powered by dclick )