I'm sure most of you are already familiar with the good concept of 'good forces against the forces of evil, Jedis, Siths, ... but how about their daily life? what is the life look like outside star wars movies?
I present to you the Private life of star wars universe short animations with steemit, steemanians (this is all my original animations)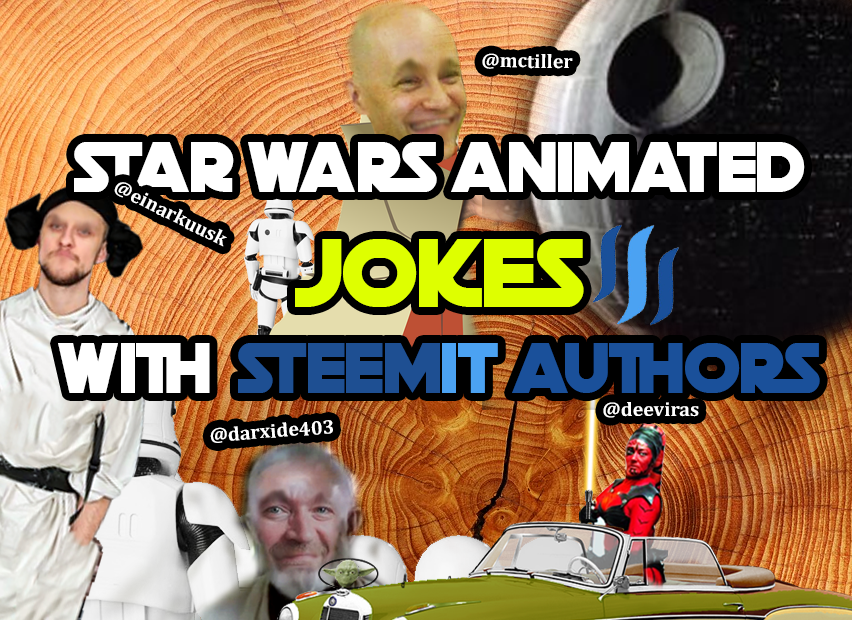 How Darth Vader relaxing in his free TIme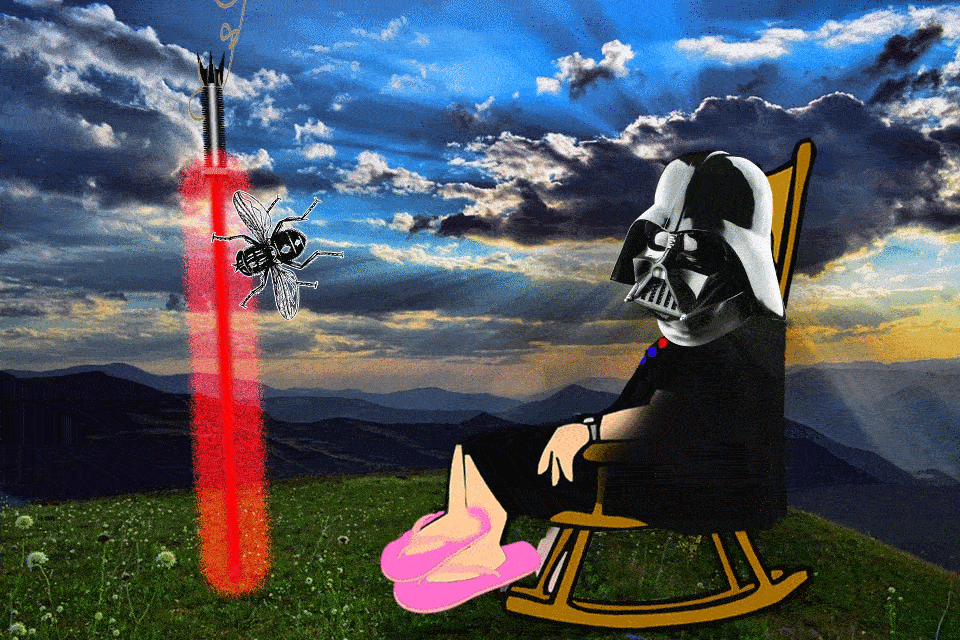 ---
Did you ever wonder where does Princess Leia go for shopping ?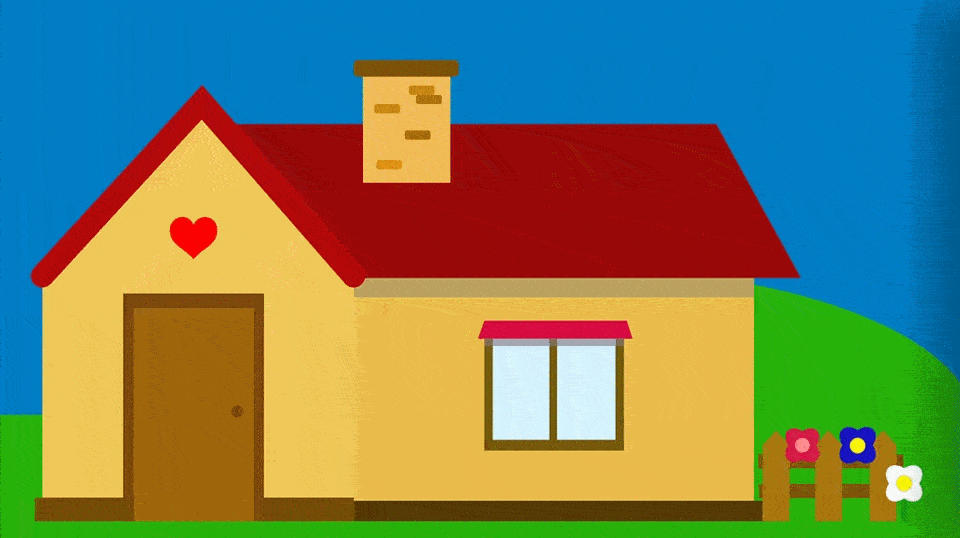 Darth Maul(We're Open 24 Hours 7 Days a week find us on ICJDI street at galaxy far a away)
Steemit:
@einarkuusk
and his awesome Costume
https://steemit.com/starwars/@einarkuusk/my-star-wars-the-last-jedi-premiere-costume
---
Time for TV
Lests start with commercials
a car for a real Jedi: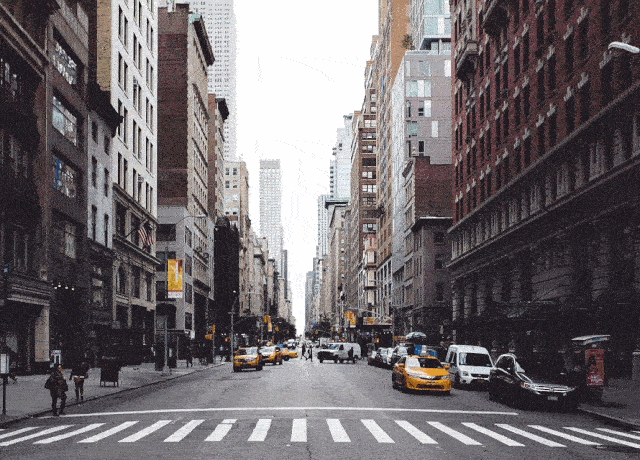 steemit: @deeviras and her awesome Costume

---
Former rebel activist arrested for runing iligal website that leak the secrets of the Galactic Empire.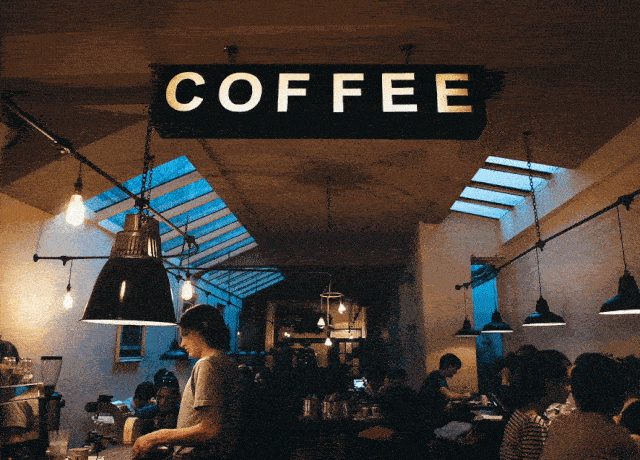 ---
an well known Tv show in star wars universe: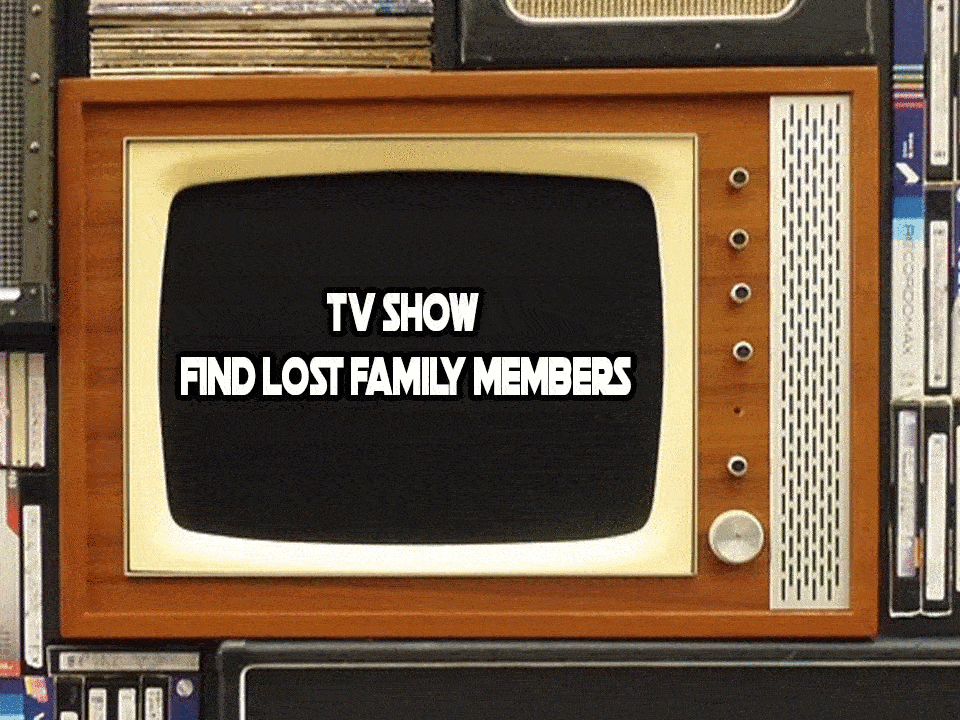 ---
Some where in tha galaxy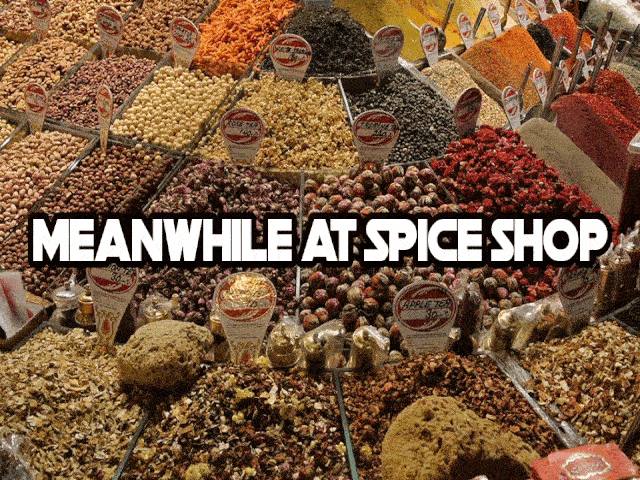 ---
time for another car commercial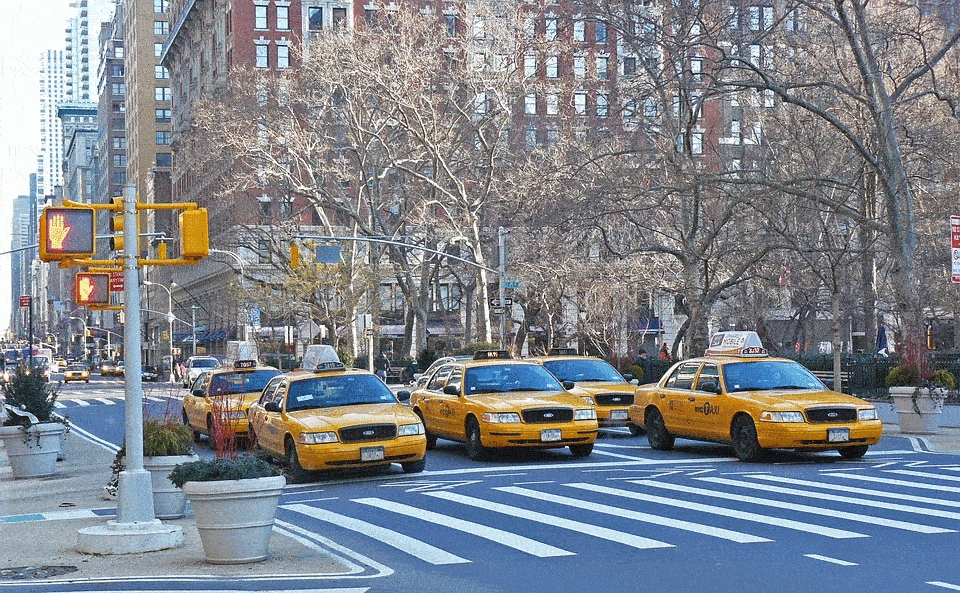 steemit
@artistchristian
: really gread artist, and including star wars art.
---
a true story: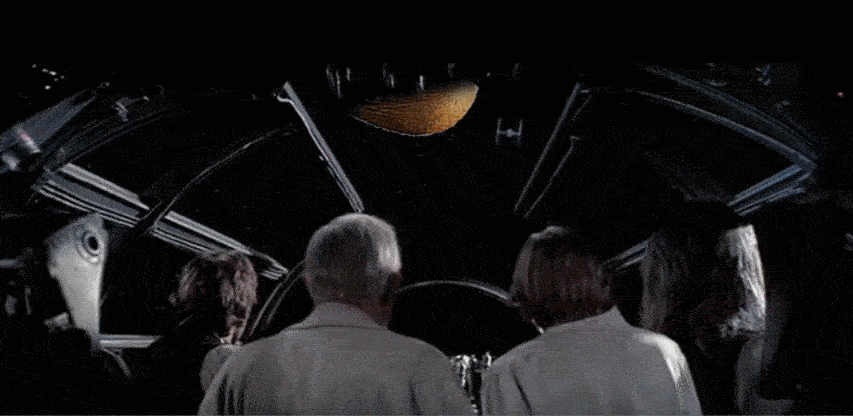 ---
steemit
@darxide403
just look at his name, "dark side" what not to love here
https://busy.org/@darxide403
---
Some where in death star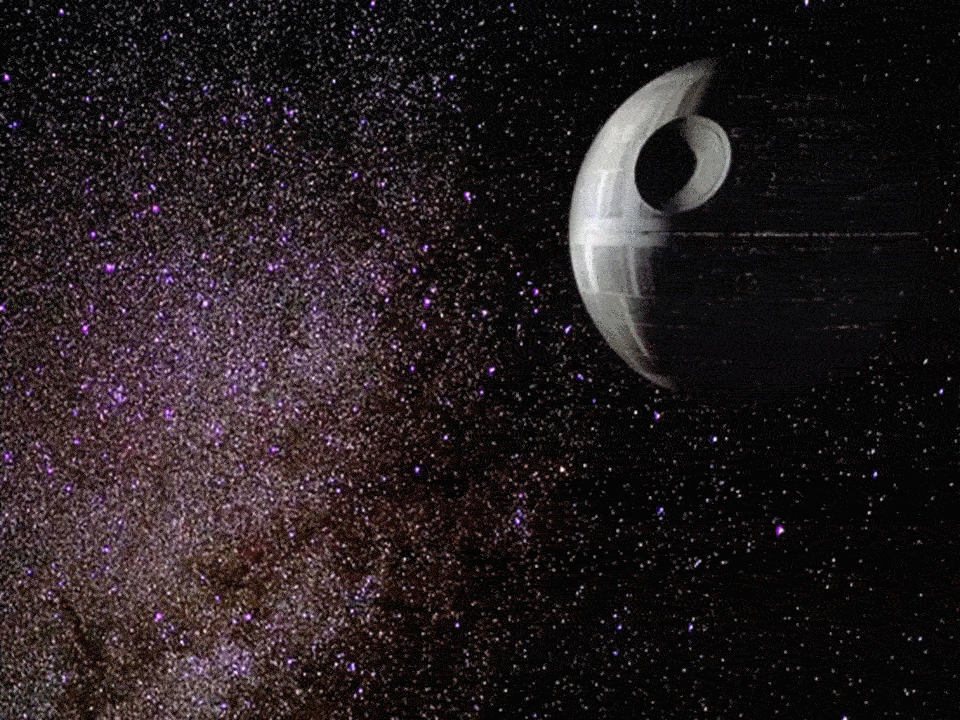 ---
another true story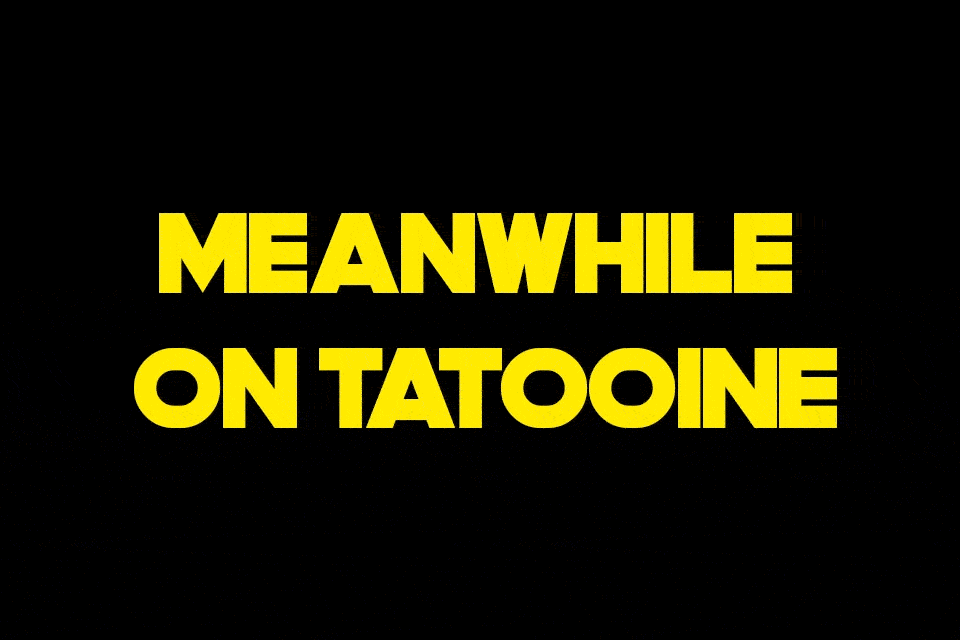 by @mctiller love Star Wars and he even wrote on is about page " Star Wars fan"

---
And we done for today
make sure to read my last fun post with steemanians
https://steemit.com/steemit/@toresto/time-for-fun-facts-of-the-day-with-steemit-steemanians
and if you still looking your place what to write and success at steemit I suggest looking at this post
how-to-find-your-niche-on-steemit
https://steemit.com/introduceyourself/@toresto/how-to-find-your-niche-on-steemit
leave a comment telling about your blog and maybe next time I will animate you.