Hey people of steemit,
So this is pretty random but I always wanted to make up a word and have it spread. To see people use it in comments and in person and know that I was the one that came up with it. Below is a list of some words that relate to the blockchain and cryptocurrency. They are the future so maybe this is my time to get a new word in. If you like any of them please spread them in your posts and comments and let people know it was coined by @whatageek
chainrain: Something on the blockchain that goes viral.
bluck: when you put something on the blockchain you wish you hadn't.
ICno: An ico you think it a scam that you will not invest in.
dumpdumpster: some one who waits for a price of a coin to drop so he can pick it up cheap.
There will be more :p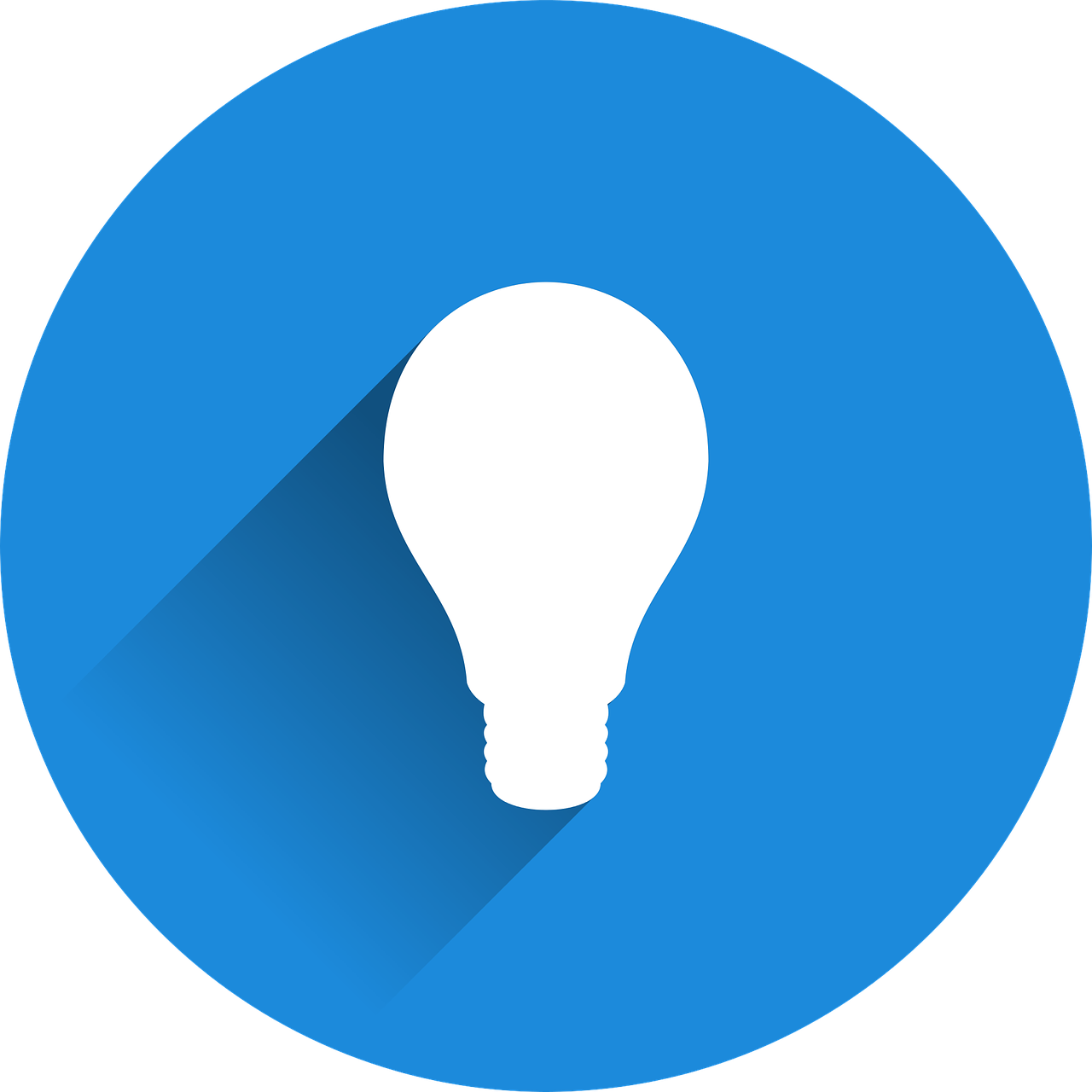 @whatageek
*my upvotes/rep disclaimer: https://steemit.com/steemit/@whatageek/my-steemit-account-where-i-stand-on-bots-self-votes-and-multiple-account