Things you need to know about Covid-19 and pets
Some numbers of animals or pets worldwide, which includes cats and dogs, have been infected by the virus which causes COVID-19, often after close contact with people with COVID-19.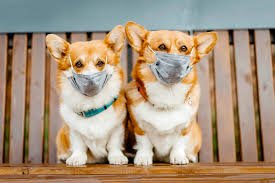 Source picture https://images.app.goo.gl/qSKvzZ97G8tU4z9VA
Based on the limited knowledge available to date, the risk of our pets or animals spreading COVID-19(also known as coronavirus) to people is considered low.
This shows that the virus that causes coronavirus can spread from people to pets or animals in some situations. Treat your pets or animals like you would other persons or family members "do not let your pets or animals associate(or interact) with people outside your household. when a person inside our household becomes sick, separate that person from everyone, including your animals or pets.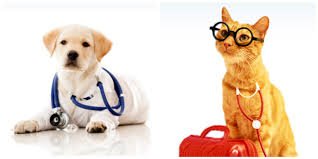 Source picture https://images.app.goo.gl/yFTvEHkuBZmXiaNa7
Protect pets when they are sick
If you are sick with COVID-19 either it is suspected or confirmed by a test or doctors, you must reduce contact with your animals or pets, just like with humans. Until we know more about this virus, people sick with coronavirus must try to avoid contact with their pets or animals.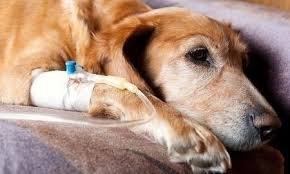 Source picture https://images.app.goo.gl/rKJMAgRF6FFTsefcA
If possible, get another member of your household to care for your animals or pets while you are down. Try to avoid contact with your animals or pet this includes being kissed or licked, snuggling, sharing food, petting. You must wear a mask and wash your hand if you must care for your animals or pets while you are sick.
Maybe you are sick with coronavirus and your animals or pets become sick, you must not take your pet to the veterinary clinic yourself. You can call your vet and let them understand you have been sick with coronavirus. Most vet doctors may offer telemedicine consultations or maybe schedule other plans for seeing sick pets. A veterinarian can evaluate your animal or pet, and devise the next solution for your animal's or pet's treatment.
Written by @cryptocheta
Thanks to :
cc : @steemcurator01
cc : @steemcurator02
cc : @booming03
cc : @booming01
cc : @booming02
cc: @stephenkendal
cc: @focusnow
cc: @steemchiller
cc: @steemitblog