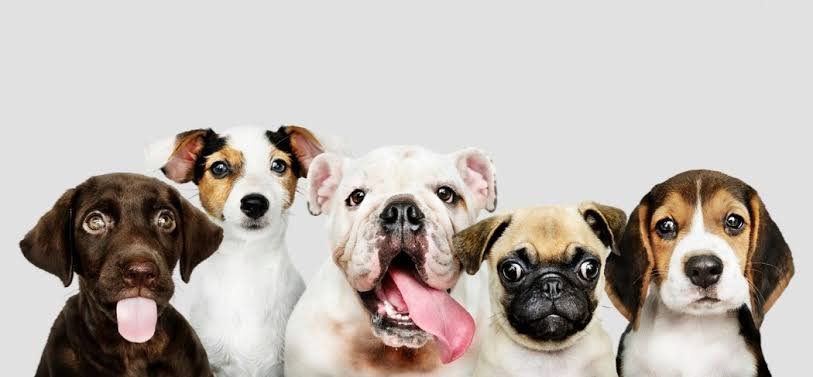 INTRODUCTION
Pets is hard work o!!. Caring for an animal is time consuming, financially big(if you really want to care), and sometimes it can be source of frustration. However, any pet owner can at testify that their pet is worth all of the efforts.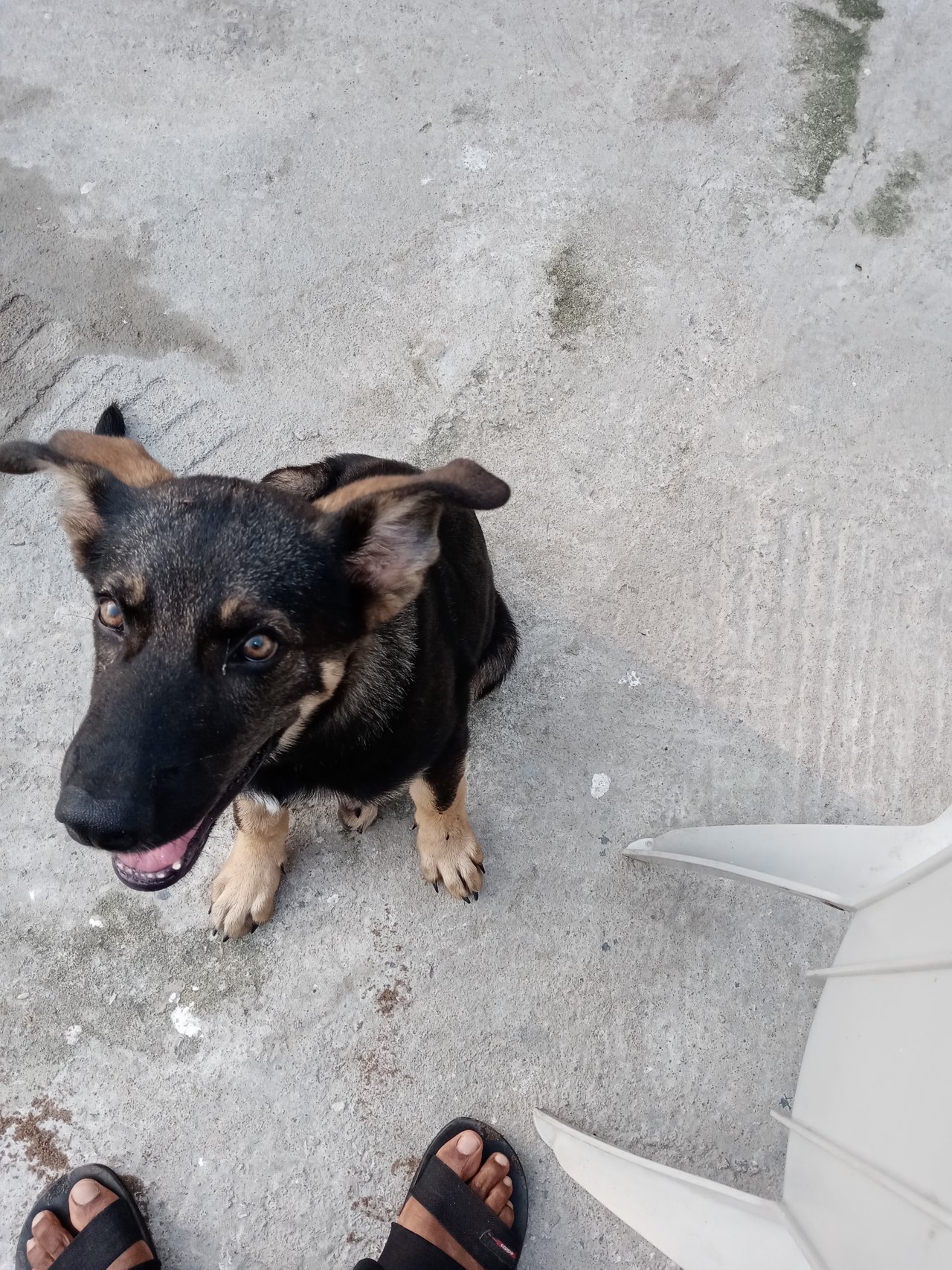 For me the first reason is
Lesson No 1: Pets gives unconditional Love
Application of Lesson:
They can always offer unconditional Love
If you own a pet, you will understand that what am saying is true, you get true love. They really care no matter who you are or what you've done before in your life, and you can be sure that you are always important to them. If you feel unsure in your human relationships, you will never have to question of your relationship with your pet lol.
So no matter the kind of pet you have, you can be sure that they will love you just as much as you do. Some may show this in different ways, but that does not make it any less real in any way.
They show us example of how to love better lol. If some people showed the same compassion and emphaty to everyone like one our pets shows us, the world would be a much better and happier place, lol.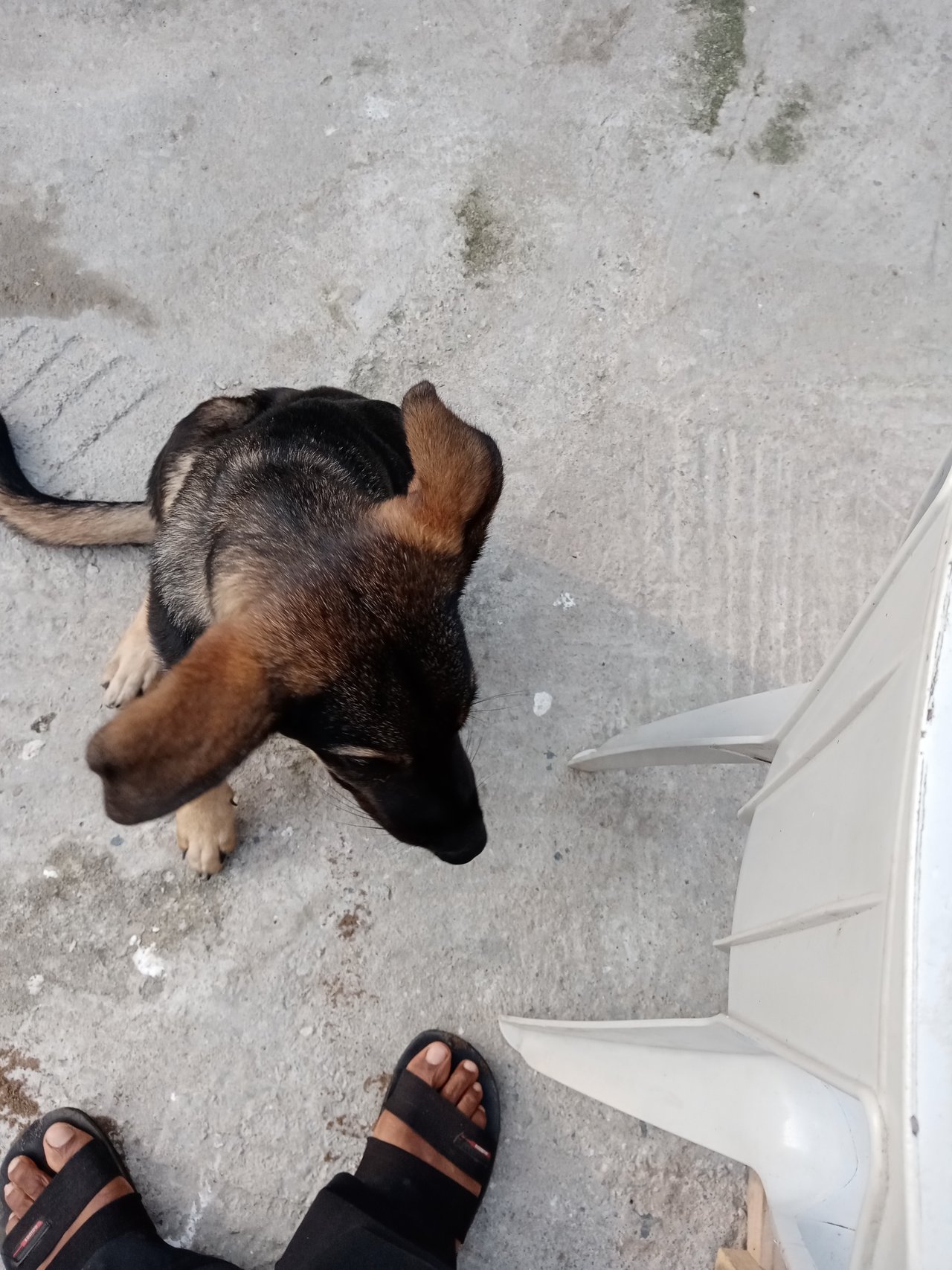 Lesson No 2: Pets can support mental health
Application of Lesson:
No matter what a pet will be by your side to help you through it. Even with the spread of COVID-19, the emotional support of pets is really important now than ever. Even with the increase depression, fear, and many more facing the unknown, and experiencing loneliness from social distancing, lol. Pets can provide real, support in the face of all this problem.
Some ways that pets can help our mental health includes:
Stress Reduction
Life can get harder. Homework will continue to pile up at school. Even work projects can create tension at work. If these things happen it is nice to have a pet to come home if you are single or staying alone.
Pets petting, and walking with them can take a lot of load off after a very long stressful day.
They are Cute! !🤗
To have an adorable little pet🐕‍🦺 to come home to will put a big smile on anyone's face, no matter the type of pet you have, it will bring the owner joy and is a source of pride.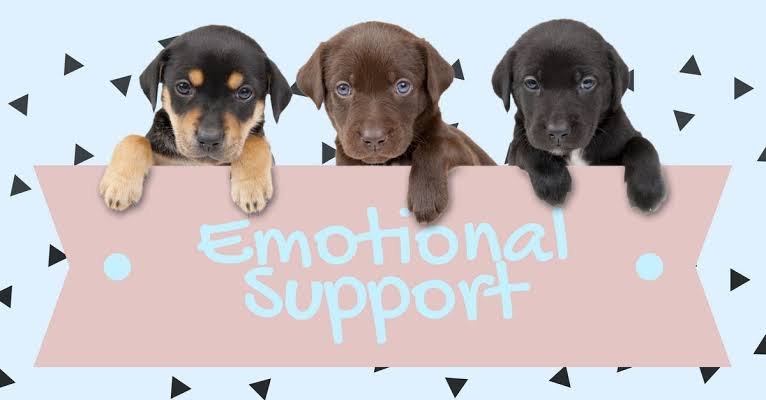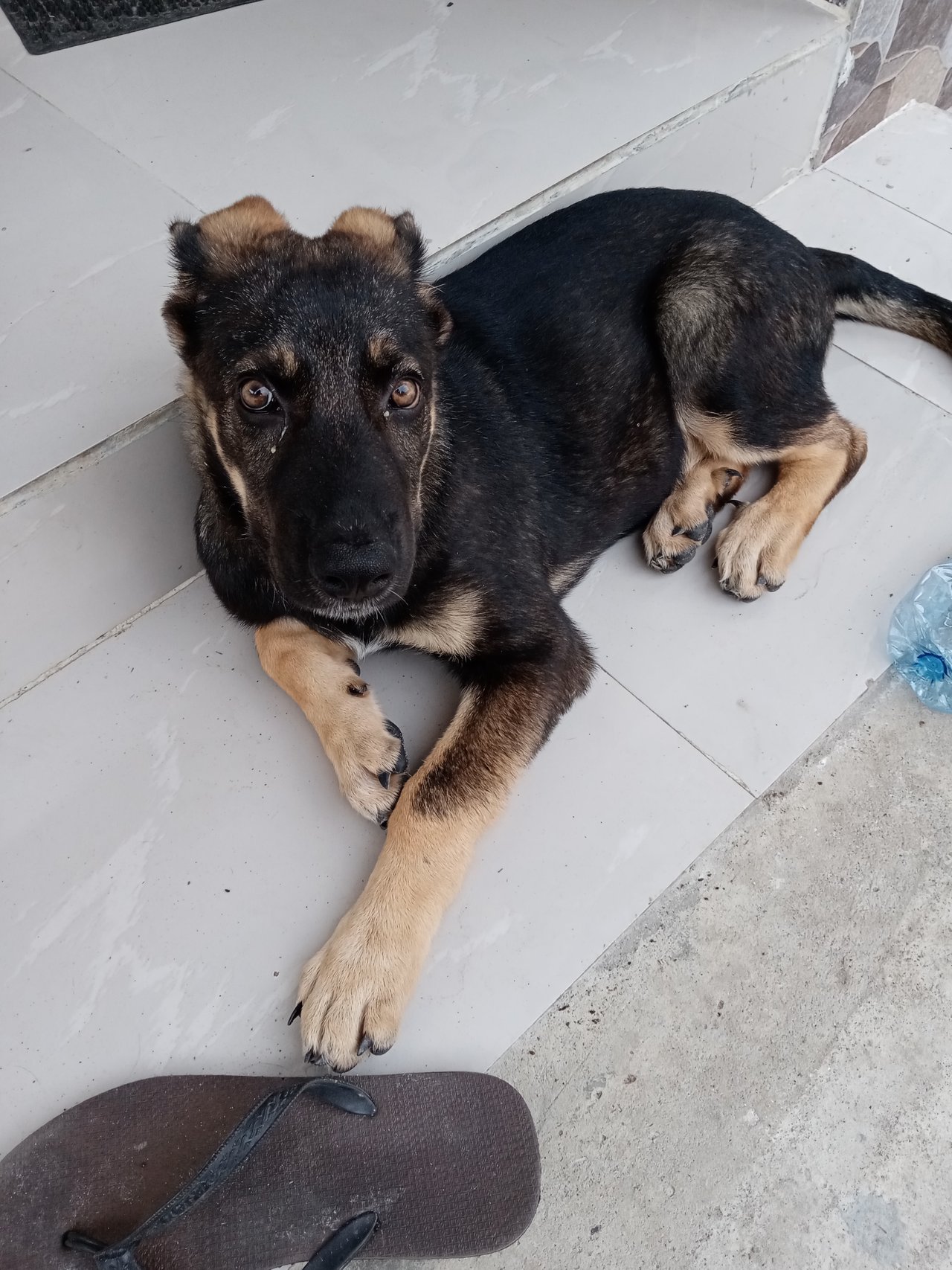 Lesson No 3: Pets Can Support Your Physical Health
Application of Lesson:
Addition to helping one's mental health, our pets can also provide positive energy by supporting physical health. According to the National Center for Health Research(NCHR), there are many ways dogs can improve physical health:
Exercises and Fitness
Exercise and fitness will come to our mind first when we talk about physical health. This benefits is seen mostly in dog owners because dogs have high energy. You need to take them on frequent walks or runs, so if your dog is walking, so are you, lol.
This so called routine exercise can be very hard for non-dog owners to commit themselfs to. But as soon as you get a dog, you will have another life who is depending on you.

My conclusion is pets can be hard to take care of. And it's a lot of hard work, but that's part of what makes our relationships with our pets tight and so rewarding. These hard work we put in shows up in our happiness, healthy physical, mental state, and this creates a loving emotional bond to our pets. The positive energy and happiness our pets provide us with speaks for itself, and we should not take it for granted.
Written by @cryptocheta
For @fur-friends
cc: @steemcurator01
cc: @steemcurator02
cc: @stephenkendal
cc: @focusnow
cc: @steemchiller
cc: @steemitblog