In the recent years the growth in digital media marketing has reached to almost 40% including Search Engine Optimization , Video Marketing, Email Marketing, Affiliate Marketing.
As we are going to jump in a new year, a great platforms are just waiting for the digital marketers for using advanced tools for promotional purpose. Here is what world's top digital media marketers are predicting about the future of digital media marketing.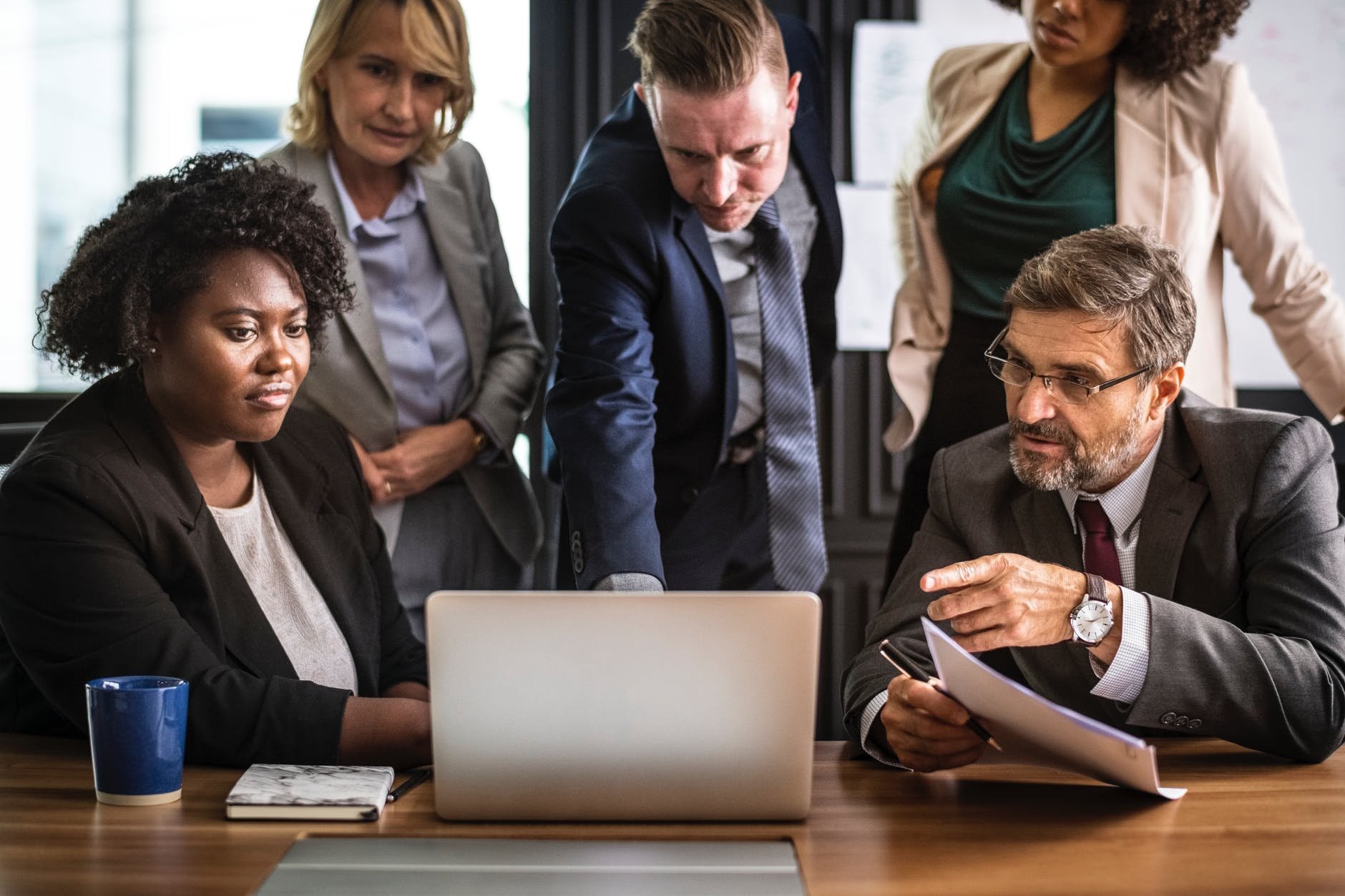 Google's AMP Initiative:
Google's Accelerated Mobile Pages initiative is going to bring revolution in the digital marketing sector. Through this project, Google aims to improve the loading time of website pages in mobile and hand-held devices. It also emphasizes on enhancing the site usage, user-friendliness, and experience of consumers, from their personal devices.
With this newly developed programs digital marketing professionals are aiming to improve the way of using tools for promotional activities. They are continuously emphasizing to rank higher in the mobile search engines. at the same time web developers are emphasizing on building more responsive mobile sites. It can be said that google's AMP programs has forced the digital marketers to re-invent their promotional tools.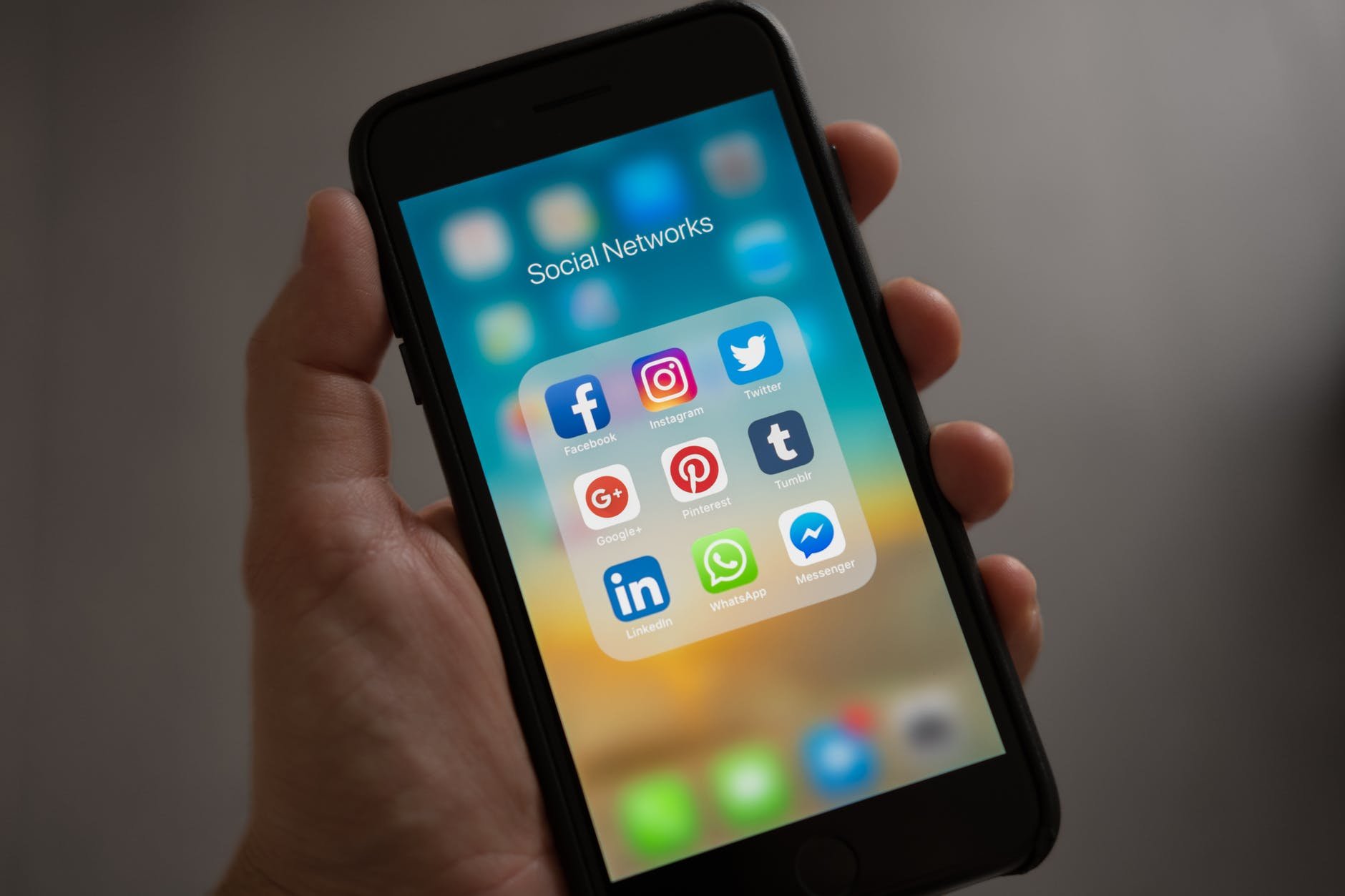 Latent Semantic Indexing Keywords:
marketers are now embracing LSI (Latent Semantic Indexing) keywords to bring changes in traditional ways of SEO. Here the searched keywords are not directly connected to a particular product or service. For example for promoting a "Tea brand" here " benefits of drinking Tea", "Tea Machine" , "tasty tea" etc. are used which is not connected directly with product or service. It will naturally increase the chances of visit of related customers..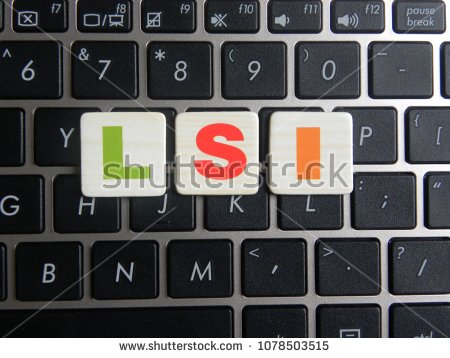 CRM Applications:
Years ago, companies were contacting there customers through the contact us pages only. But now a days with the development of several CRM application . Companies can now track each and every visitors in their sites and using that they can review the customer type and locations where the product is having less demand. and thus they can use some strategies to improve the rate of selling their product in several locations.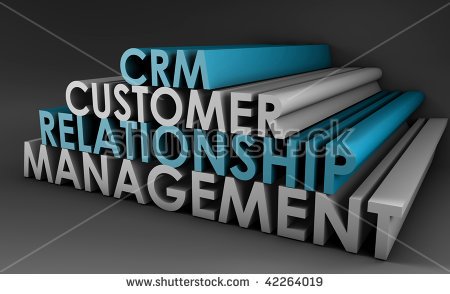 Interactive Content & Voice Search:
Content is King. modern digital marketers are putting efforts on creating type of content(Interactive) which not only attract customers but also engage them for a longer time span.
Voice search is going to be the latest search engine in the web. and the modern marketers are just loving it because it has increased the potential of getting more traffic in the web.
Mobile Marketing:
It's fact that more than 70% of net surfing or browsing are happens through the mobile devices , so digital marketers are attempting to put their efforts for the mobile sites and Apps. and they are searching for the tools which will creates mobile traffic and developing overall mobile marketing strategies.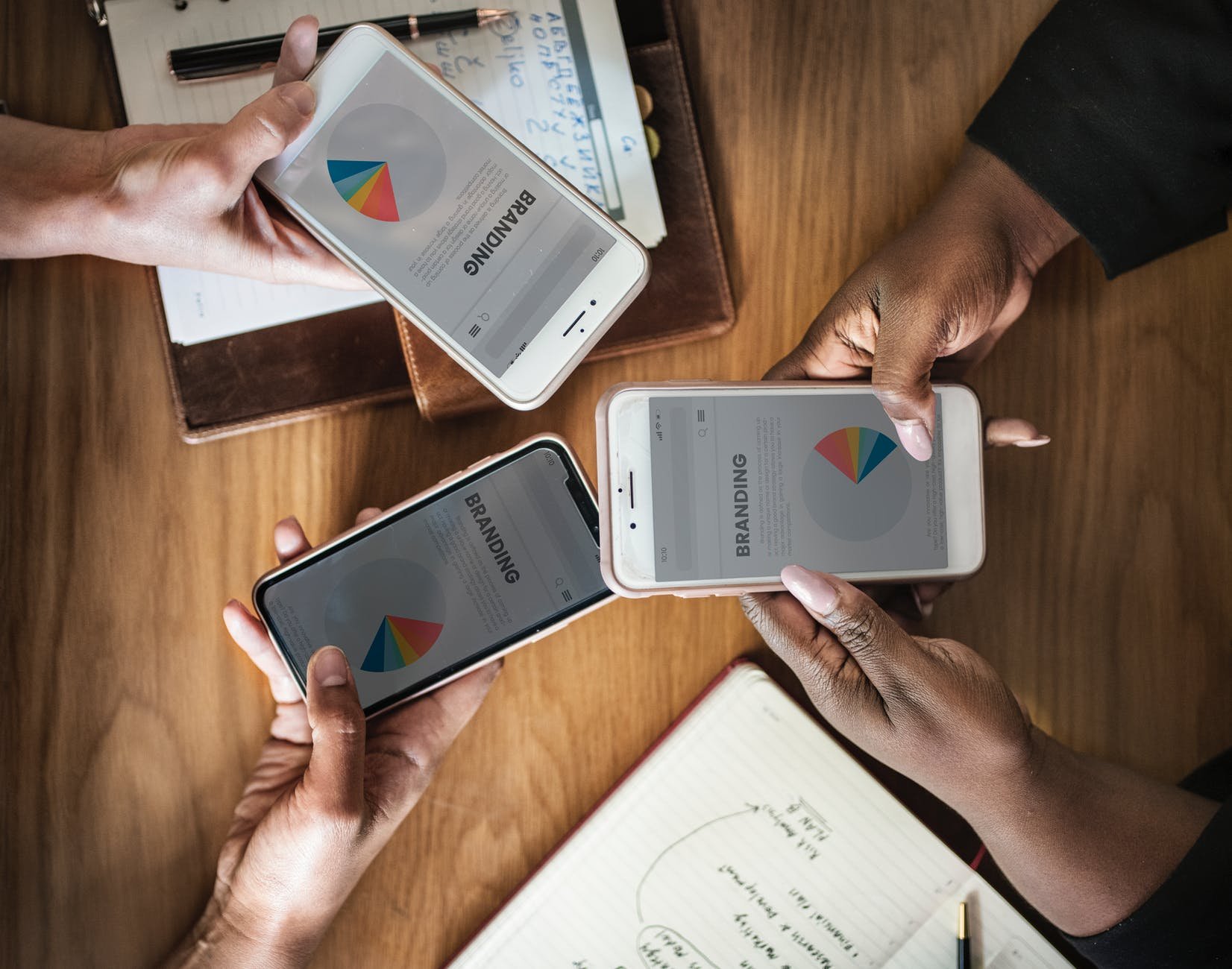 Schema Markups:
Schema helps search engines to understand the relevancy of website and display it only in front of the most suitable target group. It also allows online marketers and brand managers to ensure that the site name appears correctly in the search engines.
Influence Marketing:
Presently digital marketers are using a strategy called influence marketing where they are forcing the visitors from a well known websites to their product or service site. for example "facebook" is a popular social media site. and marketers are using facebook ads by which they are able to bring traffic in their affiliate sites.