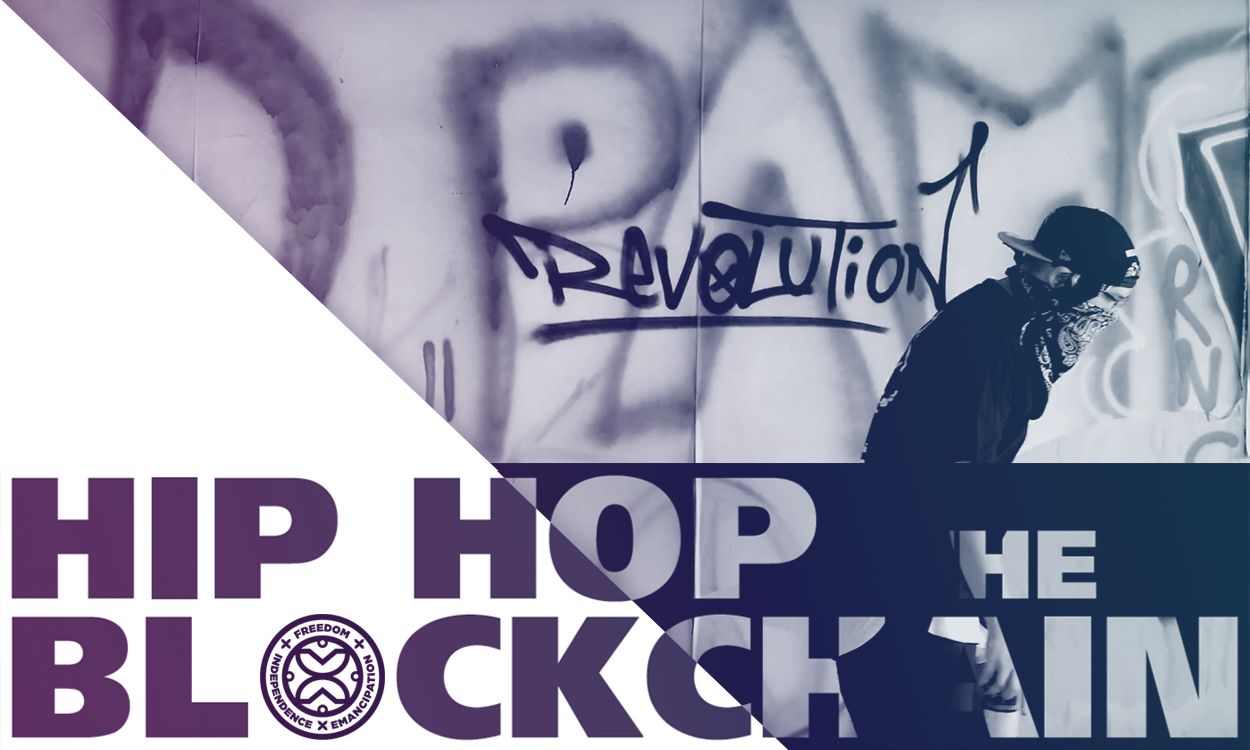 This article by @hhtb is part of a blockchain Future Forward series. Explore the tag #futureforward to discover community-driven Steemians looking ahead and setting big goals within the crypto-sphere.
---
A Look Back / Setting Sights Forward
It's amazing how quickly these last 4 months have flown by! With our project already a good year in the making I thought it would be best to look back and see how far we have come before looking ahead into the future.
Month 1 of Cohort 2 with @sndbox enabled us to re-introduce ourselves to the community and tell our story. This was a great exercise in establishing who we are and who is involved in making things happen. We introduced our collaborations with content curators for both World Of Hip Hop and Off The Record while looking at what other content we could curate (although the burden was a bit to much for me to handle personally).
Month 2 was really exciting for me. Despite not much coming out of it in the end (sometimes I'm a bit overambitious in taking on more things than I can manage), it allowed me to gain important perspectives and explore the ecosystem of the different Dapps on Steemit and on the Blockchain that we potential can work with in building our own Dapp. The plan is still there, it just requires a bit more manpower to move forward, so when the time is right (as well as the budget!) we are sure to expand into a Dapp!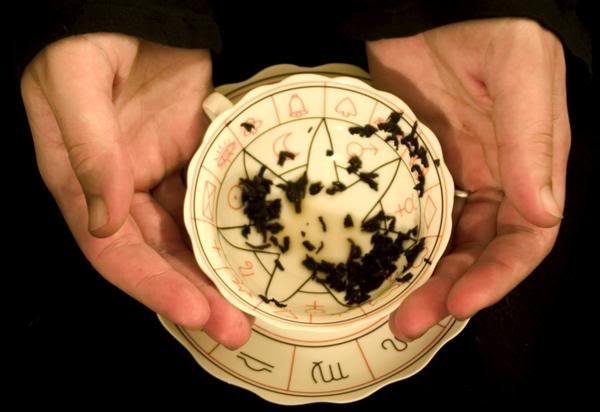 Reading Tea Leaves.
Month 3 was pretty much what we were planning to do anyway, so it fit perfecting into the plan. We collaborated with @tygs (and brought in @musicoin as well) to take care of all things Blockchain for Think You Got Skillz and we are already in full swing with our first Hip Hop Battle - The Beat Meet. Collaborating has always been a big part of Hip Hop and what we are doing with Hip Hop The Blockchain and it was going to happen regardless!
Now we're on Month 4, our final month in Cohort 2 and although we're sad to leave, we have created an extension of @hhtb through @tygs that we will continue to push forward and make our primary focus. So many exciting things are planned, not only with what is currently underway with The Beat Meet, but also with expanding globally and bringing back the competitive Battle element of Hip Hop, which has always pushed the envelope.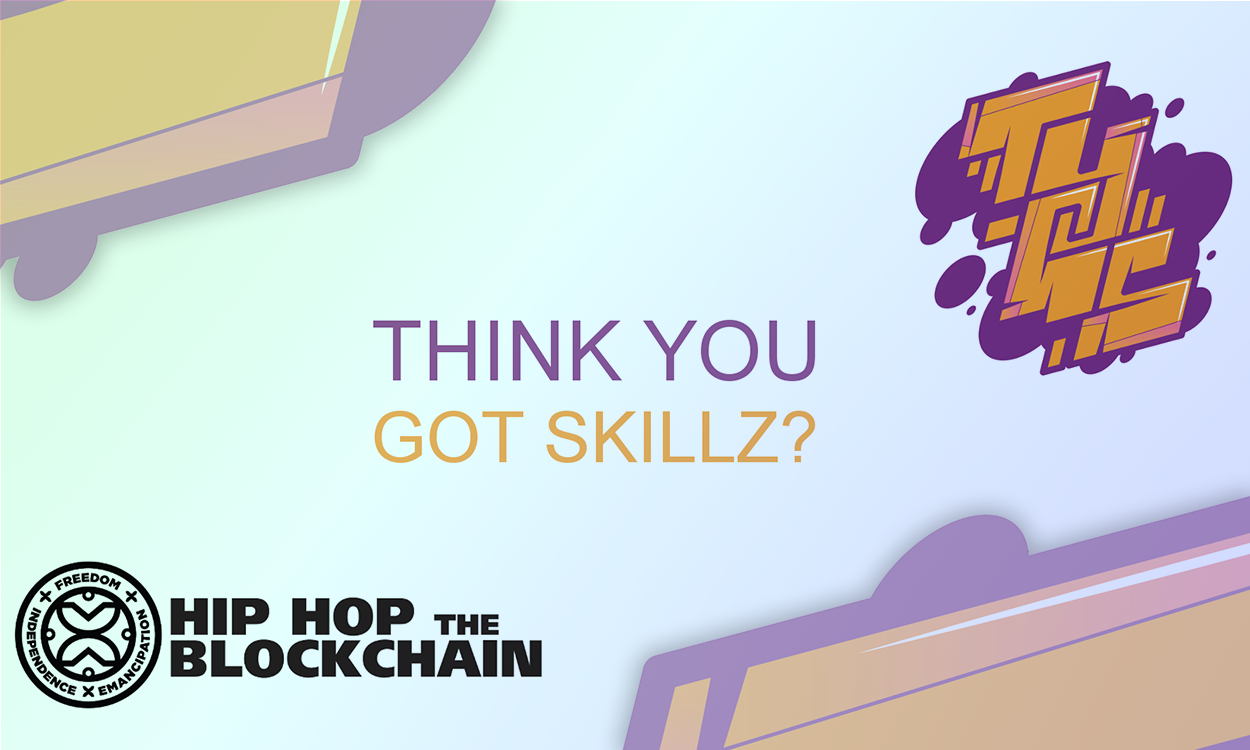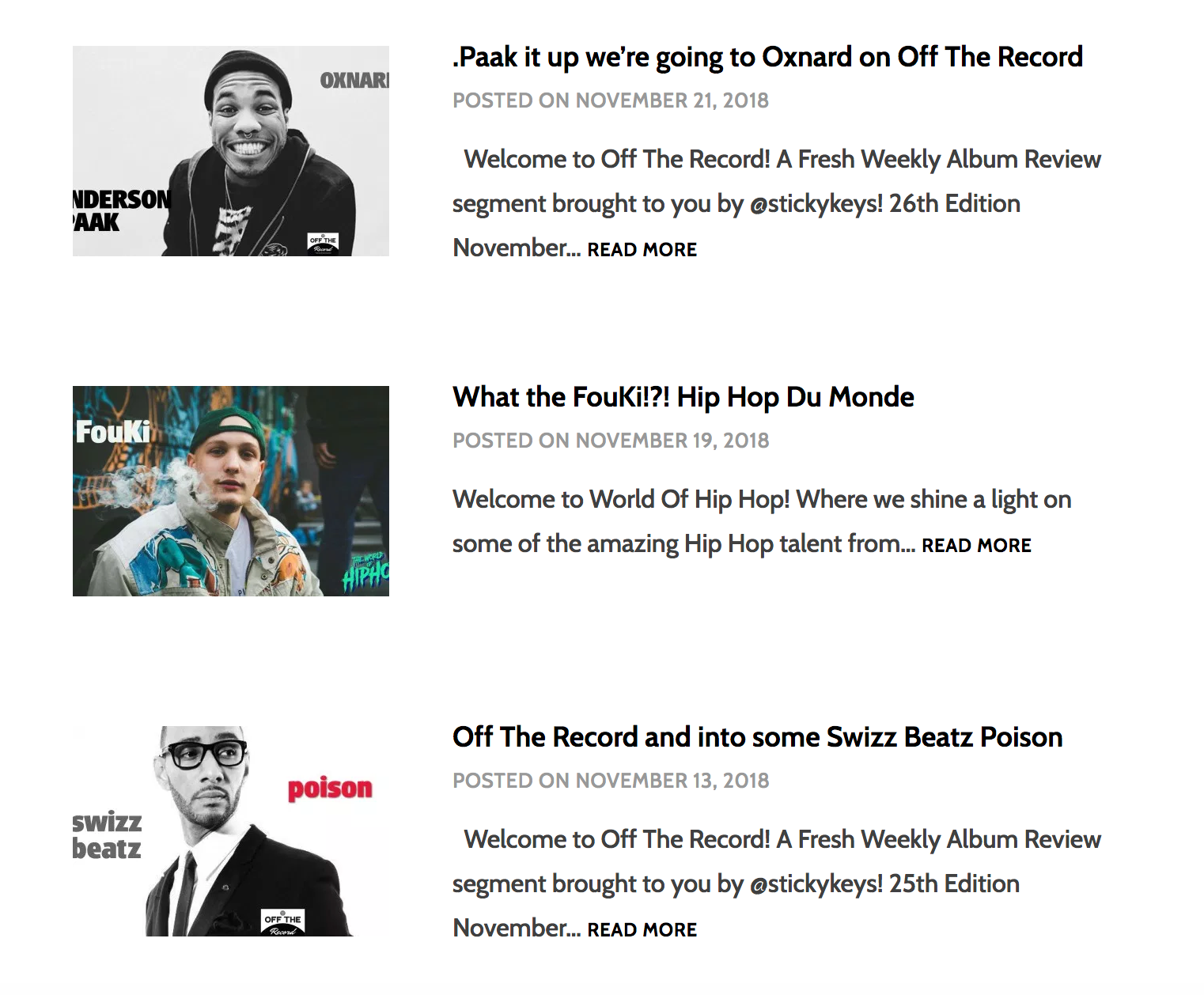 Hip Hop the Blockchain 2020
So where will we be in 2020? I've got a huge smile on my face in thinking that it's really only just over a year away and given how fast time has been flying, and how many things have been happening in the
Cryptosphere
, I don't want to sound too ambitious, but I'll lay out a couple of things in reference to
Hip Hop The Blockchain
below...
Complete the cycle of Battles for @tygs in Malaysia (beatbox, rap, dance, graff...)
Expand to introduce certain Battles to the Middle East with @djlethalskillz
Continue evolving our website
Bring a few more members on to the team (this has been the most challenging to date)
Continue posting on Steemit and exploring other Blockchain platforms to release content
Lastly we would like to thank the amazing people from
@sndbox
+ Cohort 1 & 2 who have inspired and pushed us to be the best we can be, despite the depressing market at the moment, we do this for the love and because we believe that platforms like Steemit are the future of social media and content creation / sharing!
Thanks for all the support and we hope to continue on to the best of our abilities!
---
This post was authored by @hhtb. Learn more, follow @hhtb or begin a conversation in the comment section below.
---


Empower artists, writers, musicians, non-profits and community initiatives - delegate Steem Power to @sndbox (using the links below) or follow our curation trail. Learn more about Sndbox - watch our introduction, here.
Follow us on Twitter, YouTube, and our magazine The Creative Crypto / @creativecrypto

---
---
Posted from my blog with SteemPress : https://sndbox.blog/2020-vision-with-hip-hop-the-blockchain-hhtb/
---