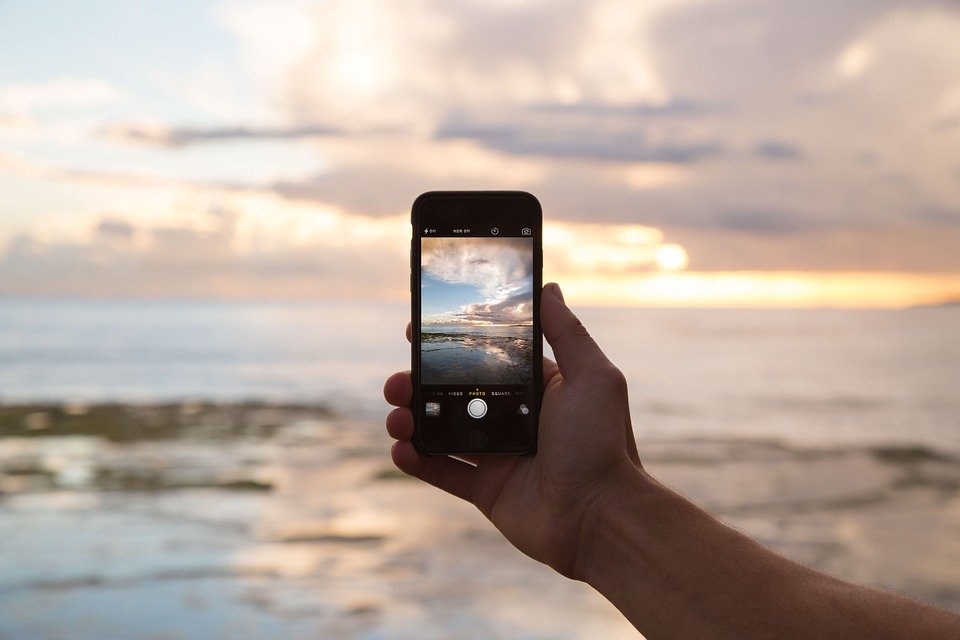 I've been spending a lot more time on my phone recently. For most people, this would be a really negative thing: more time on their phone usually means scrolling through social media, counting likes, watching TV or some other means of distraction.
I've actually been spending less time on social media but more time on my phone itself.
I've been reading books and articles and also writing my notes and thoughts. I've been using my phone as a sort of cyborg companion to life.
When I read or hear a word I don't know or that's not in my common vernacular, I write it down and look it up in the dictionary app.
If I hear about a place in the world that I don't know, I look it up in the map.
Any ideas or concepts that I don't fully grasp?? I look those up too.
What I'm trying to illustrate here is that your smartphone is a powerful tool. Recorded history has never known such a powerful tool before...
You know how I know that?
I looked it up on my smartphone. A device which contains pretty much all of recorded history. Books, stories, old fables, ancient texts, maps, languages, technological specs.. it's all at our fingertips.
When I read and think about ancient philosophers, scientists and other influential people in history, I wonder about how they became so wise and intelligent in a world without this technology.
If they were able to become so wise without the kind of access to information that we have, then why aren't we all 100x smarter than we actually are? How are we not far and away smarter than those ancient philosophers?
I think people just aren't taught the right way to interface with technology. There's not only a responsible way to use it, but also a way that can actually improve your life 100-fold. You just have to open your mind to the curiosities of the world and also be disciplined enough to stay away from overusing social media and other "distracting" forms of entertainment.
---
What's 1 thing you do on your smartphone that makes your life better?