Pachinko is a game which is loved all over Japan. Everyone from business men to house wives flock to pachinko parlors even before they open. So what is pachinko and whats all the fuss about it. Pachinko is very simple to play, so simple that a two year old child could probably do it.
First you have to find a machine that has not paid out in a while. I have no idea how to do that, but the people who play probably do. Next, you put a 1,000 yen bill into the machine. This will give you a certain amount of metal balls to shoot. Last, you turn the knob to shoot your balls. Depending on how much you turn the knob will determine how hard your balls are shot. Very similar to a pinball machine. The goal is to get those balls into a certain slot to have a chance at winning more metal balls which are the prize.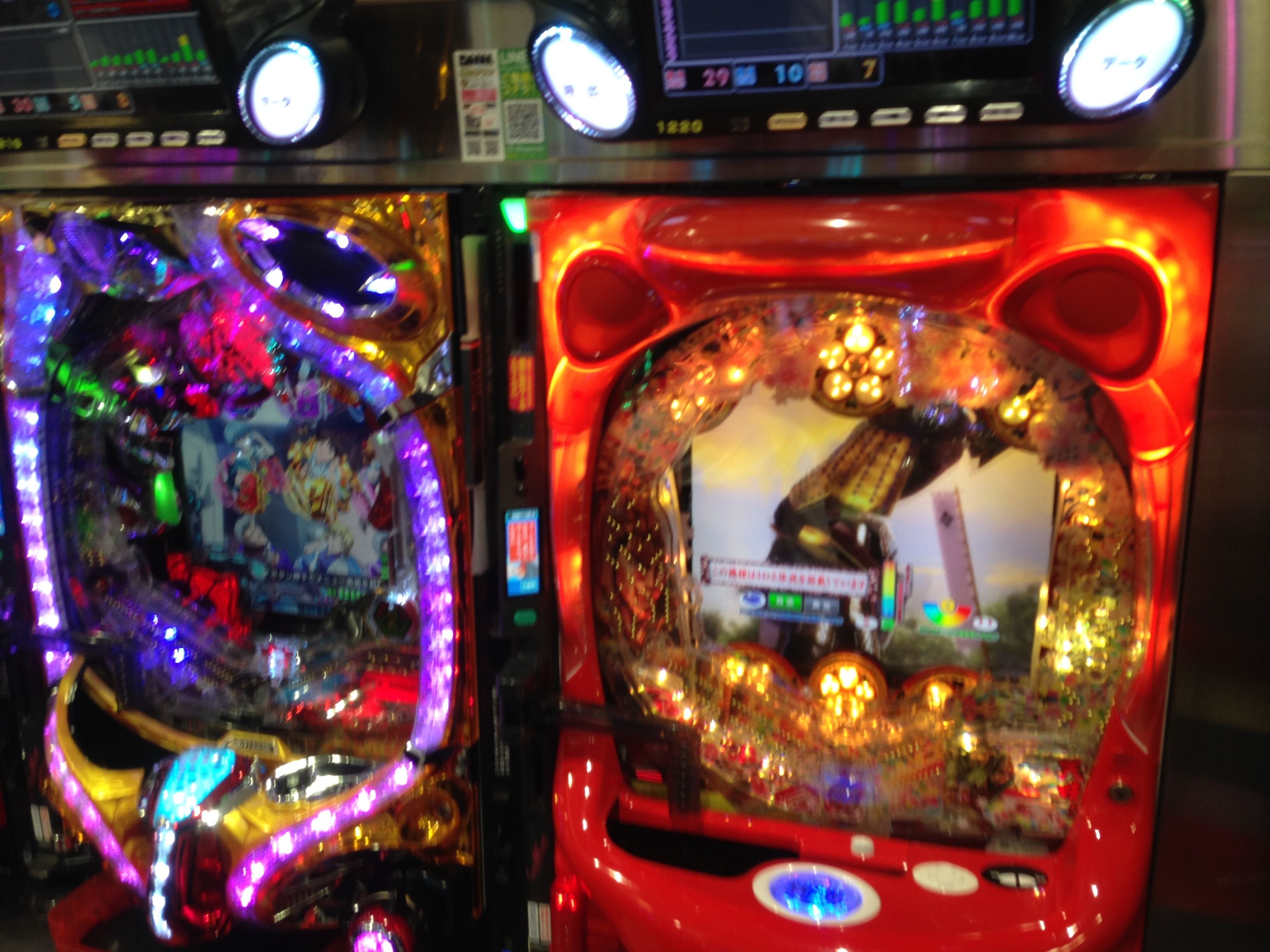 The machines usually have some sort of theme which is usually of a popular animation.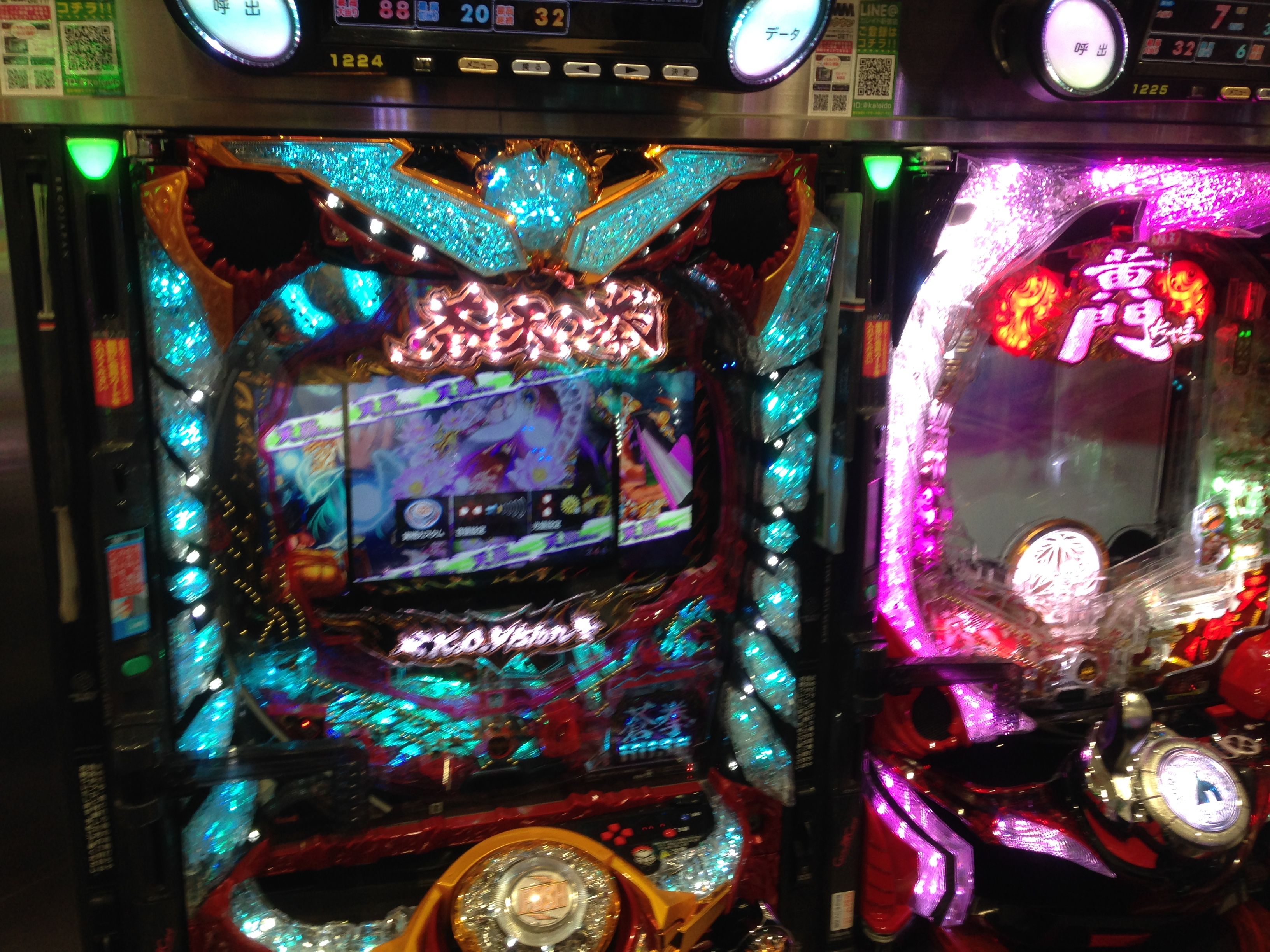 The parlors are very loud and smokey.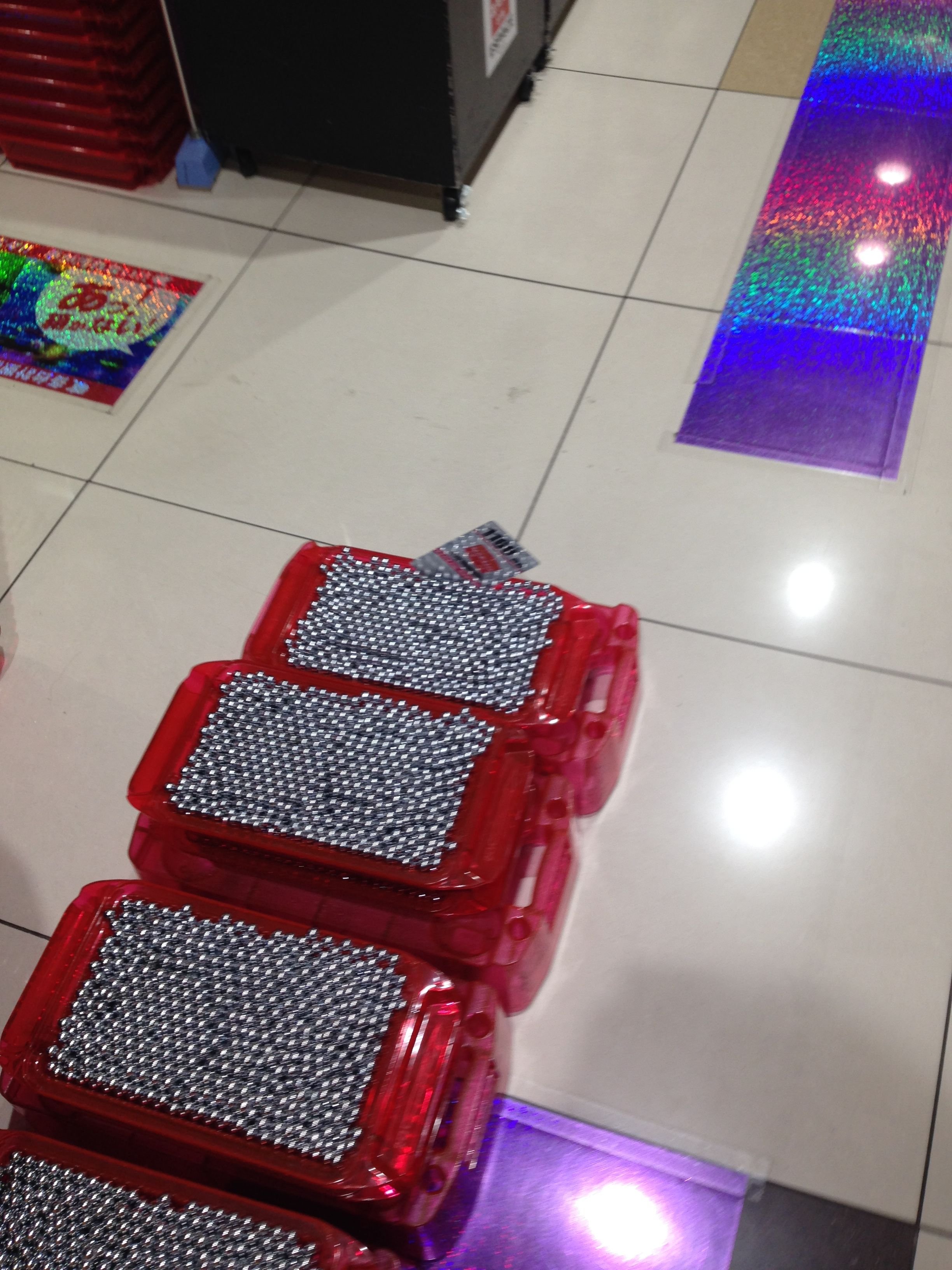 These are the metal balls I was talking about.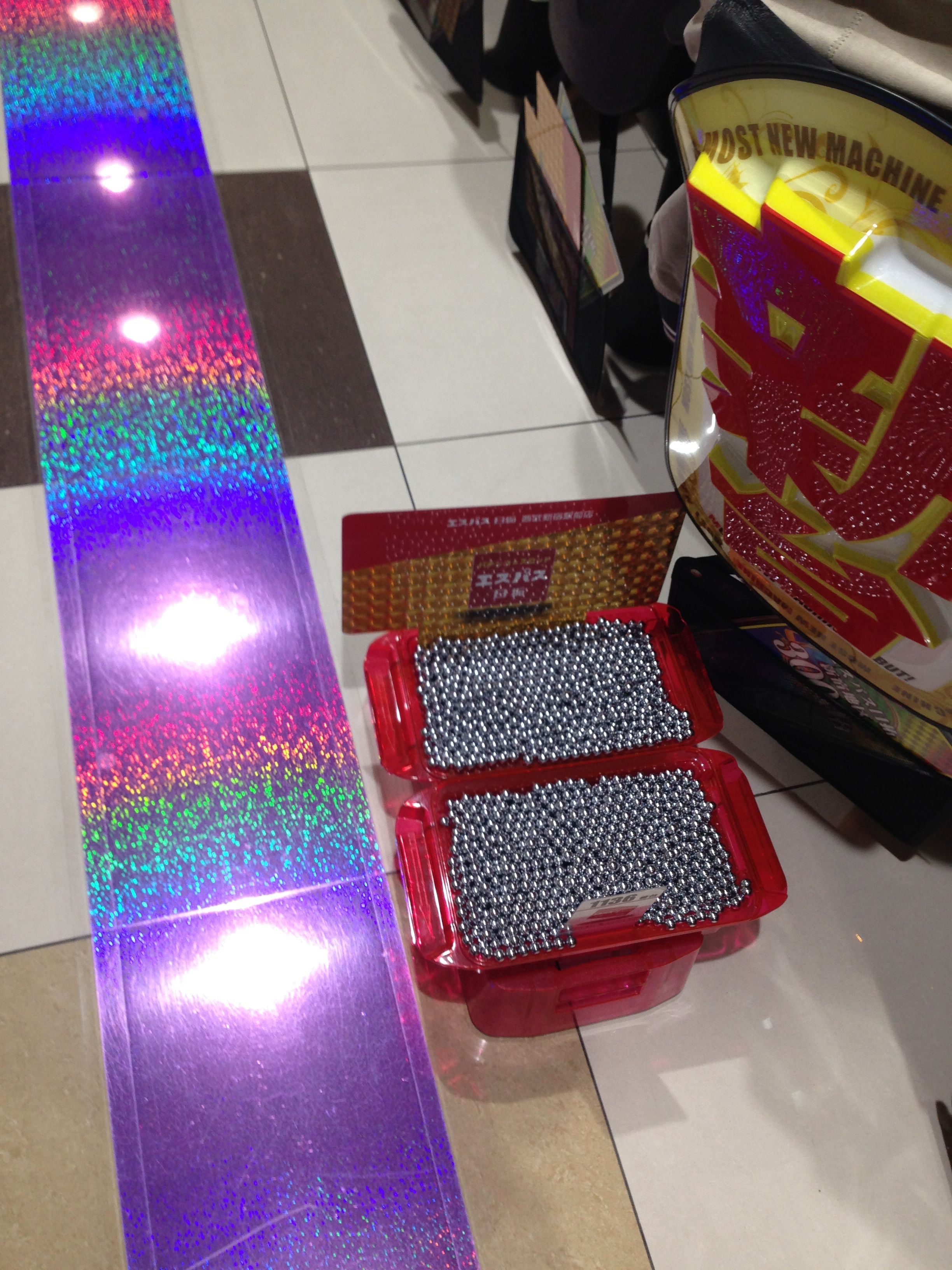 Once you decide to stop playing and you won a bunch of these metal ball you will have the staff put them into a different machine to count them. Once the machine has counted them it will give you a receipt. Now, do not be fooled by the prizes they have at the reception. This is what you are going to do next.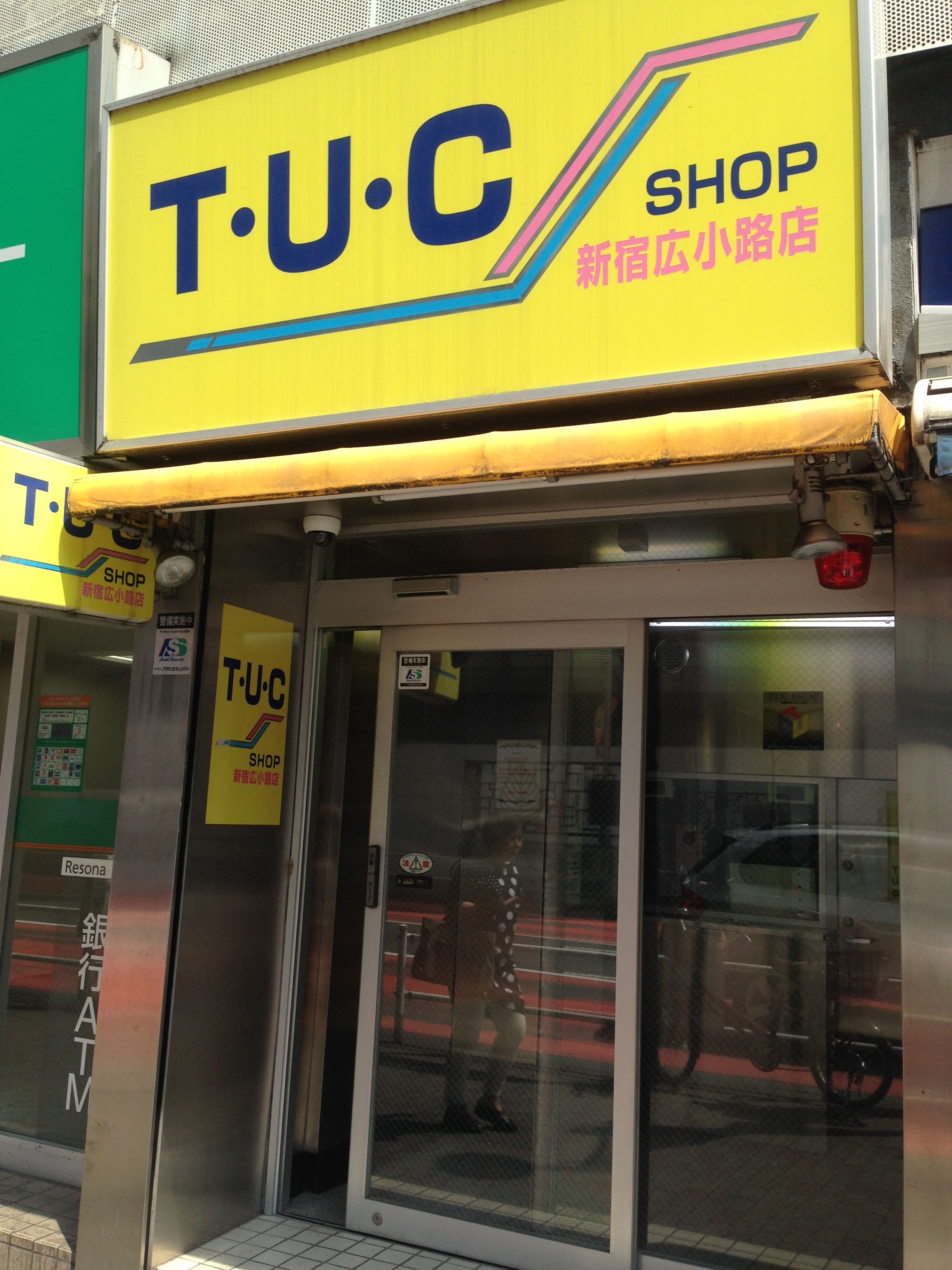 Find one of these shops and give the staff the receipt you received from the pachinko parlor and collect your money.
You have successfully and legally gambled in a country where gambling is illegal.
If there is something you would like me to write about or if you have any questions please write them in the comment section.
Thank you for upvoting, commenting and following.