[Board game] Since 1970's, ~ in the early 1980's
The Blue Marble/billionaire:  Moving the dice games.   
By land, buildings, and the other side building where they stopped is fine. Cannes event to another, and ultimatel the man who have most money won. Many Component and maps with the quality of most board games down in terms of fun at the time board game.And in various commercials, Blue Marble is home to have was quite large. No one is the game and ruined the idea of (monopoly) Capitalism is Monopoly.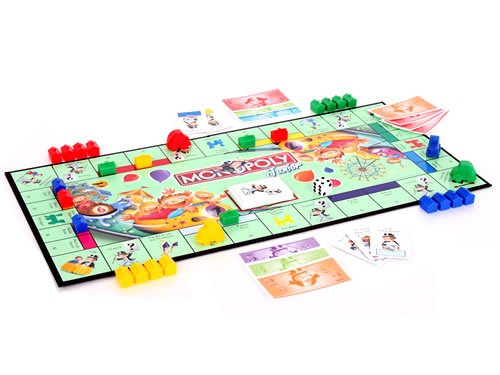 [the game room/arcade] After 1980's
Catch a thief, the shooting match :    
a black-and-white monitor in a low resolution graphics people.The player police or a thief. Stamps are not remember.The thief was A police officer captured a thief and gold for taking care of the game.There are under the two of the shooting game. Shoot the first game opponent win the game.What's unique is the bullet bounced out to the floor. This game is the most common blood type brick at this time.Turned the dial type of operating mechanism and get the ball. But catch a thief, when people think better (at the time of the first artificial intelligence and, strangely enough. I also found that a game, for example, a battle is mo re interesting)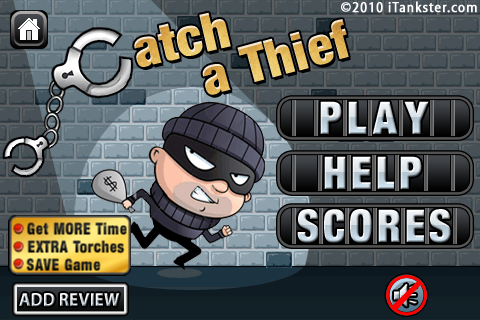 Space Invaders, galaga Aliens invade Earth with large :    
Space Invaders and aliens Shot out of the harder the movement is getting faster. Sometimes is bonus is available with them and concentrated on ufo ssondabomyeon ufo Into near the aliens.Black and white screen, cellophane lets look with a collar it was clever.Encourage gambling is the school game room at the time when we used to go.But another thing is, but dance game room. I can't get in.In fact in personal jyeot and this is how much a person rather than sort of thing.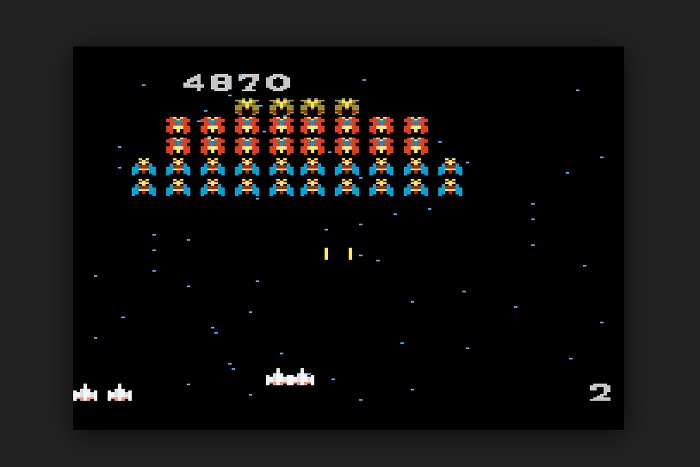 1990's story .... next time!!