Hello everyone, Someone will ask "What is Prospectors.io"
So First of all I will explain what Prospectors is. Prospectors is one of the EOS Dapp games. This game is a real time Economic strategical game in which a player has to mine gold, build his workshop and produce tools or materials that can be used to mine any resources in the game and also has the abilities to control their workers in the game. You can access the game here: https://play.prospectors.io/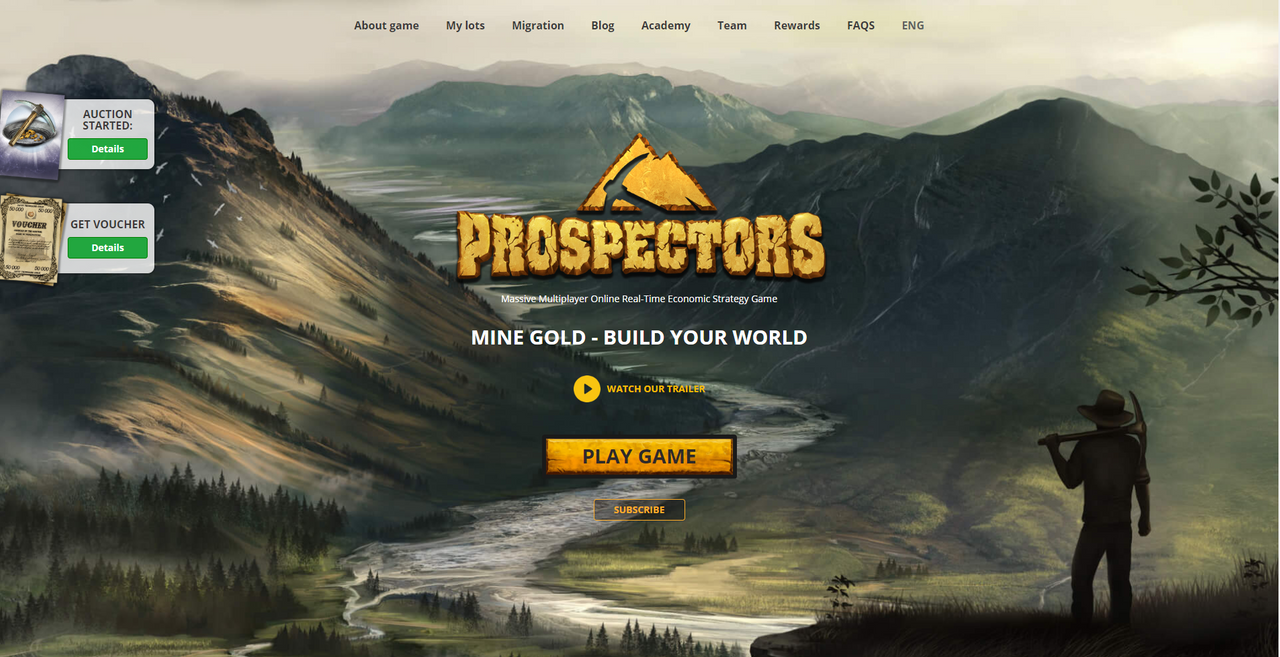 ---
HOW TO GET STARTED WITH PROSPECTORS.IO
Since prospectors is built on EOS Blockchain a user has to get and EOS account first. After Creating your EOS account then you will enter prospectors.io in your search bar to get to the game in your browser. The first page you will see is the image below. And this is a link to their state of Dapps: https://www.stateofthedapps.com/dapps/prospectors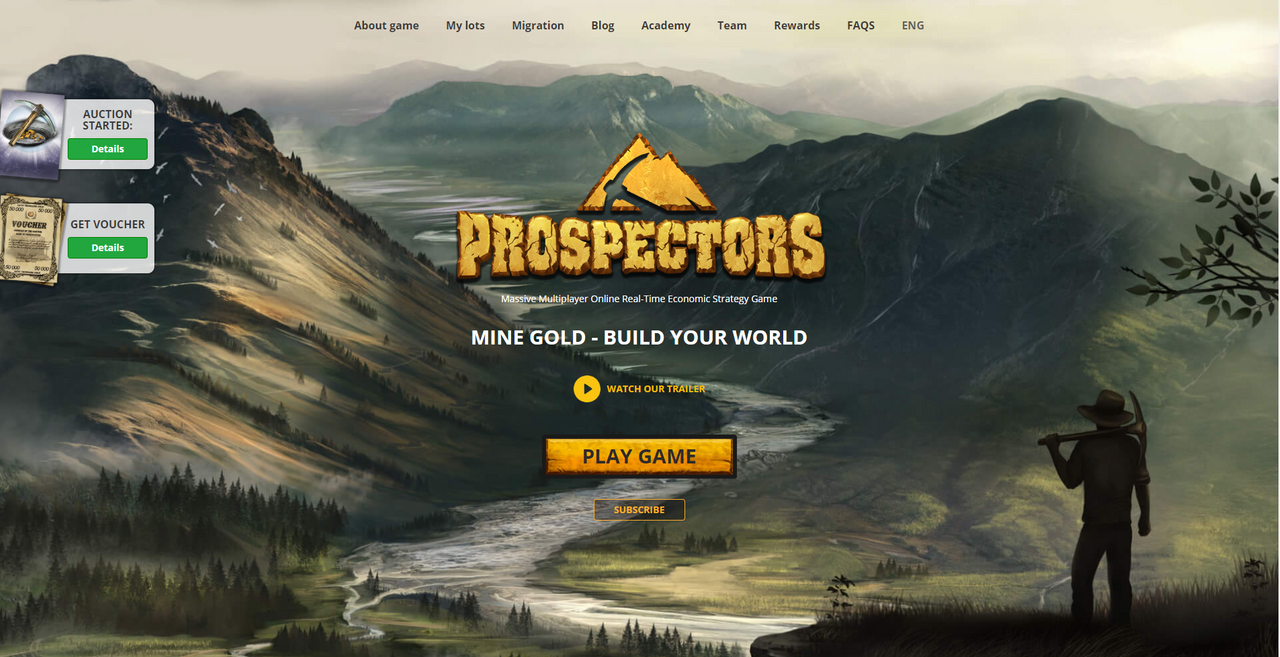 ---
After that then you click on "Play Game." A different page will open then it will ask you if you will like to login with your email address or your facebook account. So after connecting either of the above then they will ask you to login using your wallet or you will input your eos account username and Password manually.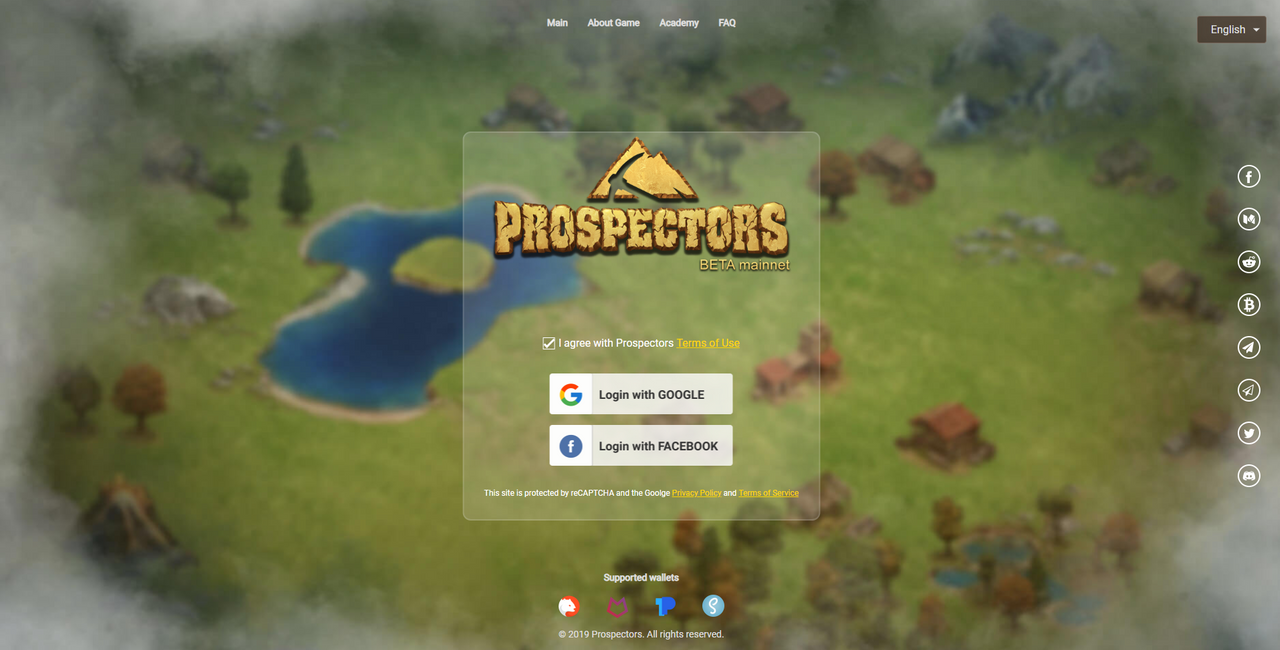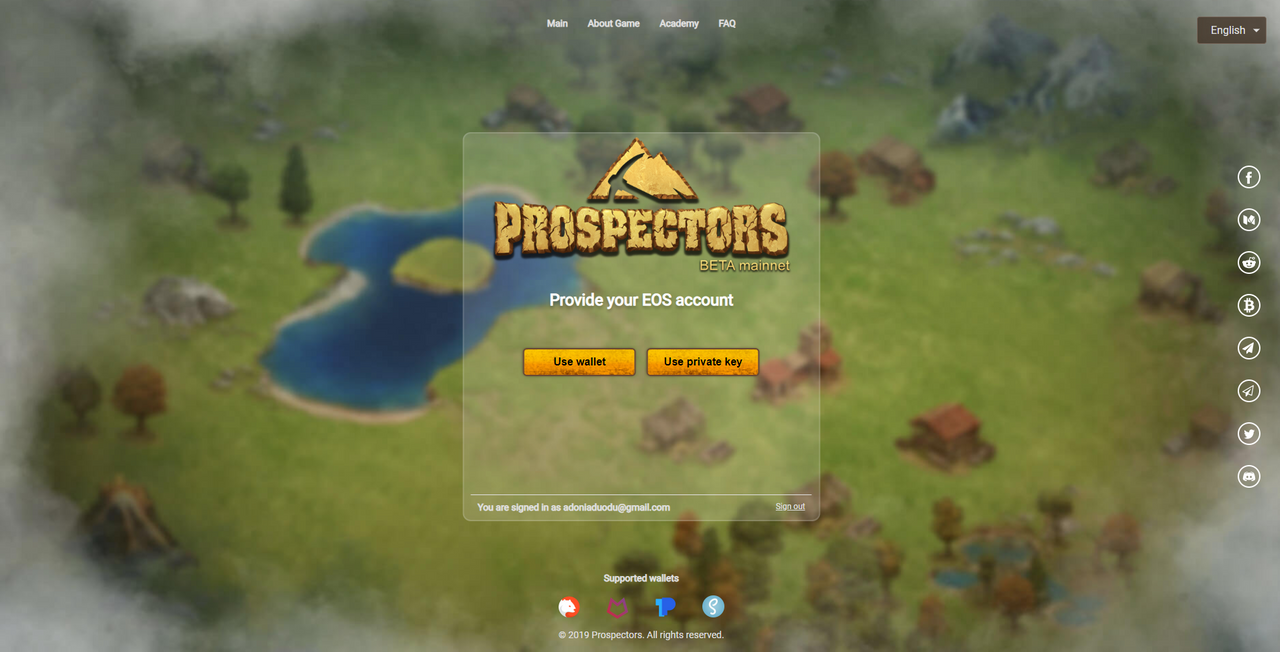 ---
And if you want to know the type of wallet which the game support is also provided below the page so you will have to check that first before to make sure if your wallet supports it then you can proceed with the wallet login.


---
When you are done providing everything the game will load but for the first time of launching the game it will take some time to load but next time when you launch it, it wont take much time to load.
HOW TO PLAY THE GAME
When the game launches you will be give three(3) workers to use. And In the game there are alot of jobs which requires specific kind of tools to be used to work but when you get in your workers wont have any tools to work with so you will have to work to get money to buy them tools to work with.
So you will have to start with a transportation work thus your workers will carry materials around for others then get paid so when you earn enough money to purchace tools then you purchase them then equip them to your workers.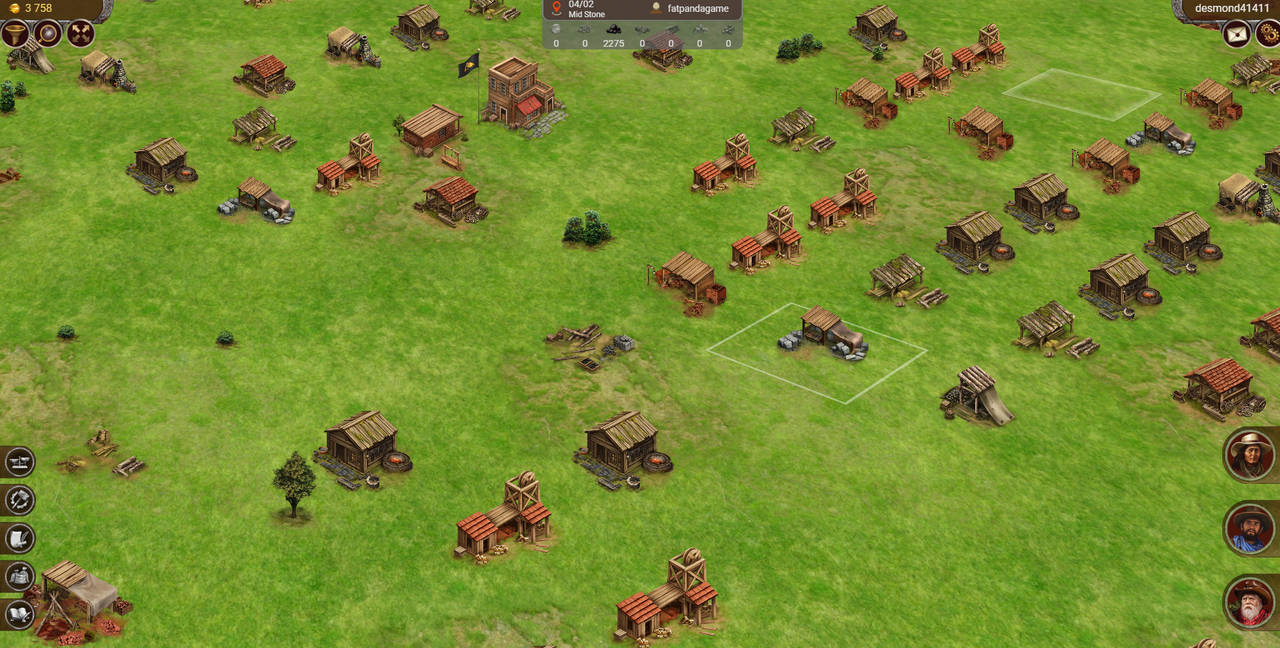 ---
Things to Note
Market: That is where you can buy your materials and tools and you can also sell your materials and tools over there.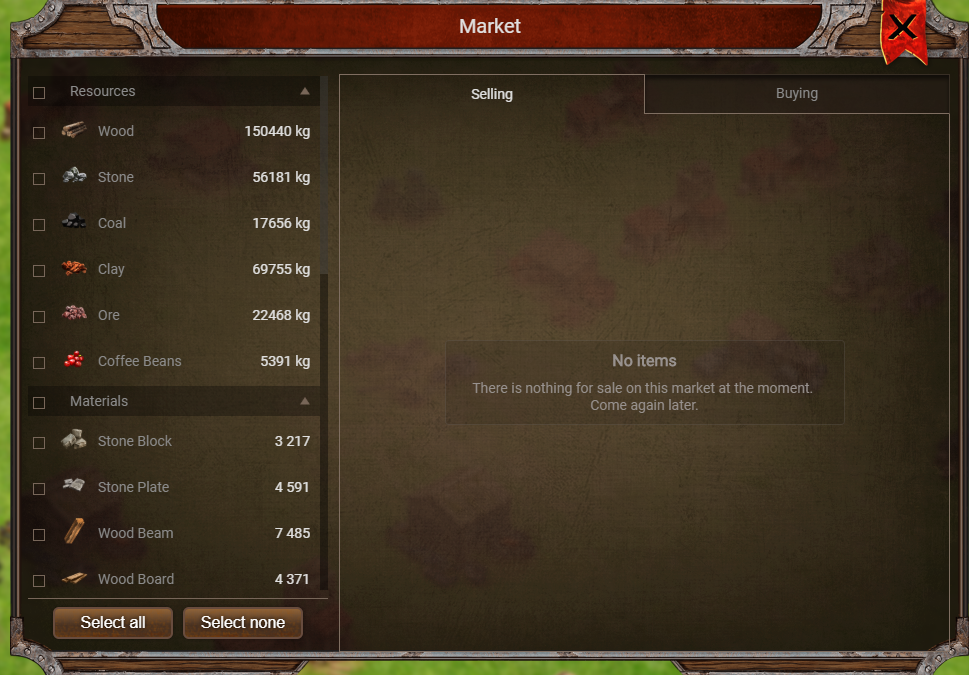 ---
All Jobs: That is where you can search for jobs and perform them.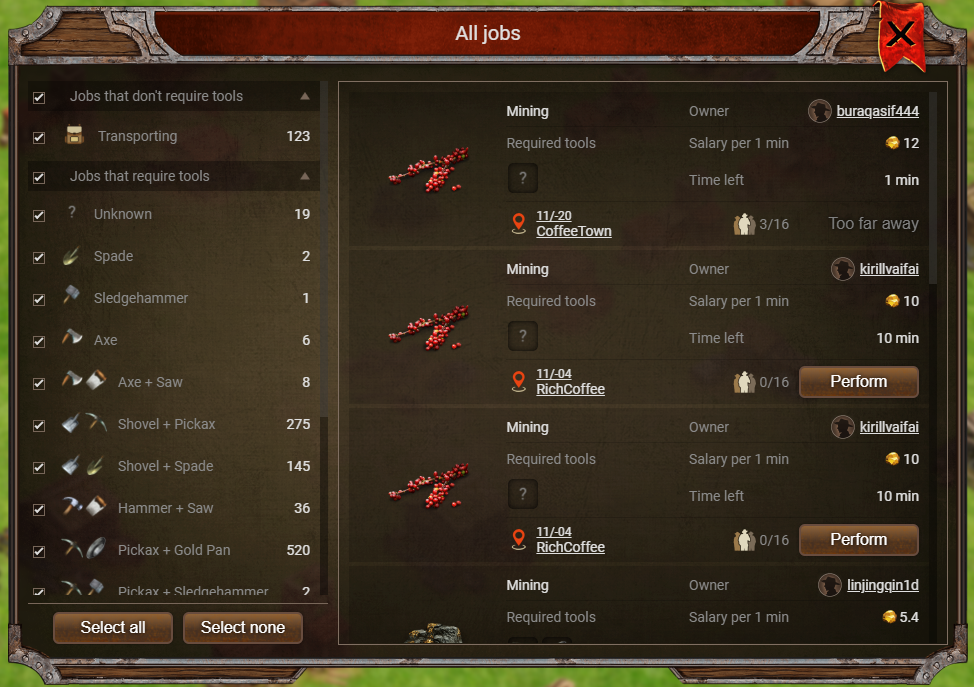 ---
Land Registry: This is where they aution lands which has their rent expired and has not yet renew their rent payment.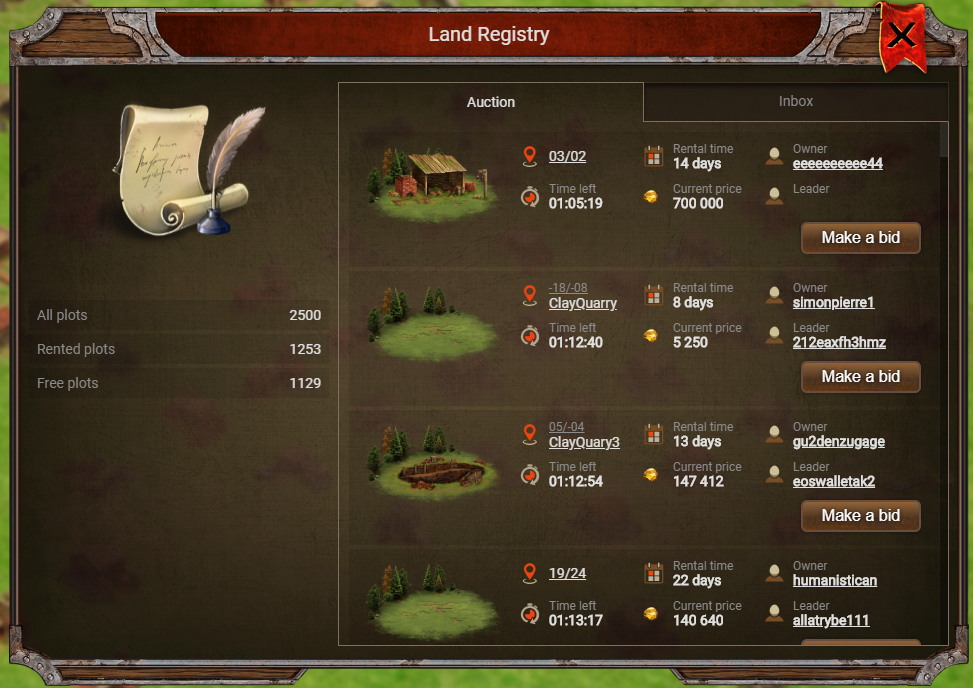 ---
All My Stuff: This is where you will see all your purchased items and also items that you owned.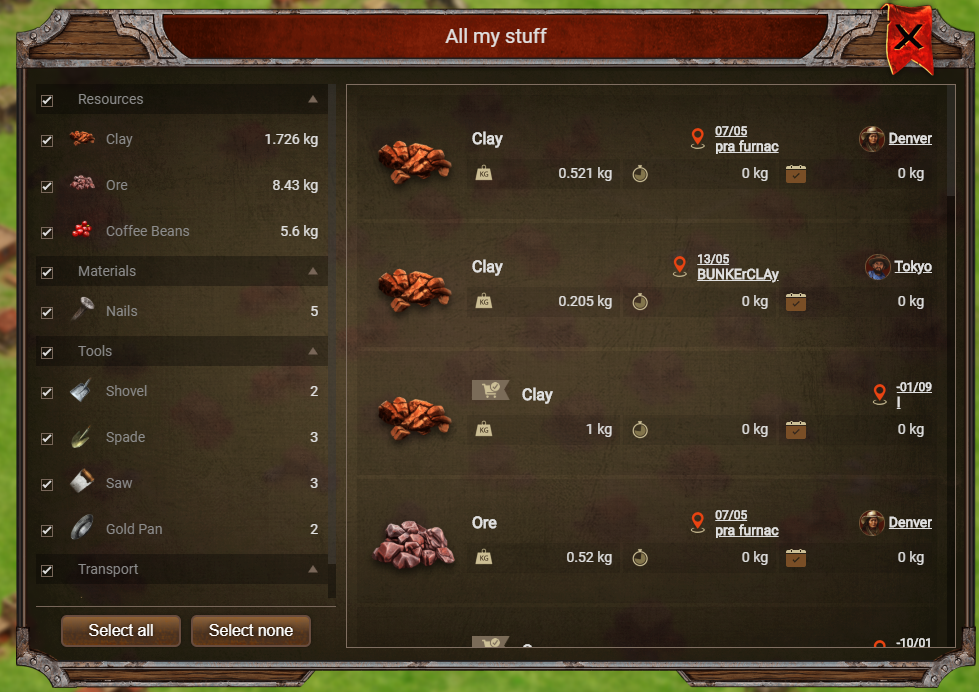 ---
Academy: This is where you will see the kind of resourses needed to build or craft any item you want.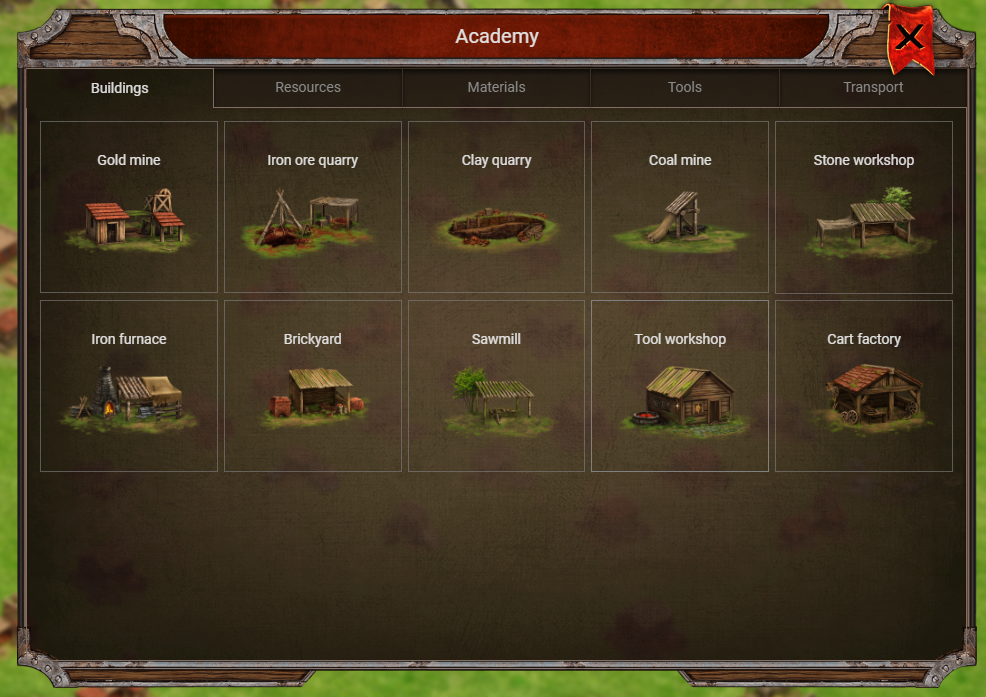 ---
THE PROS AND CONS
PROS
This game makes the users to think and also develop individual strategies to play the game. there is no one way strategy to play the game.
CONS
The game sometimes shows black screen when you try to login. Also they should develop a mobile version for phones.
RATING
For my rating for this game I will give them 4 stars out of 5 Stars.
COMPARING
When you compare Propectors.io to EOSKnight I will go for the graphics of both game and I will choose prospectors over EOSKnight. The graphics of Prospectors.io is very high than that of EOSKnight.
For more Info on Prospectors.io
Game Website
State of Dapps
Discord
Telegram
Tiwtter
reddit
medium