INTRODUCTION
MegaCryptoPolis is a Decentralized game built on the Ethereum Blockchain. This game
is much focused on how to buy lands build and use your building to Generate Revenue
for yourself. As Young people we have to learn how to use our money wisely on Assest
like land and Building and how we can turn them to Revenue Generator and this game
teaches how to do that. This game was launched on 13th of July 2018. The game also
makes it easy for those who can read english so you can either change your language.
They game support these languages: English, Japanese, Italian and Mandarin.You can also
check the state of Dapps of the game over here:https://www.stateofthedapps.com/dapps/megacryptopolis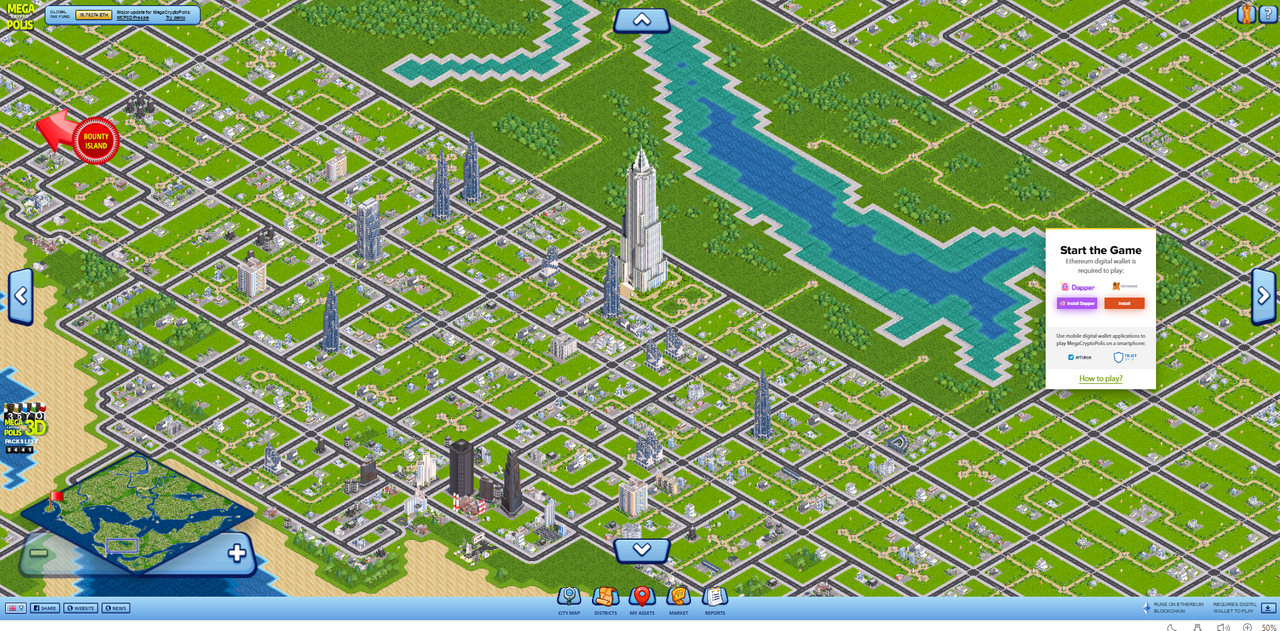 </center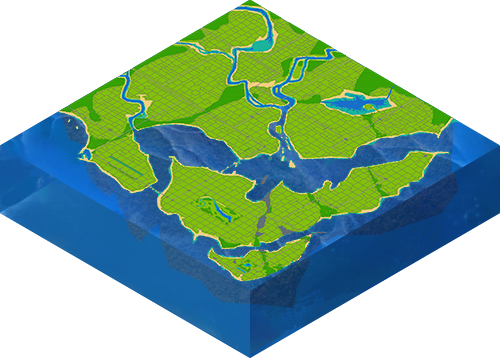 >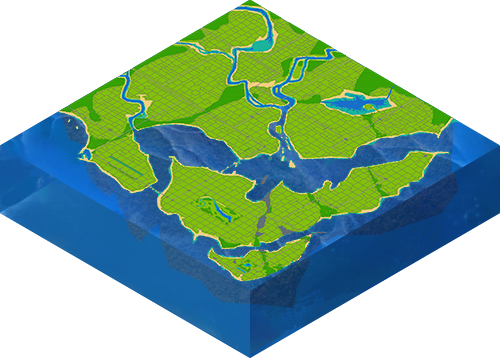 Source
A plot of Land
FEATURES OF THE MEGACRYPTOPOLIS
Users has to Aquire land
Govern A District so earn Taxes
Earn Ethereum Always
Upgrade of Buildings
Construction of Buildings
HOW TO GET STARTED
To get started with this game you have to get and Ethereum account first. The go to the
game website. When the game Launches. Then you will have to connect your account to the
game through METAMASK OR DAPPER.But I will recommend you to use METAMASK to login
to the game. When you have successfully logged in you will see a big
city full of Buildings. So it will be your time to search for a land to start your
construction.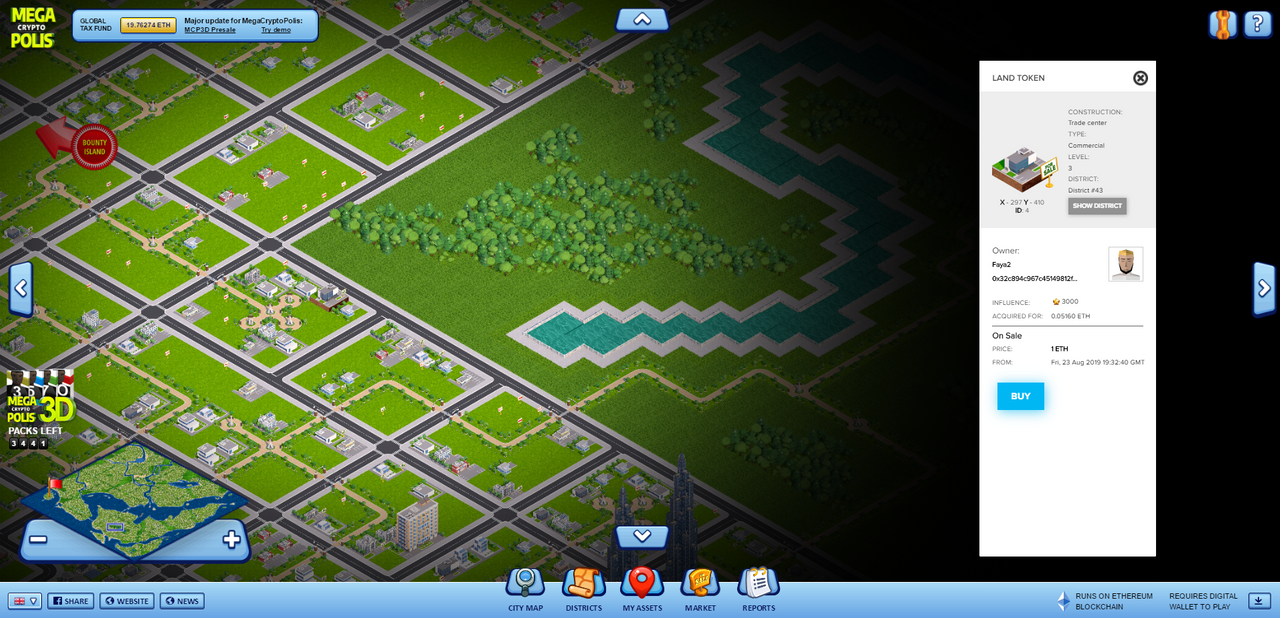 MEGACRYPTOPOLIS RATING
I will rate them 3.5 of 5. This is because of their transaction speed and how the ethereum blockchain works.
It makes it difficult for users to be friendly with the game. And it doesnt seems to be nice
on the mobile as compared to the Laptop or Desktop view.
MEGACRYPTOPOLIS INFO
Game
Website
Telegram
Discord
State of Dapps
Twitter
DISCLAIMER
This is my entry for Review Game Dapp of @dapplover and @oracle-d. If you want to join you can find the link to the post here