So happy to play SREETS OF RAGE AGAIN!!!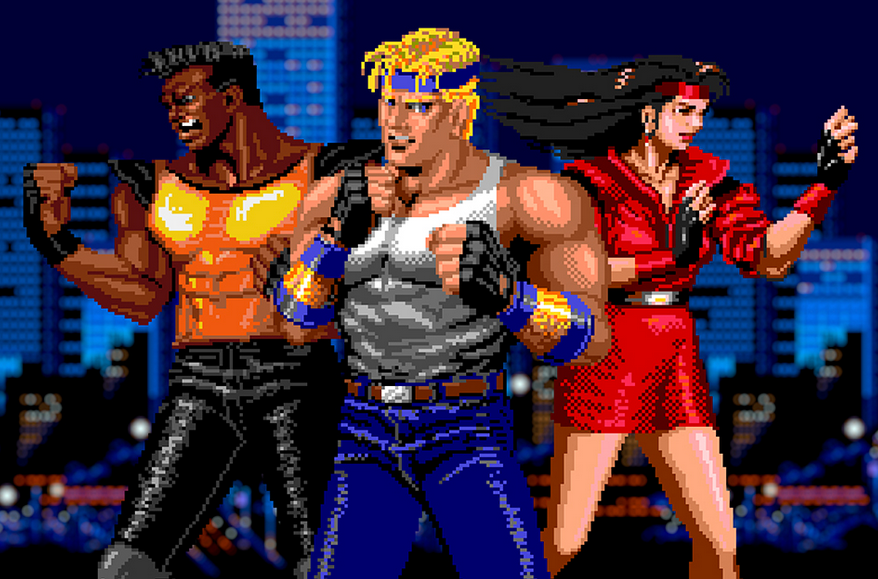 It's a true flash back to childhood and our sega and the very old tv we had then!
every day early morning we would wake up and run to sega to play this game!
without doubt the most memorable game in my whole life!
here's a few rounds I played yesterday: