INTRODUCTIONS
Steem Monsters has been the most interesting game on the steem platforms. Steem monster
was the first Dapp game to release on the steemit Blockchain. This game is a collectible
card game. To find this game on the State of Dapps you can click on this link here: https://www.stateofthedapps.com/dapps/steem-monsters
This game was launch in December 16th 2018. And is still the leading Dapp on the
Steemit platform.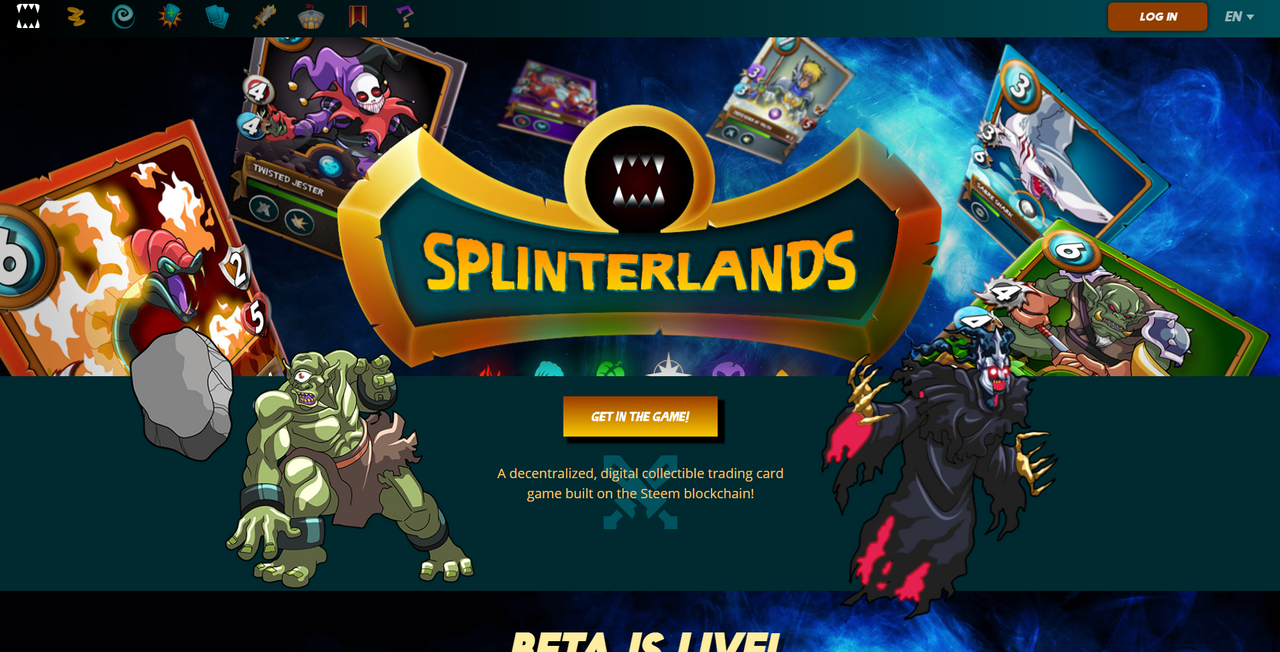 ---
HOW TO JOIN STEEM MONSTERS
To get started on Steem Monster Game on has to get a steemit account first. So first
of all you have to sign up on steemit then use your steemit account to login into
the Dapp. When you have your account ready just type in Steemmonsters.com and launch
the game in your browser. The Click on Get In the Game when you click on that a new window will open. For that Window you have to make payment of $10.00 or use promo code. But before you will have access you have make a payment of $10 or get a promo code from the admins then use it to enter the game.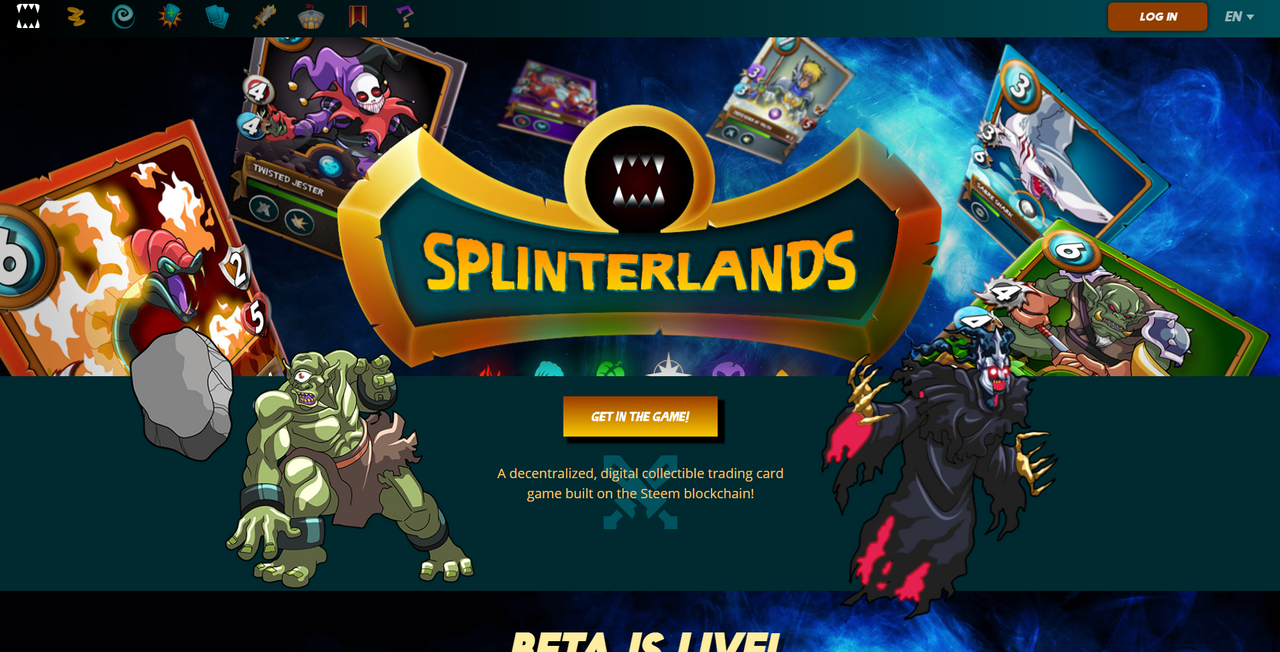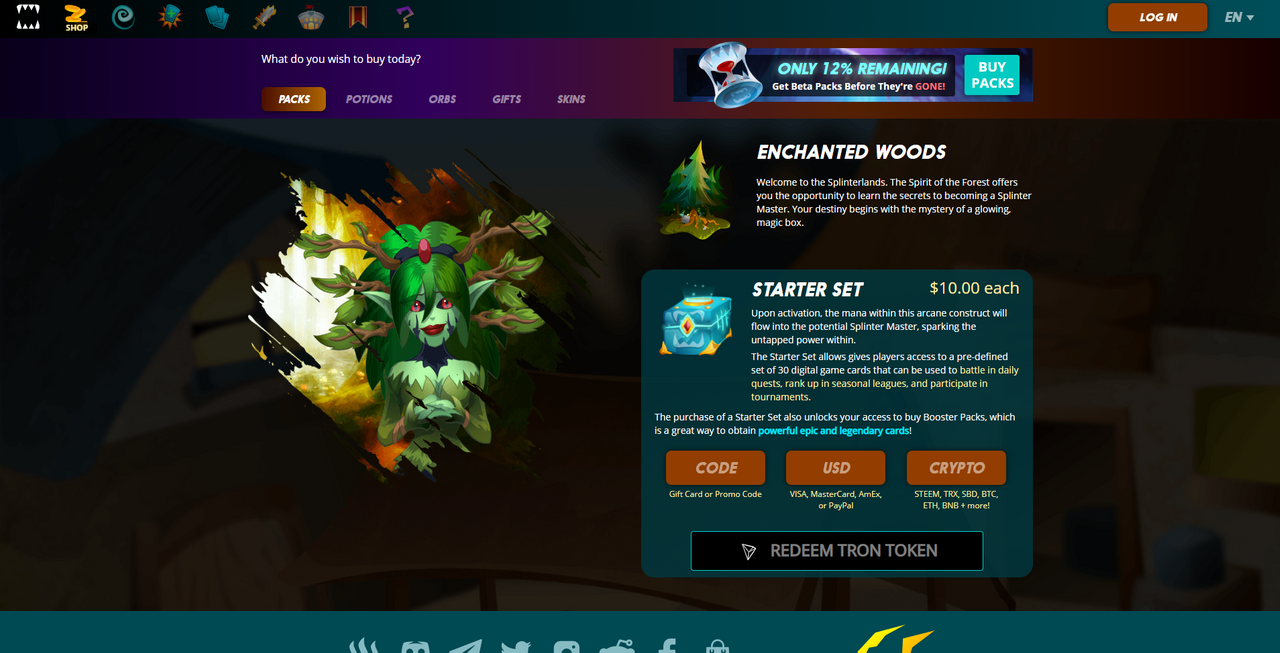 ---
HOW TO PLAY STEEM MONSTERS
To play steem monsters a user has to get cards to be able to play. So when you get to
game there are different types of Menu. If you want to play battle with your opponent
click on Battle then you click on Ranked then it will find players who are online
for you to play with. Also when you play more of Ranked battles it helps you to
earn Cards after every season which is 14days. So is good to play more of Ranked Battles.
Also we have events which is like a tournament and there is a price on it so the person
who will win will take that price. Also always you have to buy new cards in other to upgrade them to a higher level so that you will have a chance of defeating your opponents. This is a very nice game.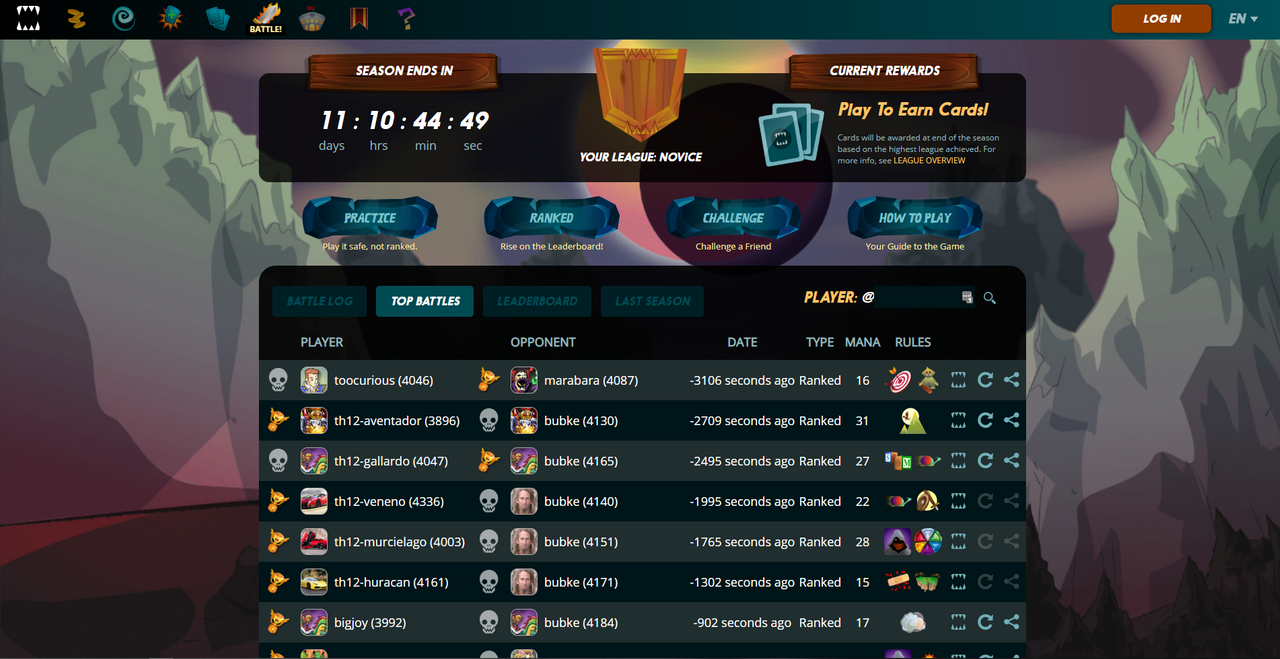 ---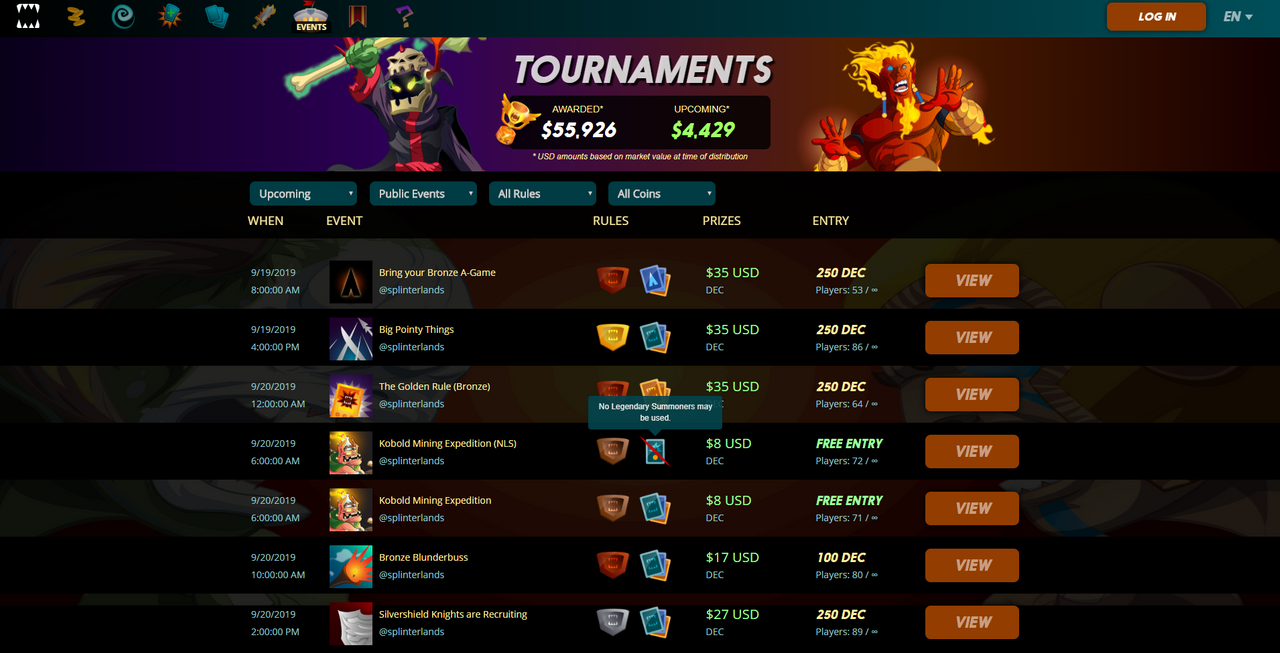 ---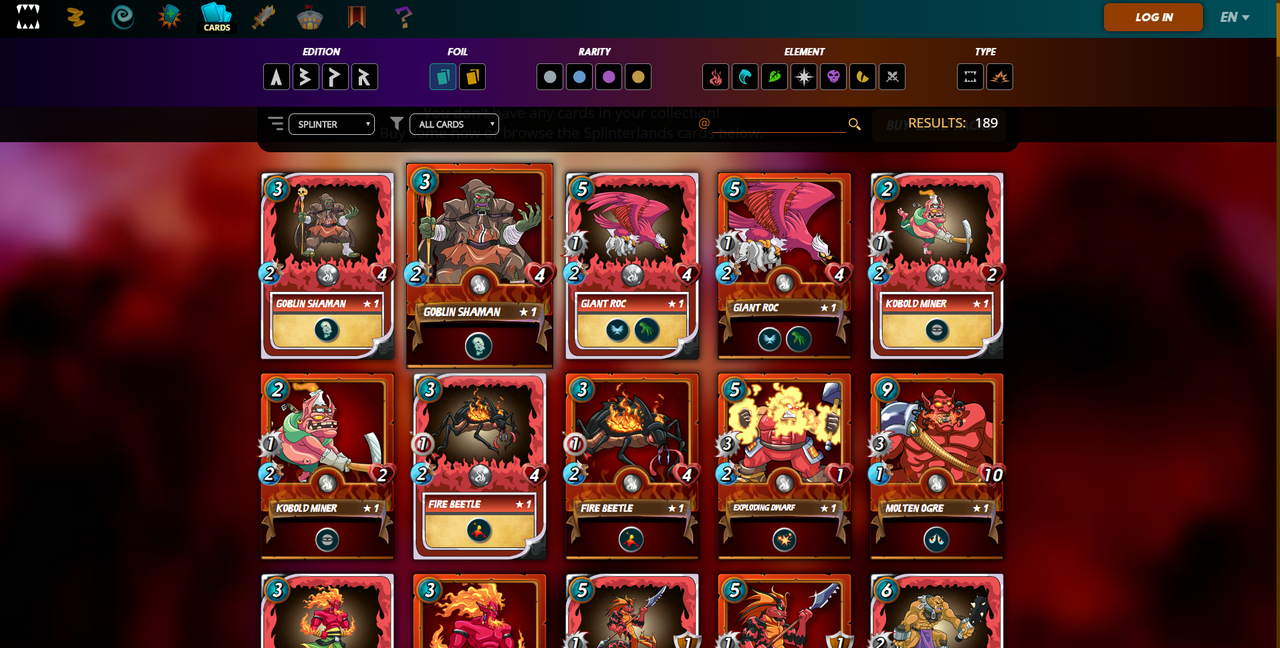 ---
Shop: This is where you can buy more cards and add it to your existing cards.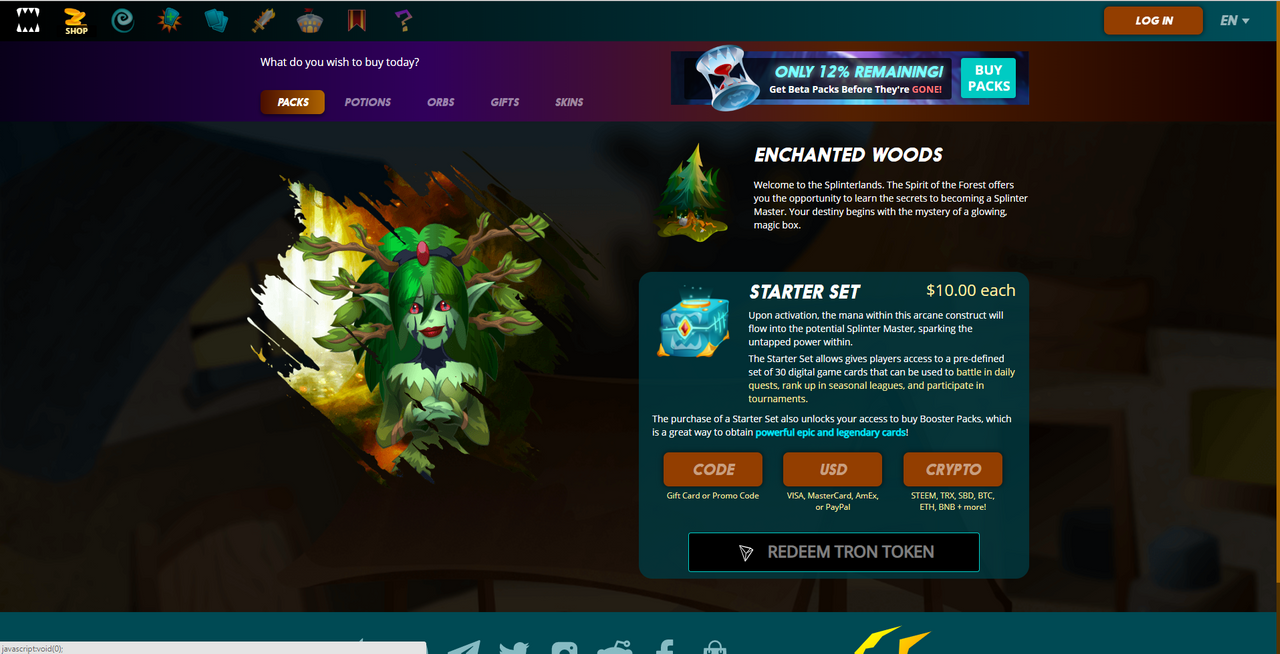 Open: Is also a place where you can open portions for your cards and get them to a different level.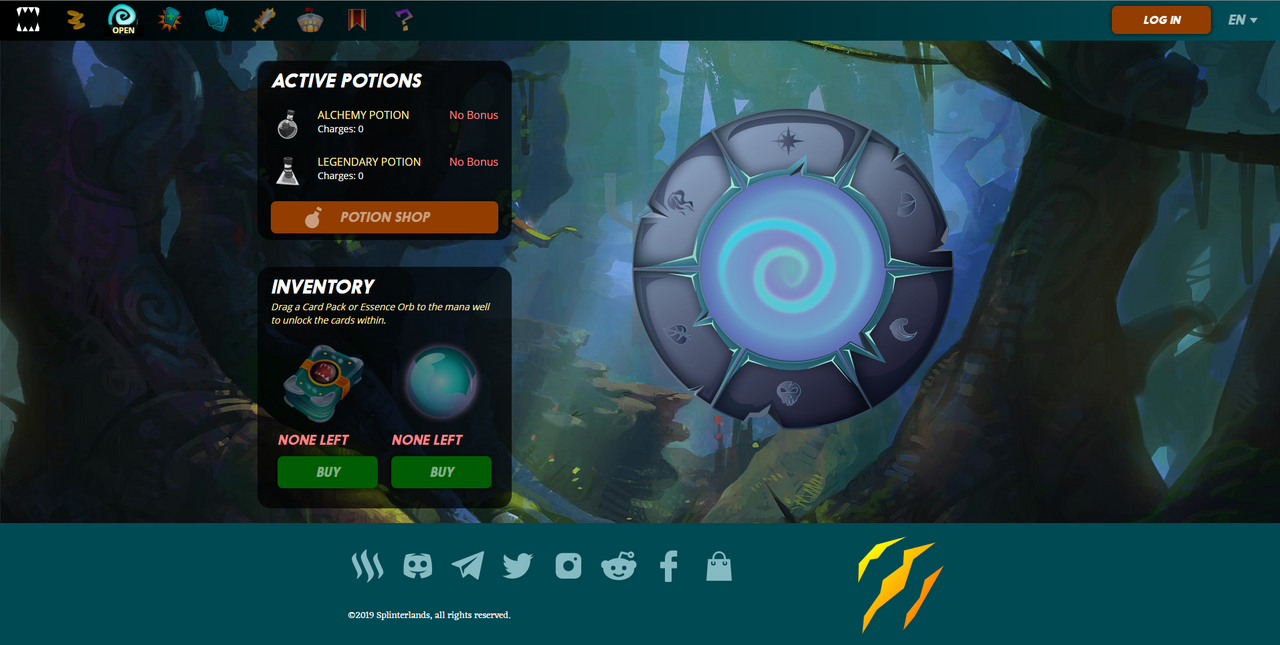 **Market: Is where all cards are available for sale and you can purchase all your cards over there. **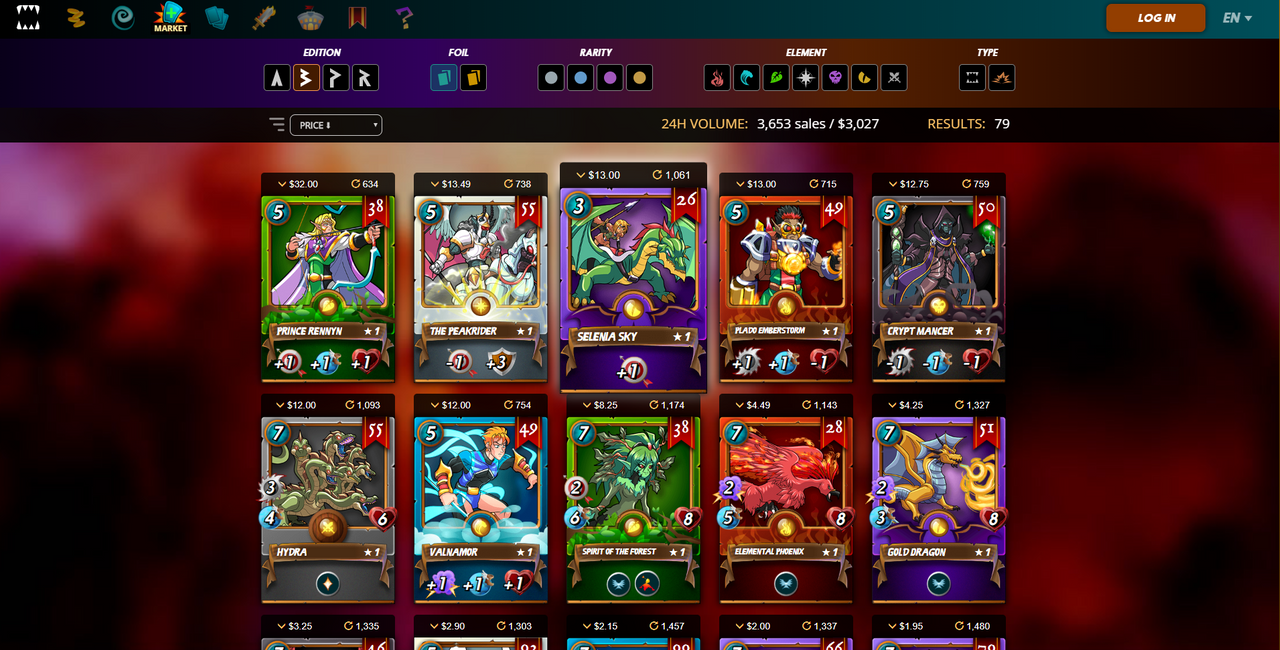 **Cards: This menu will display all your available cards that you can use for battle.
**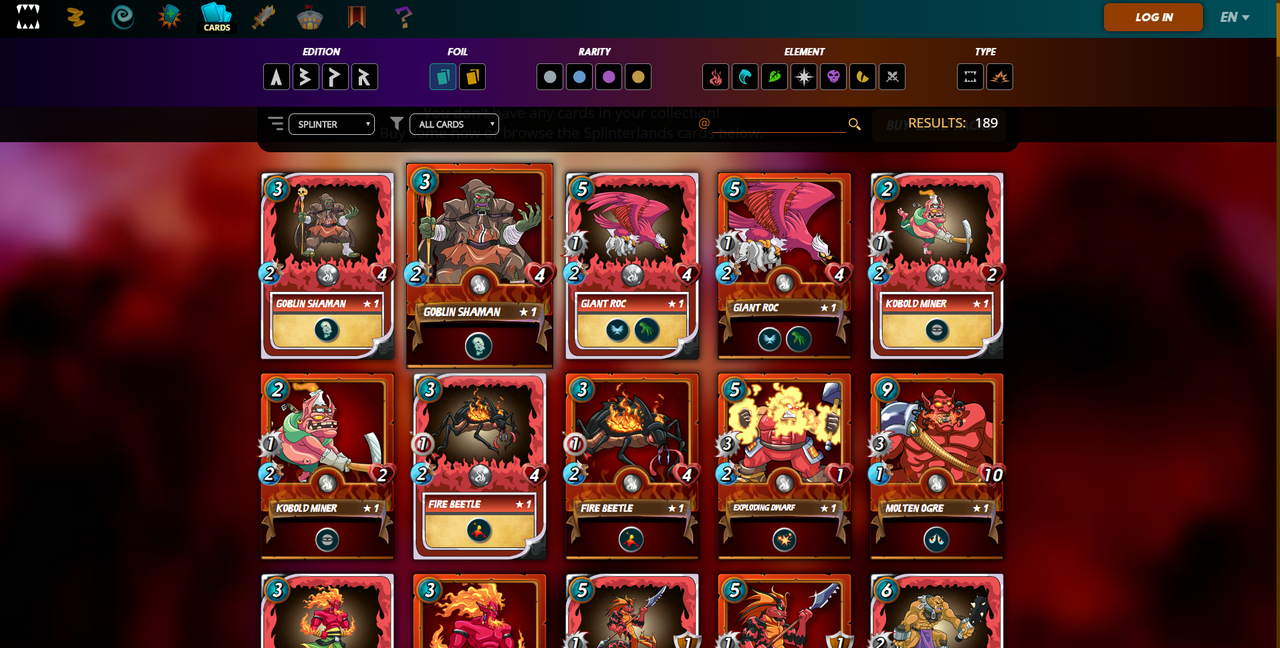 Battle: This is where you can challenge most of your friends or play with people who are online to get to the top.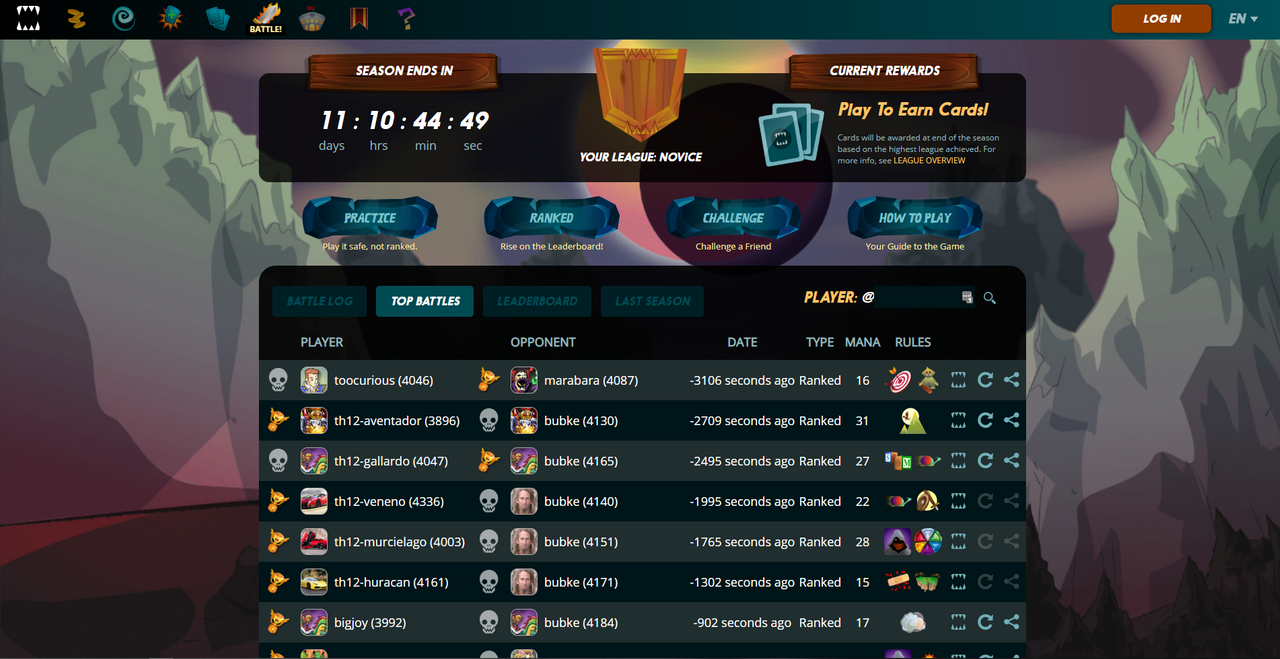 Events: Is also a place where Tournaments are organized and you can enter or join so of the tournament for free some too has to be paid to join.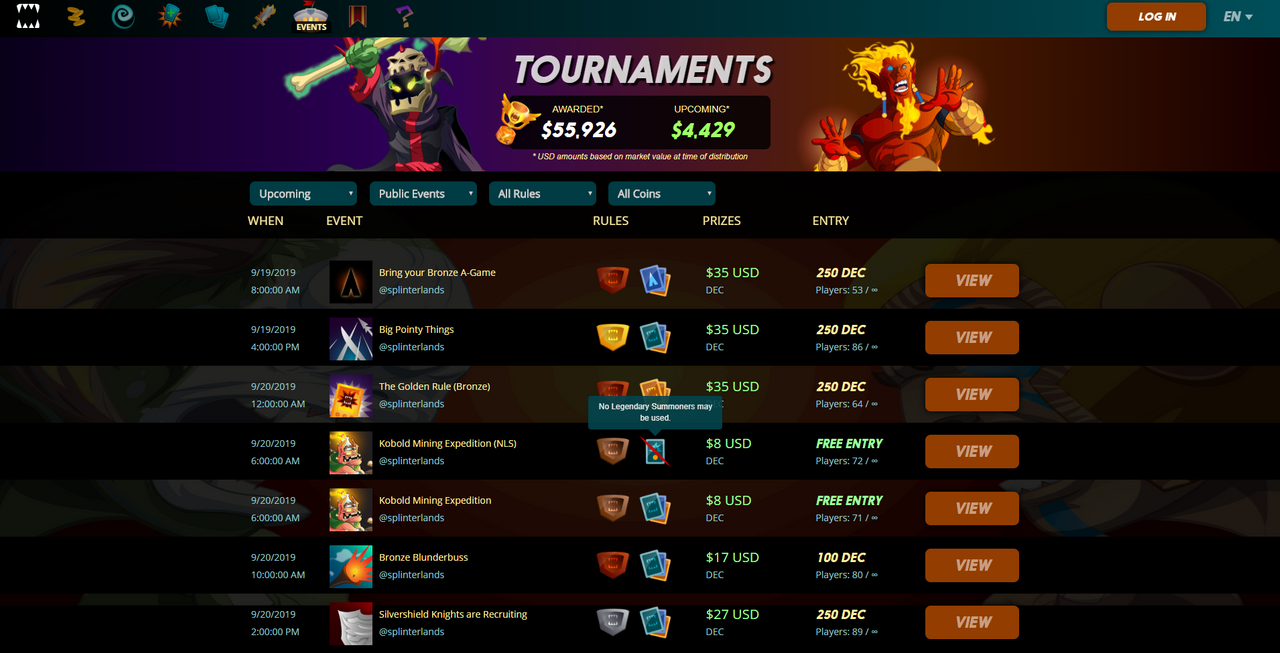 LIKES AND DISLIKES
Likes
This game is really addictive in the sense that when you are being defeat you try to find ways and means to get back on your feet this makes the game more interesting and also the cards which were used in the battle can be used again in another battle.
Dislikes
This game require amount to be deposited before playing and maybe someone will be interested to join the game but dont have enough to pay so there should be some kind of trail version where a player can play without earning any tokens to get a fair idea of the game first before joining also there should be an app for this game so that it wont require a user to use browser to play.
---
RATING
I will rate this game 4.5 out of 5. The addictive part makes it more enjoyable and the also makes you thing on which cards to use on your next battle depending on the rules.
COMPARING
When you compare steem monsters to DaieSthaiWar which is also built on the steemit blockchain, I will go for steem monsters because of the their simulation during their battles. And how the movement and everything looks like in their game.
FOR MORE INFO ON STEEMMONSTERS
Game
Steemit Profile
Discord
Telegram
Twitter
State of Dapps