I made a table for the lab that will be in our game it kind of looks weird but cool at the same time.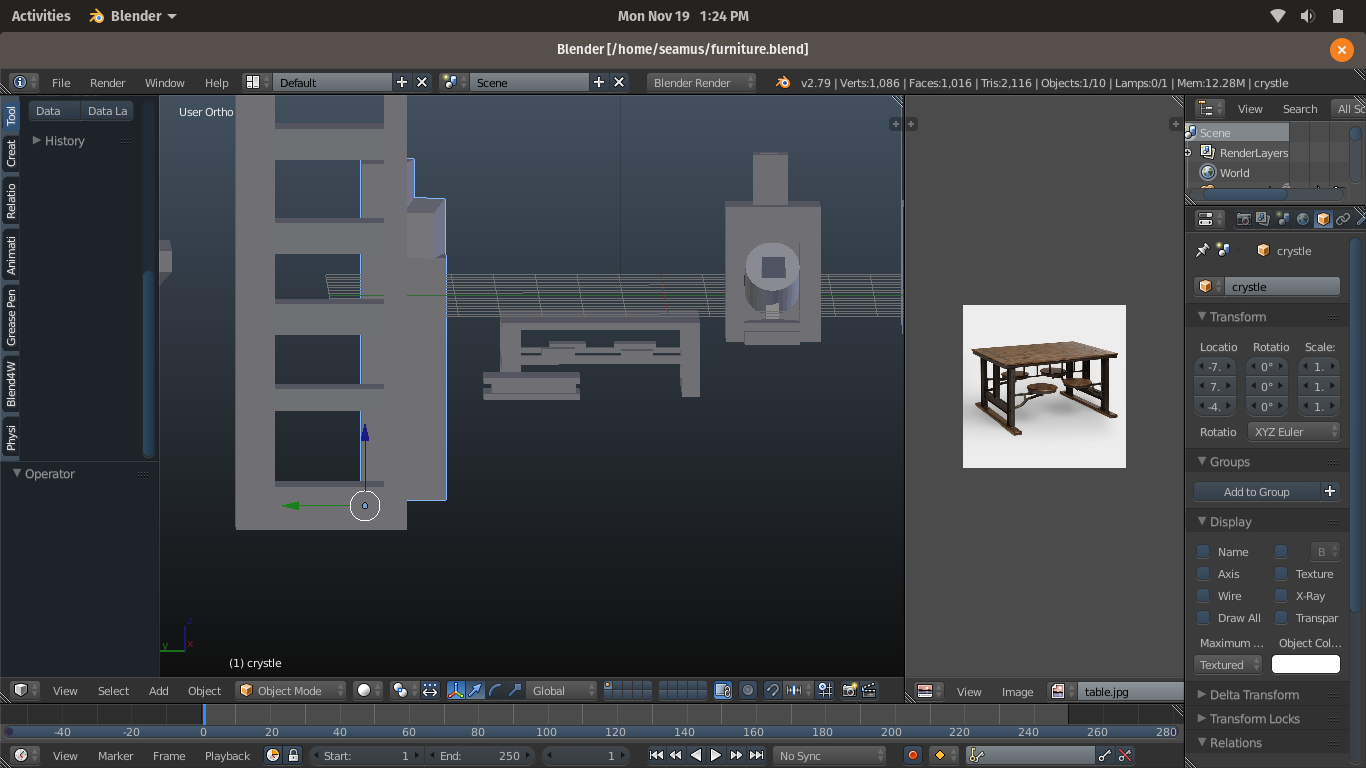 Also in this picture there is a crystal,book,rock tumbler and a book case. Now I will show you my book it does not open you cant see the pages but you know where the pages are.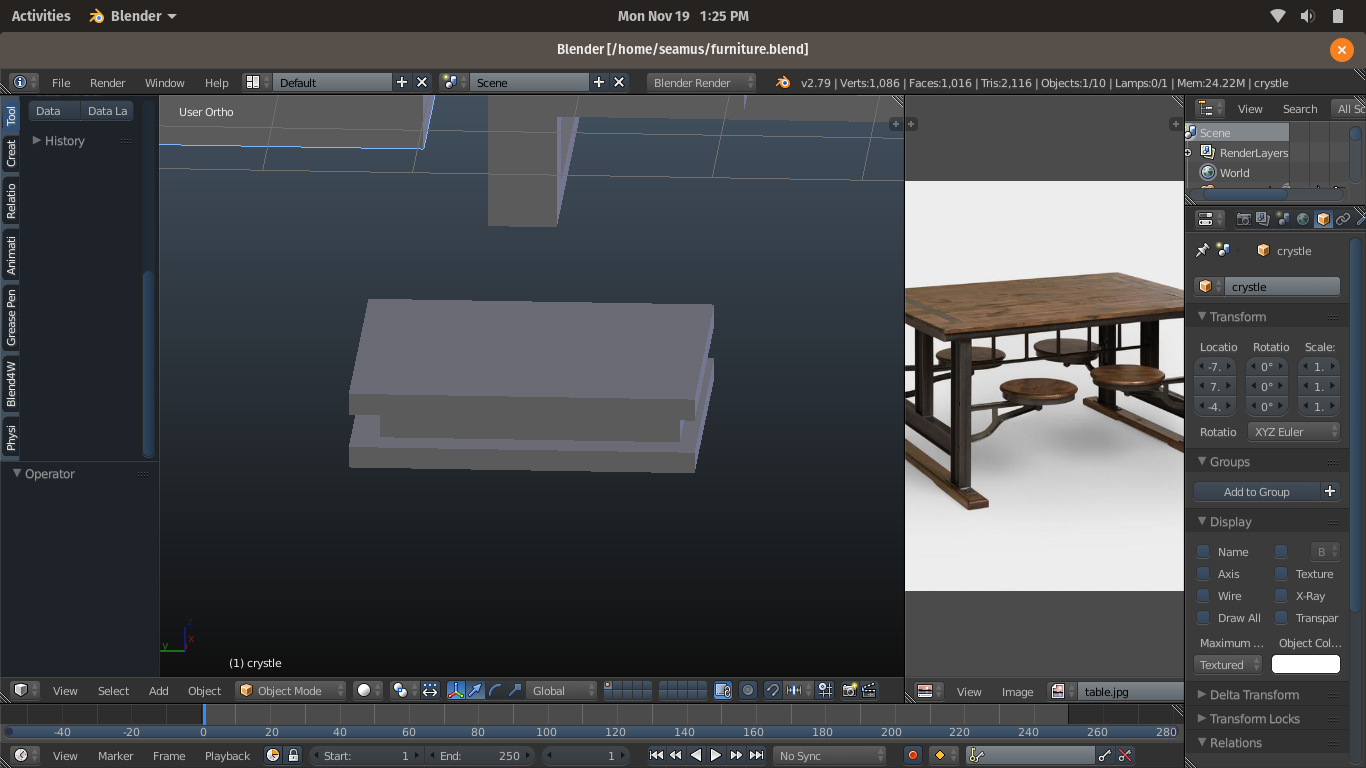 I have made a rock tumbler that looks weird and cool like the table but to me it was lab-y.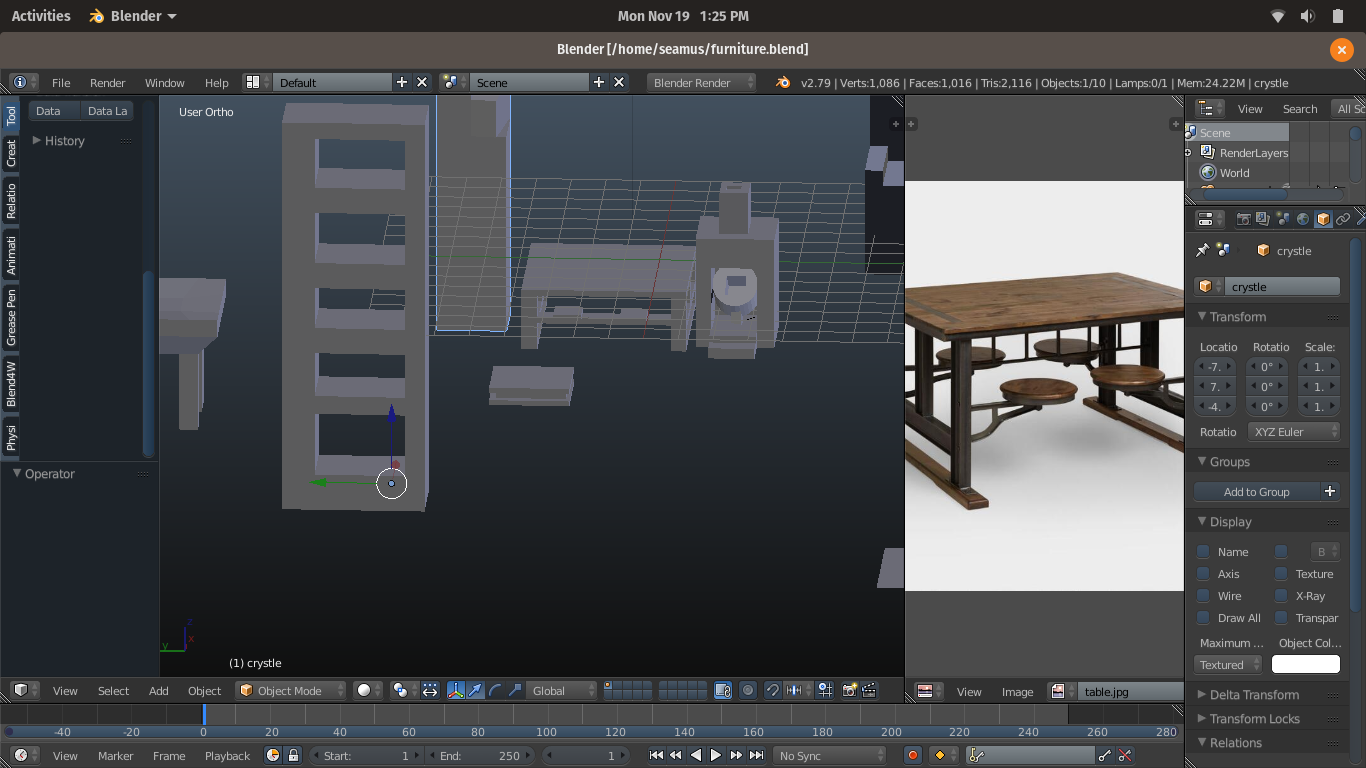 In this picture there is also a book shelf,book,crystal and a stool.I think the book shelf is easy to see so I will show you the stool I made.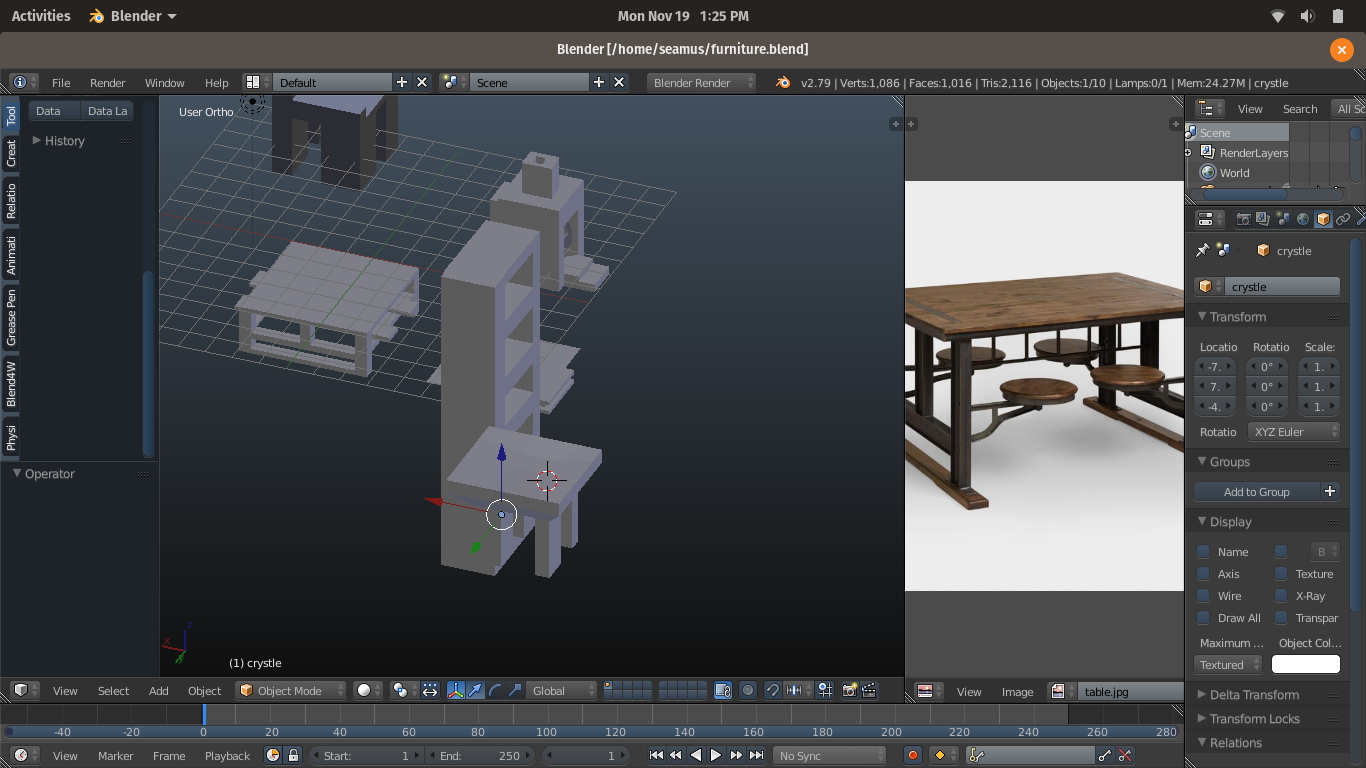 In this picture there is a book shelf,table,book,Bunsen burner and a book I will show you all what I have in my pictures and the pictures in every direction.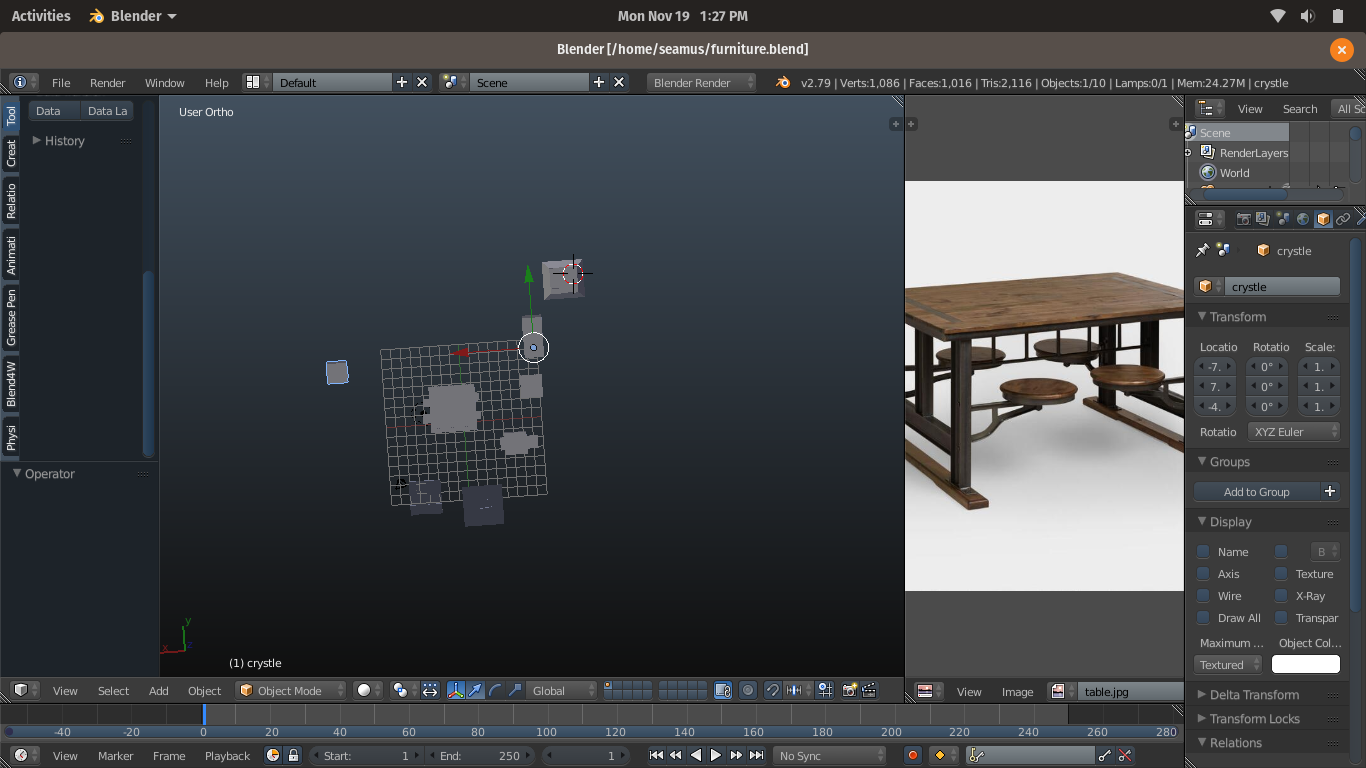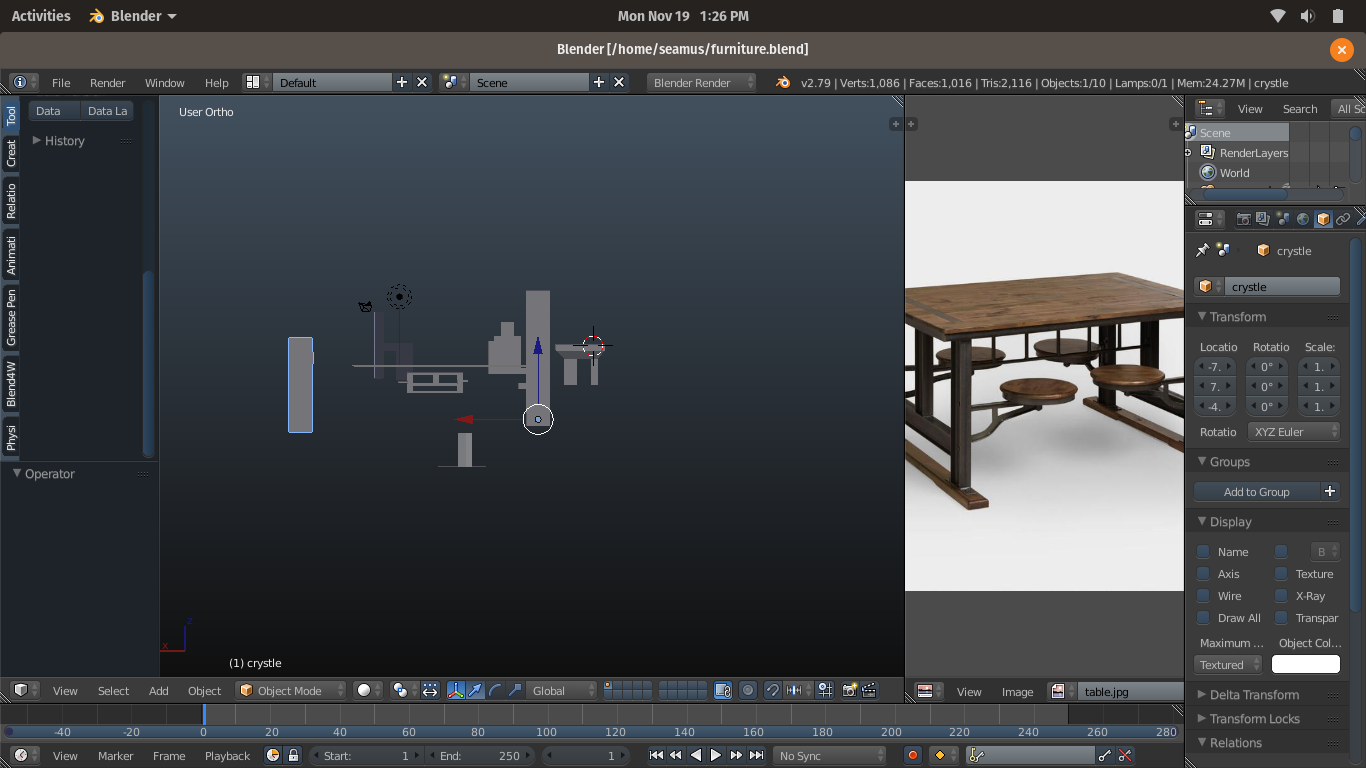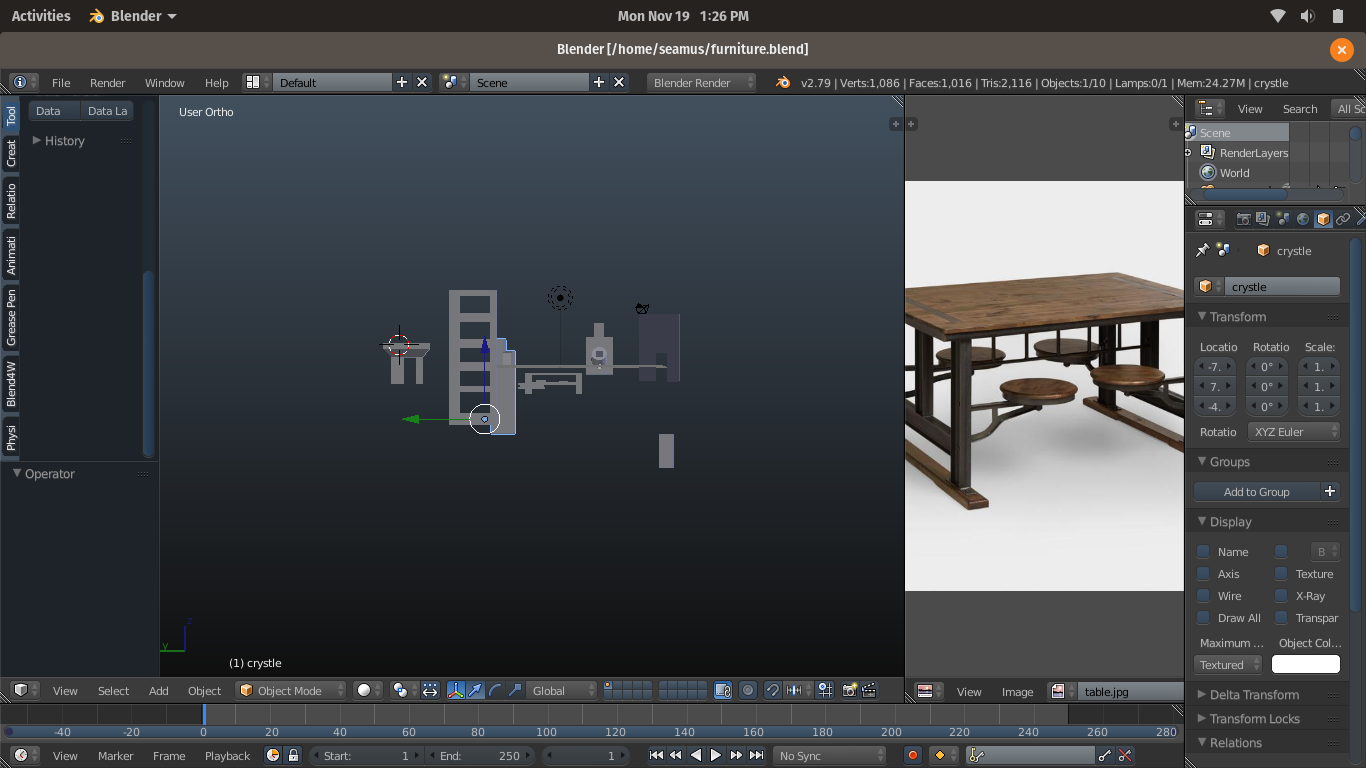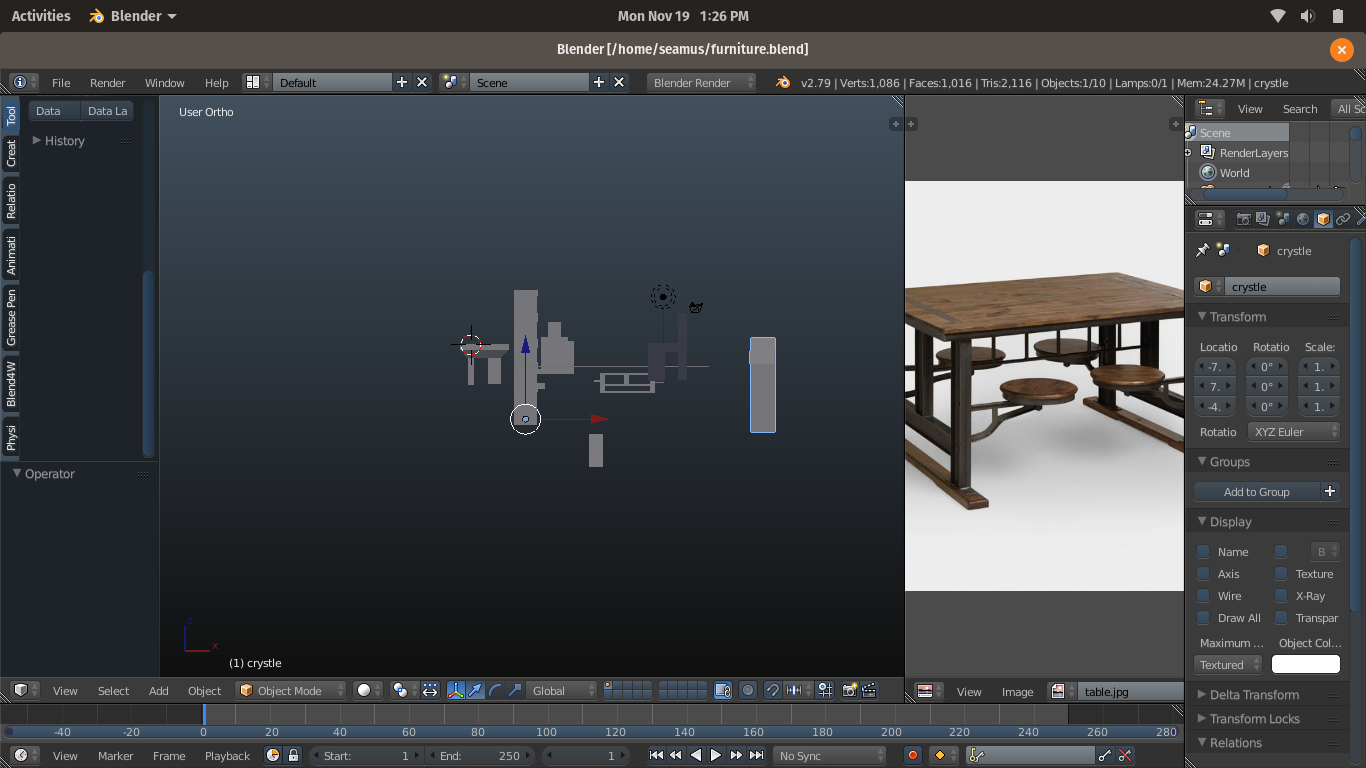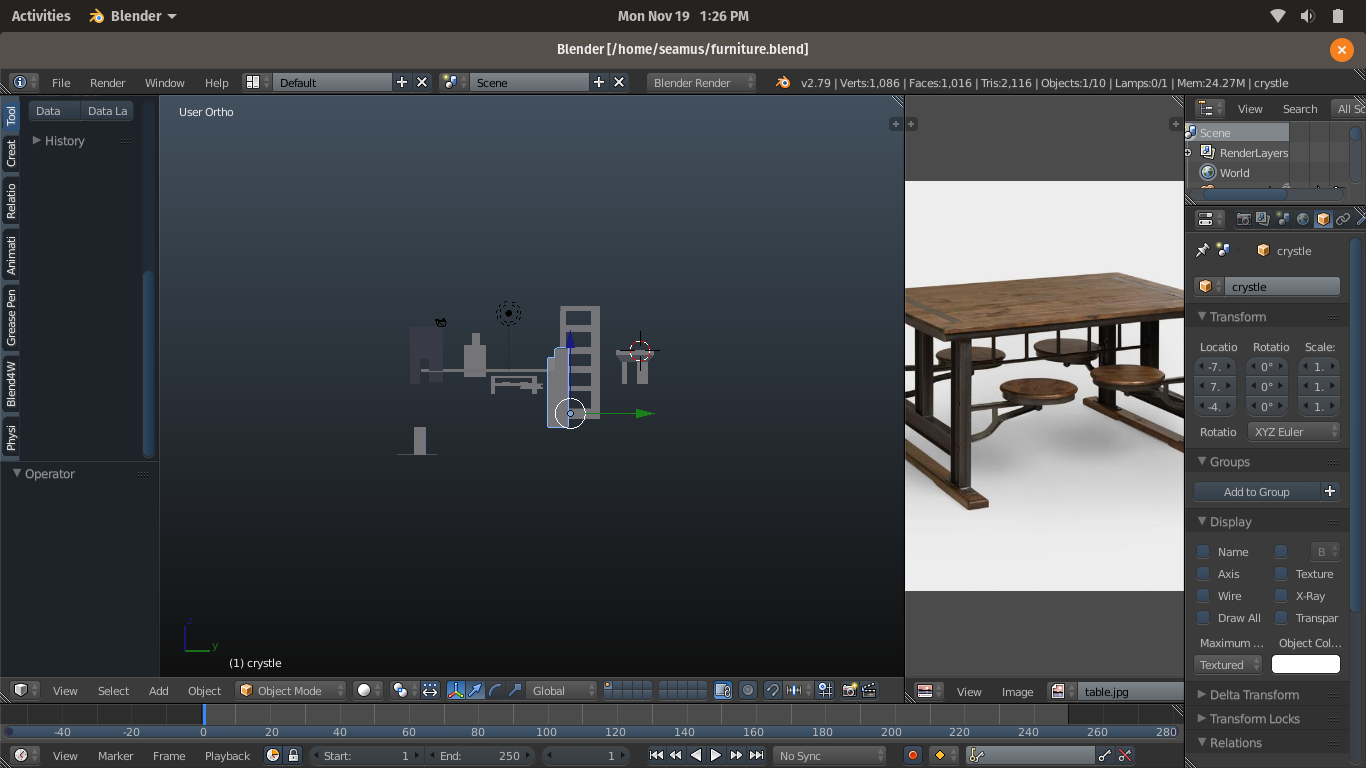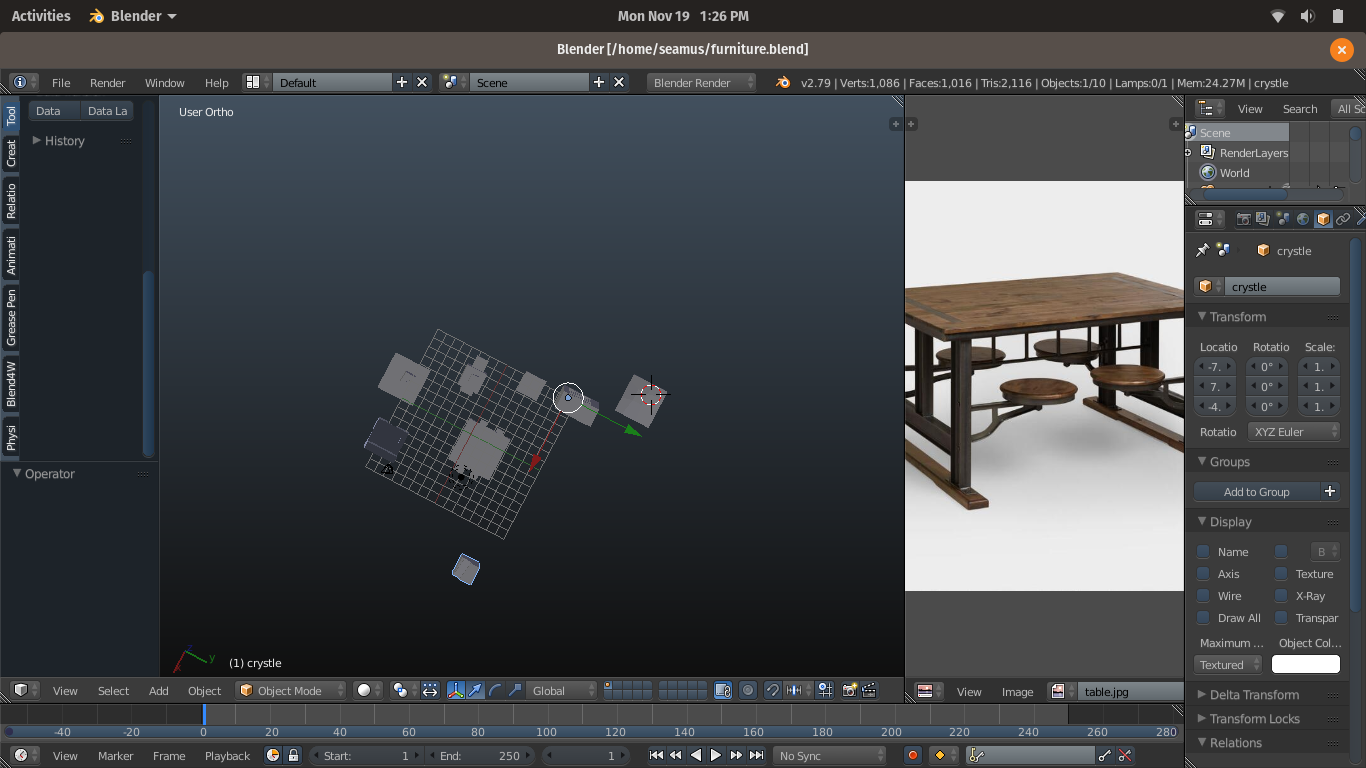 I did not put any colors on my models please don't be upset I did lots of work just to make these we are on a goal of making lots of things for the game and make it work in three months.By and Ill show you some other things I made not for the game.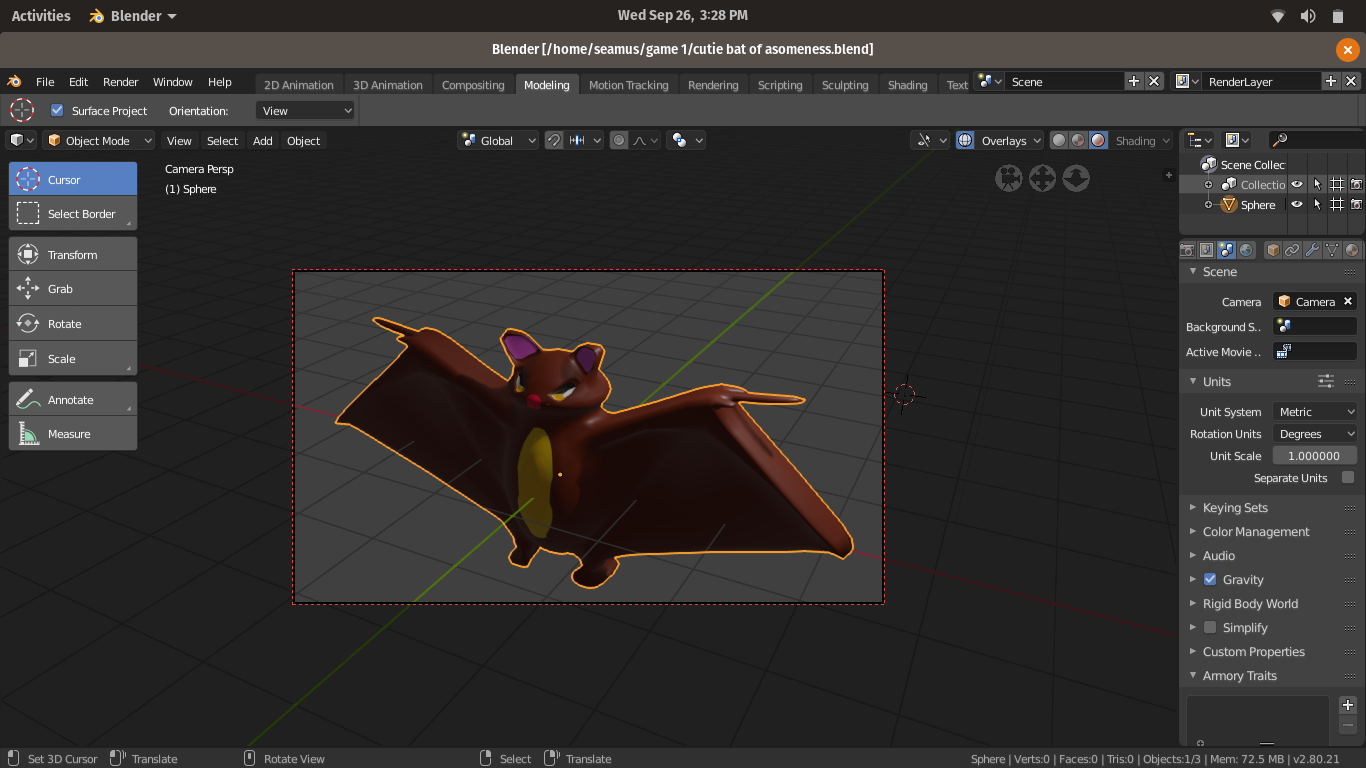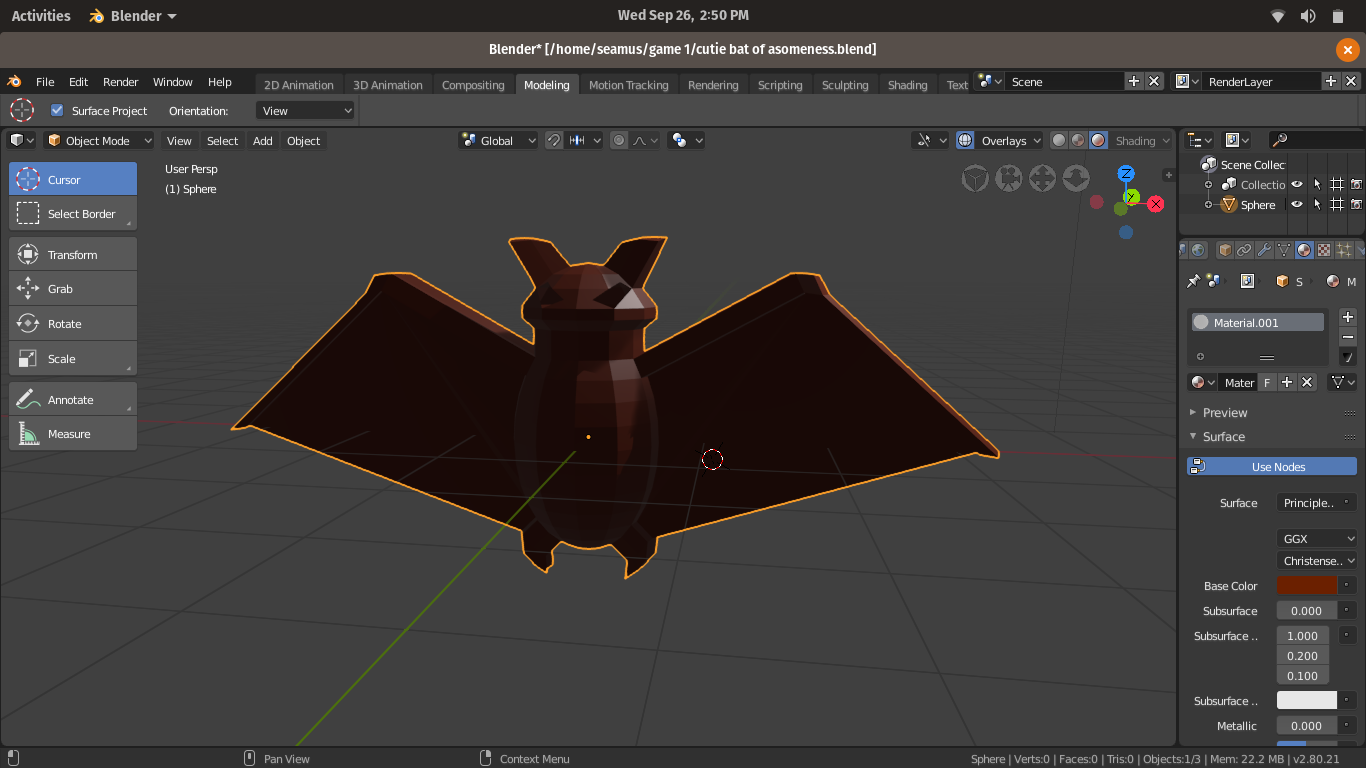 Bye and hope you like this.