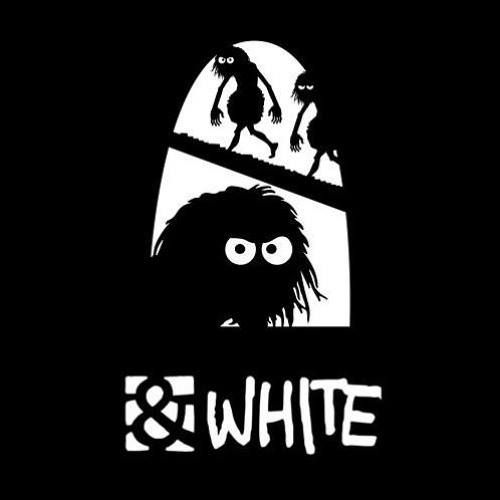 ---
---
Good day to all of you. After a terrible mixture of grayness, rain and snow yesterday, today it is a sunny and beautiful day here in Zagreb, Croatia. Consequently, we are in a great mood today so we will share another sneak peek of our upcoming video game &Black&White.
This is a track our musician Miki Brusly has made for the level where the main protagonist Bokh has to pass through a waiting room in order to progress to the next part of the story. There are a few grumpy Emenigos (Bokh's enemies throughout the game) in the waiting room, so he has to be careful in order not to get noticed.
---
---
If you want to know more about the &Black&White project, we talked about it in our introduceyourself post.
---
---