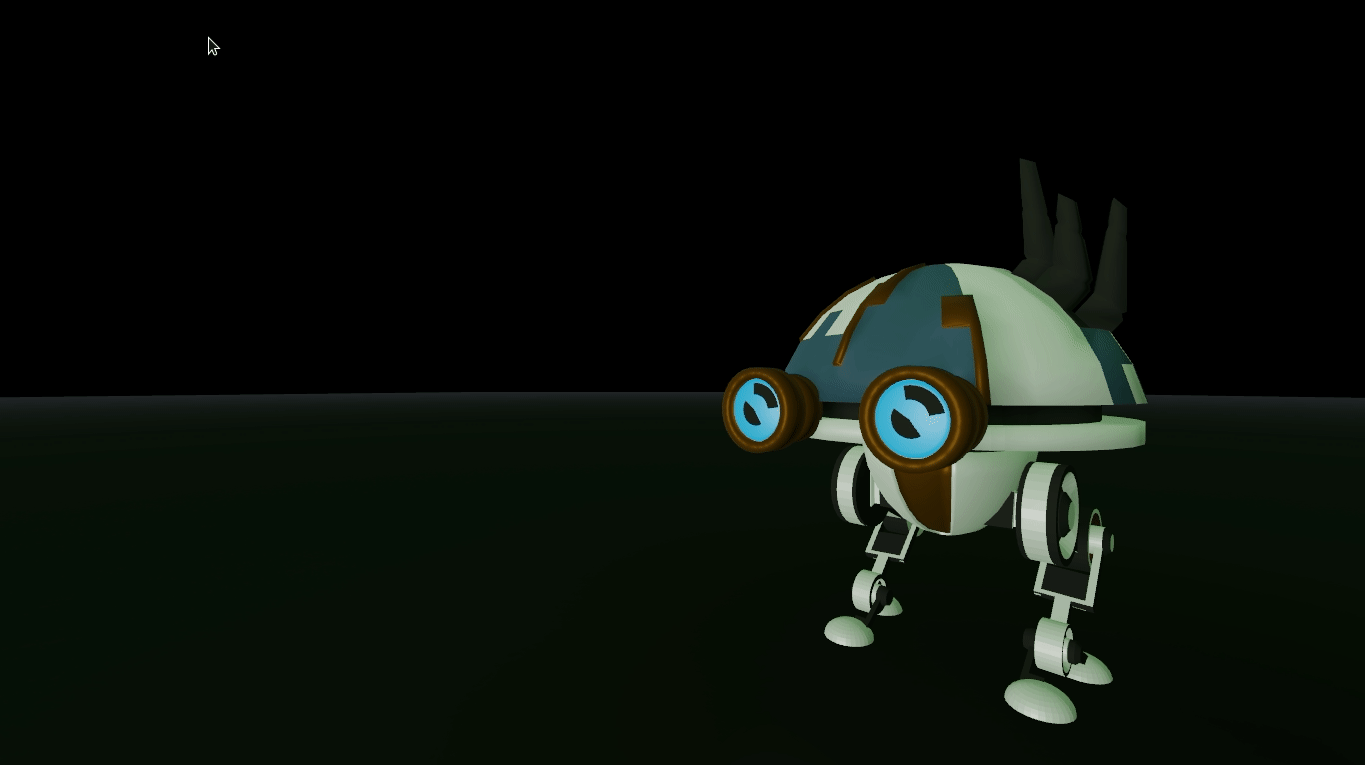 Waring this post is heavy on screenshots
After our last update we spent a considerable amount of time tweaking the look of the game. As it depends on real time lighting and shadows we realized that it also needed more polished textures. Even though the overall shading technique isn't finalized (still might lean toward "toon") we've been enjoying walking around in a progressively more realistic setting.
When the house is dark we wanted to make sure it really felt "dark"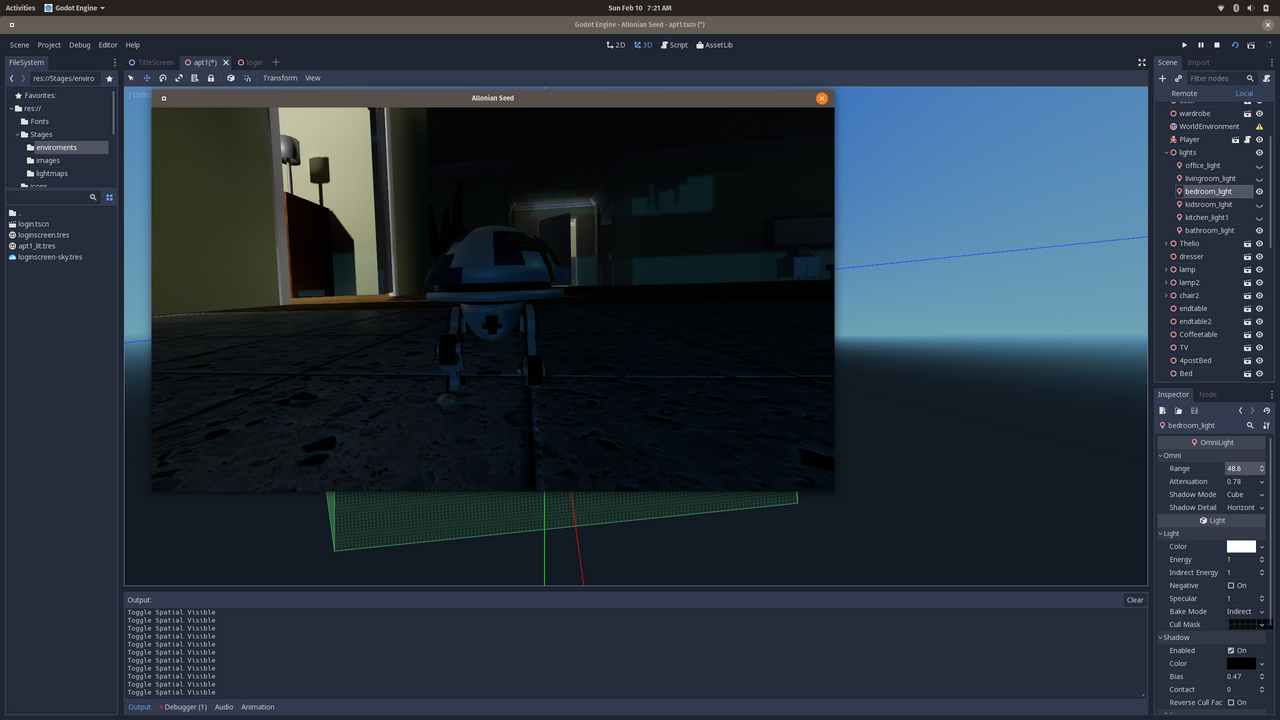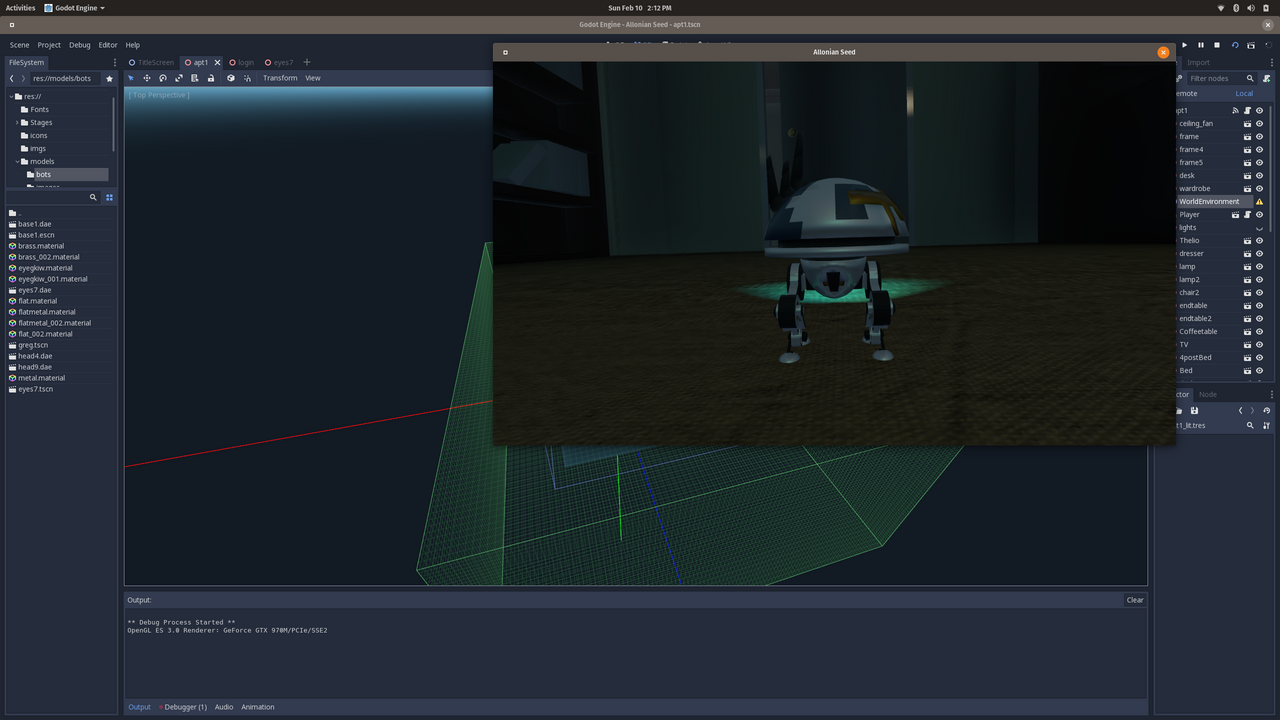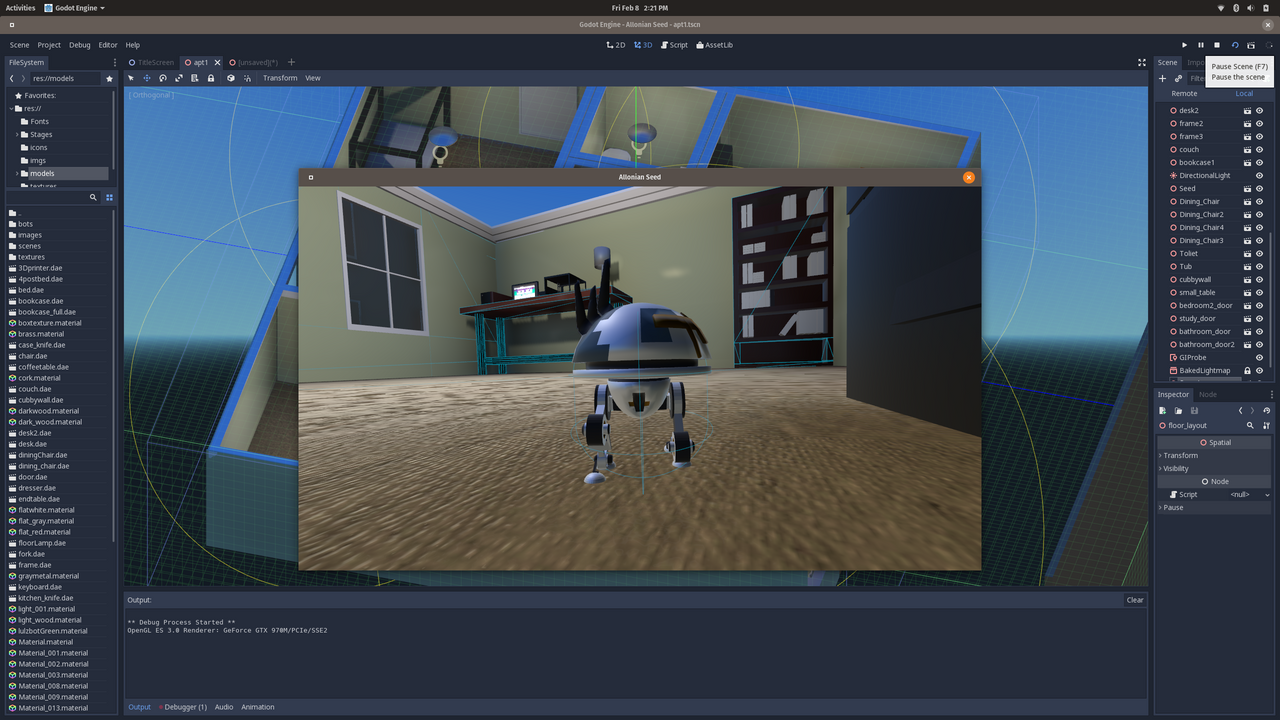 As you can see shadows and lights cast almost correctly, though there is still some minor bleeding.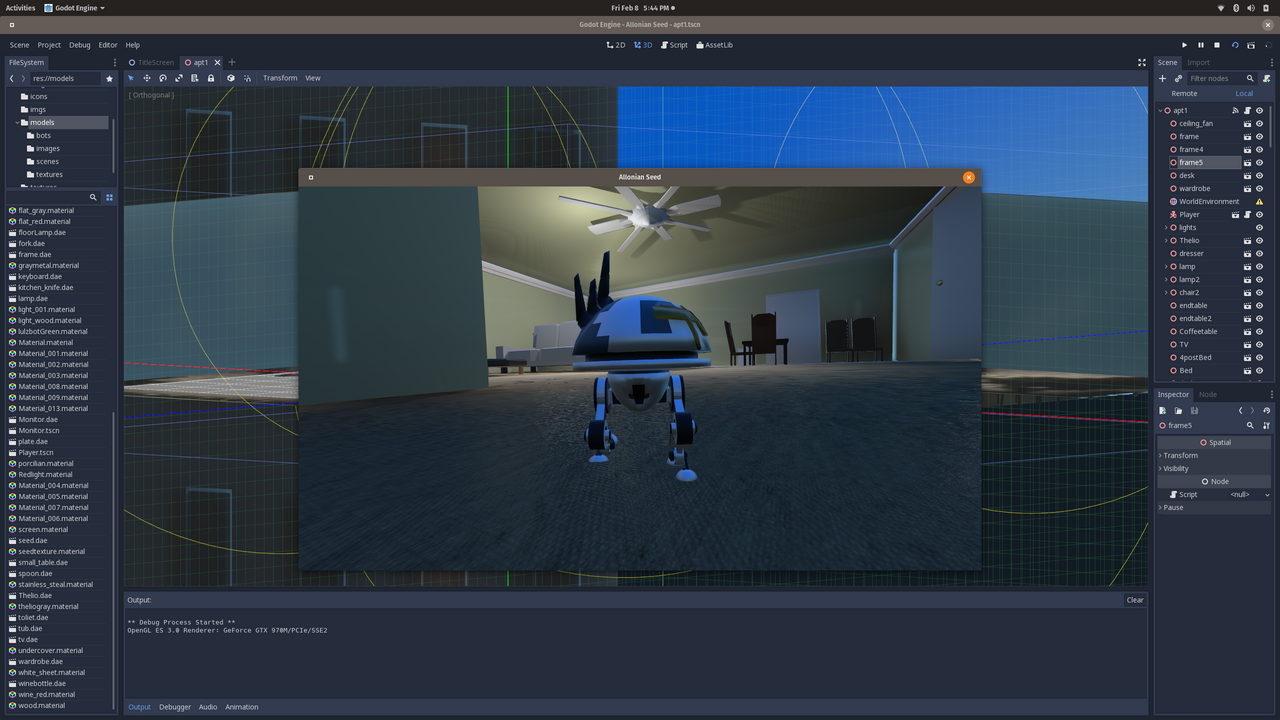 In this picture you can see @seamusflanagin's ceiling fan he is still working on the textures but I thought it was a great start. He also modeled the TV in the living room. @liamflanagin has taken to making the smaller things and I'm just not quiet ready for them yet.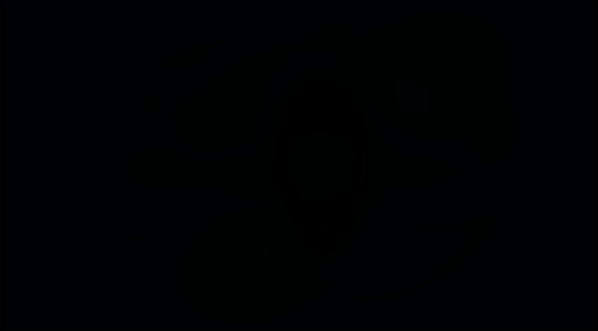 If you want to find out more about Allonian Seed there are some links below, and as always follow @bflanagin and @v-entertainment to keep up with all the in and outs of my projects.
About
Allonian Seed is (or will be) a Metroid Prime + Monster Rancher inspired bot building game built around the STEEM blockchain and ecosystem. If you want to find out more about the project or how you can help check out our fundition page here. We are looking to fund a years worth of development and even just a dollar a month will go a long way to making the game a reality.