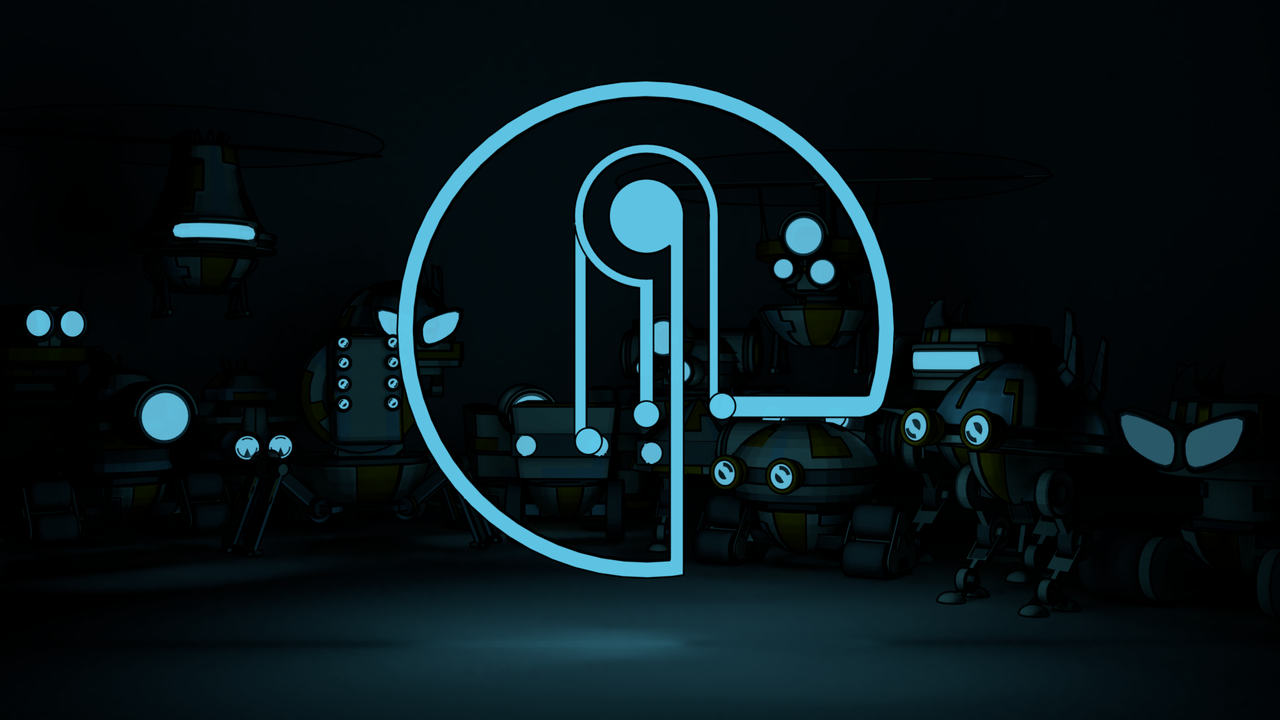 Today marks a shift in priorities for the future of Allonian Seed. As I counted down the days to the end of the Kickstarter Campaign, and thankfully the addition to an extra income here at Vague Central (@bflanagin got a job). Its time to really focus on getting our favorite narrative bot building game out the door. Now if you have been following this account or @bflanagin you know that without the funds to focus only on the project certain roadmap goals have to be realigned. So with that in mind here is the new schedule:

Road Map
Tech demo / Virtual pet "mini game": Most of the things needed to make the game work are in place, save several glaring issues that I wont go into at this time. With that being said creating a fully fleshed out and compelling story takes time, it takes effort, and it takes patience. Moving the story line to the back burner will allow me to focus on the technical and hopefully give STEEM users a way to start interacting with the game's characters in fun ways.
OpenSeed API: The great whale of my entire programming history. OpenSeed will integrate with STEEM to create a better means for game engines to connect with the blockchain. The first steps will be to create Allonian Seed specific functionality, then to turn those functions into general use for any game.
Vague Entertainment -The Node-: It is important for any project that uses the network should in turn give back to the network. So with that in mind Vague Entertainment will need to setup a node to help the network grow, and continue to function how we expect it too.

For those willing to help out, I am currently looking for people to help me fine tune various aspects of the game. Most notably the games interaction with the chain, and when the time comes players for the Virtual Pet Tech demo. The hope is to have both a native downloadable version for everyone here on STEEM.
If you are interested in helping out feel free to add a comment below.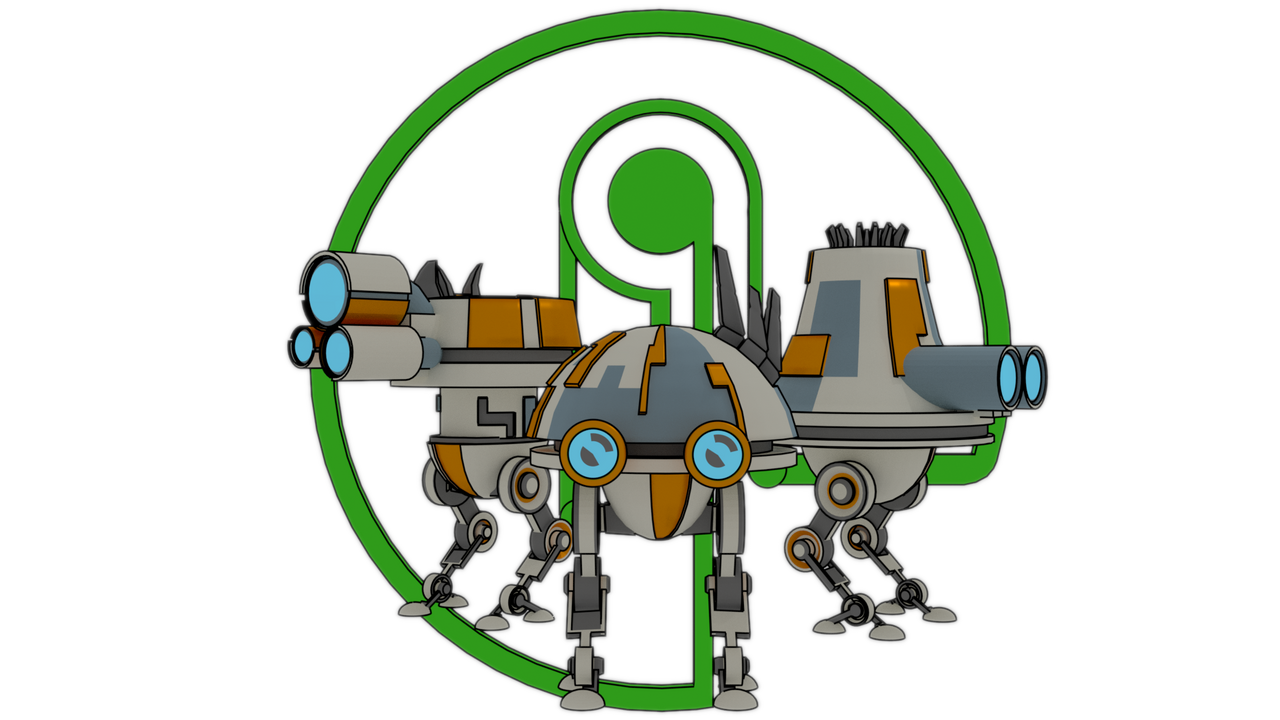 If you want to find out more about Allonian Seed there are some links below, and as always follow @bflanagin and @v-entertainment to keep up with all the in and outs of my projects.
About
Allonian Seed is a narrative adventure/exploration game where you play as a bot created from a mysterious crystalline object known as the Seed. These robots are sentient, intelligent beings who can be sent on tasks or directly controlled by the player. You, as a robot, have found yourself in the home of a family that needs your help, even if they don't realize it yet — or how much the bots will need their help.
As your understanding of the world grows, so will your numbers, and with the Seed now active inside the family PC and fueled by the activities on the STEEM, you will be greeted with new parts (bodies,heads, and various tools) and possibly even new robots with their own abilities and missions