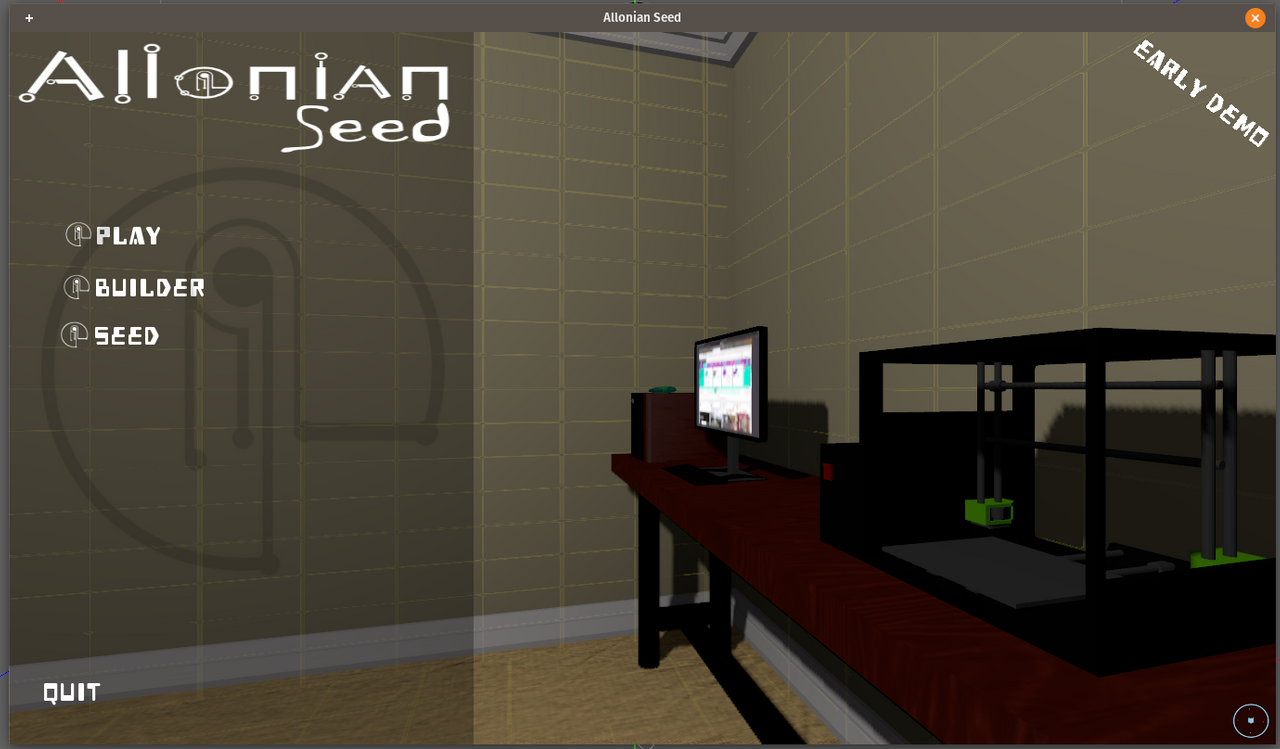 New "holodech" grid will be added to the cameras in certain areas to give players a since of being in a simulation
Background stuff
Sometimes the biggest changes happen in the background. Since the last update I have been working on fixing the bug in the code that caused some of the testers issues and have been debugging other parts to get a little more speed out of every aspect of the game. Not only that, but now that I have real users linked to the game I can now start working on fine tuning the rewards. Which I must admit is a harder than I had originally thought. At the moment there is a larger number of "no-reward" posts because the way the algorithm works is based on my posts, and low and behold we're all different. Never fear I'm sure ill figure something out. If not I might just throw out the old and base it on random chance where the more manual curation votes and comments means a better chance at good gear. But I'm not giving up just yet.
I've also started working toward the larger goal of having a library, based on steem-python, to handle things like save games, leader boards, in game rewards, etc. This library will be released as an opensource project, and I will try to include demos for everyone that wants to use it.
Front End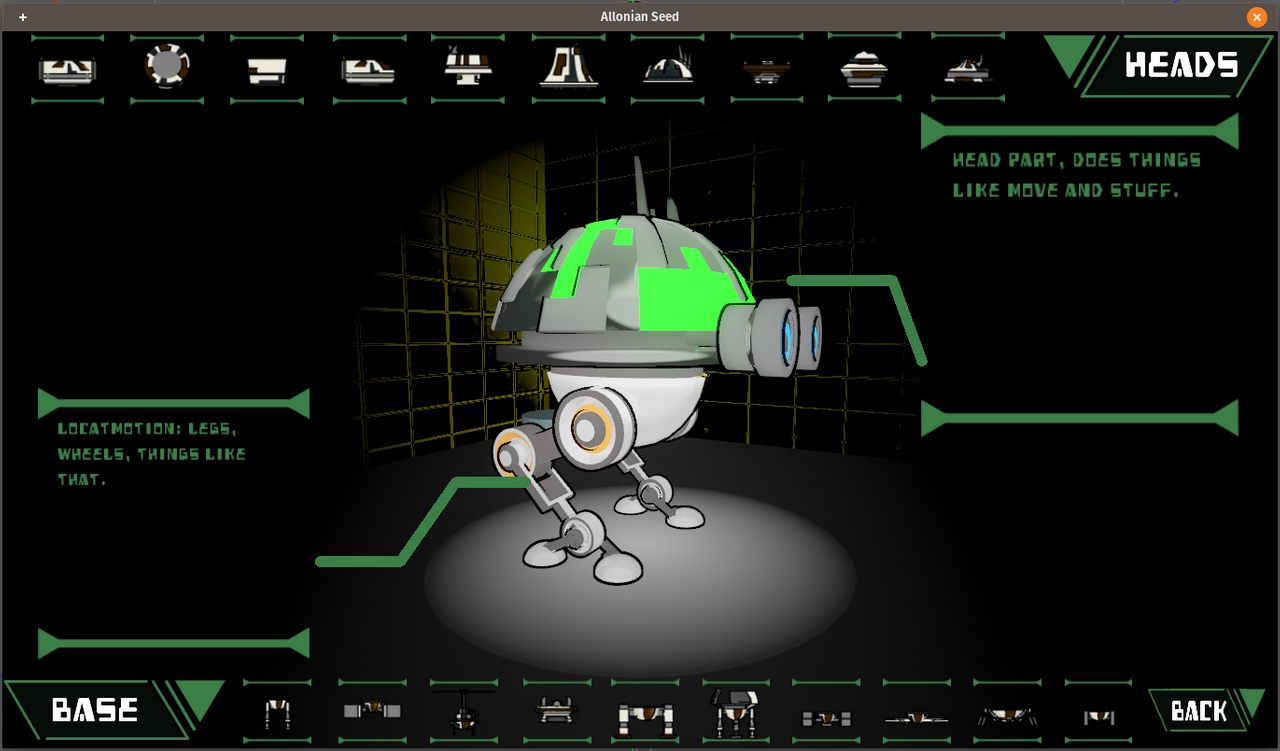 Yes it is ugly,but its important
I've started working on the creation of true "Individual bots" and a part of that is not just in the head,body,eyes,and augments, but also in the colors the player chooses to bestow their bots. These colors will be a mix of both mathematical RGB colors but also "skins" that are applied to the parts. I haven't decided if the colors are independent of the part or something a player has to work for. Regardless the above image will not be available but a similar version may make it into the final version.
Only time will tell.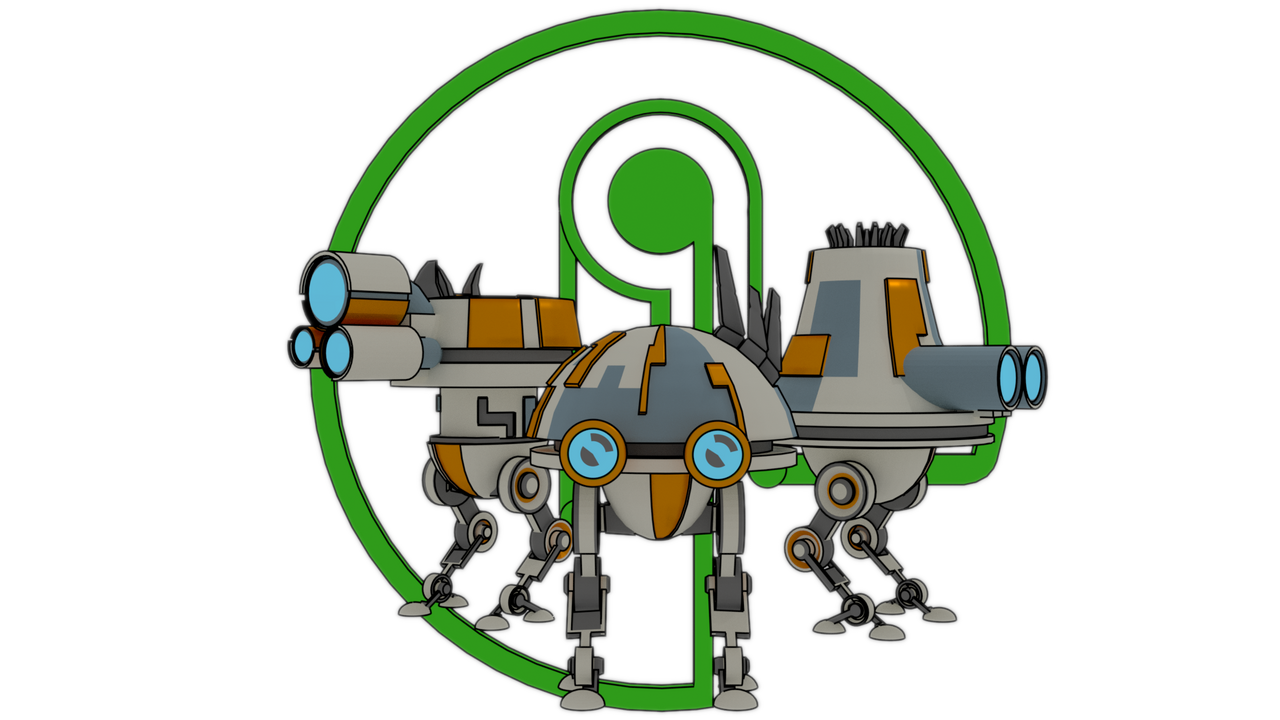 If you want to find out more about Allonian Seed there are some links below, and as always follow @bflanagin and @v-entertainment to keep up with all the in and outs of my projects.
About
Allonian Seed is (or will be) a Metroid Prime + Monster Rancher inspired bot building game built around the STEEM blockchain and ecosystem. If you want to find out more about the project or how you can help check out our fundition page here.

Current Testers