There will be no spoilers. I think. But if you haven't seen the latest episode and plan on it, take no chances.
Those that have no where the title comes from and might even know where I might be going with the lesson from it - the idea is that the biggest and baddest can do as they choose because after all, who is going to stop them - right?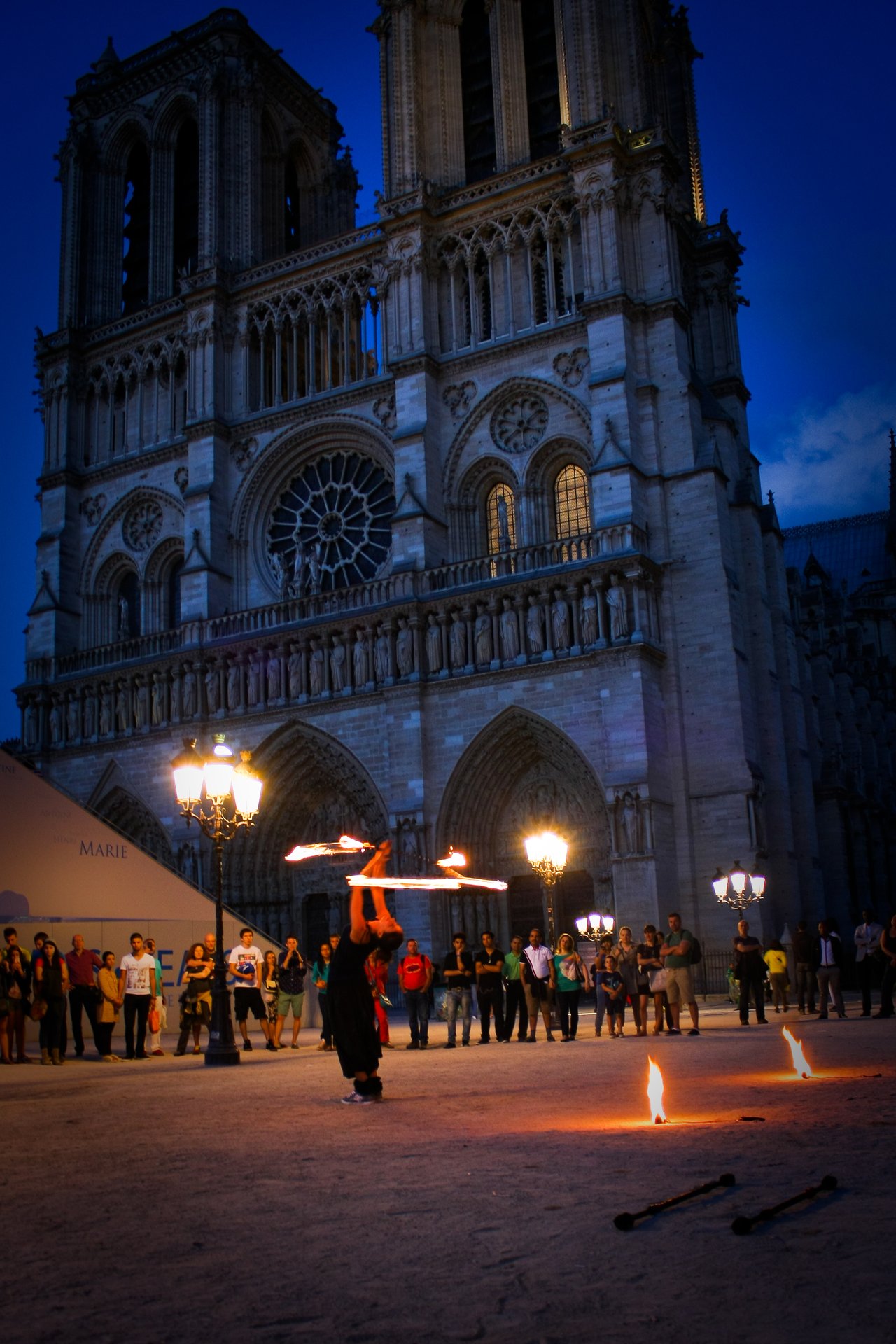 But, that is not where I am going to take this I think because of a comment that was left on my last post:
There has never been a time in history when the reward/risk ratio of novelty seeking has been better. And it is likely to only get better in the future. This is due to the accelerating gains from technological development. - @markkujantunen
The biggest and baddest are not necessarily so, they might just be the best resourced, the strongest, the fittest, the most talented or - baring the largest teeth. As I see it, Markku is right that the quickening pace of technology is increasing opportunity at a near exponential rate and there is going to be plenty to go around if one has the resources to take advantage. Resources are an enormous factor in this world and I think that it comes as no surprise that, they aren't very well distributed.
However, if you are expecting that the world is just going to change its tune and start living the perfect Star Trek economy that looks a lot like a communist system that works, you are probably kidding yourself. However, with the developing technologies and the opportunities that they bring, many people are able to take advantage and slowly build up a portfolio of value that can be used to invest into future opportunities.
Some people hope for the future to be bright but as I said to someone recently, hope is best coupled with preparation and that means that regardless of what one hopes for in the future, the work needs to be done in the present. People forget that in order to be the strongest, one has to work for it. Unless born with a crown on the head.
Are you a Targaryen? No? Okay, get to work. If you haven't noticed though, *even the Targaryens (that have lived) have put their blood, sweat and tears into getting to where they are. Having a name only gets you so far in this world until one is called upon to put some metaphorical muscle behind it. When it comes to investing, have you got the muscle?
Money, Time, Effort?
What about the patience? Just think how long you as a fan have been waiting for Game of Thrones to return with anticipation? 2 years. Did it seem like a long time? What were you doing in the meantime -watching other "filler" shows to pass the time or, "filling" your wallet with Steem by doing the work?
Two years is nothing Jon Snow.
Preparation comes in many forms of course and as I have said many time before about Steem, the more you learn, the more you earn and the learning is available to everyone here if they choose to take the journey down the various pathways. Not all lead to victory of course and some might be a little more Red wedding or pike in the Ned Stark.
But, other paths lean on the uncertainty and and chance and lead on to various forms of greatness. The surviving members of House Stark are all impressive people in the story line, even though they have taken very individual paths. None of them have been generic. If you haven't noticed, generic gets killed off quick smart in GoT as, there is plenty of generic fodder to feed off.
Killing off your favorite character? Was it everyone's favorite? Generic. People like familiar, relatable, easy to digest. but what most really discover they love are the tortured souls, the unique, the underdog, the fighter. The one's that take all the shit life has thrown at them, walked through the fires and used the experience as a resource to build upon until, they have a castle - or a dragon.
But talking of unique. Even Cersei is not immune and proves once again, the self-assured bad boy gets the girl but then again, we all know what the outcome is going to be on that one.
All in all, it was a pretty quiet episode filled with reunions and revelations to set up what I expect is going to be a blood-filled season where few are going to survive, no matter whether they have the resources or not. This is the thing with the future - one can never be completely sure.
What did you think of the first of the last?
Taraz
[ a Steem original ]
On a side note, the image is of Notre Dame which has tonight burned near to the ground. It was taken in 2013 on a night that was spent across the river from the Cathedral dancing in a park along the banks of the Seine. It is another lesson.
"Respect is how the young keep us at a distance, so we don't remind them of an unpleasant truth. Nothing lasts." - Lord Varys
Nothing lasts.