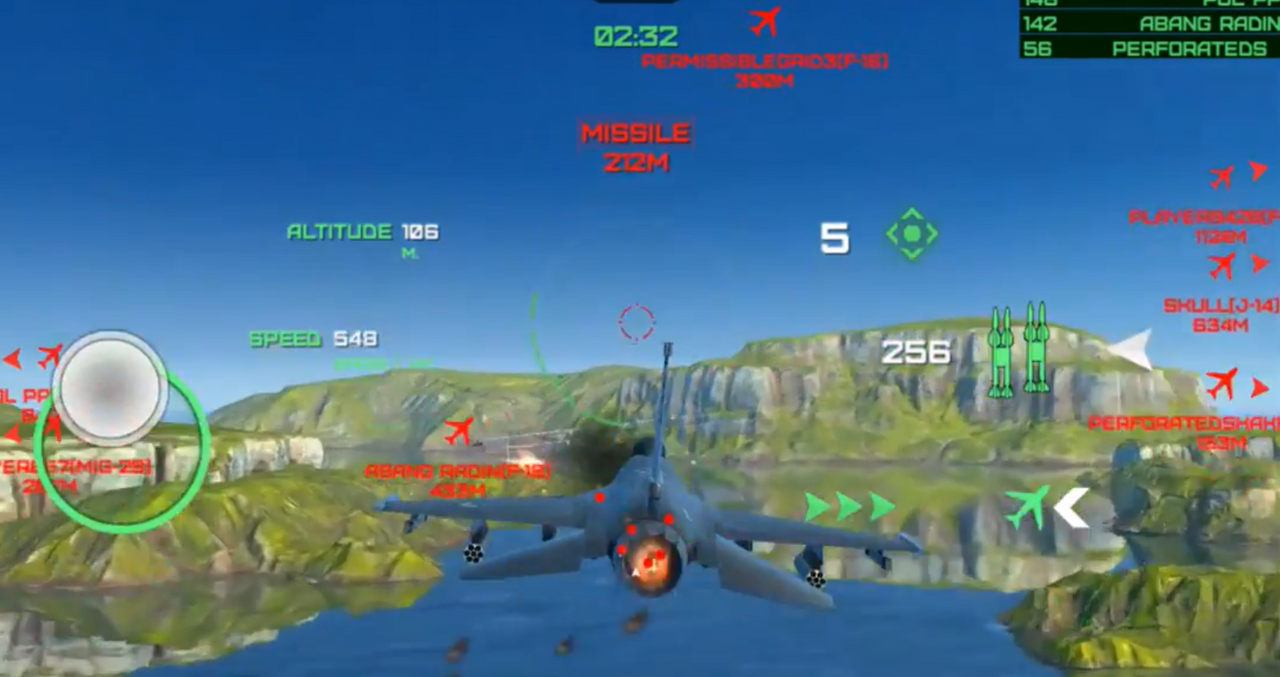 ---
Modern Warplanes
---



It's time for the Air War!


The game is working very smoothly on my new mobile i have got for the gaming only!
I like the control on the Air Jet which is easy to control in any war!


The game is totally online and death game with the online enemies which will engage with you in the battle field!
---
Mobile Used:
Samsung s8 Plus!
Spec:
Having 4 Gb ram .
Built In recording tool in game launcher with high graphics on Hd quality !
Link with google play !

Back Flip: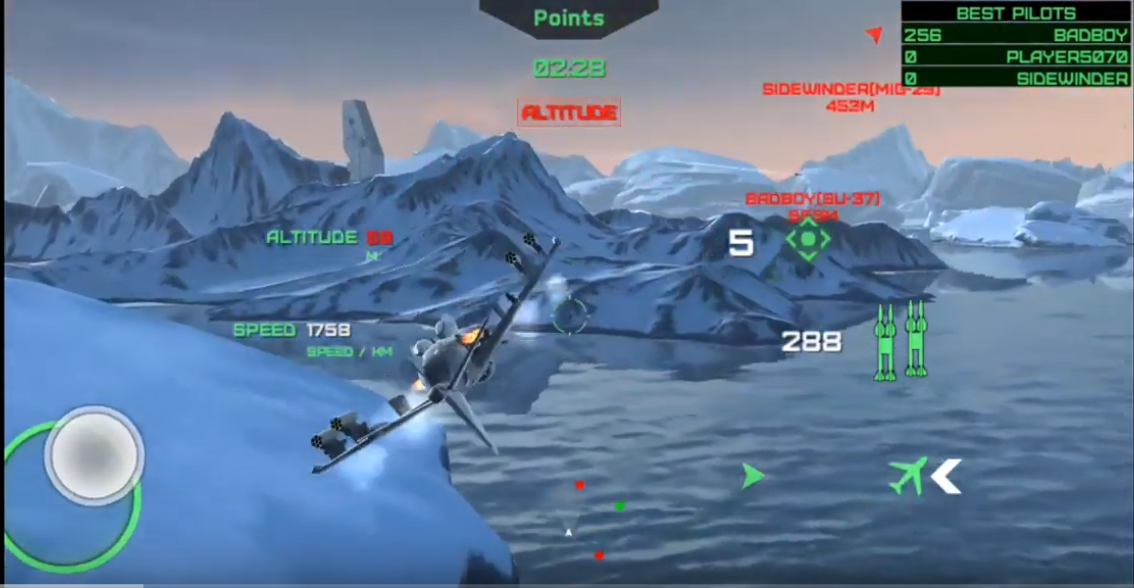 ---
Some Snaps During Engage!
---
Raining Missiles!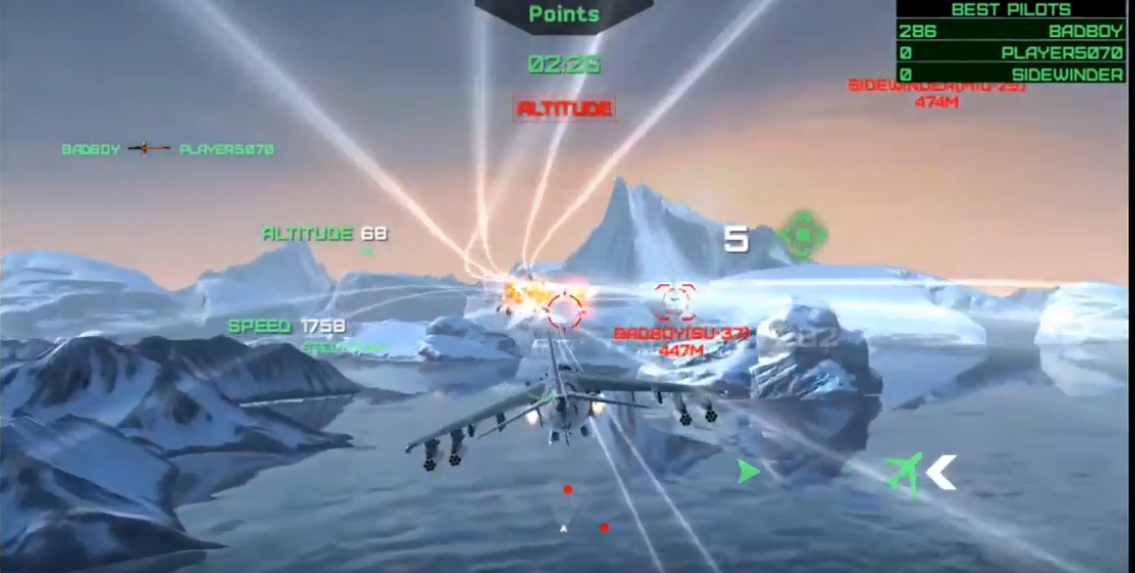 sidewinder(MIG 29 ) On Target!