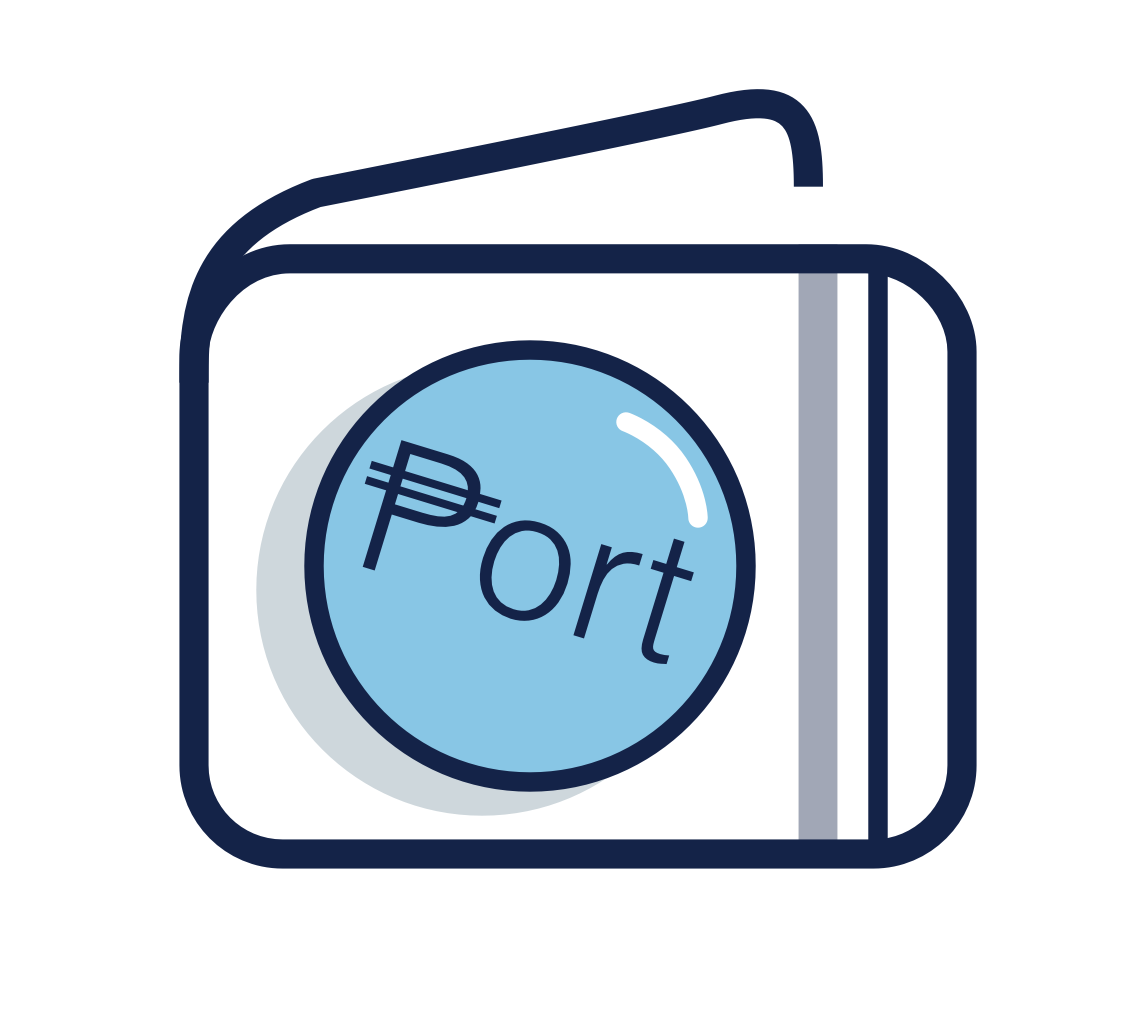 Hello PORT fans! we are going mighty well over at PORT Headquarters! We are pleased to announce we are slowly bringin in a tiny bit of profit and will be going on a big marketing push to get more referrals signed up along with adding new services. We hope to bring in one whale who can turn over 5,000 - 10,000 steem in rewards.
---
Buy Back Approaching:
---
As we stated in our introduction post that once our referral system kicked in profits we'd start the buying back orders up to 90% of revenue will go into buying back PORT off the market. While the amounts we are earning are small to start with we feel we are getting closer to do buy backs of PORT. So stay tune for it. If you want to get in on getting some profits buy some PORT tokens on the Steem-engine marketplace.
---
What do we do with dApps who earn a native token like GAMER token KRYPTOGames offers ?
---

As you can see we've made 2.15 Gamer Tokens via referrals so far. So how do we plan Luckily, we can exchange this out through the Freedomex.io we believe in the future. We'll be checking in on this. Epic Dice will have their own native token all of it will either sold on the market, or given in giveaways to our stake holders. More to come on this.
---
We are on Token Town Discord!
---
Come on in to Token Town Discord! I'll be giving up 10 PORT tokens if you drop on it.
---
How to get FREE Port Tokens?
---
It is as simple as signing up to the following dApps w/ the following link and you'll earn 100 PORT tokens!
Where to buy PORT tokens?
---
You can buy Port Tokens on the Steem Engine https://steem-engine.com/?p=market&t=PORT .
TL;DR

We are going to tokenize referral signups for Steem dApps & outside Steem.