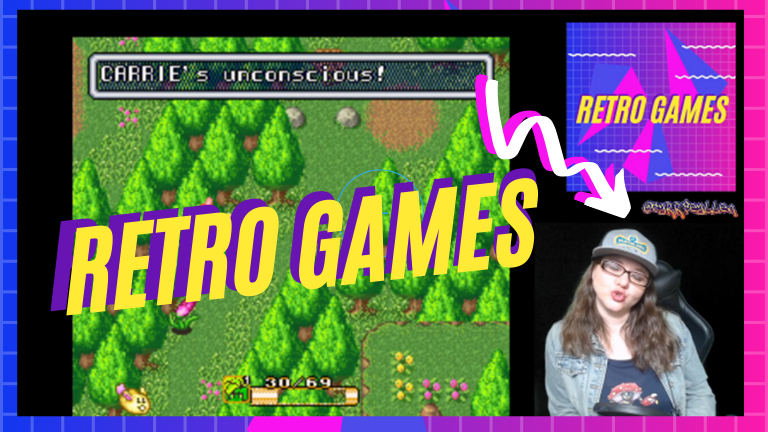 Hey, friends!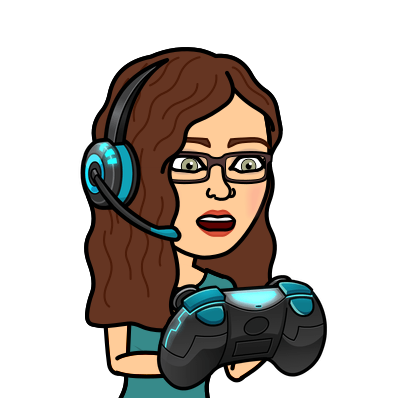 So... while I'm super excellent at social distancing and feel like I've been practicing for this for (at least) the last 5+ years... I can't handle all the negativity! I JUST CAN'T DO IT! I understand cognitive dissonance, I do. It's super hard to believe things that go against our normal makeup. But... me thinks that those with arrested development of some kind are having more trouble than most... And they are just plain hateful, rude, and mean. But I digress...
Instead of continuing to read all the angry tweets and comments and endless "news" articles, I decided to play some old school video games.
I am NOT a gamer. I have little to no experience in how these things work.
Why watch me?
I'm not a gamer.
I have no idea what I'm doing.
You're bored.
I'm bad at things.
You will feel better about yourself.
You have nothing to do.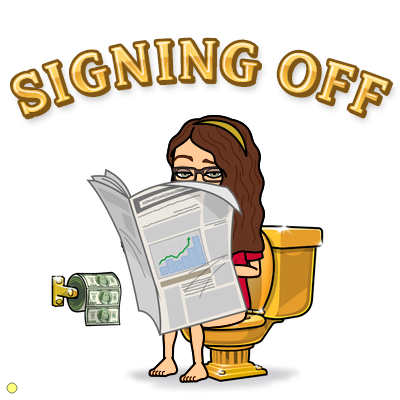 💛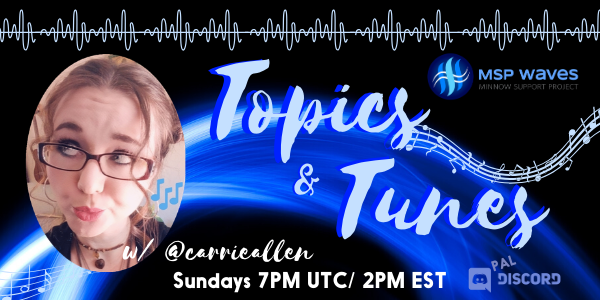 OR


Did you know that me and the hubs @chrisroberts are the official LORE MASTERS for Splinterlands? It's true! Click the pic above to be taken to our special lore site. It's a work in progress!

All images are created by me, Bitmoji, or the Splinterlands/SteemMonsters Team.